Witchcraft Terms and Tools – Symbols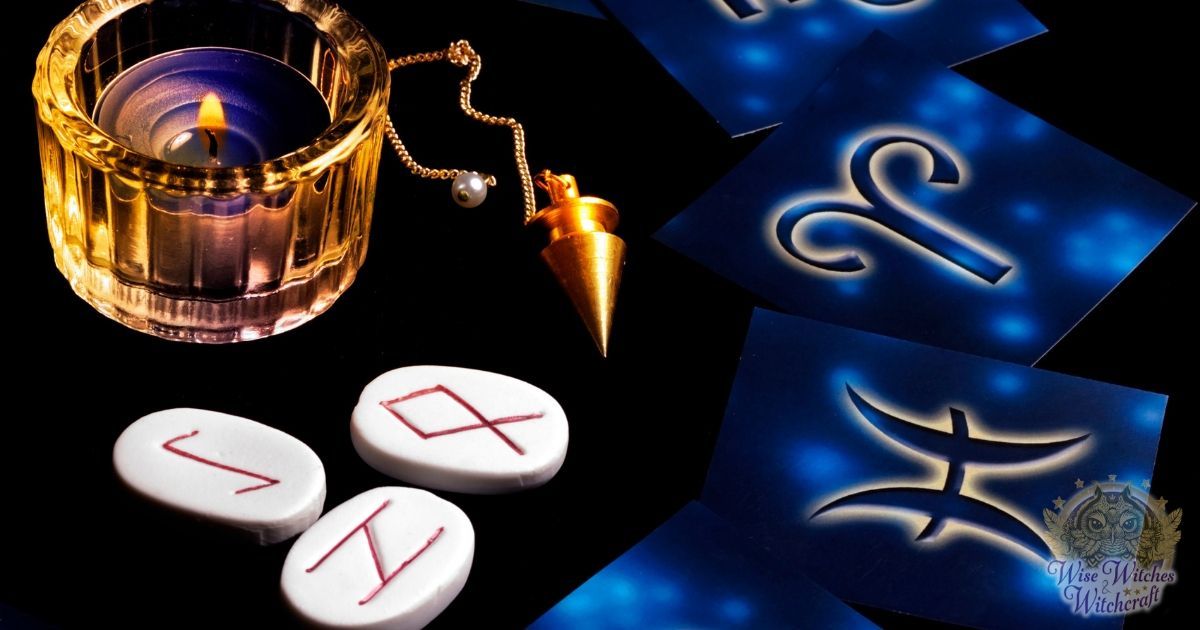 Symbols are very important in Wicca, and in Neopaganism in general, as they are in most religions. Various different symbols are used by Wiccans, similar to the use of the crucifix by Christians or the Star of David by Jews.
Among other uses, they may be worn as amulets or charms, or used to decorate altars or ritual circles.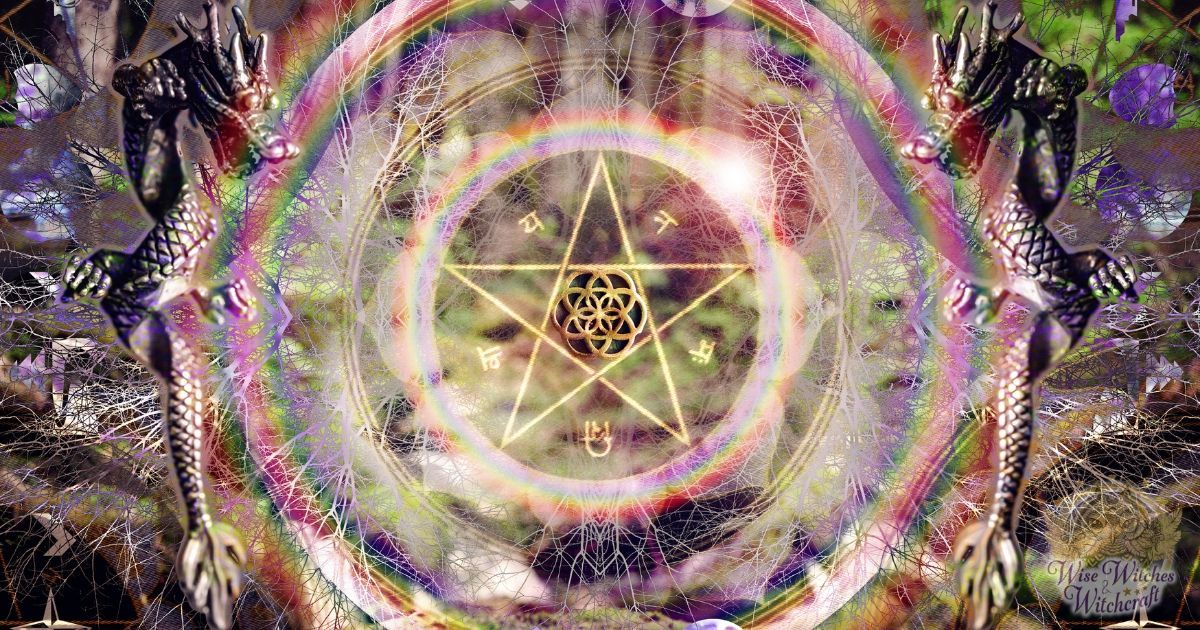 Among the most notable are: