Quartz Meaning with Healing, Metaphysical, & Magical Properties
"May crystals give you power!"
― Isabel Walbourne
 
If there is a crown jewel among crystals, its name is Quartz. This ancient stone grew in nearly every corner of creation long before recorded history. Quartz witnessed the evolution of humankind, the rise and fall of civilizations, and all moments important to our development as spiritual beings. That resonating knowledge draws people from all sacred paths–Wiccan, Buddhist, Native American, Pagan, and so many more to Quartz as a healer, teacher, and guide.
 
What Is A Quartz Crystal: Meaning and Properties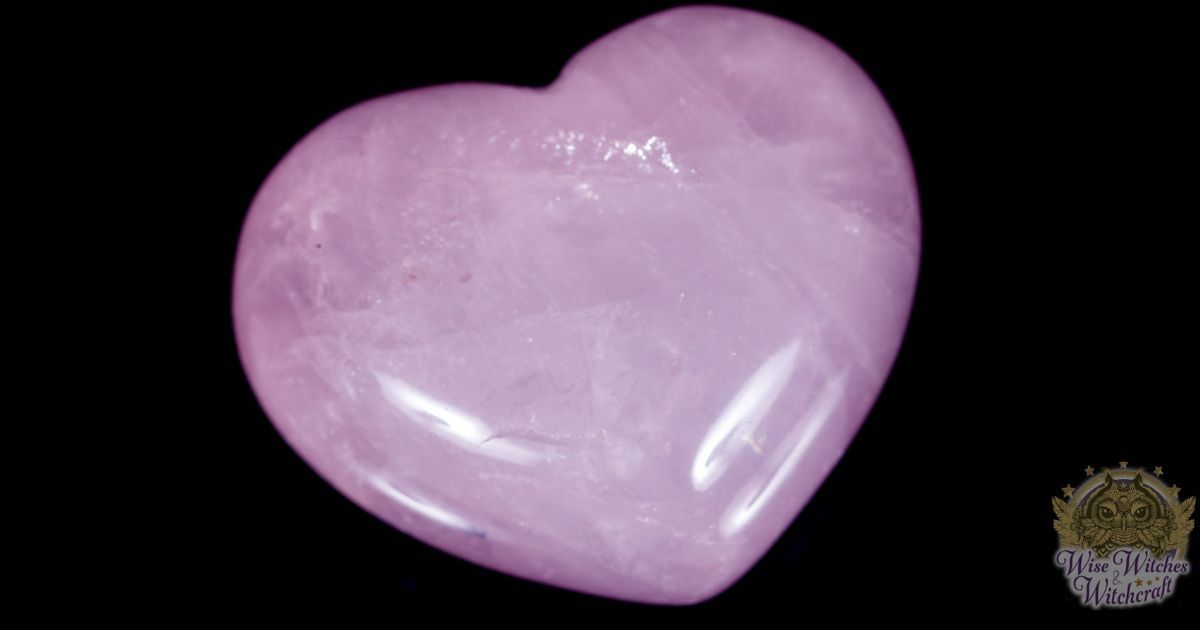 Name Etymology: Sources provide disparity in exactly where the name Quartz originates. In the 18th century, it was called Quarz in Germany which was a derivative of a Polish word kwardy, meaning hard. There is also a chance the name Quartz came from an old term querch which roughly translates as dwarf. The latter designation has to do with myths of ancient mountain people who hid precious gems and ore and replaced them with Quartz.
 
Around the world Quartz has been given glowing reviews for its symbolic energies. Some of the features repeatedly ascribed to Quartz include energy amplification, focus, energy transmission, healing, chakra balancing, cleansing, and strengthening. That's a pretty impressive resume! In many ways, Quartz is like a tonic for our bodies, minds and spirits, helping to keep everything working together for our betterment. Think of it this way, the electronics industry includes Quartz in various products because they know this crystal's structure is perfect for tuning into, and controlling, specific frequencies. Extend that to yourself and you have an adept crystal spirit with which to partner for a vast array of goals.
 
If we look at historical ideas about Quartz, we find cultures as widely separated as those from Australia and Native America to South America tribes saying that Quartz is a living, sentient, sacred stone. These people gave Quartz various offerings to sustain that being. Central American stories also tell us that clear Quartz houses the spirits of beloved ancestors. The Celts fashioned Quartz into spheres and carried it to heal the land, their cattle, and needy people.
 
One of the most popular applications for Quartz has been in divination. Because it was clear and appeared to capture the rays of the sun, people may have felt it provided clarity (shining a light on things, if you will). Any smooth facet of the stone could become a scrying surface, long before a rock crystal sphere became popular. Alternatively, Quartz might find its way into pendulum sessions. [wisew_rectangle_large align="right"]
 
Forms of Quartz
Amethyst: A deep purple crystal symbolizing our spiritual nature and Higher Self.
Ametrine: A gem that accentuates creativity and bravery.
Blue Quartz: A jewel that provides tranquility, clarity, and deters fear.
Clear Quartz: A universal magical stone.
Citrine: A yellow form of Quartz used for manifesting our will.
Pink Quartz: A small stone that cultivates friendship, self-love, and virtue.
Rose Quartz: A crystal that attracts love, understanding, and tranquility.
Smoky Quartz: A gem that grounds energy and clears negativity.
Snow Quartz: A opaque form of Quartz used for fact-finding, education, and diplomacy.
 
Thanks to science and technology, we know that Quartz can be "programmed" for specific purposes. That makes it an ideal container for our focused energies. Put in some positive "vibes" and leave the stone where you need it most.
 
Natural Quartz Crystal Healing Properties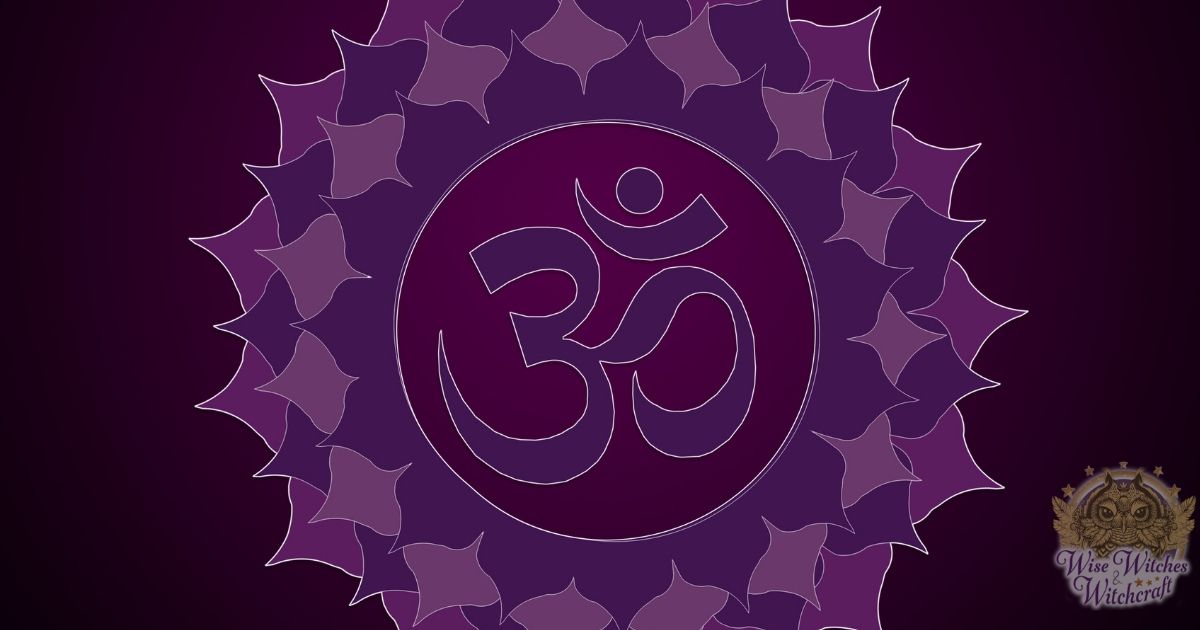 Lightworkers, Sensitives, Intuitive Healers, and Vibrational Healers all trust in Quartz as a "master healer" that has applications for aiding the body, mind, and spirit. Physically, Quartz helps support a healthy immune system. People experiencing vertigo or ongoing migraines have often found some relief by keeping a Quartz with them. Other physical applications for Quartz include improving energy (metabolism), purging toxins, and its use as a pain reliever.
 
Emotionally and mentally, Quartz naturally repels negativity, self-deprecation, and anger. For those with depression, Quartz assists with recognizing triggers and generally lifting those grey clouds. Students find it provides focus and improved memory.
 
Spiritually Quartz helps us bridge the gap between the mortal world and Spirits including Guides, Master Teachers and the Divine. Quartz can be used to facilitate connections to your Animal Spirit and plant energies. Using the stone in meditation clarifies things that were otherwise muddied.
 
The Quartz Crystal: Metaphysical Properties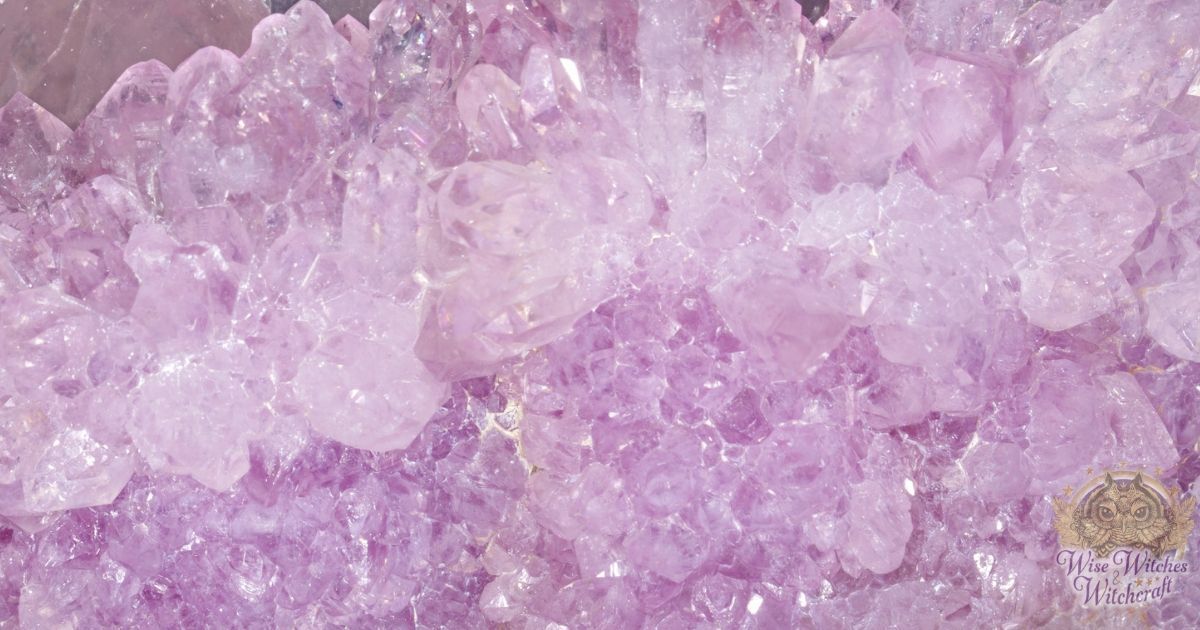 Lightworkers believe that the use of Quartz dates back to Atlantis and Lemuria, and the stone continues to vibrate with those intense energies. As a six-sided prism, Quartz reflects and directs light. In Numerology, six is the number representing cooperation, nurturing, service, justice, peace, grace, and healing.
 
Here are some other insights into Quartz's metaphysical properties, associations and uses:
 
Feng Shui practitioners say that Quartz in any part of the home where the sun shines enhances positive energy. In particular, use it in the North East (spiritual growth; Yang energies) or South West (love, relationships; Yin energy) portion of your house. It also works as a purifying influence at your front door, sweeping away the bits of "dirt" that hang in a person's aura.
The Native Americans, Aztecs, and early African tribes all trusted in the healing qualities of Quartz. Writings mention using it to banish malevolent spirits.
Egyptians wore Quartz jewelry to promote health and wellbeing. They also buried this sacred stone with the dead to help that spirit in the afterlife.
Roman myths say that Quartz started out as ice fashioned by the Gods. It was not uncommon for people, particularly notable women, to carry Quartz thinking it akin to portable air conditioning.
Myths in Japan say that the breath of a white dragon created Quartz. White dragons rule over the southern quarter of creation and live thousands of years. The stories in Japan say that many such dragons have the ability to shapeshift.
In the Pacific, people use Quartz to invoke rain.
Clear Quartz Crystal: Magical Properties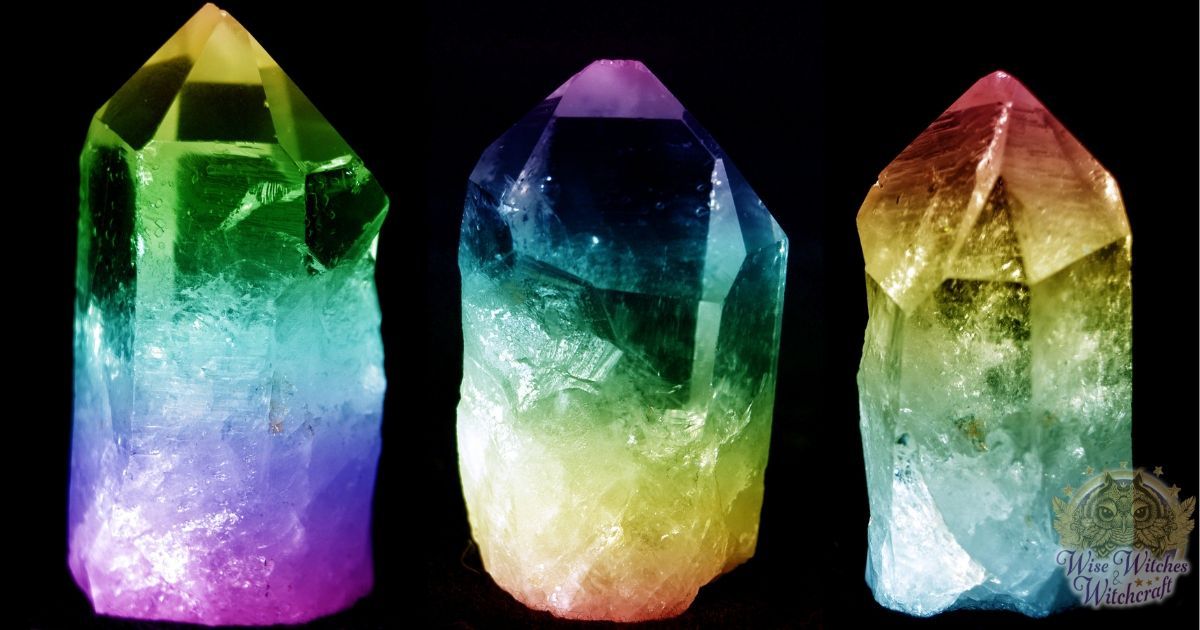 Because of the way Quartz interacts with the Sun, you might consider it aligned with the Fire Element. Some people also ascribe it to Air/Wind due to associations with vital breath, clarity, and active energy. Among Native Americans the Air Element is a living force akin to Quartz.
 
In the sphere of Witchcraft, Quartz is nearly indispensable. This crystal amplifies the positive vibrations in anything be it a spell, a charm, an amulet, your bedroom, an office space, your car – well, you get the picture. The Quartz matrix naturally enhances the way in which your magic manifests.
 
Quartz and the Crown Chakra
 
In your aura, Quartz resonates with the Crown Chakra. This is the center of our higher awareness, sacred wisdom, and transcendence. If you are working with that Chakra, hold a Quartz and meditate. This brings clarity by breaking through any barriers or perceived limitations.
 
Quartz: A Teaching Stone
 
Quartz is a teaching spirit. It observes and collects energetic signatures. So, if you keep one with you during spellcraft or ritual it "remembers" that endeavor. Some people do this for many years then pass along the crystal to someone else so they can prepare for leadership in the community. This is actually a tradition we see in Shamanism but it can be any stone collected from a sacred location.
 
[wisew_rectangle_large align="left"]Quartz Magical Wands
 
Witches sometimes create wands with a Quartz point at the directing end. This is perfect as you can channel your will through the wand. The Quartz neatly amplifies the magic. The magick wands are easily assembled using a wooden stick, your chosen Quartz crystal, and some jeweler's wire. What kind of wood? Well that depends on your goal. For a healing wand, you might use Ash; for an all-purpose wand, Elder or Hazel; for a protective wand, Rowan, and for a wand you can use when working with the Fey, try Hawthorn.
 
Cleansing your Quartz Crystal
 
Quartz is very durable, so you can cleanse it in many ways. Smudging is really simple. Just move the crystal through the smoke of purifying herbs like cedar or sage. Depending on the disposition of your Quartz, it may enjoy a lovely full-moon bath (this also helps charge it). Other ways you can consider for making sure your Quartz is clear of any unwanted energy include:
 
Placing it in a bath with sea salt, rose petals, lemon rind, and oregano. A full day should do the trick.
Put your crystal in front of a speaker and play sacred music to it. Quartz seems to really respond to sound positively.
Bury your crystal in healthy soil for 24 hours. Please mark the spot so you can find it easily the next day.
Taking your Quartz to "living water" (a creek or spring) and let the water flow over it.
Bear in mind that depending on how often you use your Quartz crystal(s) you may need to cleanse them regularly before recharging.
Quartz Mineral Properties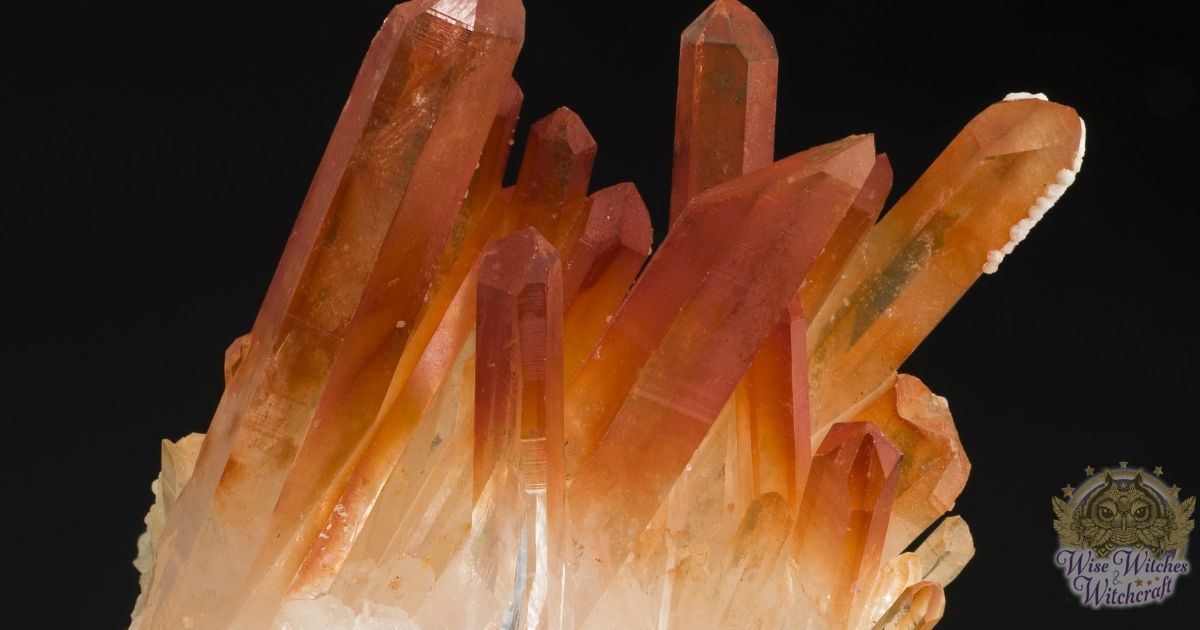 Quartz is the most abundant crystal on earth, appearing in all parts of the world. On the Mohs Hardness Scale it ranks a 7. This means Quartz is very durable. Testing shows that Quartz has electrical properties and resists heat. In manufacturing Quartz is used for glass making, as an abrasive in grinding, a filler for rubber and putty (in sand form) and for the production of Quartz Watches which keep the most accurate time.
 
Synthetic Quartz appeared in the 1900s due to the demand for the crystal. Quartz continues to be manufactured in laboratories. The process allows professionals to grow the crystal in a variety of shapes suited to different purposes. More than likely you won't see these in your neighborhood magic supply shop. Even so, definitely stick with nature's production line.