Famous Witches – Eleanor "Ray" Bone (1910 – 2001)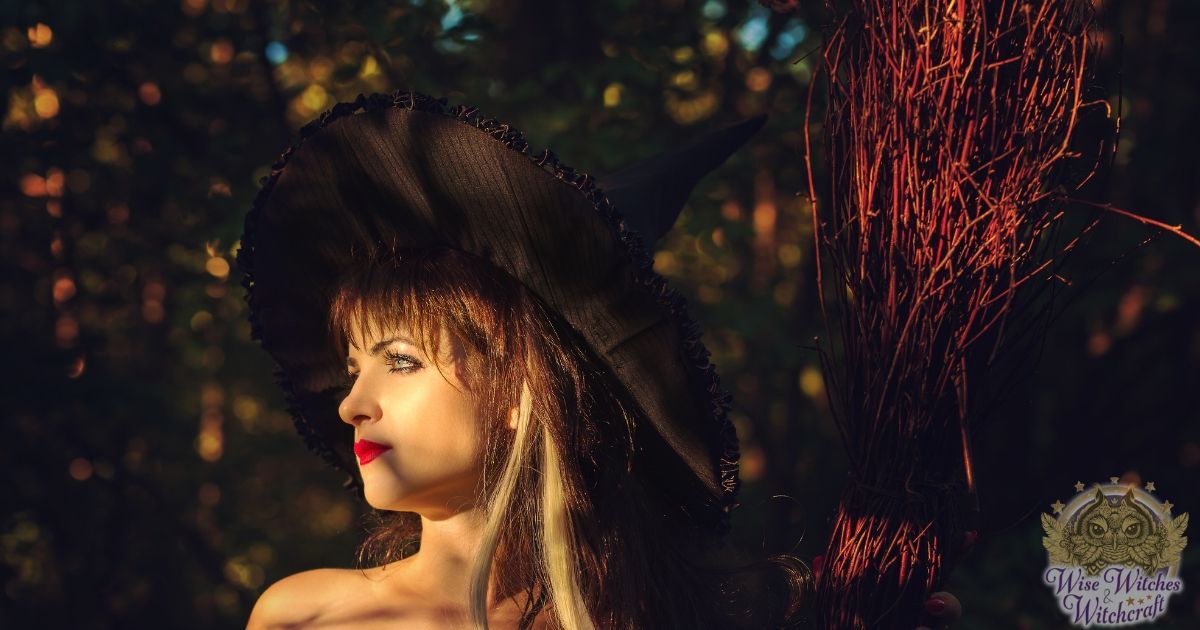 Eleanor "Ray" Bone, sometimes known as the "Matriarch of British Witchcraft", was an influential figure in modern witchcraft, and played an important part in the revival of contemporary Wicca. She claimed to have been initiated into a hereditary coven in Cumbria, was one of Gerald Gardner's High Priestesses for a time, and later formed her own coven in South London.
She was born in London in 1910 or 1911, where she passed an uneventful childhood. She began to question her Christian upbringing at a young age when her cat died and she was assured by the local vicar that animals did not go to heaven, and she began to read books like Sir James Frazer's "Golden Bough" and to become interested in folklore.
[wisew_rectangle align="left"]
In 1939, at the start of World War II, she went to work in Cumbria in the north of England and came under the care of an elderly couple who eventually revealed themselves to be hereditary witches. Later, in August 1941, the couple initiated Eleanor into their coven of traditional witchcraft, and over the next four years Eleanor practised and learned from them, before returning to London at the end of the war in 1945.
After the war, Eleanor married her husband, Bill, and settled into a house in Streatham, South London, where she worked during the day as a matron in a home for the elderly, while at night she ran a witches coven.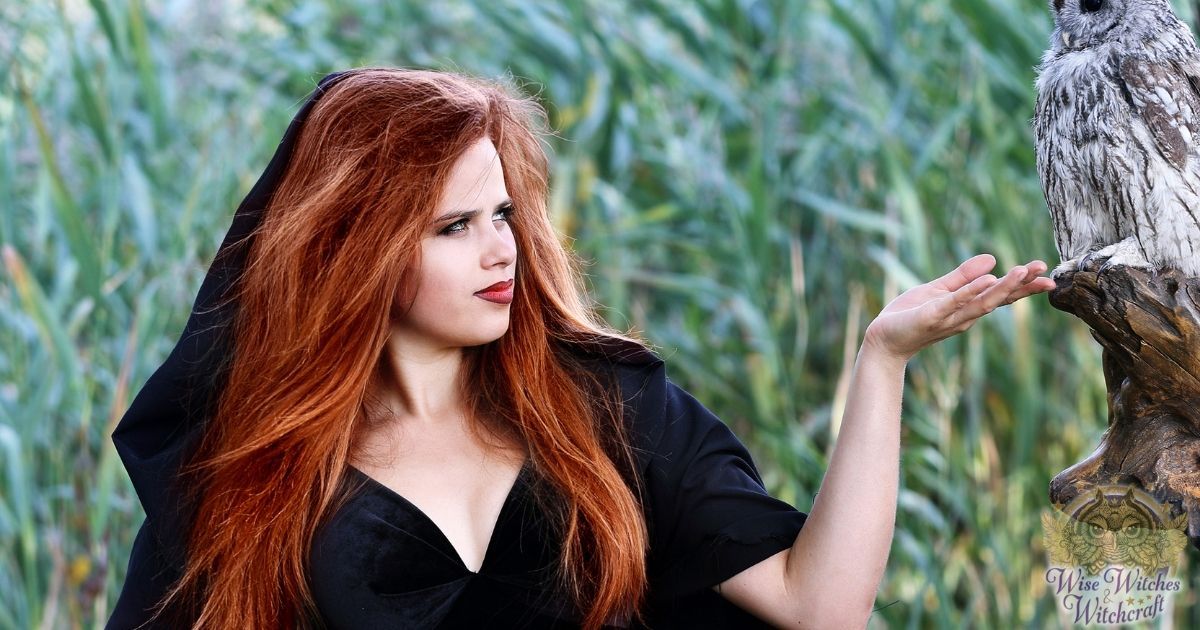 In the mid-1950s, Bone was introduced to Gerald Gardner, who was then becoming prominent in the press, as well as to Dafo, the mysterious witch of the New Forest coven who had originally initiated Gardner. She became good friends with Gardner, and was later initiated into one of his London covens, taking the craft name Artemis. In 1960, she rose to become High Priestess of her own Gardnerian coven in Tooting Bec, London. Several of her early initiates later became prominent leaders of the craft, including Vivianne and Chris Crowley, John and Kathy Matthews, Prudence Jones and Madge and Arthur Worthington.
When Gerald Gardner died in 1964, his tradition was carried on by his three main High Priestesses: Monique Wilson, Patricia Crowther and Eleanor Bone. Although less at ease with publicity than the other two, Bone was nevertheless always willing to pose for photographers, or give interviews to authors, journalists and researchers, in the interests of furthering the cause. She even invited a newspaper photographer to photograph parts of a secret skyclad (naked) initiation ceremony held in a remote cottage deep in Locket Wood, Hertfordshire.
In 1966, Bone and Patricia Crowther came together to denounce Alex Sanders, who had claimed the title "King of the Witches", and to refute his claim to a hereditary witch lineage and the manner in which he claimed to have been initiated as a witch. In 1968, on a pilgrimage to Gerald Gardner's grave at Tunis, she was instrumental in moving Gardner's remains to a more fitting place, close to the ancient city of Carthage. In 1972, Bone retired from the hustle and bustle of London, gave up her position as a High Priestess, and moved back to the peace and quiet of the tiny village of Alston in Cumbria, high in the North Pennines.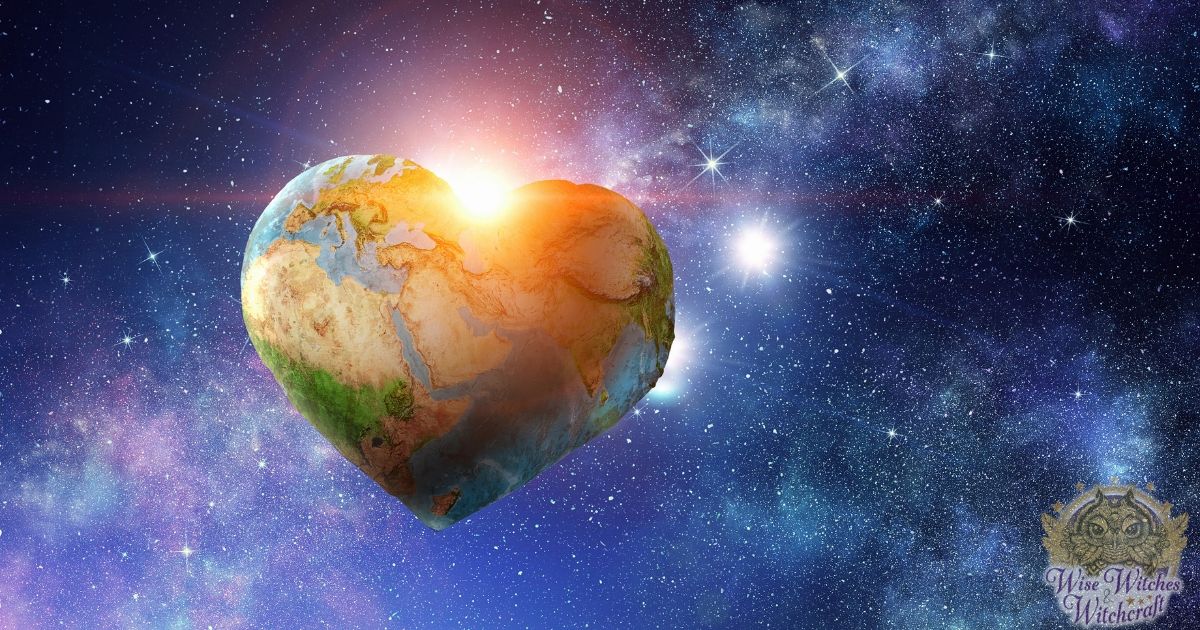 However, she continued in her role as spokesperson and apologist for witchcraft, although she remained disdainful of some of the other more outspoken representatives of the craft, and politely declined the position as an honorary member of the UK's Pagan Federation. Bone died on 21 September 2001 and was buried alongside her husband Bill in unconsecrated ground at Garigill cemetery, just a few miles from her home in Alston, Cumbria.