Famous Witches – Starhawk (1951 – )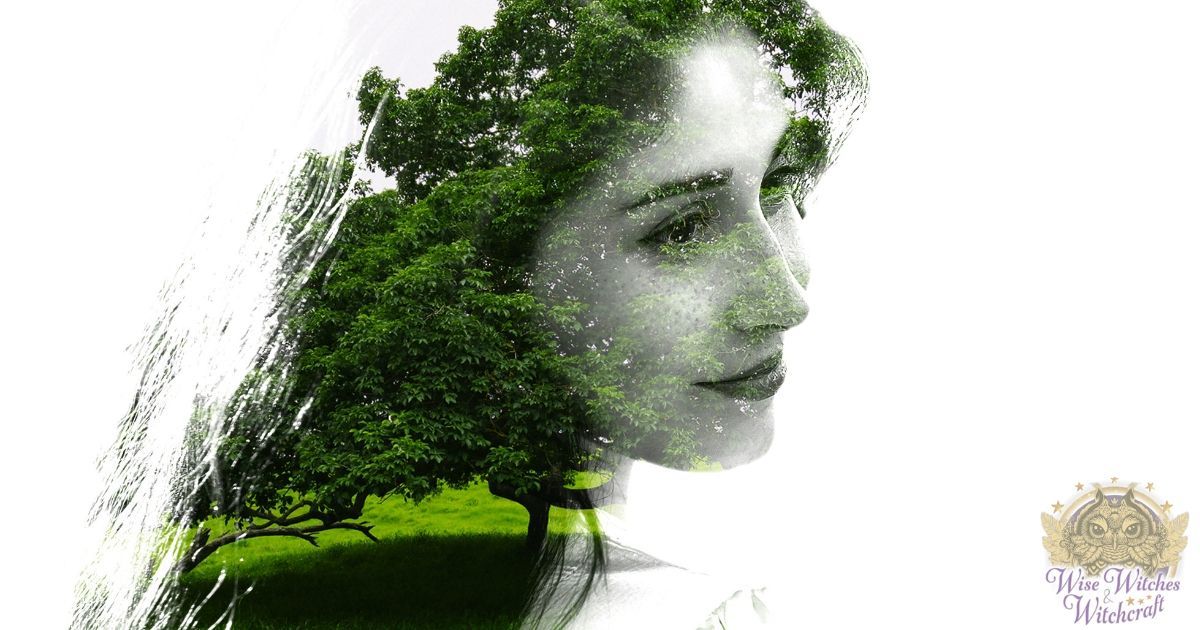 Starhawk is an American writer, feminist, anarchist, peace activist and self-described Pagan and witch. She co-founded the Reclaiming tradition of Wicca in the late 1970s, and is considered a pioneer in the revival of earth-based spirituality and Goddess religion. She is well known as a theorist of Paganism and is one of the foremost popular voices of ecofeminism.
Born Miriam Simos on 17 June 1951 in Saint Paul, Minnesota, USA. Her parents were the children of Jewish immigrants from Russia, and her father died when she was just five. She studied film at UCLA, during which time she won the Samuel Goldwyn Award for her 1973 "A Weight of Gold", a film about Venice, California, where she then lived. She also earned an M.A. in Psychology and Feminist Therapy from Antioch University West in San Francisco. She married Edwin Rahsman in 1977.
In the mid 1970s, she tought classes in witchcraft in San Francisco, was initiated into in the Faery tradition, and established her first coven, Compost. She became one of the foremost proponents and teachers of Reclaiming (originally known as Reclaiming Collective), an international community of women and men working to combine earth-based spirituality and political activism, which was formed amid the peace and anti-nuclear movements of the late 1970s and early 1980s in the San Francisco Bay Area. The movement blended the influences of Victor and Cora Anderson's Feri (Faery) tradition of witchcraft, Dianic Wicca as taught by Zsuzsanna Budapest, and the feminist, anarchist, peace, and environmental movements.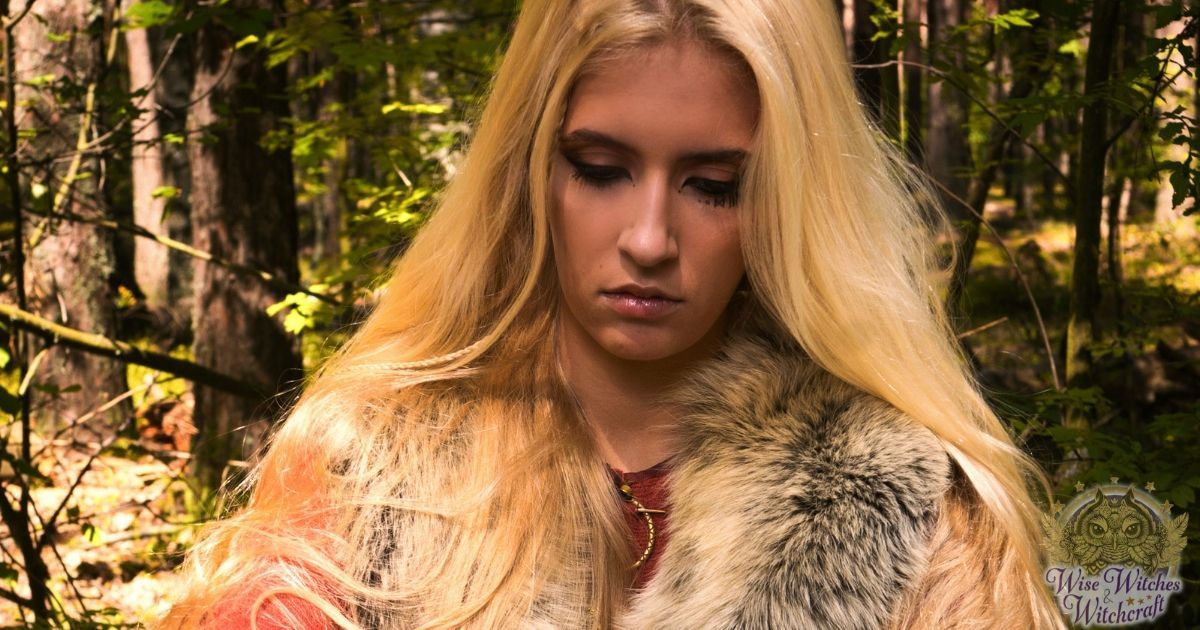 She worked as a psychotherapist in San Francisco from 1983 to 1986, and then taught at Antioch University West and other colleges in the San Francisco Bay Area. She travelled widely, lecturing and teaching the art of ritual-making to various members of the clergy, therapists and personal-growth seekers.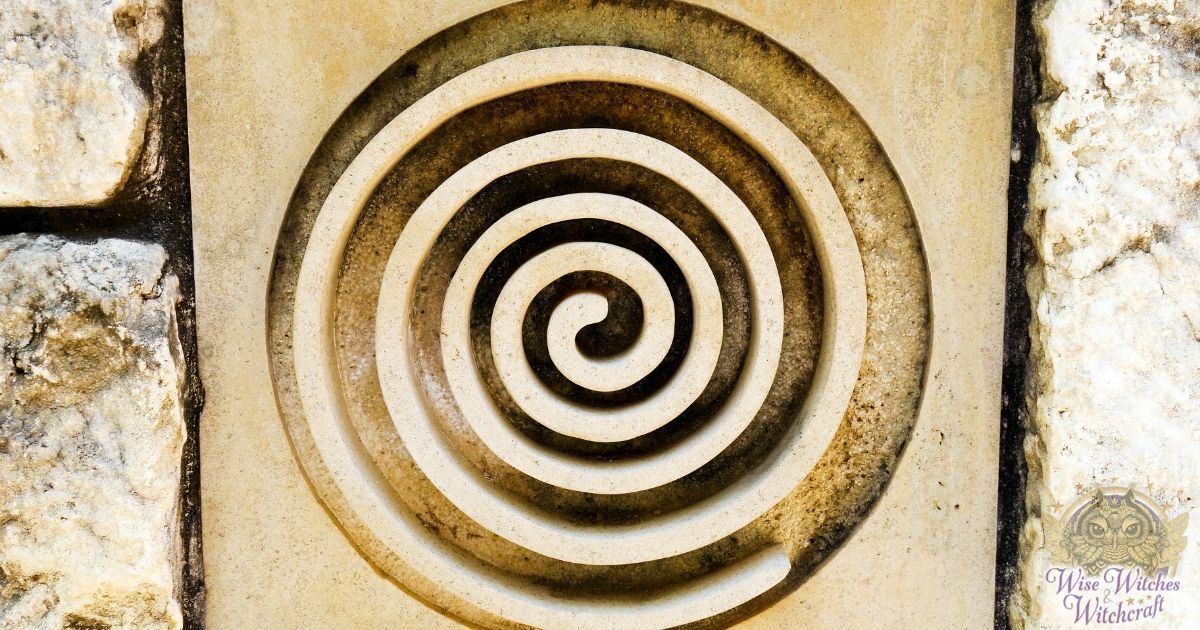 She is the author or co-author of ten books, under her craft name Starhawk, including, "The Spiral Dance: A Rebirth of the Ancient Religion of the Great Goddess" (1979, her first book and long considered an essential text for the Neopagan movement), "Dreaming the Dark: Magic, Sex, and Politics" (1982, in which she elaborated on the role of ritual as an agent of societal change), "Truth Or Dare: Encounters with Power, Authority and Mystery" (1987, in which she synthesized her views on personal development, political action and witchcraft into a "psychology of liberation") and the ecotopian novel "The Fifth Sacred Thing" (1993). Her works have been translated into many languages, and her essays have been included in numerous anthologies.
She consulted on and contributed to the popular trio of films known as the Women's Spirituality series, directed by Donna Read for the National Film Board of Canada: "Goddess Remembered" (1989), "The Burning Times" (1990) and "Full Circle" (1993). She later formed her own film company with Donna Read, the first release of which was "Signs Out of Time" (2004, a documentary on the life of archaeologist Marija Gimbutas, who made major discoveries about the Goddess cultures of Old Europe). She has also recorded several tapes and CDs, most recently "Wicca for Beginners" (2002), "Wiccan Rituals and Blessings" (2003) and a four-CD set "Earth Magic" (2006).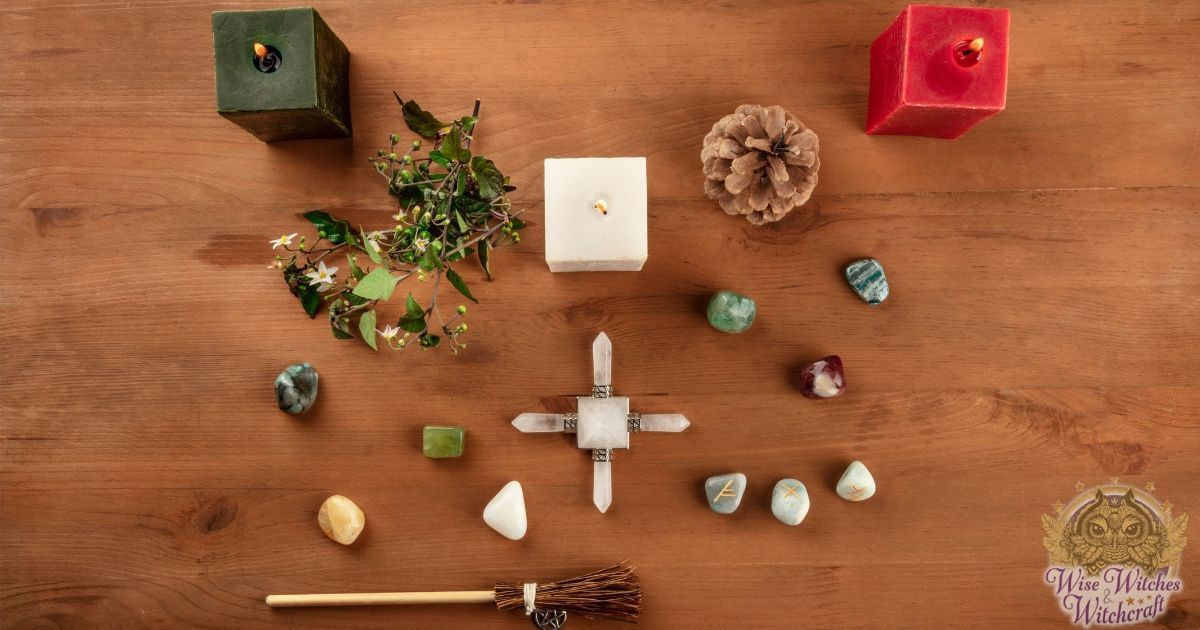 During the 1990s, Starhawk continued her Wicca evangelicalism through teaching week-long "Witch Camps" and working in the Covenant of the Goddess (a legally recognized Church since 1975). She currently lives in San Francisco and is married to David Miller.