Famous Witches – Margot Adler (1946 – 2014)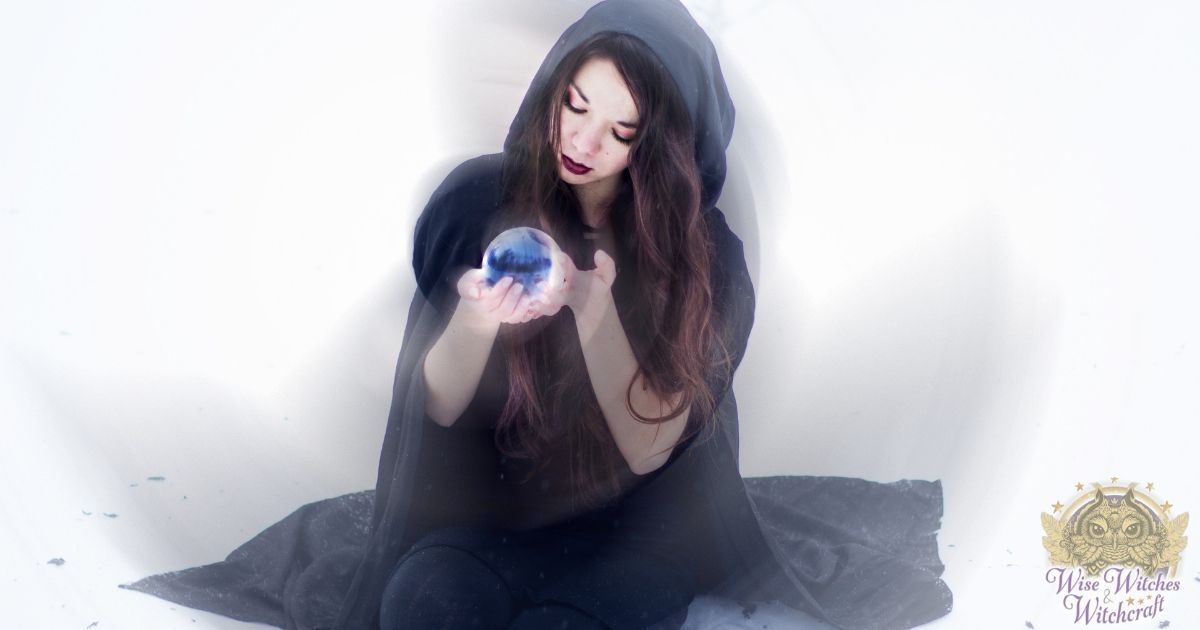 Margot Adler is an influential American author, journalist, lecturer and Wiccan priestess. Her 1979 study of contemporary nature religions, "Drawing Down the Moon", is considered a seminal book on modern witchcraft and Neopaganism. She remains one of the most visible and available leaders of the Pagan community in North America, and continues to educate people about Wicca and witchcraft and other topics related to Paganism, and regularly travels to give lectures, workshops and rituals.
Margot Susanna Adler was born on 16 April 1946, the only child of a non-religious family in Little Rock, Arkansas, USA. Her father, Dr. Kurt Alfred Adler, was a psychiatrist and a self-professed atheist, while her mother, Freyda Nacque Adler, was a Jewish agnostic and a radical educator. Her grandfather, Alfred Adler, was the renowned Viennese psychiatrist considered by many to be the father of Individual Psychology.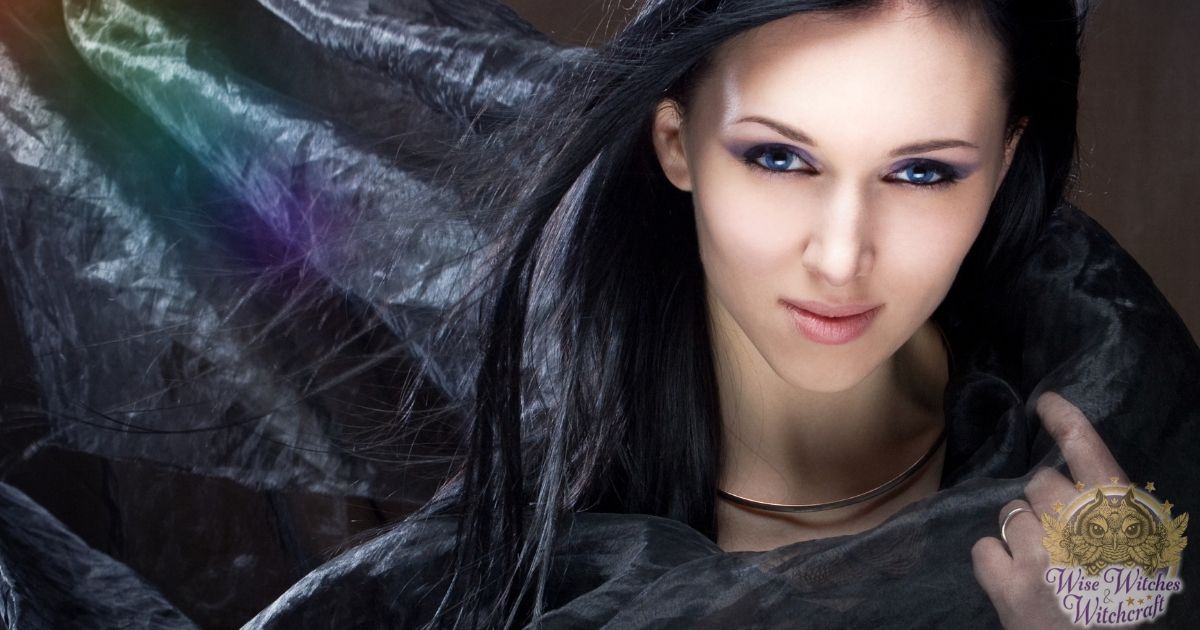 Shortly after her birth, the family moved to New York, where she was raised within the city's intellectual community. From her early education in Greenwich Village, she developed a fascination with rituals, from traditional Maypole dances to Greek mythology to the rituals she witnessed in the Catholic Church as she began to explore different religions. She was also impressed with the Quakers for their belief in pacifism, social equality, and education.
In 1964, she went to study at the radical University of California, Berkeley, where she began a politically active life, becoming involved with the massive sit-ins in support of off-campus issues, student rights to free speech and academic freedom, as well as joining civil rights protests in Mississippi and Vietnam War protests in Chicago.
Nevertheless, Adler graduated from Berkeley in 1968 with a B.A. degree in Political Science (and a "Phi Beta Kappa" for outstanding scholarship) before going on to earn a Master's degree from the Graduate School of Journalism at Columbia University in New York. She worked for Pacifica Radio in New York for several years as a radio journalist, dealing with cutting-edge topics about science, psychology, feminism, ecology, parapsychology, religion and spirituality. From 1979, she joined National Public Radio (NPR) as a general assignments reporter working in their New York News Bureau, again often covering controversial issues.
In the early 1970's, Adler had taken time out to visit England, where she was inspired to investigate the history of the Druids and discovered a number of evolving witchcraft and Pagan organizations. One in particular was being spearheaded by a fellow American called Joseph B. Wilson, the founder of the "Waxing Moon" publication, the first magazine devoted to witchcraft in America.
Back in the USA, she subscribed to "Waxing Moon", which led to her involvement with a study group led by a New York coven of Welsh Traditional Witches headed by Ed Buczynski. In 1973, she left the study group to take a more active role in a practising Gardnerian coven called Iargalon. In 1976, she was elevated to High Priestess, and was also running a Pagan Way grove in Manhattan, and conducting Sabbat rituals at her own home.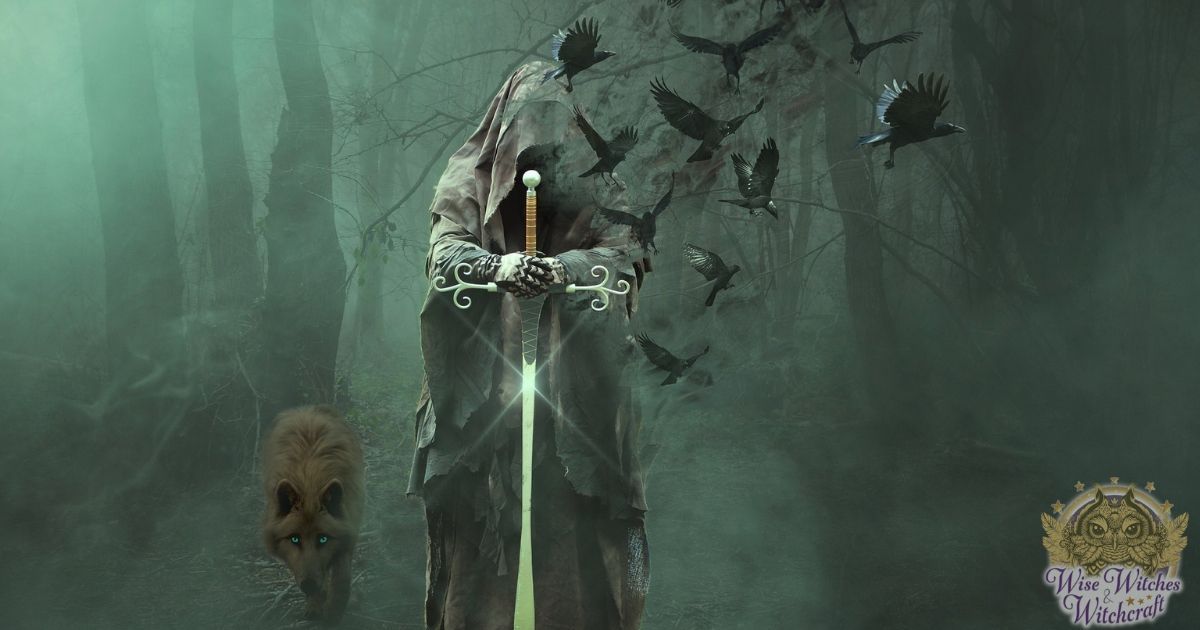 Also around this time, a literary agent called Jane Rotrosen suggested that she write a book on witchcraft and, after three years of writing, travelling, interviewing and researching, "Drawing Down the Moon: Witches, Druids, Goddess-Worshippers and Other Pagans in America Today" was published in 1979. For many years, it was the only introductory work about the American Neopagan communities and, after updates and re-issues in 1986 and 2006, it has become over the years a classic bestseller.
In 1982, after taking a year out from her coven practice to concentrate on her Nieman Fellowship at Harvard University, Adler returned to New York, but decide not to rejoin her coven, preferring to practice as a solitary. She later joined the Church of All Souls, a Unitarian Universalist church in New York, and for the following ten years acted as an adviser on the board of the Covenant of Unitarian Universalist Pagans.
In 1988, Adler married her long-time companion, the psychologist and science writer John Lowell Gliedman, in a traditional outdoor Wiccan handfasting ceremony in Martha's Vineyard, Massachusetts, the first Pagan handfasting to be written up in the society pages of the prestigious New York Times. In 1990, she gave birth to their only son, Alexander Gliedman-Adler.
She continued to work as a Bureau Chief and Correspondent for NPR in New York, as well as hosting a weekly one-hour show which takes an in-depth look at key cases and controversies being dealt with in the American courts. In 1997, she published her second book, "Heretic's Heart: A Journey Through Spirit and Revolution", a fascinating memoir of her time during the 1960s.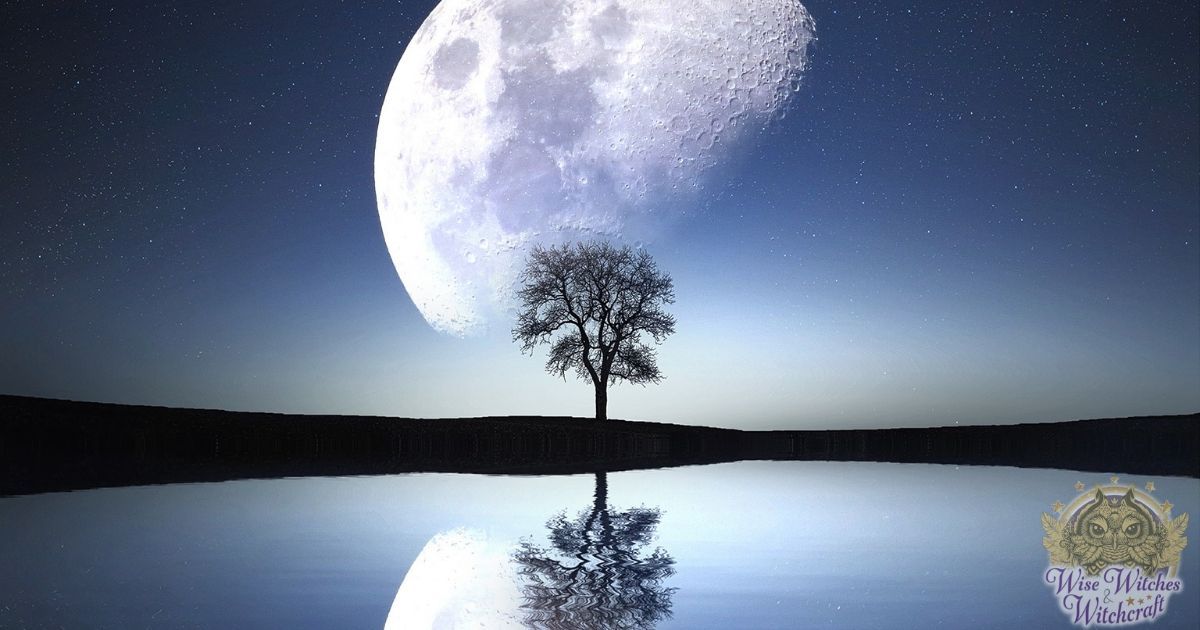 Into the new millennium, she remained one of the most visible and available leaders of the Pagan community in North America, and continued to educate people about Wicca and witchcraft and other topics related to Paganism. She regularly travelled to give lectures, workshops, and rituals around the country, many of her workshops involving ecstatic singing, chanting and seasonal celebrations. In early 2011, Adler was diagnosed with endometrial cancer, which metastasized over the following three years. She died on July 28, 2014, at the age of 68.