Witchcraft in Popular Culture – Children
Wendy the Good Little Witch
A children's comic book companion for Casper the Friendly Ghost from 1962 to 1974 (and briefly revived in the early 1990s and in 1998 direct-to-video film). A common plotline involved her witch aunt's frustration over Wendy's determination to use her magic powers to do good only.
The Worst Witch
A series of six children's novels written and illustrated between 1974 and 2007 by the English author Jill Murphy, apparently based to some extent on her own childhood experiences of school at Ursuline Convent in London. The early books were later used as the basis for a film in 1986 and a television series from 1998 to 2001. The heroine of the stories is Mildred Hubble, a clumsy, bungling young witch-in-training at Miss Cackle's Academy for Witches, who never seems to get anything right.
Meg and Mog
A series of children's picture books written by Helen Nicoll and illustrated by Jan Pienkowski in the 1970s (and later adapted into a stage play and an animated television series). The books feature Meg, a witch whose spells always seem to go wrong, her striped cat Mog and their friend Owl.
Winnie The Witch
A popular series of picture books for young children (nine so far, the first published in 1987) written by Valerie Thomas and illustrated by Korky Paul, along with additional story books by Laura Owen. Winnie is the quintessential childhood witch, and she lives in a totally black house with her black cat, wears a pointy hat and flies on a broomstick.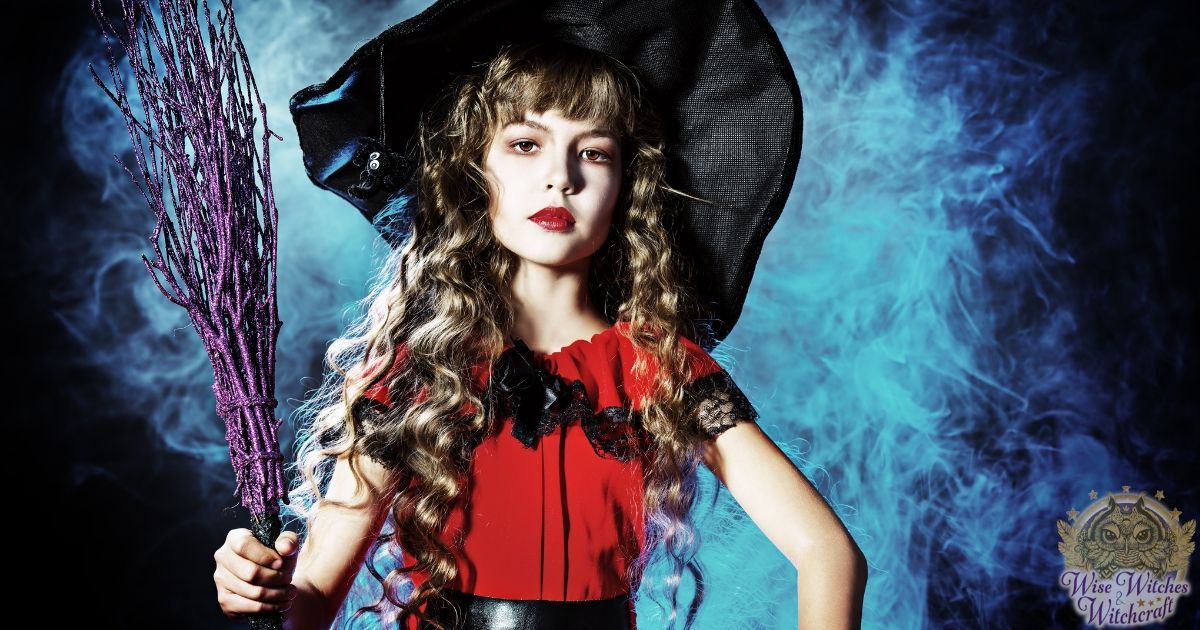 The Witch Family
A book by American children's author Eleanor Estes written in 1960. In a blend of the worlds of reality and imagination, 7-year-old Amy and her best friend, Clarissa, conjure up the stock characters of Old Witch, Little Witch Girl, and Weeny Witch.
The Witches
A 1983 children's book by Roald Dahl and illustrated by Quentin Blake, (also made into a 1990 film of the same name), whose plot revolves around a well-connected organization of witches (with branches in every country in the world, but initially based in Norway, under the leadership of The Grand High Witch) which aims to wipe out children. The witches are portrayed as cunning and cruel and travel in disguise to hide their cat-like claws, bald heads, toeless feet, and blue saliva.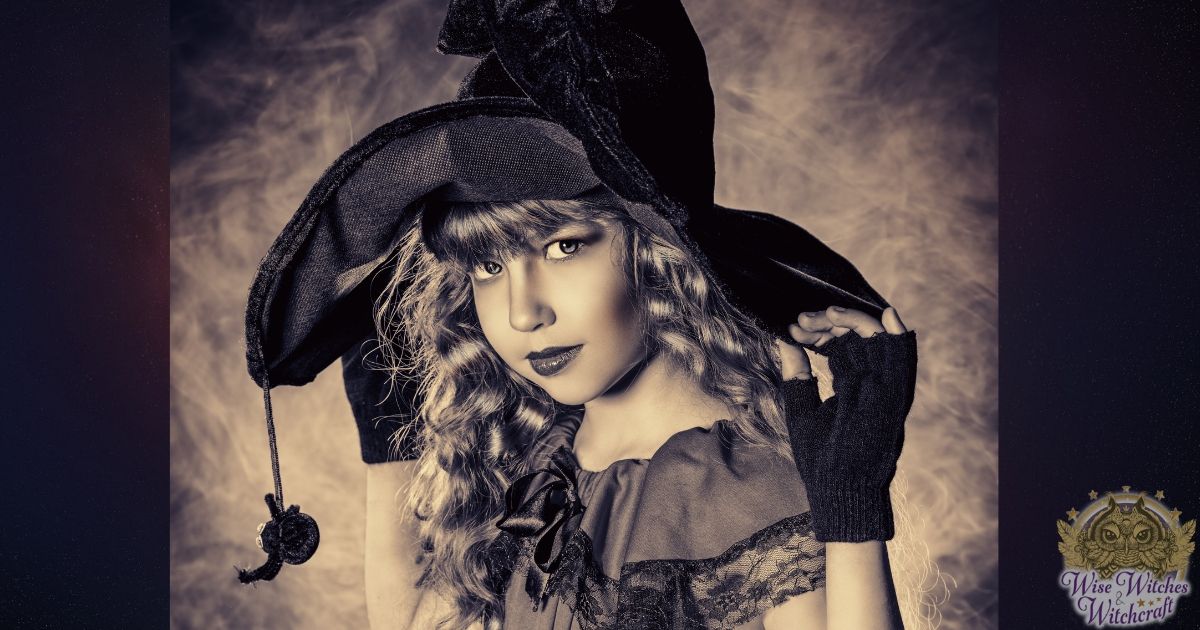 Witches in Stitches
A 1987 book by Kaye Umansky (and a 1997 movie for young children based on it) about two dim-witted witches who accidentally turn their sister into a jack-o-lantern on Halloween, and their inept attempts to rescue her.123321