Psychic Dreams & Dream Interpretation for Teens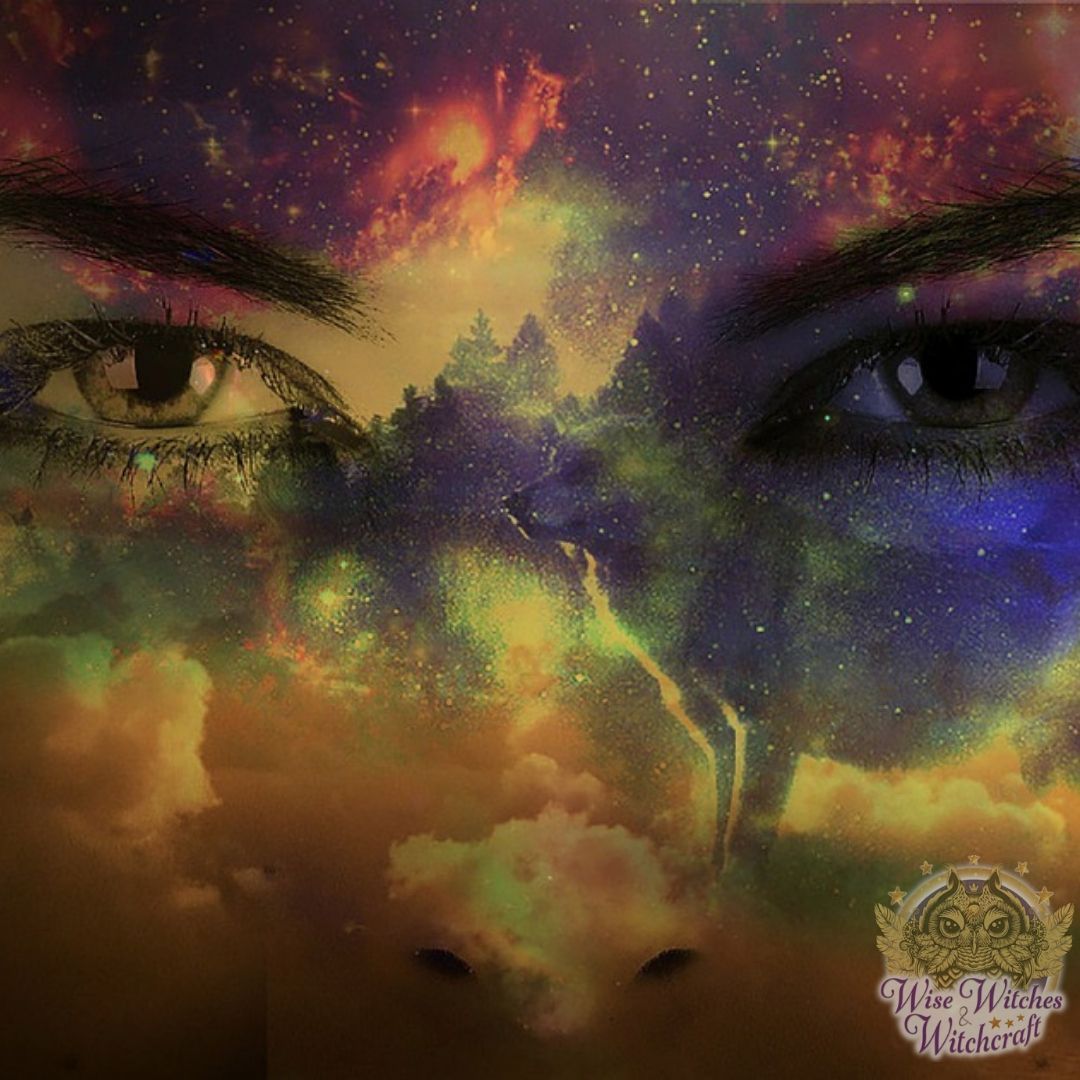 "The general function of dreams is to try to restore our psychological balance by producing dream material that re-establishes, in a subtle way, the total psychic equilibrium."
– Carl Jung –
Did you ever wake up with the feeling that what you saw during your sleep was important—that there was a message in your dream to which you should pay attention? You're not alone. In fact, dream interpretation was and still is a favorite hobby for a lot of people. The Greeks and Egyptians both valued dreams for what they could reveal about everyday life, and even about the future. So, do modern Witches!
Why Do I Dream?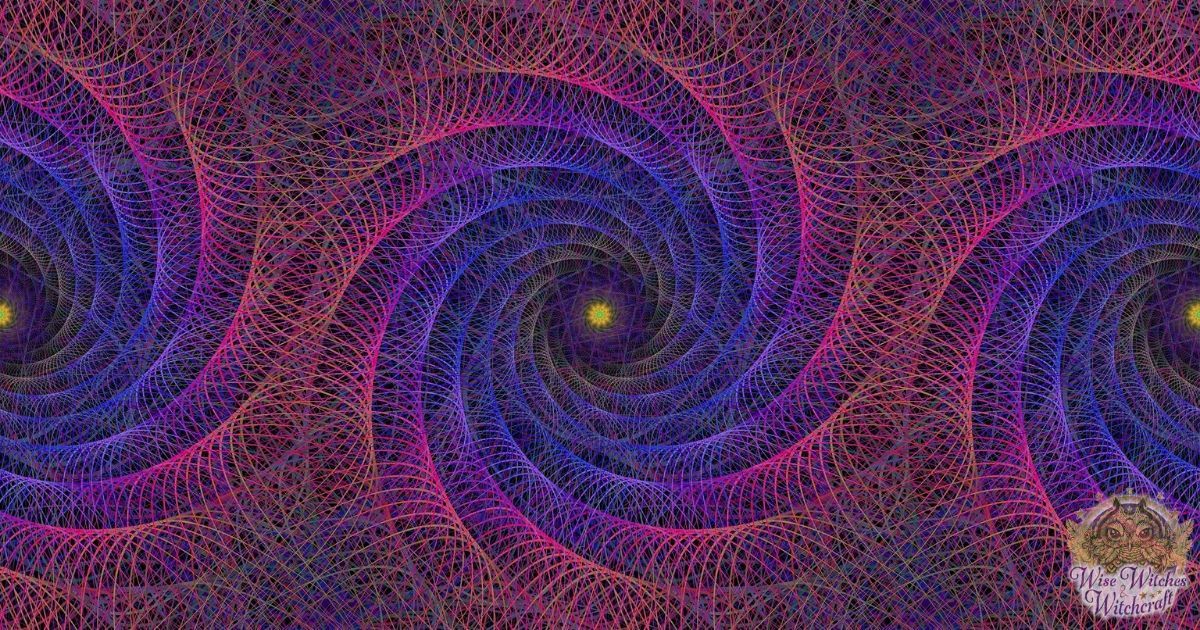 When you sleep, the barriers that normally divide the conscious from the unconscious mind are opened. This allows all kinds of images to seep into dreams. Think of your mind like a binder with many sections. Each section houses specific memories and moments, including some that never even phased you. You might dream of an image you saw in an advertisement, or hear a song that came on while you were at lunch. Some dreams recount activities, some are from memories, and some can be inspired by the pizza and cookies you ate earlier! That's a lot of information packed into your mind, which is trying to organize and integrate it all. So, tidbits from those pages in your binder show up in your dreams.
I Don't Dream
For those of you who are saying, "But, I don't dream"—that's not true! Everyone dreams, it's just that we don't always wake up at the right time to remember the details. Dreaming happens during REM (Rapid Eye Movement) sleep, which is essential to our mental wellbeing.
Psychic Dreams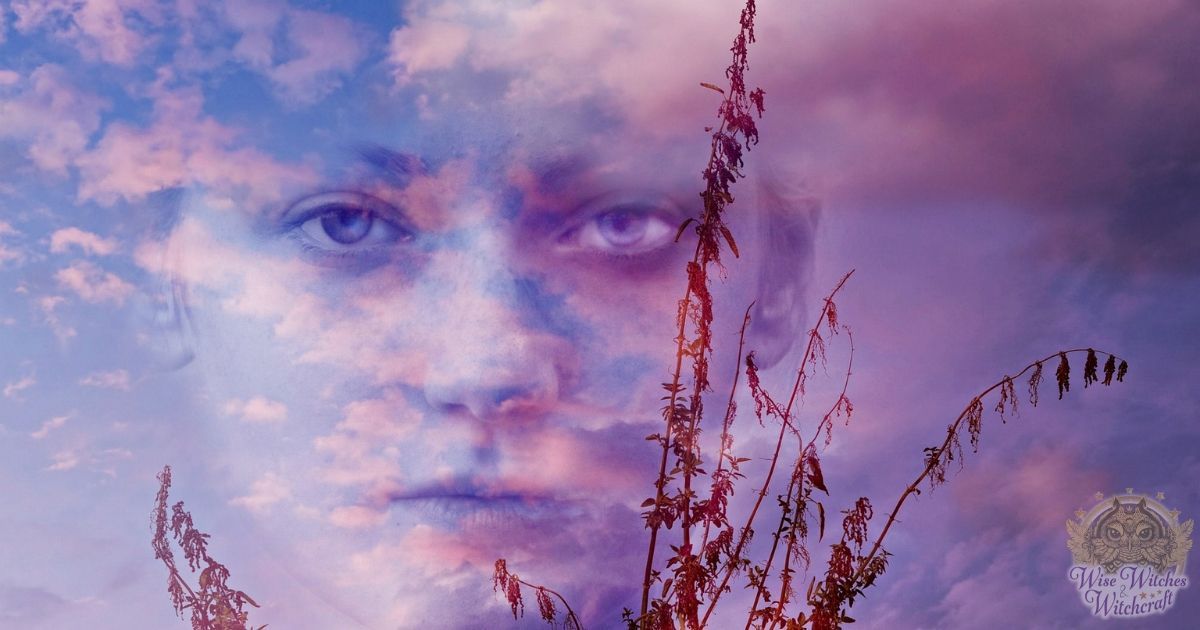 So, how can you use your dreams as a mode of divination or spiritual information gathering attempts? Well, you may not have to do anything special. Dreams already communicate a lot about daily circumstances to us, and sometimes even things about which we may be unaware. However, if you want to experience psychic dreams that really get to the heart of a question, there are steps you can take to encourage them.
Six Steps for Inspiring Psychic Dreams:
1. Meditate before you go to sleep. As you sit quietly, repeat whatever question you have over and over, either out loud or mentally.
2. Pray for an insightful dream (You can call on your Patron/ness or a Spirit guide for assistance).
3. Use jasmine, marigold, rose, or balsam in incense, teas, or oils to encourage psychic dreams. The oils you can dab on your pillow, and the teas become a magical potion filled with intent.
4. Hang a dream catcher near your bed. Write your question on a piece of paper and tuck it into the dream catcher's weave. Dream catchers keep bad dreams out and let in those you most need.
5. Keep an amethyst or azurite under your pillow (both are very strong dreaming stones). For comfort, you can wrap them in a soft cloth.
6. Bask in the light of a full moon if possible before trying. This charges your intuitive nature.
Detailing your Dreams
Make sure that you have a tape recorder or pen and paper handy. Write down any memories of your dreams as soon as you wake up (these tend to fade the longer you wait). Having a designated dream diary for this purpose is a good idea.
Dreams have many levels. There are obvious ones like dreaming of scrambled eggs when you're hungry or seeing images of a discussion at school in recent days. Others at first glance are totally confusing and seem like a surreal painting. That's normal, but you should write them down nonetheless. The dream you had last night might prove very insightful in a week, or month, or even a year from now. You never know when all of a sudden you get that "ah ha" moment that puts all the images together and makes sense.
What Dreams are Psychic?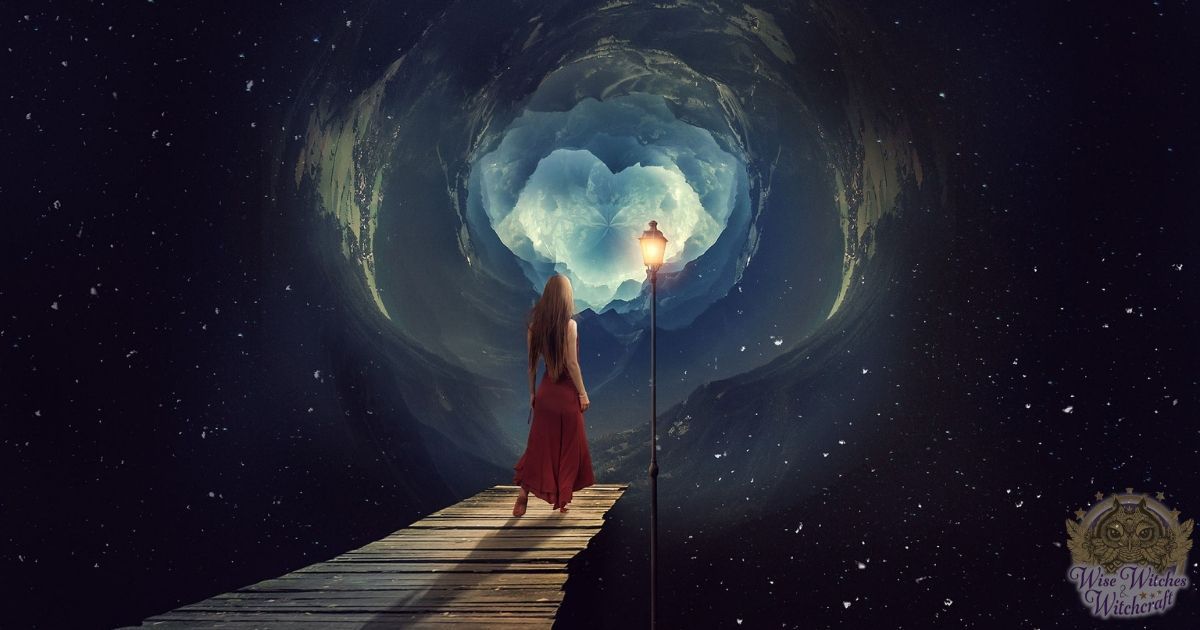 The next obvious question becomes, how can you tell what dreams are important. First off, if the dream seems to focus on a personal fantasy, a memory, or just normal daily clutter—it's probably not spiritually significant. However, if your chosen question pertained to something more mundane, take a close look at it anyway.
There are typically three indicators that a dream is one to which you should pay close attention.
It's very vivid to the point where you don't realize you're dreaming until you wake up.
You find you have difficulty shaking the dream—the images come back to you all d you all day long, unlike other dreams that just fade away.
The dream brings up unexpected reactions— emotions or even physical feelings.
When you have this type of dream the next step is considering what it means to you or to your question. Sometimes a dream's answer is very obvious because of what's happening in your life. These dreams don't really need to be picked apart (Don't over-spiritualize—sometimes a rock is just a rock!).
Less Obvious Psychic Dreams
When the meaning of your dream is less obvious, you can use this guideline to find clues in the dream:
As previously mentioned, write down the dream or tape-record it in as much detail as possible as soon as possible.
After several hours reread the dream. If anything else comes back to you, add it to your original notes.
Look for the lowest common denominator in the dream—for example, if a dog is running, water is running, and a jogger is running, the dream's key is running. Now ask yourself how that key pertains to your question. If you asked about an opportunity at school, like running for student council, the word RUNNING is certainly pertinent and a positive omen that you should try.
Look for repeated symbols—be it a color, number, emblem, etc. If you see 5 cups, 5 flowers, 5 pens, etc. your focus is number 5. Numerology tells us that the number 5 represents something unpredictable, a burst of energy, independence and adventure. Do any of these correspond to your question? If not think about groups of five in your life, such as five people in your family.
Consider patterns, cycles, and progressions in the dream (especially those that seem to mirror real life). Let's say you see a seasonal cycle starting with fall and ending inspiring. That could mean a slow ending and a new, fresh start.
Check for folklore, sayings, cultural influences, and even puns that may be appearing (Both our minds and spirits have a sense of humor.). Dreaming of a duck, for example, could mean you are trying to "duck" an issue.
If you find you're having trouble expressing the dream in words, consider using other artistic mediums—perhaps sing or paint your dream.
Traditional Dream Meanings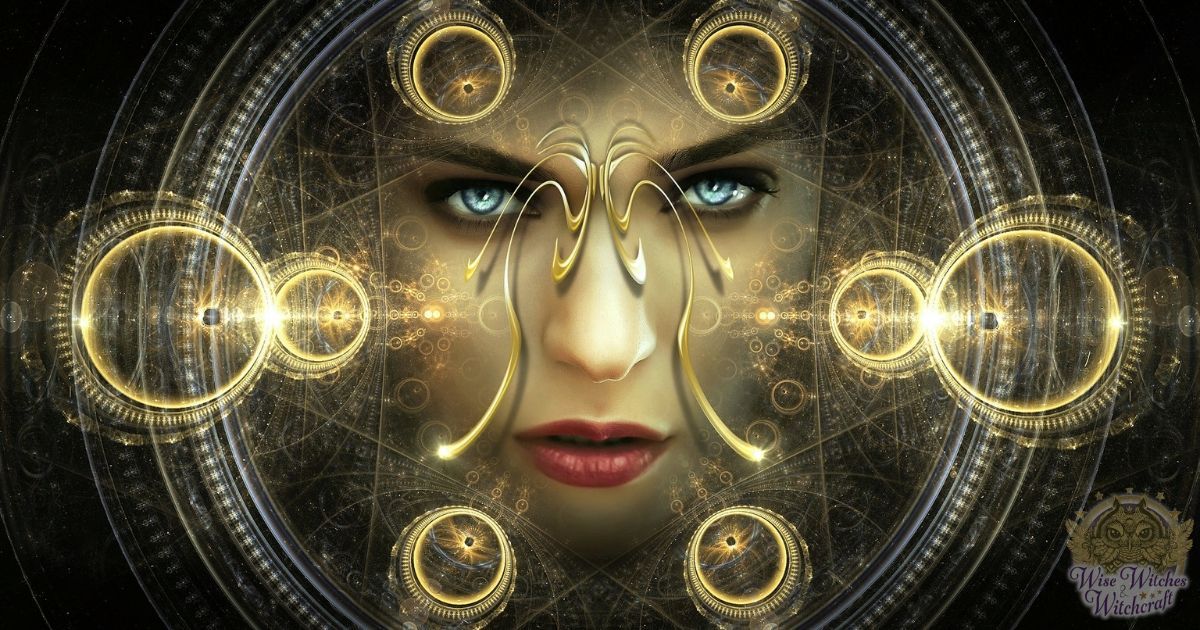 After coming up with a list of central images and themes based on the above, you can go on to pursuing a good dream dictionary. Just remember that a lot of these dictionaries haven't been updated with new symbols that come from technology (like computers) so you'll have to think little creatively.
For example, if you dream about an airplane, this might equate to "horse" since a horse was the primary form of human transportation for a long time. With this in mind, an airplane might be interpreted as a movement, travel, or a message coming to you, just as the horse used to be interpreted.
Also, remember that dream interpretation is very subjective. What your dream means to you and what it means to someone else will be very different. Ultimately what it means to you is most important, so always trust your first instincts. As you find symbols that seem to have the same corresponding values in many of your dreams, consider writing them down in your Book of Shadows, making your own personal dream book!