The Teen Witch Within: Willpower & Focus
"Don't worry if people think you're crazy. You are crazy. You have that kind of intoxicating insanity that lets other people dream outside of the lines and become who they're destined to be."
– Jennifer Elisabeth
Witchcraft isn't an elite club or social group. It's open to everyone who finds that the methods and ideals help them be the best person they can be. Even so, people often ask me if they can become a Witch without having anyone in their family who was one, or without any special gifts. The answer is: Yes, absolutely!
A Witches Open Door Policy
For one thing, every person has gifts. Things like kindness, thoughtfulness, and helpfulness—these are all gifts that also have real-life applications and manifestations! So, you need not be psychic or have a family tradition of Witchery to become a Witch. Most people simply discovered the Witch within and then began nurturing that Magickal being. You can too.
Witchcraft and Willpower for Magick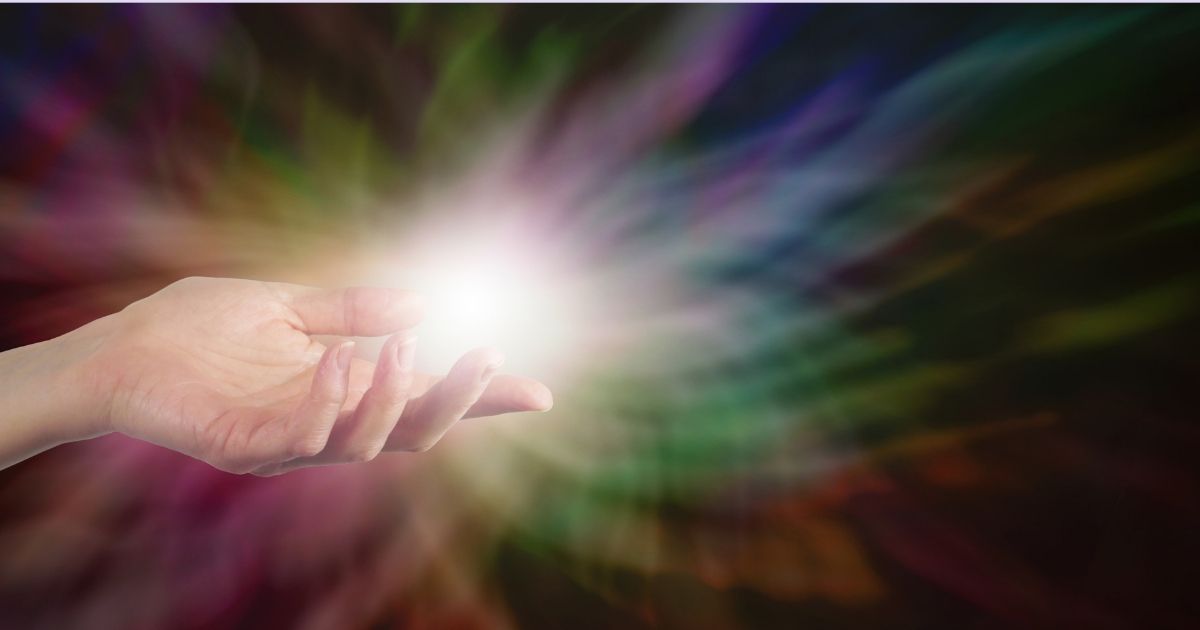 If you've decided you'd like to walk down this path a little way and see what's waiting, what's the next step? Well, besides having two willing hands and a heart full of love, Magick requires a substantial amount of willpower and focus. These two things are tied together,
The dictionary defines the human will as the mind taking control over its own operations. Here, your thoughts determine, resolve, decree, or command a specific outcome. In terms of your Magick, will is the driving force for manifestation, so what happens in your mind during a Magickal process is very important. The power to make and change reality truly begins with but a thought.
Exactly what type of willpower does Magick require? One illustration of effective willpower for any metaphysical process is that of a stubborn five-year-old holding tightly to a wish. The child doesn't know that the wish might be impossible, and he or she wouldn't care if someone said otherwise!
Instead, the child willfully demands that this wish gets attention. Now, while Magick is a lot more mature and respectful than the five-year-old child's demeanor, the example is still useful. You need to have that kind of resolve about what you want to accomplish. Believe it can happen, trust in it. In your mind's eye see it as already fulfilled!
Will-Building Process for Magic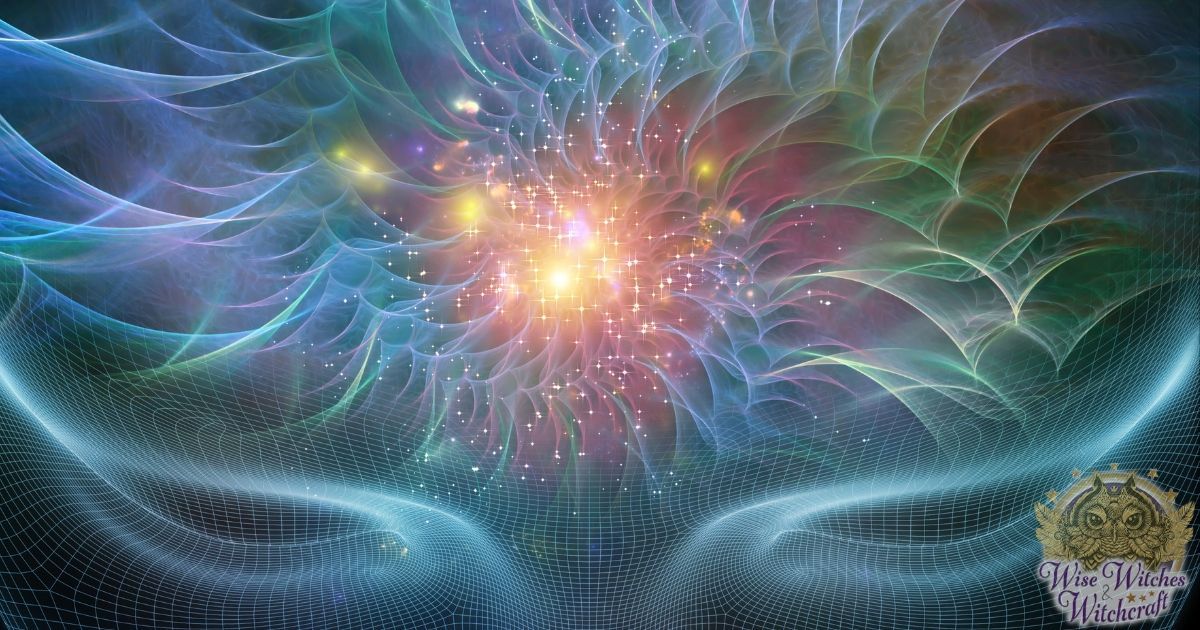 So now we know that our will and focus forms and guides our magical intentions. Not everyone has a lot of resolve or self-determination. The following six steps will help you gain more mental discipline:
Determine your magical goal in detail (Don't overlook small points, they're important.).
Know why you want this goal to manifest, how you'd like it to manifest, when everything needs to happen, etc.
Take a moment to meditate about your goal. Turn it over in your mind and examine it from all angles, including how it may affect others. Remember, what we think we want and need isn't always what we really want and need.
When you're certain you have the goal fleshed out, add some affirmations to the process. An affirmation is simply a positive sentence that states the goal as realized. For example, if you want success, start saying out loud, "I am successful." This accomplishes two things. First, your words vibrate in your aura, changing that pattern so it attracts and welcomes success. Second, your mind is focusing on the goal as you speak about it.
Put the affirmation into motion. Walking while speaking affirmations is one approach. Movement generates power that you can channel into your will!
When you hear your own words and know that they're true and valid, your will is ready for Magick.
Time to Focus on Magical Goals
[wisew_rectangle_large align="left"]Okay, so you're all pumped up and feeling very assured. Now what? The next thing you'll need (other than any tools and components for the process) is focus. From the beginning to the end of any magical working, keep your mind centered on that one goal. Concentrate on it, and don't shift your awareness. Do what you can to keep distractions minimal:
Turn off your phone.
Finding a quiet, private room in which to work.
Put a do-not-disturb sign on your door.
Pick a time when the house is usually calm (the least amount of activity).
Activating Your Spiritual Focus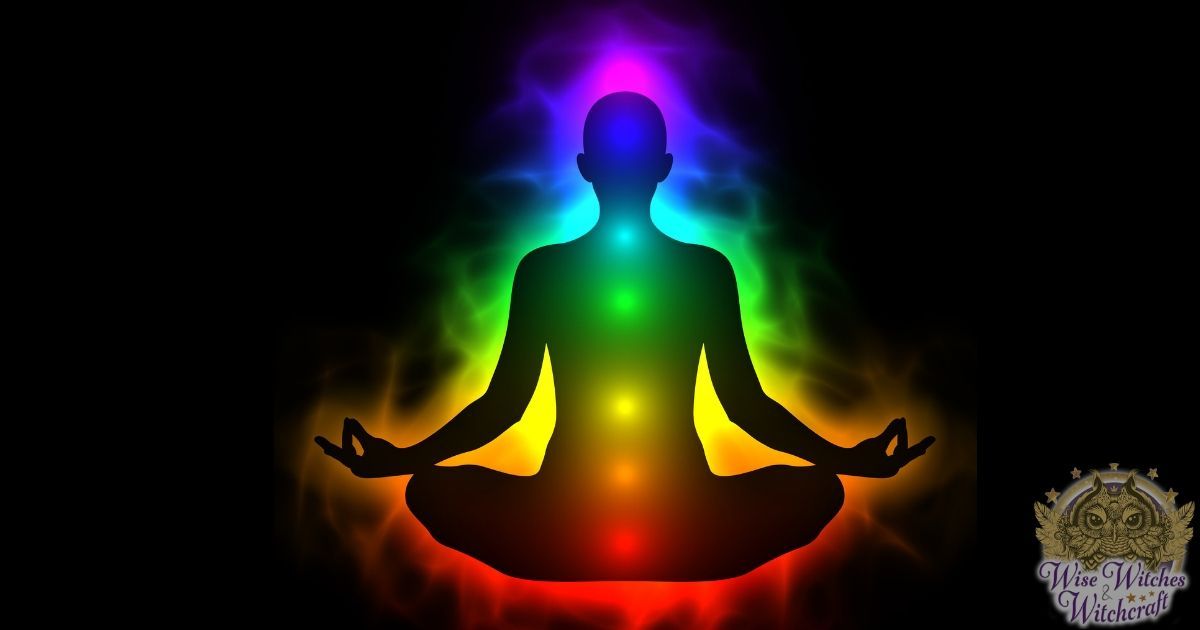 There are a variety of ways to teach yourself how to focus effectively. Try this exercise:
Take an object like a crystal and set it down on a plain surface (a black cloth works very well).
Put one facet of the crystal so it faces you.
Look at it. Note every detail you can from this angle. Don't let your eyes stray to other things in the room.
Center your attention wholly on that then turn the crystal slightly.
Notice differences in the angles, the colors, the shapes, and overall feeling of the crystal.
Practice this exercise for five minutes at first, (you can use different crystals). Then slowly increase the amount of time you spend focusing so that eventually you can maintain your concentration through an entire ritual. How long is that? About sixty to ninety minutes (tho some are shorter).
Teen Witch Meditation
Another good way to improve your focus is by meditating. To meditate means to reflect on (or review) something in your mind much as you might ponder a difficult question on an exam. Thinking deeply and clearly on any particular topic (including a goal) helps bring your ideas and beliefs onto the same stage. The goal here is teaching yourself to think about one thing at a time, and grasp that one item fully, rather than the hundreds of functions your mind does consecutively (talk about multitasking!).
Meditation also has a great side effect: It benefits your willpower. Thoughts have very viable energy, and when we understand something fully, we can put a lot more positive Magick into it!
Now, a lot of people have trouble with meditation. It takes time for your mind to learn how to turn away all those other random thoughts. It also takes practice to get used to sitting still for more than a few minutes at a time! So, if you're feeling frustrated by meditation, you need to be patient with yourself here. Try this ten-step process and see if it helps. If it does, put it into your Book of Shadows to use again!
Ten-Step Teen Witch Meditation Process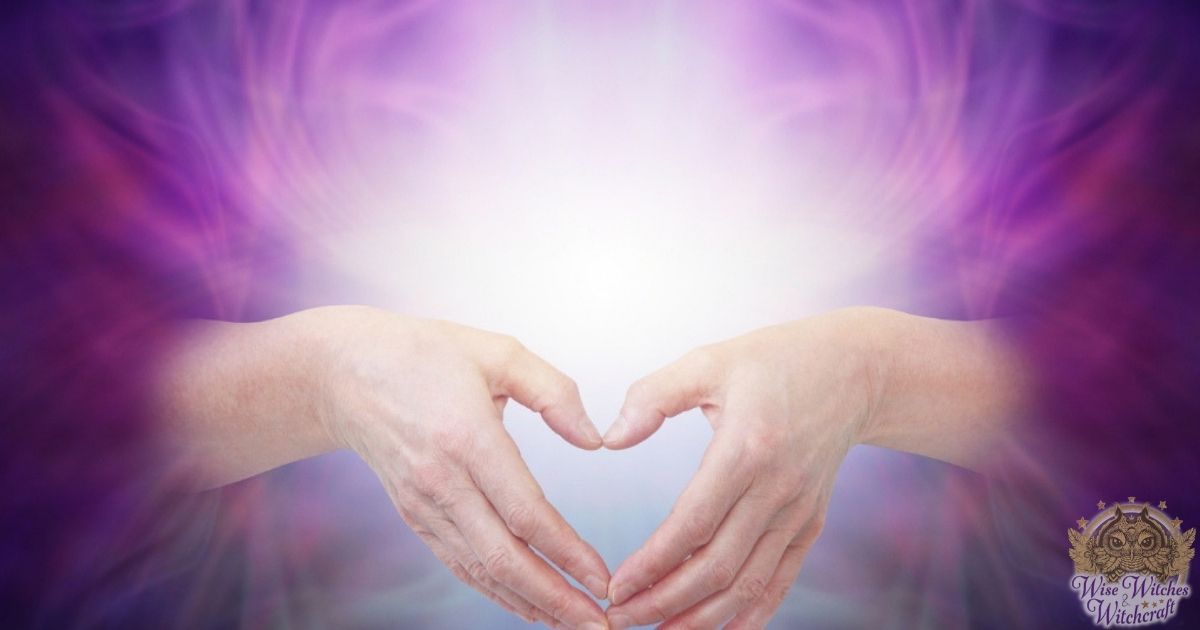 Start out slowly. Try meditating for only a couple minutes at first (say five). Each day, increase that time a little bit. This allows you to get used to extended periods of purposeful focusing at a pace that's reasonable.
Get up a little early each day. Experts tell us that the first thing in the morning is the best time to get good results from your meditation efforts. The next best alternative time is right before dinner.
Sit in a comfortable position. Nope—no need to look like a pretzel. In fact, in the Far East people often walk, dance or exercise while meditating!
Stretch out a bit so that nothing feels uncomfortable. Your body is among the most challenging obstacles to overcome in meditation as sitting still isn't something most people do well.
Close your eyes and take a nice, deep breath. Let go of any tension or worries. Try to just be in this moment. Repeat that deep breathing at least three times.
Now, slow your breathing down a bit. Keep the pace slow and even so that one breath naturally leads to the next without any interruptions. It sometimes helps to imagine your breath filled with white light. In your mind's eye, you can see each breath making a circle in through your nose, and out through your mouth.
When you feel calm and centered, direct your mind to the meditation's goal (or an issue/situation about which you want to see more clearly).
Keep your attention wholly on that topic. Let it play out in your mind completely. Continue until you feel like you know it inside out and backward (just like you got to know that crystal), During your first few times trying meditation, you may not get this far. That's fine. Just bear in mind that until you reach this point, you won't be able to utilize meditation for anything other than improving your ability to focus for longer periods and de-stressing.
Once you feel as if you've accomplished all you can, start returning your breathing pace to normal and slowly open your eyes. Don't stand up or move quickly as that often results in a headache or feelings of dizziness. Just sit still for a few minutes and let yourself get back to terra firma.
While you're grounding, write down any important insights gained from the meditative time in your Book of Shadows or a Magickal diary. These may prove very helpful to you later when creating a spell or ritual for that subject, or when dealing with that situation.
Final Takeaway: Mastering Meditation Takes Time
By the way, most people find that the first time they meditate even a few minutes seems to take forever. The better you become at meditation, the faster the time seems to go by. Also, until you've gotten a little more experience with meditating regularly, you may find that you get uncomfortable quickly, notice every last itch or tickle, or get distracted by even the tiniest noises. That's perfectly normal. It's your mind's way of struggling with the exercise you're giving it. To offset that difficulty, try burning incense, playing some soft music, or chanting. These provide some external sensual stimulus that occupies part of your mind. The rest can now focus on the task at hand. In time, you won't need those external supports but may want to use them anyway if they improve your results.
Adapted from the "Teen Book of Shadows," by Patricia Telesco. All rights reserved.