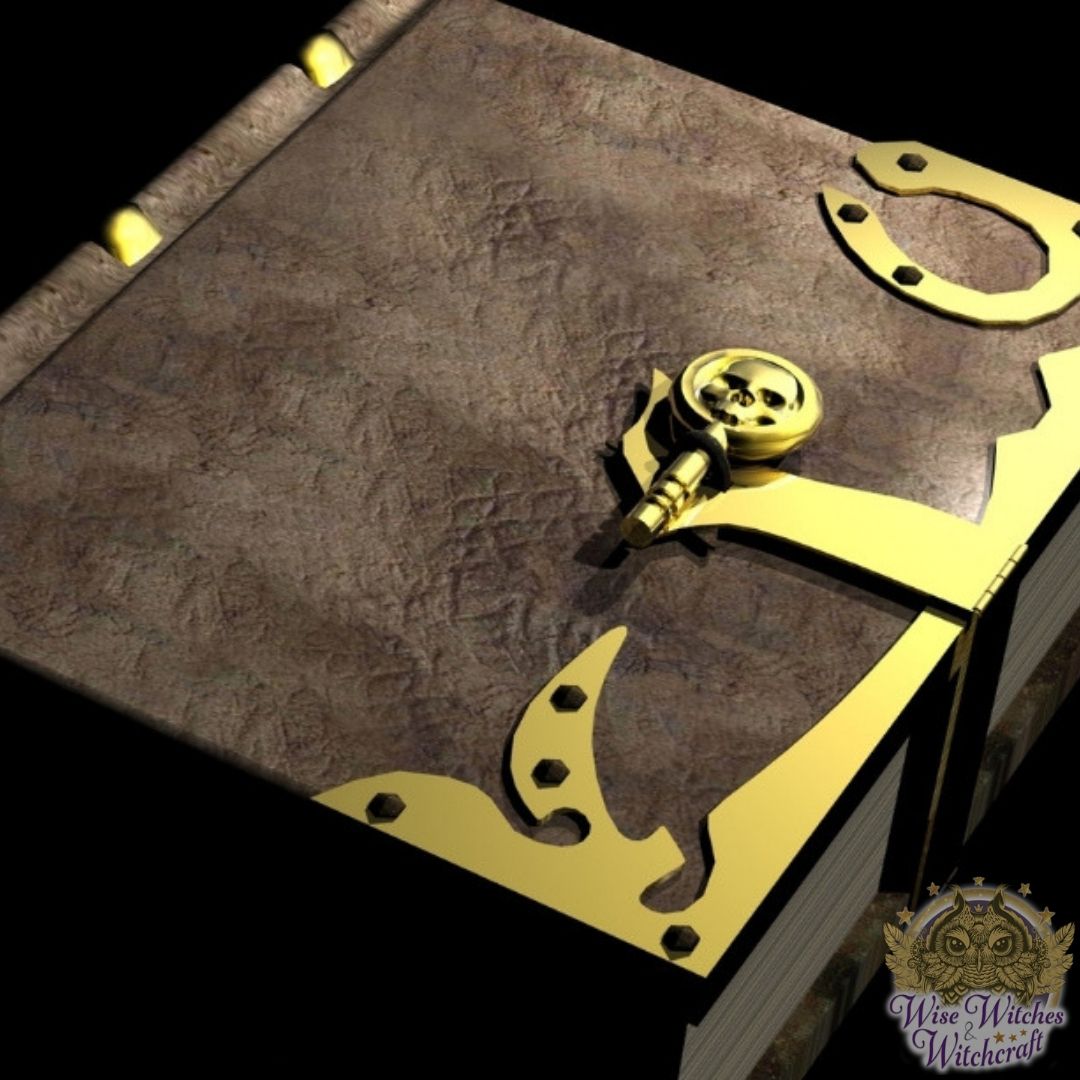 "Advice for the wise: You"d better bite your tongue rather than cast a spell wrong."
– Ana Claudia Antunes
Enchanting Tomes of Old: Wizards and witches throughout history valued their spell books. Far more than a simple compilation of mystical recipes for love, health, prosperity, and other daily needs, the spellbook preserved tradition assembled personal insights provided instructions and collected good advice into one neat package. In other words, a good spell book included everything necessary for successful Witchcraft.
Secret Spells and Clandestine Charms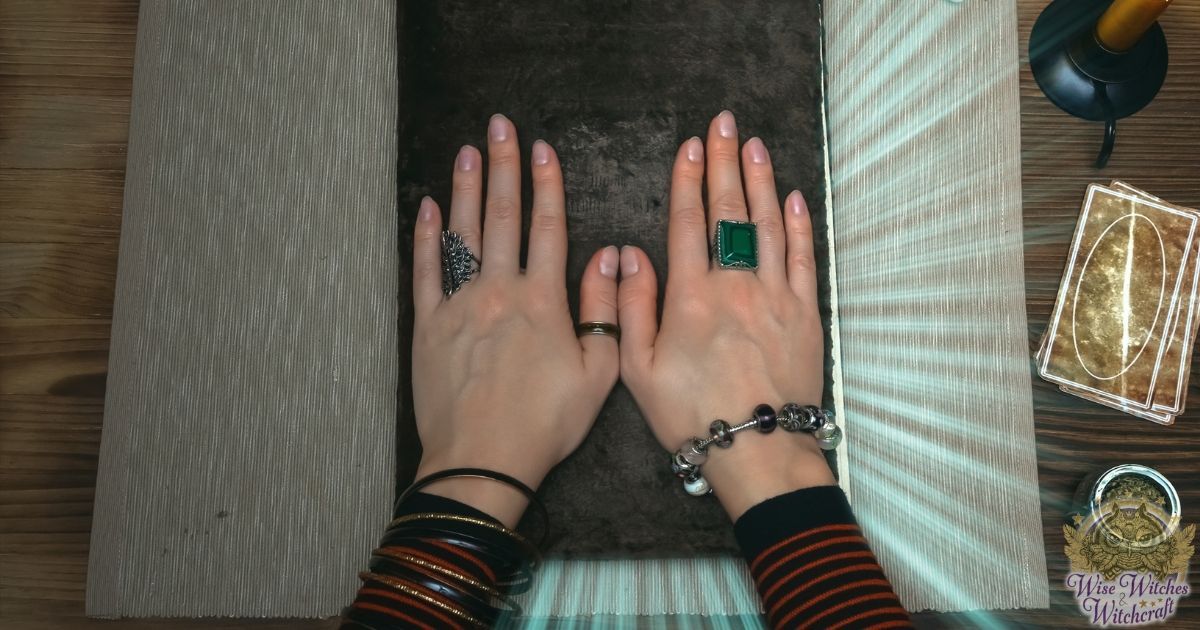 If a spell book is so important, why do many ancient ones come across as enigmatic and distasteful? For several reasons. First, bear in mind the time periods during which these spell books originated. During those years, many of the supposed magical accounts were written by people seeking to destroy Pagan beliefs. These people would "make up" spells and rituals that talked of heinous procedures, scaring the public and providing ammunition for exclusion and intimidation.
Second, many occult practitioners believed that there was a limited amount of energy available to them. So, if a lot of people worked magic, there would be less power in it. Avoiding this problem, they safeguarded their "secret" procedures by hiding them in nonsense words that had little meaning to the uninitiated, or someone who didn't understand the writer's code.
Why a Book of Shadows?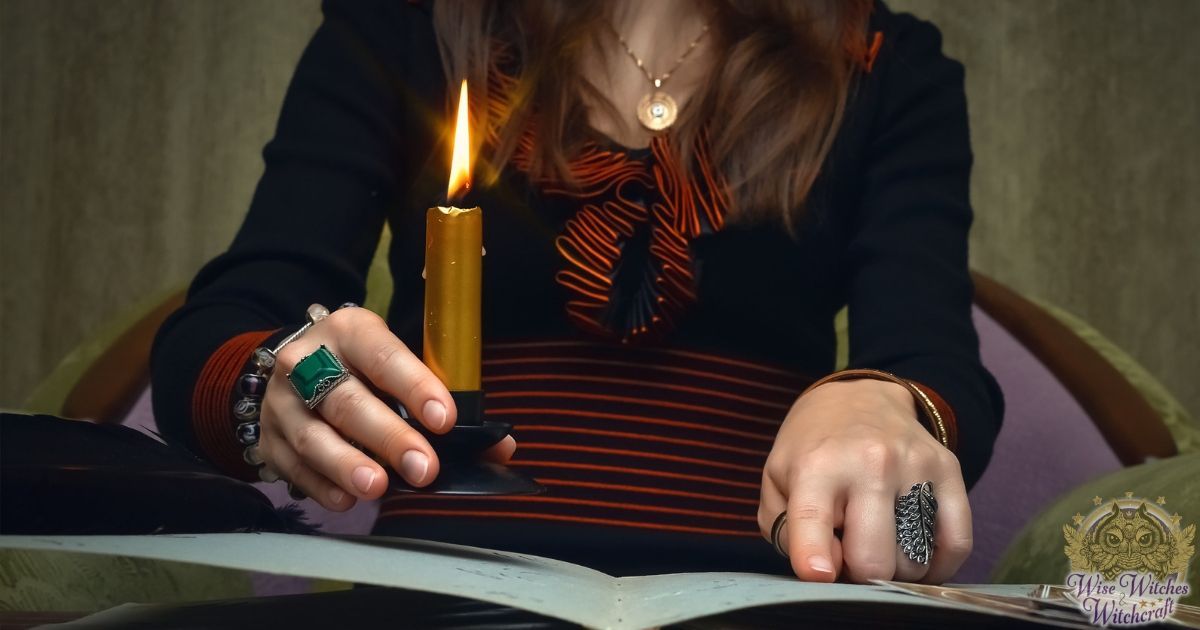 In the modern world, things have made wonderful changes for the better. Many Wiccans and Pagans have come out of the proverbial broom closet and begun sharing from their personal path or cultural traditions. In the process, we can rebuild our sacred tomes, assembling Books of Shadows that reveal the essence of Witchcraft and magic from a personal point of view.
Why do we call it a Book of Shadows? Because magical energy works between this world and the next, between sounds and silence, and between the light and darkness. This power flows through the shadows, marking the border between what we know and the infinite possibilities of the universe. Somewhere at the meeting grounds of yesterday and forever, we find the spark of magic, then translate that experience and energy into written word as best we can.
Getting Started on Your Spellbook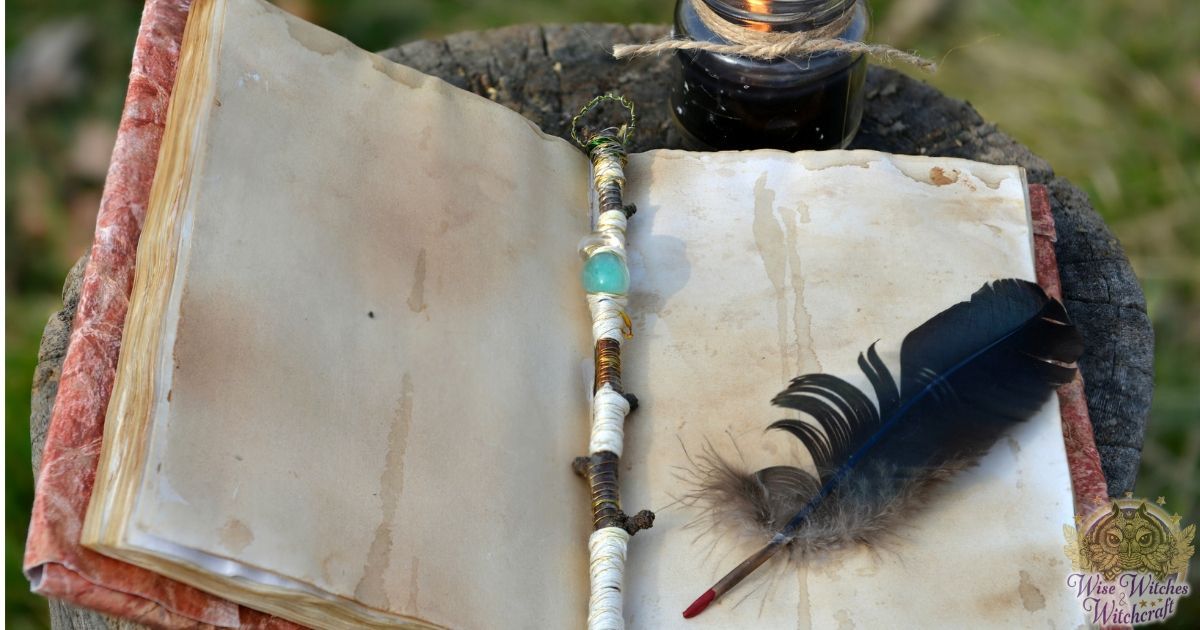 There are three main considerations for starting your own Spell Book (Book of Shadows). They are:
Complexity: How much time can you invest in this project. Some Witches go so far as to make their own paper and inks. Others are perfectly content with an electronic Book of Shadows. Neither approach is wrong. Practicality has an important role in magic too!
Input: How much information do you want in your Book of Shadows? There is a LOT of information available on Wicca, sorcery, spells, rituals, meditations, symbols, etc. Start gathering data – putting together reliable intel. Make a list of topics for inclusion at some point now or in the future.
Care & Keeping: The electronic BOS doesn't require much fuss (but we do recommend backing it up regularly in case a nasty bug hits your system). Fancier books may need a little more protection. Can you get a binder of some sort for the collection? Do you want to wrap it in a special cloth that's energized for magic? Do you want a hidey-hole for privacy? Keep these questions in the back of your mind while putting your spellbook together.
Your Magical Diary
In many ways, your Book of Shadows acts as a magical diary. It's very intimate and reflective of all that you are, and all that you can be. This isn't just on a spiritual level either! The ancient Witches recognized that magic had to work hand in hand with everyday life for the most personally pleasing, most powerful, and most positive results. So, your Book of Shadows is going to have parts about YOUR traditions, magical creations, and personal insights. That's what makes it so special.
The Evolution of Your Book of Shadows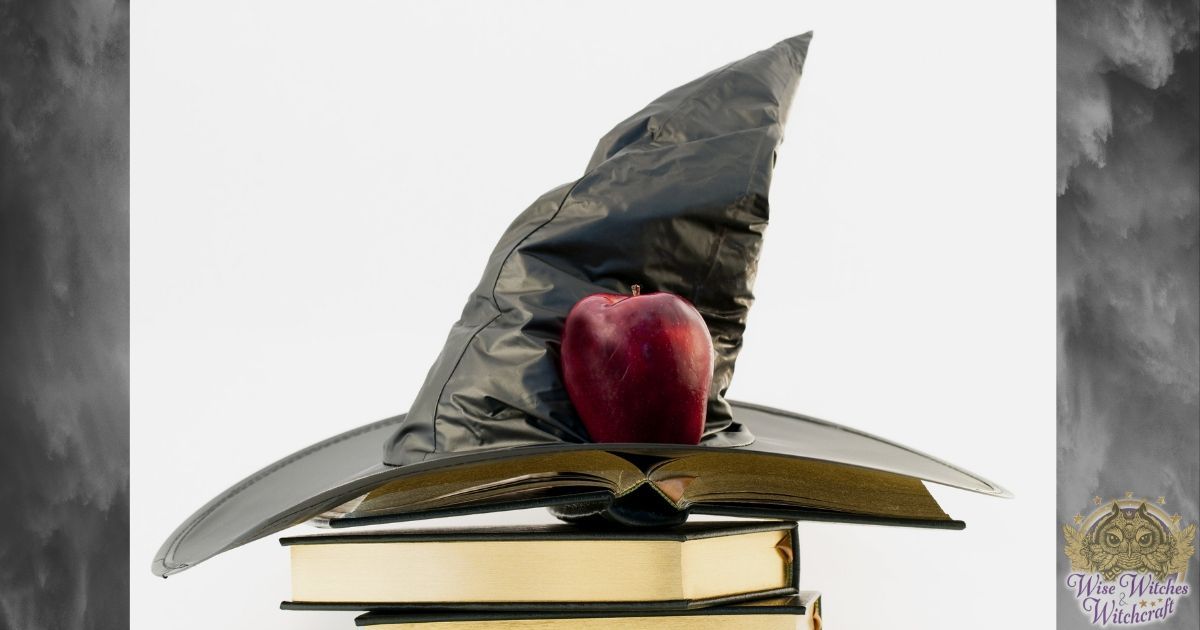 Nope! Your Book of Shadows will never be "done" because magic is a lifelong journey that continually awakens and augments our spiritual nature. Once you have the basics of your spellbook completed, you'll return to it again and again for help, inspiration or for adding yet more material. Your Book of Shadows may also become a keepsake that you'll want to share, in part, with close friends and people of a like mind. Sharing what we've learned or discovered builds respect and encourages an open exchange of ideas from which everyone benefits.
Now, where did you put that pen?
Adapted from "Your Book of Shadows," by Patricia Telesco. All rights reserved.