Famous Witches – Rosaleen "Roie" Norton (1917 – 1979)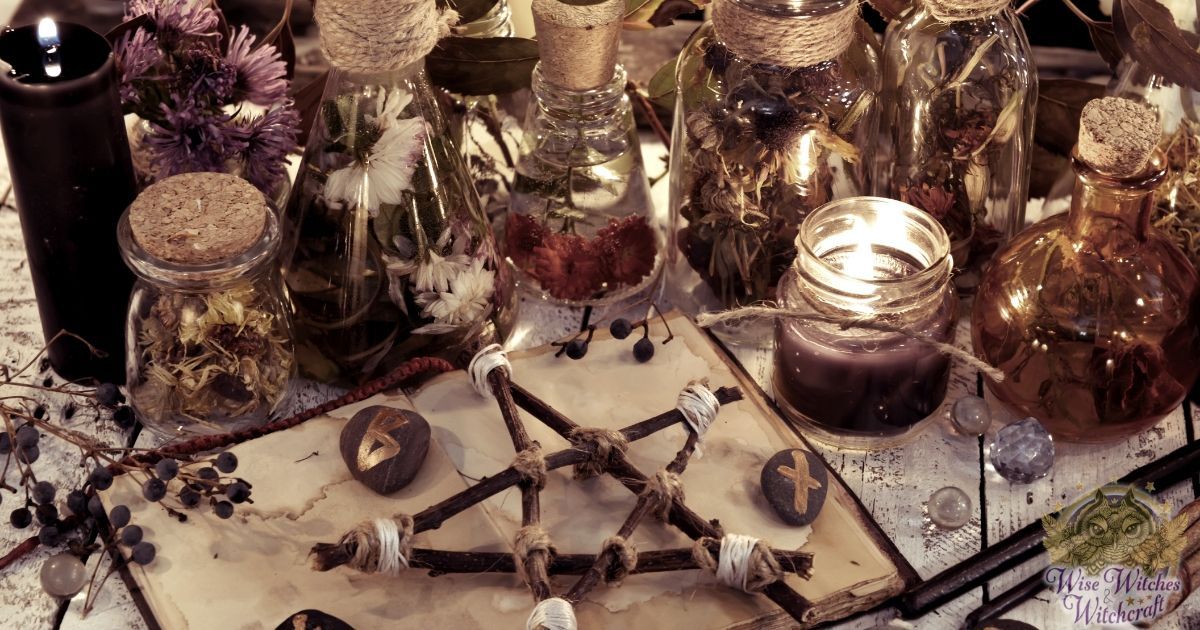 Rosaleen Miriam Norton (known as "Roie") was an Australian artist, occultist and witch. She became popularly known as "The Witch of King's Cross", and revelled in the sensationalist reports of the local press.
She was born on 2 October 1917 in Dunedin, New Zealand, but moved with her family to Sydney, Australia in 1925. She was born with a sinewy strip of flesh extending from her armpit to her waist, and later took this (along with other physical peculiarities, such as pointed ears and two dark spots on her knee) as a sign that she was destined to be a witch. From an early age she felt a close connection with the occult, and for years she slept in a tent out in the garden. She was expelled from school at the age of fourteen, as a supposed corrupting influence on others.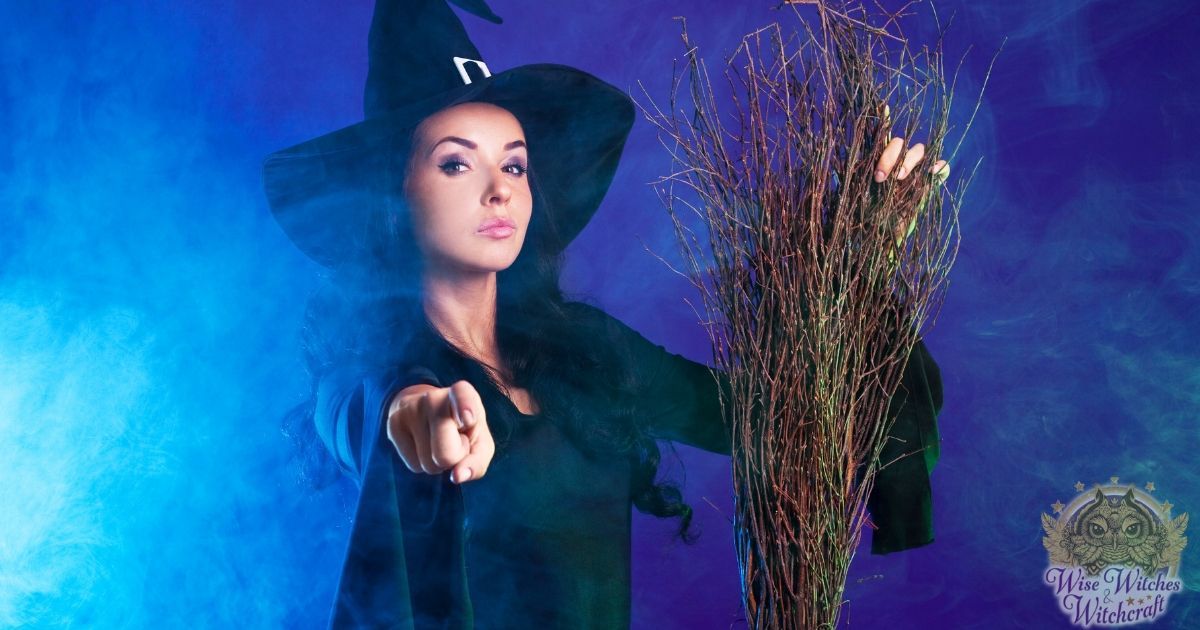 In 1935, at the age of 17, she met and married Beresford Lionel Conroy, and the pair spent some time hitchhiking around the country from Brisbane to Melbourne. The marriage lasted until after the war. She began to experiment with self-hypnosis and automatic drawing during the 1940s. Her paintings and drawings for the most part were depictions of the gods, demons and other entities with whom she claimed to communicate, the god Pan being her personal favourite, full of grotesque detail and writhing, interlocked forms. By 1951, she had become well-known as an artist around Kings Cross, the bohemian centre of Sydney, where her murals adorned cafés and galleries traded briskly in her popular and provocative works.
However, in August 1951, four of her pictures were seized by the police and Norton was prosecuted on the allegation that her works could "deprave and corrupt the morals of those who saw them", and that they were inspired by works of medieval demonology. The next year, a book of her pictures and poems by her young boyfriend Gavin Greenlees, published by Walter Glover, was banned as an obscene publication, and was only re-published in the more liberal atmosphere of 1982.
Due to her notoriety, she soon became a favourite with the tabloid press, which began referring to her as the "Witch of King's Cross", and dark stories of witchcraft, black masses, sexual magical rites and Satanism began to appear regularly in Australian newspapers and magazines, and Roie Norton became a household name. Throughout the 1960s, she was notorious as the supposed head an active coven of witches in King's Cross, although the coven never really amounted to much more than a few masked friends gathering in her small flat for occult talk and the occasional friendly ritual.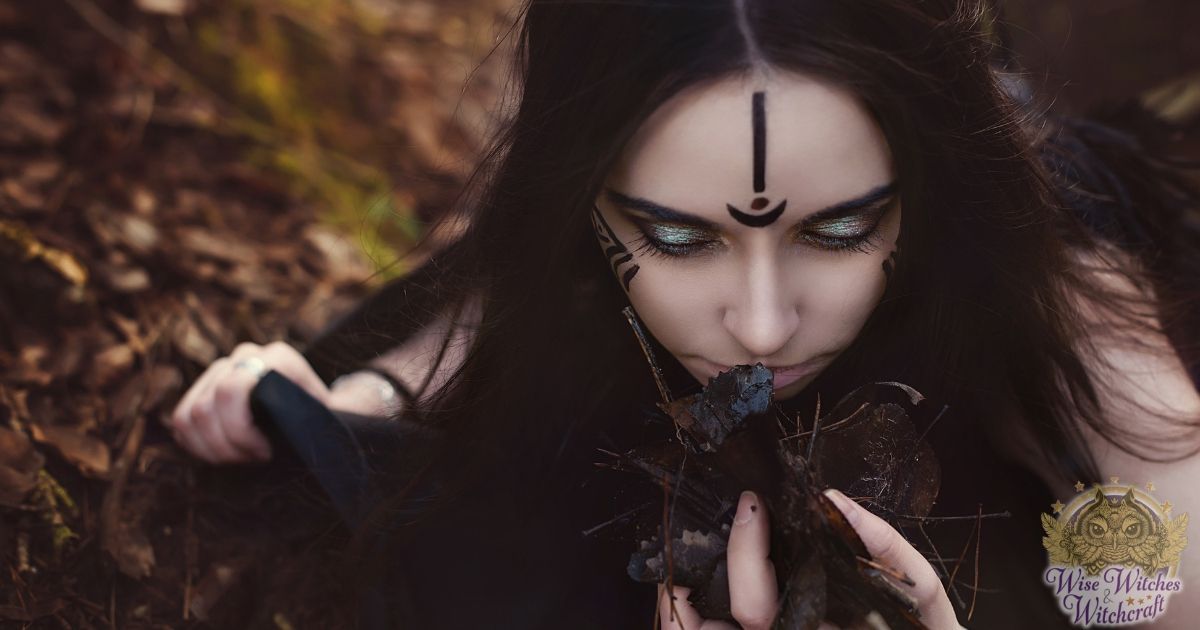 An example of the scandal which seemed to follow her around was the 1955 case of a homeless adolescent girl, Anna Hoffman, who blamed her sorry state on one of Norton's black masses (she later admitted having made the whole story up). The famous English composer and conductor, Sir Eugène Goossens (who was then conductor of the Sydney Symphony Orchestra, director of music at ABC and head of the NSW State Conservatorium of Music) was also a close friend and associate of Norton and Gavin Greenlees. He lost all his jobs and was forced to return to England in public disgrace after he was accused of importing over a thousand prohibited pornographic photos, along with ceremonial masks and other paraphernalia for use in their rituals.
During the 1960s, Norton became increasingly reclusive. In 1974, the Anglican Archbishop of Sydney, the Rt. Rev. Marcus Loane, set up a Commission of Inquiry into occult practices in Australia which reported, among other sensational claims, that occultism and Satanism were the "most sinister" of the modern "crazes" and provided pornography with a religious base to work from, even recommending the prohibition of ouija boards, Tarot cards, etc. When the initial furore died down, Norton was able to live a quieter, more private life.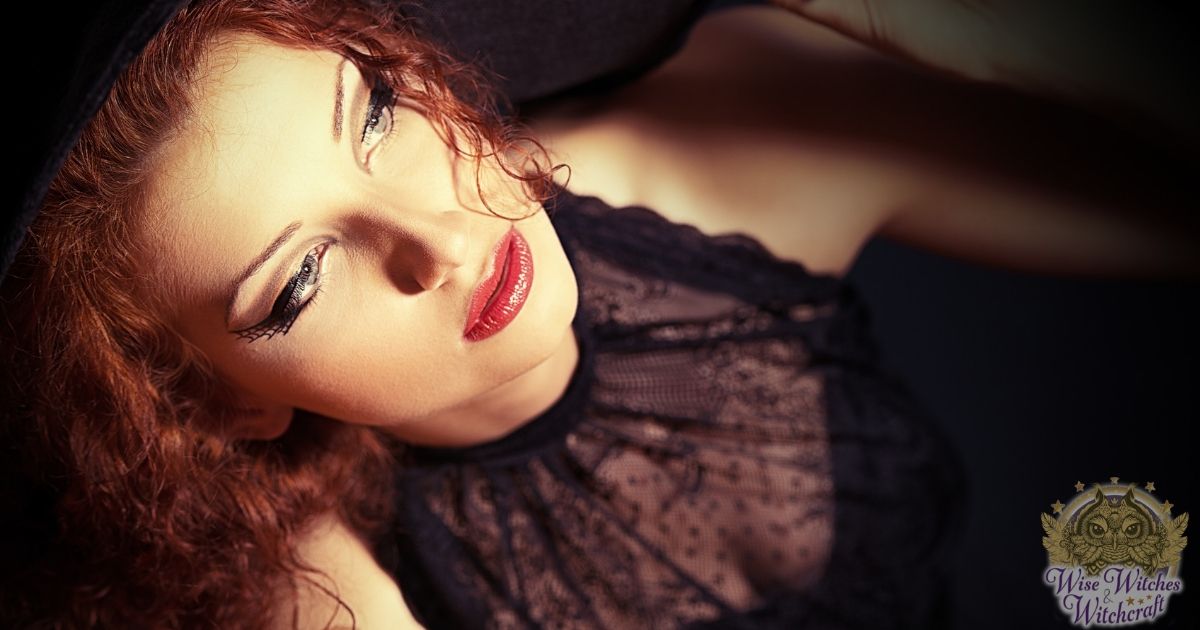 After some years of failing health, Norton died on 5 December 1979 from colon cancer at the Roman Catholic Sacred Heart Hospice for the Dying in Sydney, although still worshipping Pan until the end. Friends who knew her remember her with fondness and invariably refer to how kind and gentle she really was, quite the opposite of the demon so beloved of the Press. Despite the scandals which regularly erupted around her she continued to carry herself with style and a sense of humour.