Archetype of the Wise Witch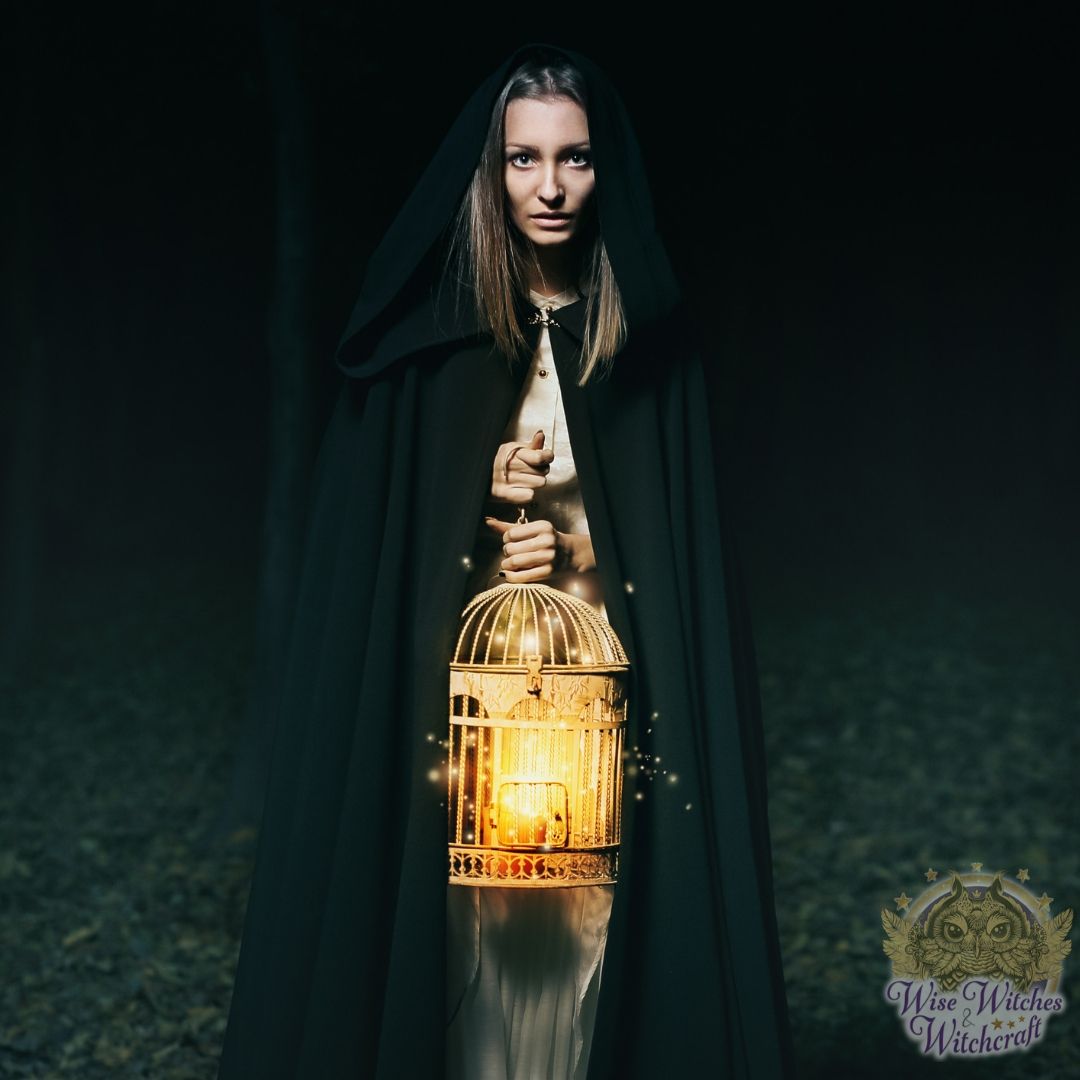 "Do not believe in anything simply because you have heard it. Do not believe in anything simply because it is spoken and rumored by many. Do not believe in anything simply because it is found written in your religious books. Do not believe in anything merely on the authority of your teachers and elders. Do not believe in traditions because they have been handed down for many generations. But after observation and analysis, when you find that anything agrees with reason and is conducive to the good and benefit of one and all, then accept it and live up to it."
– Buddha
When you think of a village wise person, your mind may wander to a remote place on the edge of the woods. There, a man or woman stands surrounded by animals and harvested herbs, concocting something in an iron pot over a well-tended hearth fire. This person lives alone by choice, their only company being nature and the love of their work. Perhaps this image is romanticized, but it is part of what has become an archetype in the metaphysical movement as surely as that of what comes to mind when picturing a Druid.
A Wise Witch as a Positive Role Model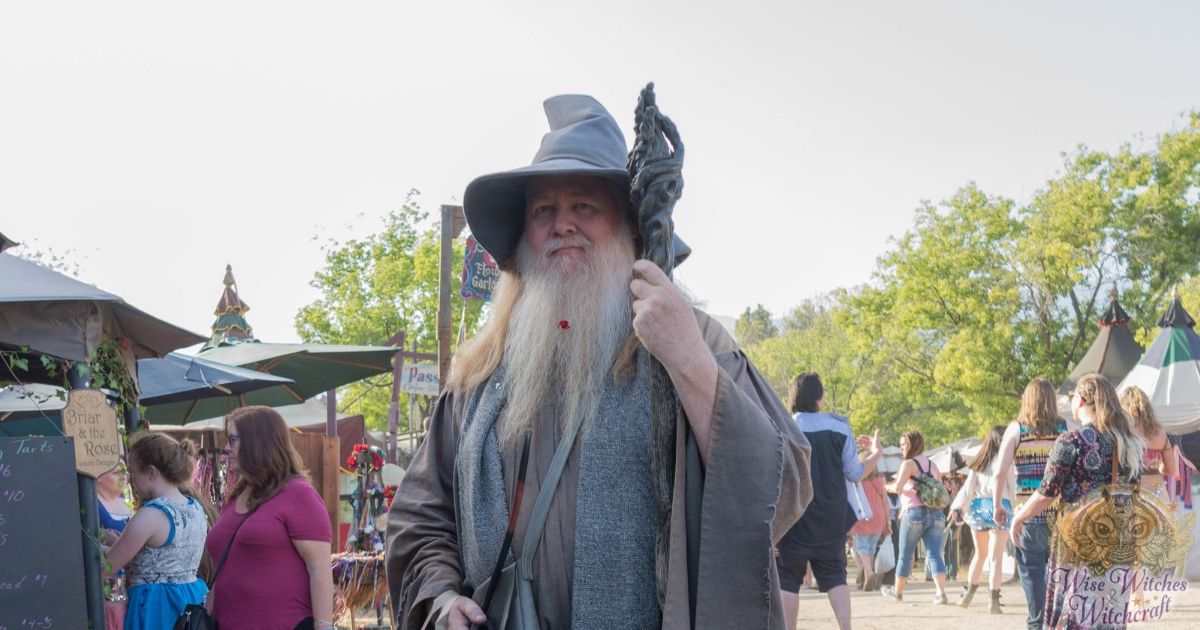 Why consider it an archetype? Because it's an image to which many Wiccans and neo-Pagans point as being a prototype that expresses the heart and soul of where we've come from historically. It is also a positive role model for magical practitioners today:
Living close to the land (or at least being respectful of the Earth),
being skilled in our arts,
helping our communities, and
being at peace with self and Spirit.
[wisew_rectangle_large align="left"]
These are worthy treasures to gather from this simple but sublime portrait.
It was common knowledge that every village likely housed a healer, a Shaman, a wise person, or someone similar to serve the locale. So, what set apart this person from everyday "Joes" and how did they become known in their communities? The most important factor is that Cunning Folk and wise people were often literate and were among the first that kept effective herbal and magickal formulas written down.
It was this type of immediately applicable knowledge and skill that endeared the Cunning Folk to the hearts of villagers and kings alike. So much was it the case that, historically speaking, the Cunning Folk were rarely accused of being witches. The need for healers and good advisers overcame some of the fears and superstitions associated with the wise person's magickal ways!
Wise Witch Elders and Community Function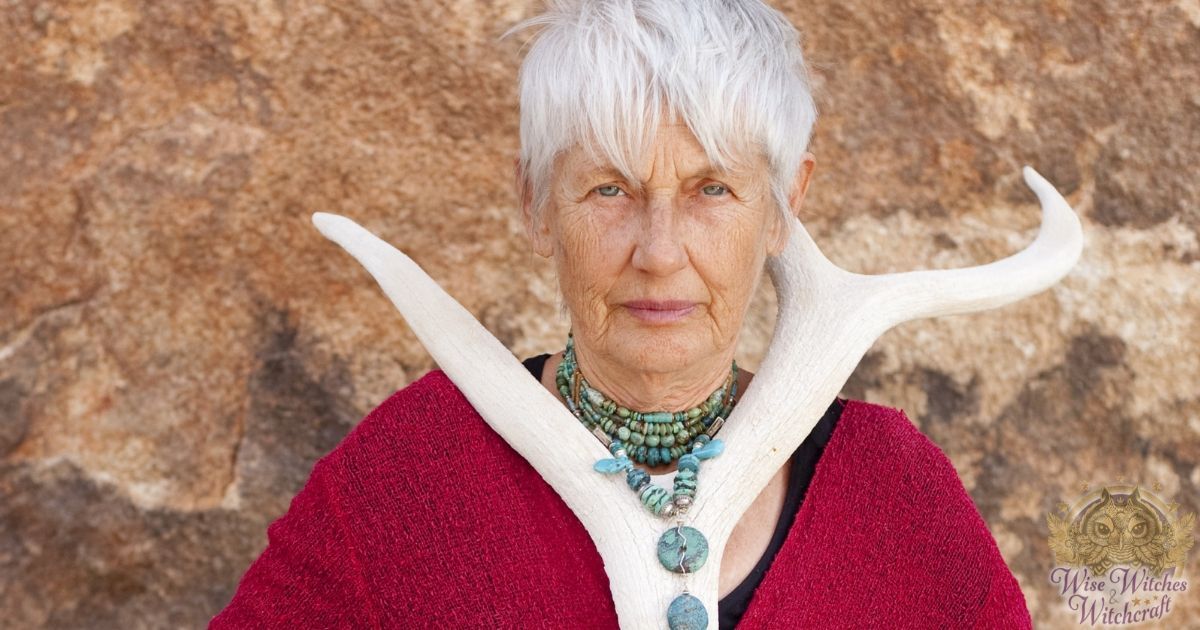 The reasons a person would go to the village wise person for consultation varied greatly. Some people:
Sought help finding a lost item.
Hoped that the Shaman's divination would uncover the name of a thief.
Obtained healing salves for a farm animal, or themselves.
Requested that the wise person create charms for themselves or family member.
Sought spells for bountiful crop growth and healthy livestock.
And that really only scratches the surface. The methods and tools central to the Cunning Craft – charming, blessing, conjuring, and true seeing came from magickal, familial, and cultural folklore and practices.
Wise Witches as the First Counselors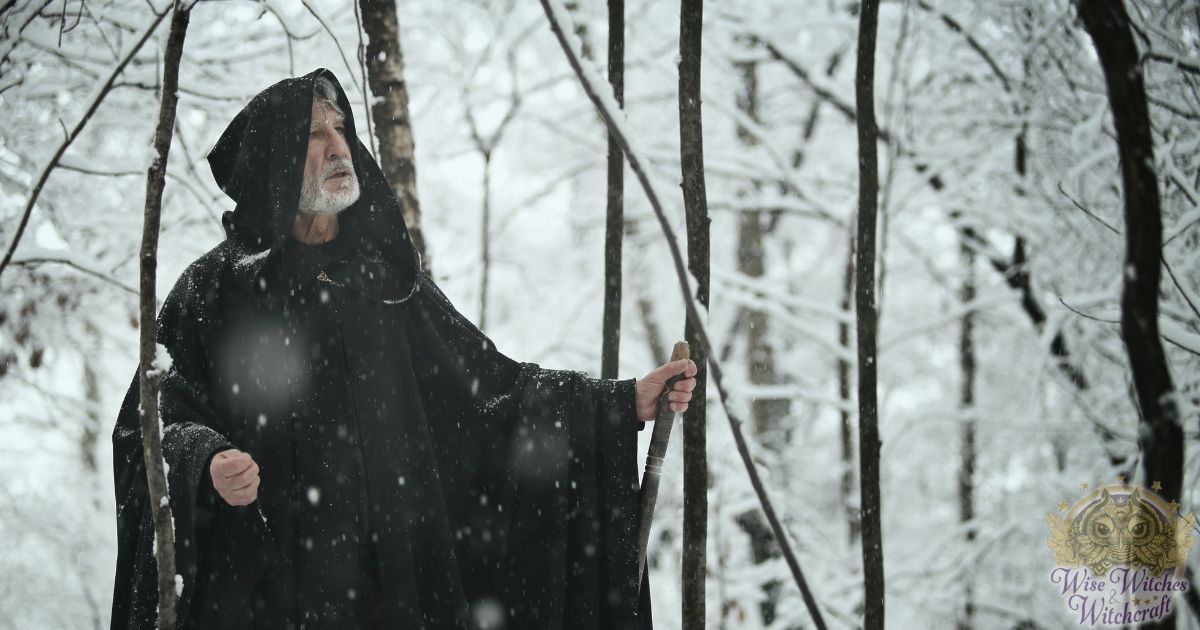 Mind you, magick wasn't the only thing touted in the Cunning Person's kit. Typically, these people blended potions and notions while dispensing heaping helpings of old-fashioned common sense too (which is rarely common!). Why work several spells when encouraging words and a hug would do the trick? This is among the most important lessons of the Wise Witch model. Magick was never intended to fix all of life's problems; it's a helpmate.
The Wise Witch & the Church
Anthropologists believe that the Cunning Folk tended toward religious neutrality, except where circumstance created a necessity. For example, in the wording of spells and incantations of European folk healers, we discover something interesting. The instructions include calling upon archangels, using Latin prayers, and blending components that had prevalent religious symbolism. This way the wise person could work side-by-side with "mainstream" priests for the good of the community.
In modern terms, we would call the Shaman or Witch non-partisan. The only way a community could truly value a Cunning Person was for them to serve without prejudice within the limits of human failings. Unfortunately, this also led to many wise people being run out of town by those who felt that the unilateral application of cunning arts somehow undermined those in authority. The Wise Witch was loved above many a leader.
[wisew_rectangle_large align="right"]
A Magical "Refit"
The adaptable nature of the Cunning Person archetype stands out clearly in time. While some methods from these people remain intact, other parts have been adapted to emerging customs and social structure. For example, Druids used to honor tree spirits. Later in history, this practice transformed into healers using twin tree branches as a symbolic medium. How were they used? Two good examples:
* Passing a person through a tree gap (implying movement from sickness to health).
* Attaching something personal from the patient to a tree, thereby "attaching the malady (an example of disease transference).
Today, however, we simply knock on wood for an improved fortune without worshipping the tree, and usually without having any notion of where this custom originated.
Wise Witches with Multiple Skills & Responsibilities
Beyond this adaptability, we find the Wise Witch has a knack for multitasking. The Cunning Arts were never limited to just herbalism or any other specific practice. Rather, history paints the image of the wise person as a generalist with a few key talents. Think of it in terms of your local handyman only on a magical level. The talents of the Wise Witch were many and might include:
In this manner, the Cunning Folk passed down respect for diversity, creativity, and tradition to future generations. It is a heritage from which the modern neo-Pagan movement derives many positive models.
Wise Man?
A great number of Cunning Folk were not just the stereotypical old woman. Some were young women or men of various ages. Even though we use the phrase, "wise woman" history certainly doesn't limit our exploration to only that gender. Shamans, in particular, were predominantly men. In both cases, the wise person may have been thrust into carrying on a tradition after his or her teacher died (the townspeople already being dependent on that reliable fixture). This was especially true if that teacher was the man or woman's parent or grandparent.
Recognizing a Wise Witch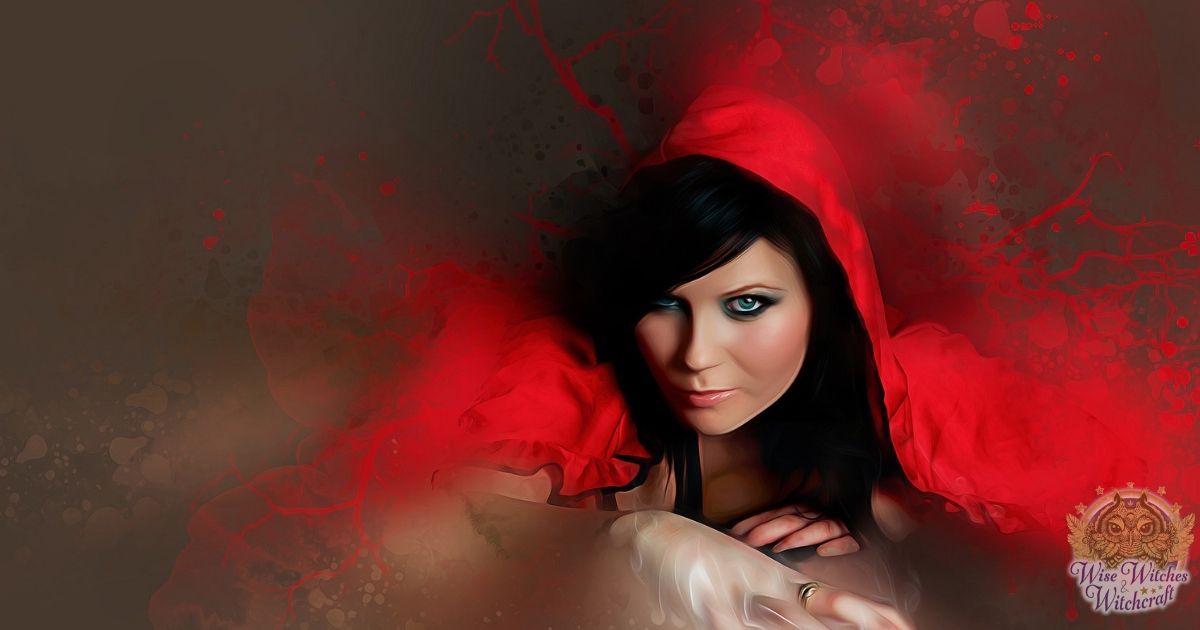 In summary, the following are the key components of the Wise Witch archetype that we hope to emulate in our modern practices:
The ability to adapt to present and future circumstances and ideals without losing sight of custom and its importance.
The blending of spiritual methods and ideals with daily life in practical and functional ways.
The skillful and dependable application of one's knowledge and training to meet every day needs.
A determined diversification of skills to better adapt and serve.
The collection, preservation, and honoring of tradition.
The application of common sense (e.g., hard work is still good magick).
Maintaining an ongoing awareness of responsibility to self (ethics) and the community one serves
An appreciation for, and reverence toward, nature's gifts, symbols, and signs.
A respect for titles as being representative of a level of achievement, but also knowing that a title means nothing if one does not "walk the walk."
Release of gender-specific expectations in this art or any aspect of life.
These Wise Witch ways are good components to integrate into any positive spiritual Path, not just the Cunning Arts.
Adapted from the "Witch's Book of Wisdom," by Patricia Telesco. All rights reserved.