Goddess Gardens A-Z: Flora – Edible Flower Garden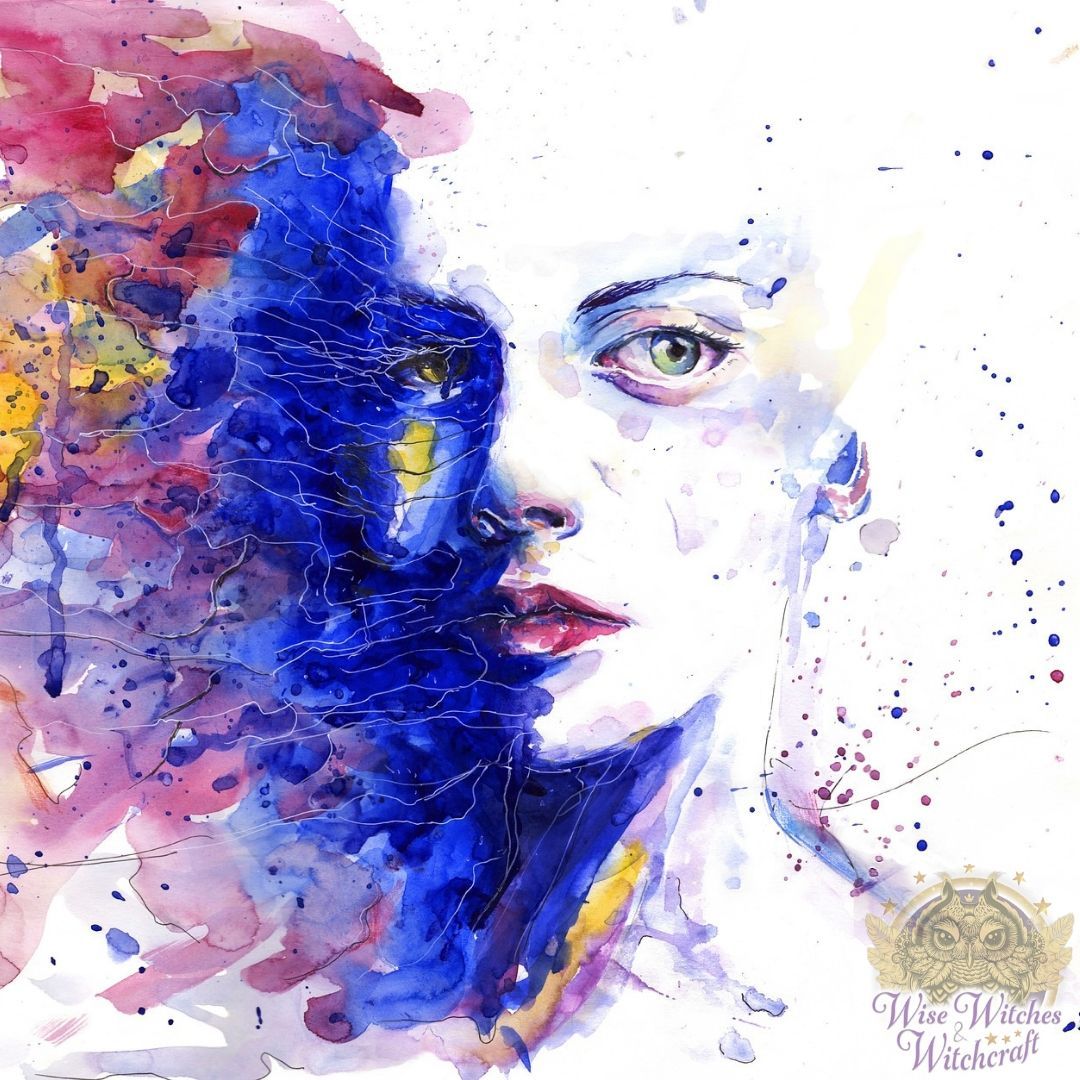 "The breath of flowers if far sweeter in the air (where it comes and goes like the warbling of music) than in the hand."
-Lord Bacon
Honoring the Goddess Flora: A Goddess Garden
This goddess's name embodies the flourishing Earth and all that blossoms. Her festival days in Rome were April 28-May 3, followed by one just for the queen of flowers-the rose-on May 23rd. The latter mention dates are great for preparing your garden and invoking Flora's blessings.
The timing of Flora's festivals comes near the beginning of spring, specifically to banish winter's cold, barrenness. People were full of unbridled revelry, and all the shenanigans we associate with May Day. Additionally, the celebrations ensured fertile lands and abundance. For our purposes, however, we will honor Flora with a plethora of edible flowers that can, in turn, be used in kitchen magick!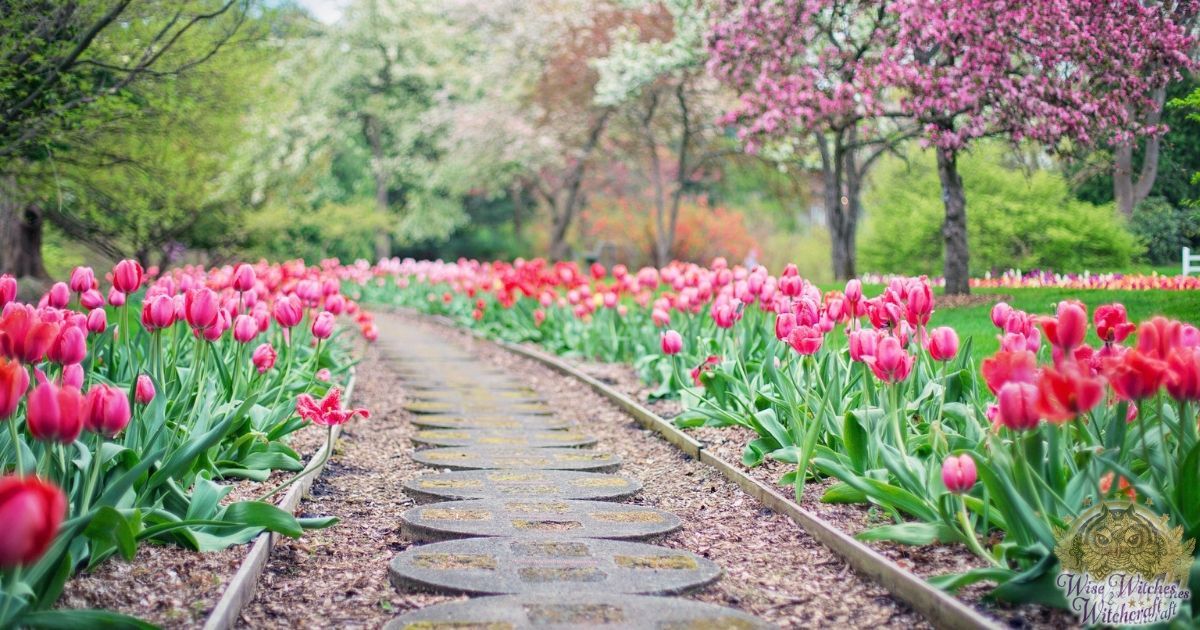 Flora's magickal attributes include abundance, fertility, gardening (especially flowers), new beginnings, and opulence.
Flora: A Garden of Edible Flowers
Although this garden should be filled with edible flowers (a list follows) also consider sowing beans, which were something people would scatter at Flora's festivals as a kind of fertility blessing. Vines and fruit trees were also sacred to Her.
Commonly available edible flowers include:
Carnation
Chrysanthemum
Clover
Cowslip
Daisy
Dandelion
Geranium
Gladiolus
Heather
Honeysuckle
Hyacinth
Jasmine
Jonquil
Lavender
Lilac
Lily
Marigold
Nasturtium
Nettle
Pansy
Primrose
Rhododendron
Rose
Sunflower
Tansy
Tulip
Violet
Patterns for a Magical Garden Honoring the Goddess Flora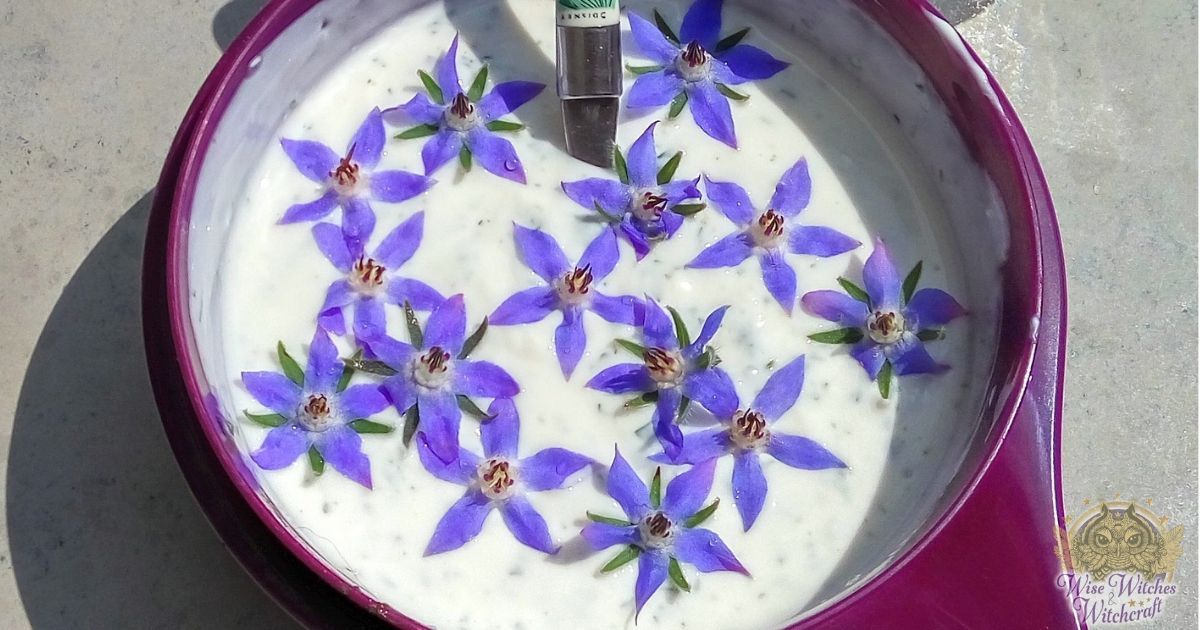 To stay with the theme, create a multi-petal layout (either rounded or peaked petals) around a central point so that the garden looks like an open flower.
Magickal Stones, Minerals, Crystals, and Shells
Jade, lodestone, and moss agate (general gardener's friends). Bloodstone and coral (to increase the number of flowers).
Colors for Flora's Magick Garden
All colors in nature are sacred to Flora. Consider color symbolism and the magick you're working so you can choose the right colors for your needs.
Decorative Touches to Add for a Bit of Magic
Less might be better. The beauty of flowers needs very little in the way of adornment. Let Flora shine through her handiwork (Nature).
The Cardinal Direction for Flora's Garden
Magickally, North is the direction associated with Earth, but East is the direction of Spring, Flora's traditional season. This secondary direction corresponds with Feng Shui's designation of the season.
Magickal Adaptations
A lot of edible flowers fare well in indoor locations. If you have allergies, use silk flower arrangements instead. When using silk flowers, you're not "killing" a living blossom from Flora's garden, which is an excellent way to honor Her. Bear in mind the symbolism is powerful in magick and Goddess traditions. The thought and intent behind your arrangement are just as important as what you make the arrangement with-both intention and plant correspondences play a role in the magickal working's result.
After-Harvest Applications: Magical Blossoms and Blessings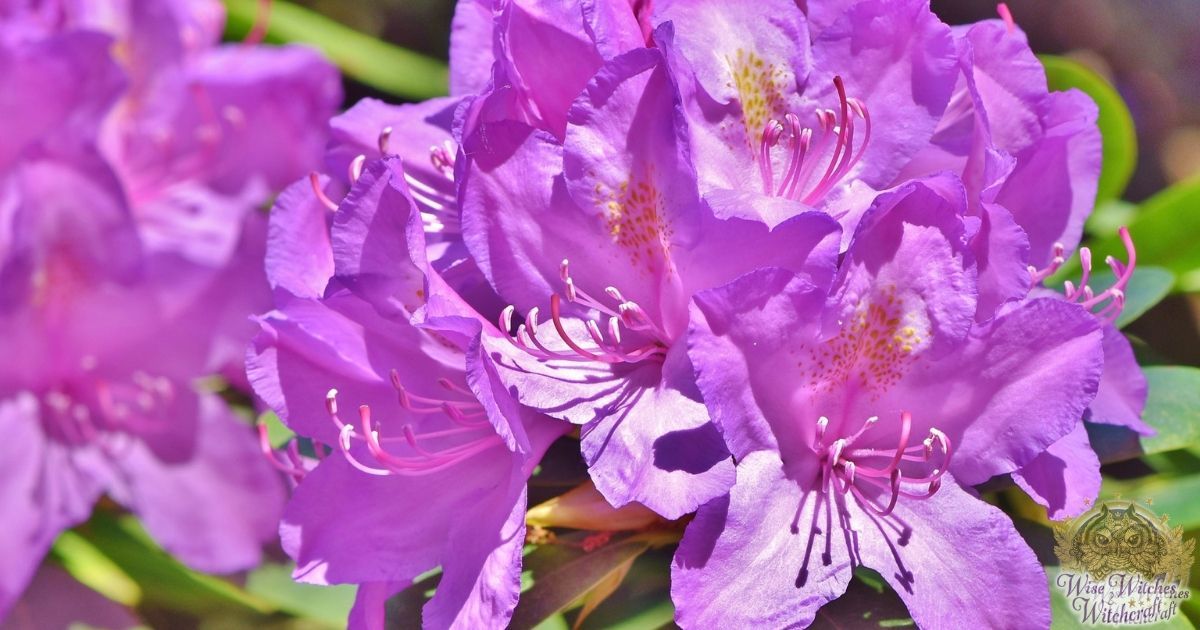 If you have early blooming flowers on May Day, go a-maying and bring an unexpected smile to someone's face. Decorate your maypole with an abundance of blossoms as Romans did.
To internalize the power of your flowers, make them into teas, jams, sandwiches, salads, and soups. You can even put petals into gelatin! Although it may sound a bit odd, up to a hundred years ago, cooking with flowers was very common. Flowers are also high in vitamins so that you can benefit your magickal workings and body simultaneously.
Would you like to make some Flora Water? Steep freshly picked edible flower petals in warm water, covering the petals completely. When the flowers turn pale, remove them, squeezing the excess water out as you do so. Repeat the steps with fresh petals until you get an aroma you like. Store the flower water in a dark container in the refrigerator and use it in cakes, cookies, and waffles for a pleasing flavor and aroma.