Goddess Gardens A to Z: Dana – Fairy Garden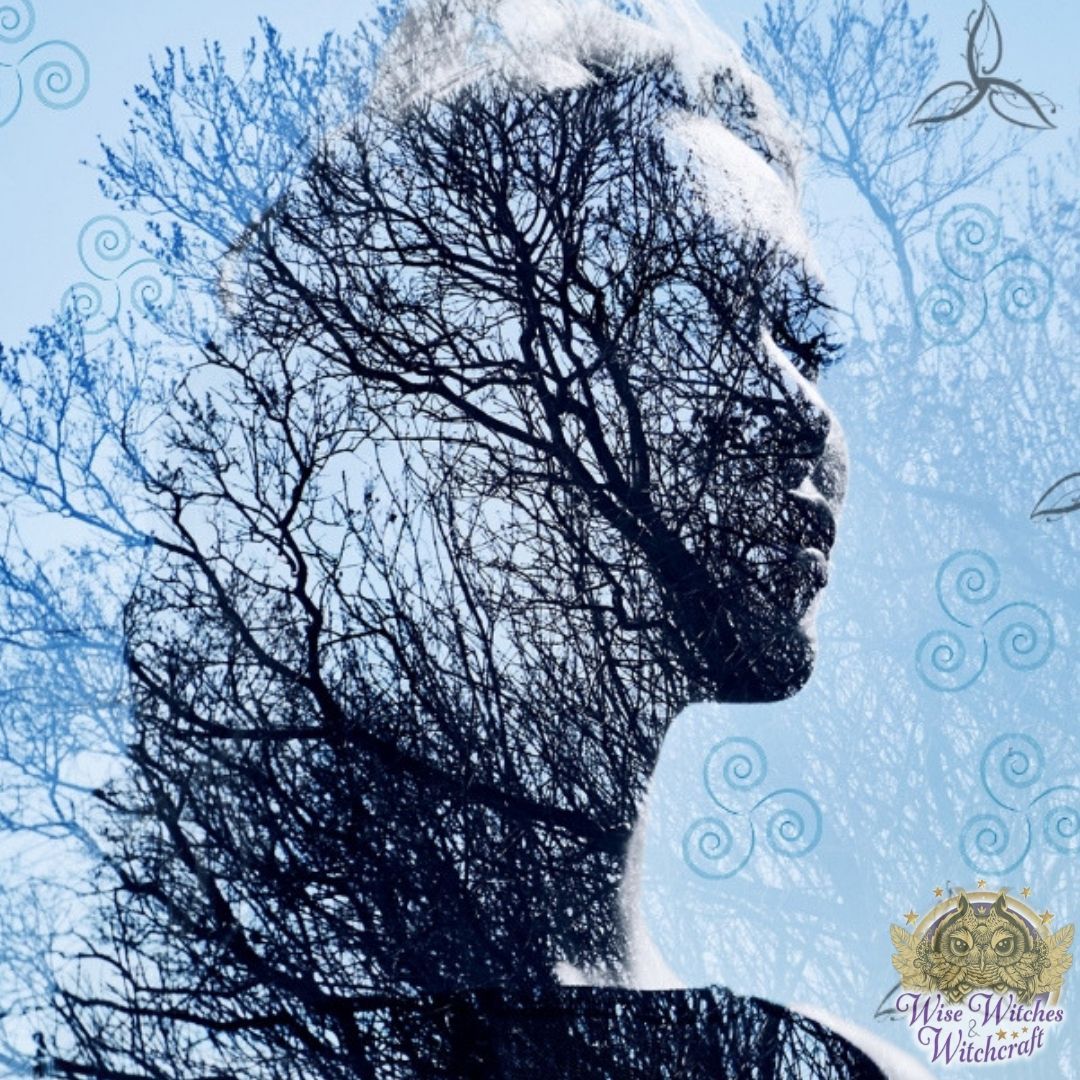 "There are fairies at the bottom of our garden."
-Rose Fyleman
Dana: Fairy Garden Sacred to the Mother of the Gods
In ancient Irish mythology, Dana ruled over the Tuatha de Danaan, the powerful magical entities better known as fairies. Her name translates as "knowledge," but it is a unique knowledge. She has the sacred knowledge of things that go beyond surface reality. She is also the mother of the Gods, giving her strong matriarchal overtones.
This motherly capacity combined with a similarity in names indicates that the stories of Dana might be connected with Danae. Danae was an earlier grain goddess who protected the matriarchal structure. For our purposes, however, we will focus on Dana as a fairy queen and mother.
The Goddess Dana and Her Magickal Attributes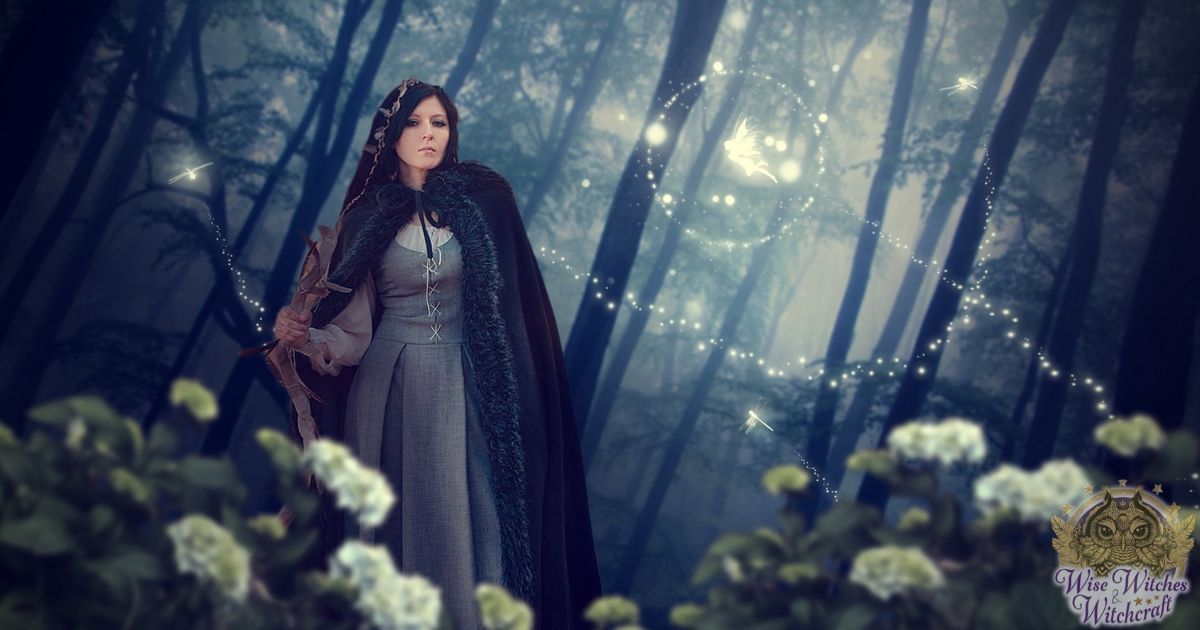 Perhaps one of the most whimsical gardens one can create, fairy gardens are tremendous fun for the child in all of us. But be prepared. Tiny items often disappear, things move, and the sound of laughter or bells ring out while you work. These are signs that your fairy guests are just waiting to inhabit the new home you're making for them.
Dana's magickal attributes include communing with fairies, understanding devic forces, and knowledge of the mysteries.
Magickal Plants Sacred to the Goddess Dana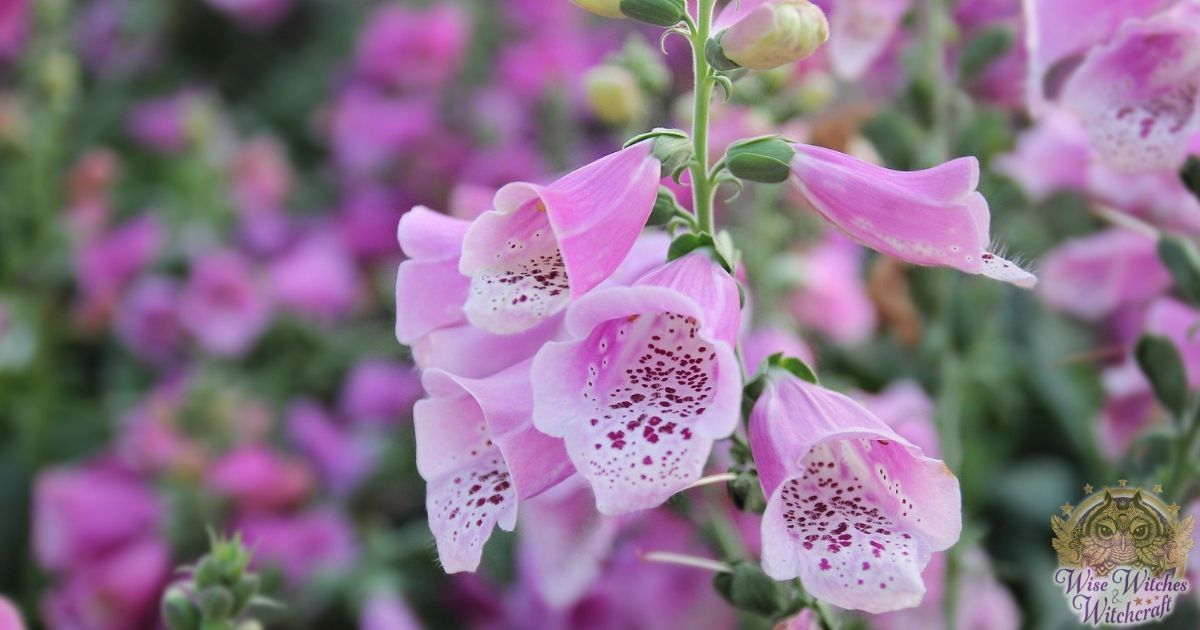 For this garden sow plants to which fairies are attracted. These include foxglove, lily of the valley, hawthorn, oak ash, rose, primrose, mushrooms, and clover. When planting your garden, use straw as weed block, which conveniently fairies like.
Patterns Perfect for Dana's Garden
You could just let your imagination run wild (fairies love playful humans), but fairy lore seems to point to a circle as a favorite fairy pattern. Mushrooms growing in circles. Trees growing in circles, and circular mounds housed fairies, so the same pattern is perfectly appropriate for Dana's pleasure.
Magickal Correspondences: Stones, Minerals, Crystals, and Shells
Fairy crosses, and fairy tears are two good options. Alternatively, choose stones that enhance psychic awareness. Get a heads up before your wee folk company arrives! These sacred stones include amethyst beryl, holy stones, and lapis.
Color Magick in the Goddess Dana's Garden
The brighter and more varied, the better. One note, however: Some stories indicate that the color red keeps fairies away (but these are usually malevolent sorts that you wouldn't want anyway!).
Witchy Touches for Adding a Bit of Magic
Hang tiny, sweet-sounding bells from hooks in your garden. Fairies love music. You can also treat some doll furniture with water sealant and leave your guests some chairs, tables or other creature comforts.
Choosing the Cardinal Direction for a Garden Sacred to Dana
In magick, each direction has its own type of fairy, so what you choose here depends on what you hope to attract. The Eastern region houses Sylphs (the winged fairies). Sylphs are perhaps the most whimsical of the fey, having a very light-hearted demeanor. The South houses Salamanders of Fire. Salamanders are full of passion. The West houses Undines (merpeople), who have strong emotions and the North houses Gnomes, who are beneficial sorts around the house if you're not a lazy sort!
Magical Adaptations
Small pots of clover grow successfully in indoor gardens. These could then be placed on a table surrounding a dollhouse designed with your fairy friends in mind. To encourage visits further, leave out a little cream or sweet bread, two favorite fairy treats, in the dollhouse come May Day.
More Benefits from Magical Gardening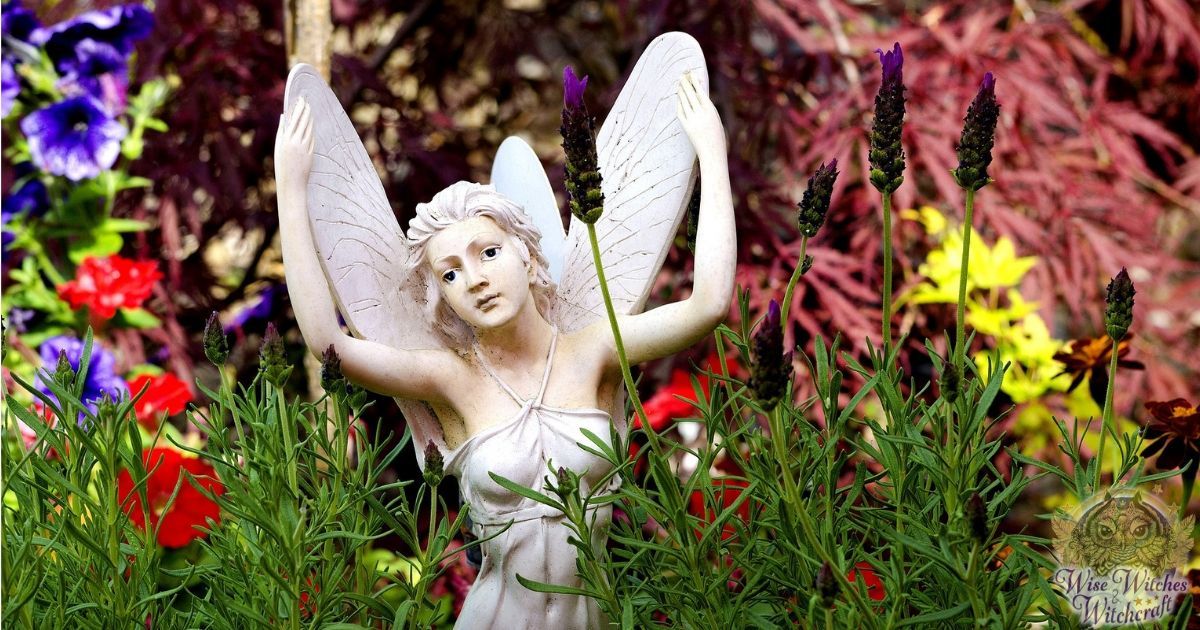 Shamanic traditions tell us that the Elemental world has much to teach us, and therefore encourages ongoing communion with each type of Elemental spirit. Using some of the items from your fairy garden to honor the devas is one good step in this process. You can leave some on your altar, make some into incense, or scatter some to the winds just before ritual or meditations with this intent. Additionally, if your garden is large enough, go there to meditate and commune with the fairy foil so you can get insights into their knowledge of flowers and plants.