Goddess Gardens A-Z: Gaia- Earth Garden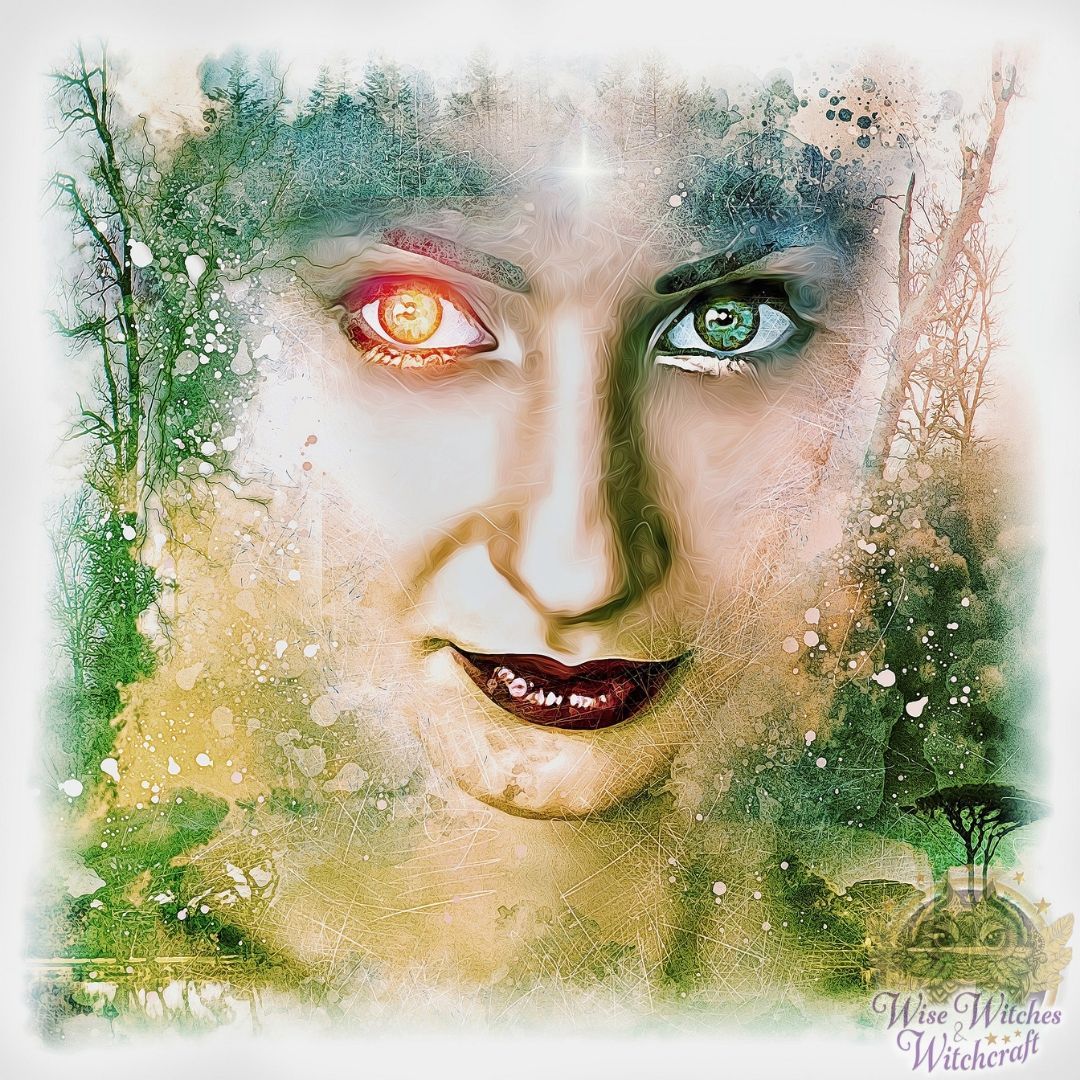 "After one look at this planet any visitor from outer space would say "I want to see the manager."
– William S. Burroughs
Gaia was present at the beginning of all things. Known to the Greeks as "deep-breasted" (a sign of both fertility and providence), she gave birth to time itself. But this accomplishment was not enough for Gaia. She was lonely, so she made a son with whom other wonders came into being; this included the animals and mythological creatures.
An Earth Garden for Gaia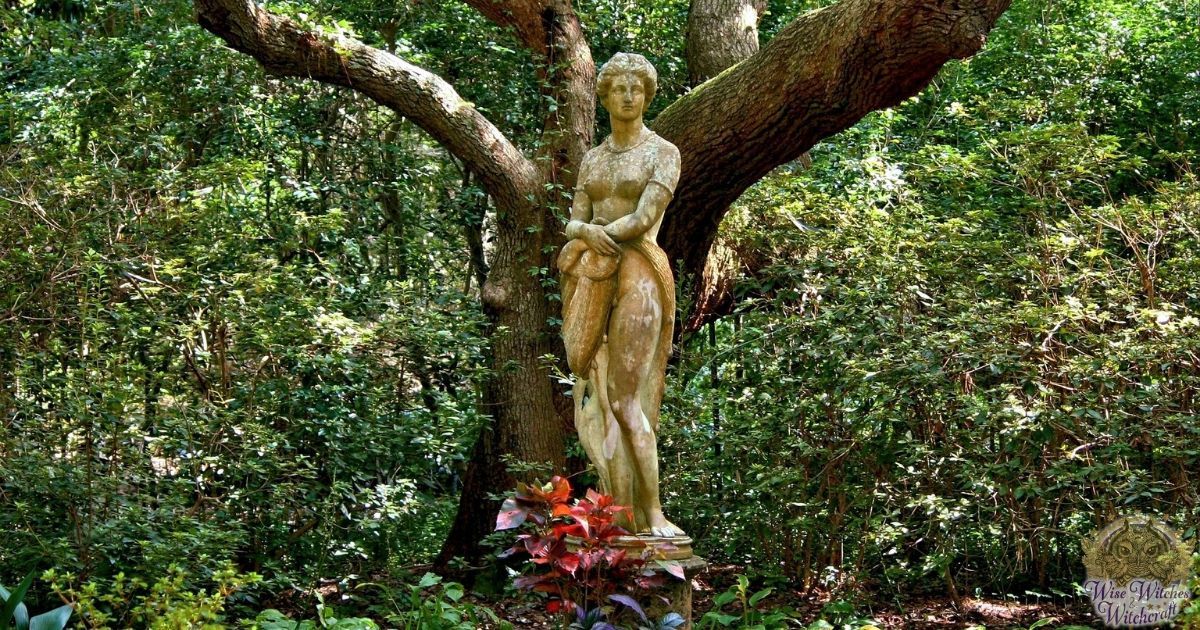 Throughout the Greek empire, any area where the Earth opened represented Gaia's mouth. Here, prophets came to receive wisdom. Such places eventually inspired the renowned Greek oracles, such as those at Delphi. Today, we turn to Gaia to support the Earth's healing and connect with the Earth Element. Earth supplies us with strong foundations, practicality, nourishment, and steady growth. We may also turn to Her as a teacher of arts like geomancy and the reading of Nature's omens and signs. Gaia's magickal attributes include oath-making and oath-keeping, Earth magick, and divination.
Plants Sacred to Gaia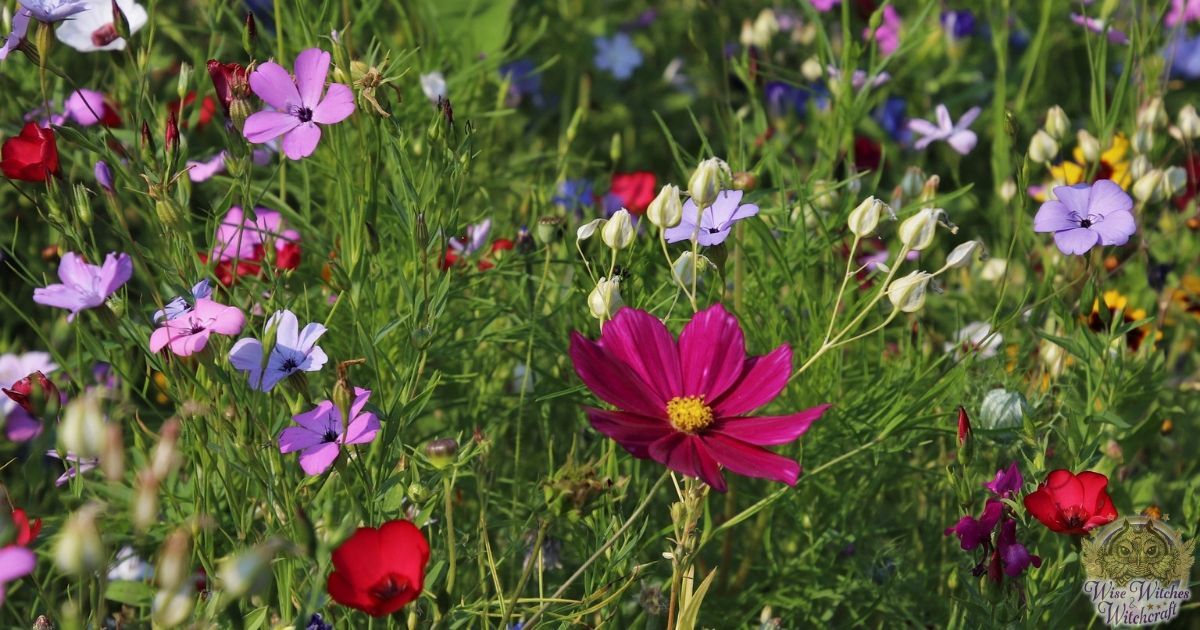 Prepare your land with an offering of barley and honeycakes, as was traditional on this Goddess's altar. All plants are sacred to Gaia (as a personification of the Earth itself), but in particular fruit-bearing greenery and grains were esteemed.
Patterns
A genuinely diligent gardener might go so far as to pattern the garden to look like the Earth from space, or minimally, one or two of the continents. For those of us less artistically or ambitiously inclined, a circular pattern will suffice.
Stones, Minerals, Crystals, and Shells
Stones associated with the Earth Element include green agate, coal, brown jasper, jet, and green tourmaline. Also, bare rocks that come from your soil are certainly suitable for including in your Gaia Garden.
Colors
Green, brown, and black (the color of lush vegetation and rich soil).
Decorative Touches
Consider adding a cornucopia (sometimes pictured with Gaia), or a globe as a centerpiece.
Direction
In magick, the direction for the Earth Element is North. In Feng Shui, much will depend on your focus. If you're working for Earth's renewal, go with East. To learn more about the Earth Element, look to the Northeast, and for making peace in your relationship with the planet, look to the Southwest.
Magical Garden Adaptations
Take an old globe sliced in half. Plant this with vines and other greens, symbolizing a revitalized Earth. The effect is quite lovely. To get the globe to sit properly, place it in a circular stand.
Harvesting Gaia's Magic Garden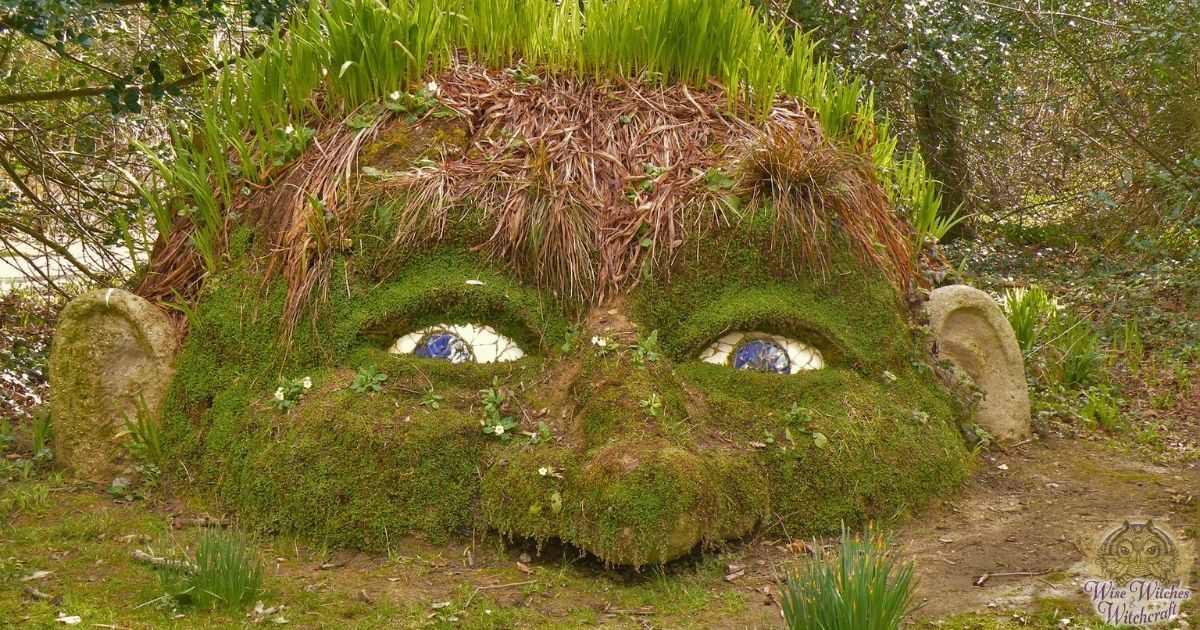 Harvest the items from Gaia's garden in fall, when the Earth itself signals that Her bounty is ready. Use what you harvest to internalize the qualities from Earth that you need, or add them to spells and rituals to help you connect with Earth Elementals (Gnomes).
You can make a useful divination tool out of a small herb bundle or even a few flower petals. Tie your chosen plant parts together at the top tightly, and let the rest hang down freely. Leave enough string loose at the top so you can hold it in your hand while dousing. Steady the bundle, ask your questions, and watch for movements. Up-down movements are positive responses, left-right are negative, and circles indicate no definite answer is available at the moment.