Famous Witches – Ray Buckland (1934 – )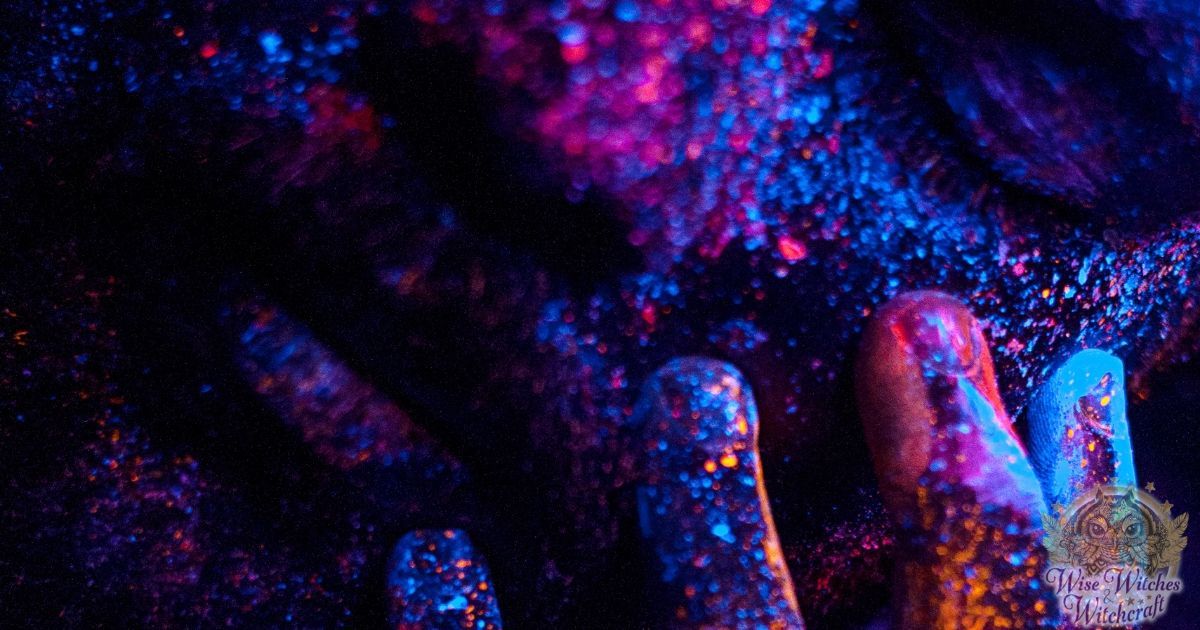 Raymond Buckland is a prolific author, a Wiccan priest and a much sought-after authority on the occult, magic and the supernatural. He was largely responsible for introducing Gardnerian Wicca to the United States in the 1960s, and is sometimes referred to as the "Father of American Wicca", although he later formed his own distinct tradition, dubbed Seax-Wica. He has been a leading spokesman for the craft in America for several decades and has made many appearances over the years as a speaker at Neopagan gatherings and other events.
Buckland was born in London, England on 31 August 1934. With the outbreak of war in 1939, the family moved to Nottingham, which is where Buckland grew up. His father, Stanley Buckland, was a full-blood Romany Gypsy, and a highly regarded Executive Officer in the British Ministry of Health, as well as a part-time author.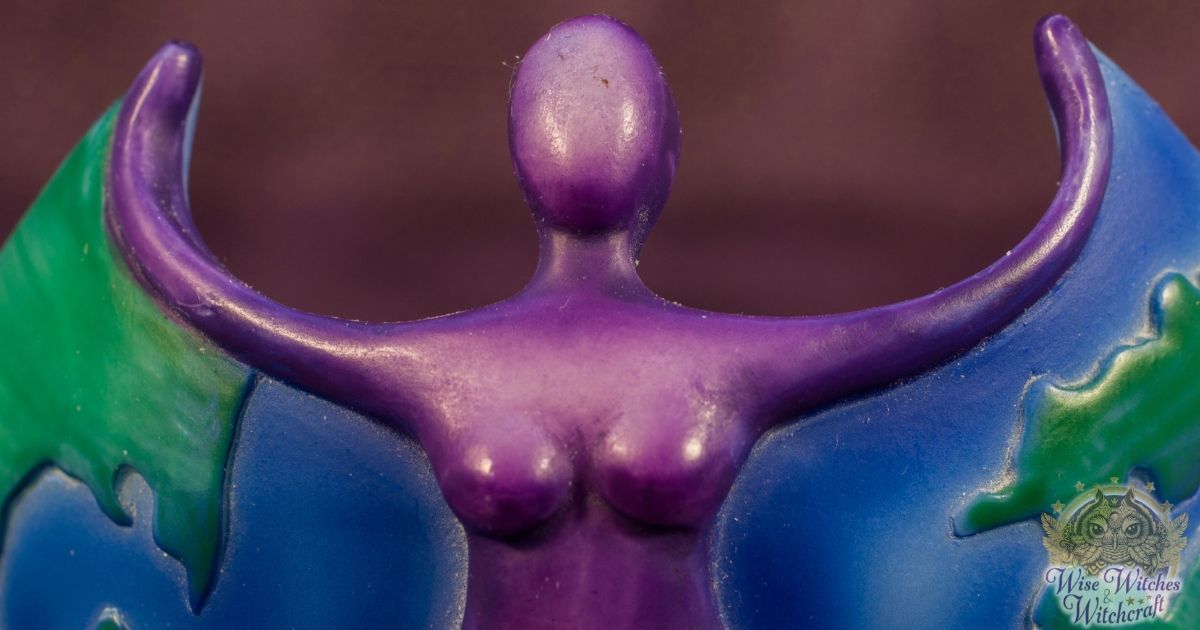 He was brought up in the Church of England, although he had no particular interest in religion. He was introduced to Spiritualism by his Uncle George at about age twelve, which sparked his life-long interest in all things occult. Always an avid reader, he started to read all he could find on alternative religions and related subjects such as ghosts, ESP, magic, Voodoo and witchcraft.
In 1951, the family moved back to London, and Buckland attended King's College London, before gaining a doctorate degree in anthropology from Brantridge Forest College, in Sussex. After leaving college, he worked as a draftsman for an engineering firm and, in 1955, he met and married his first wife, Rosemary Moss. Together they had two sons, Robert and Regnauld. From 1957 to 1959, he served in the Royal Air Force, followed by two years working as a retail manager in a London publishing firm. He taught himself to play the trombone and regularly played in a Dixieland-style jazz band.
Buckland and his family emigrated to the United States in 1962, settling in Brentwood, Long Island, New York, and he worked for the next ten years for the British airline BOAC, which enabled him to travel extensively.
It was during this time that he read the two books that would greatly influence his life and beliefs, "The Witch-Cult In Western Europe" by Margaret Murray and "Witchcraft Today" by Gerald Gardner, and realized that he had found what he felt was missing in his life. He contacted Gerald Gardner in the Isle of Man, and began a long-distance friendship with him. As their friendship matured, Buckland effectively became Gardner's spokesman in the United States. In 1963, Buckland and Rosemary flew back to the UK to be initiated in Perth, Scotland by Gardner's main High Priestess, Monique Wilson, and was given his craft name "Robat" (his wife, Rosemary, was named "Lady Rowen"). Gardner joined them for the initiation ceremony, the only time the two men physically met.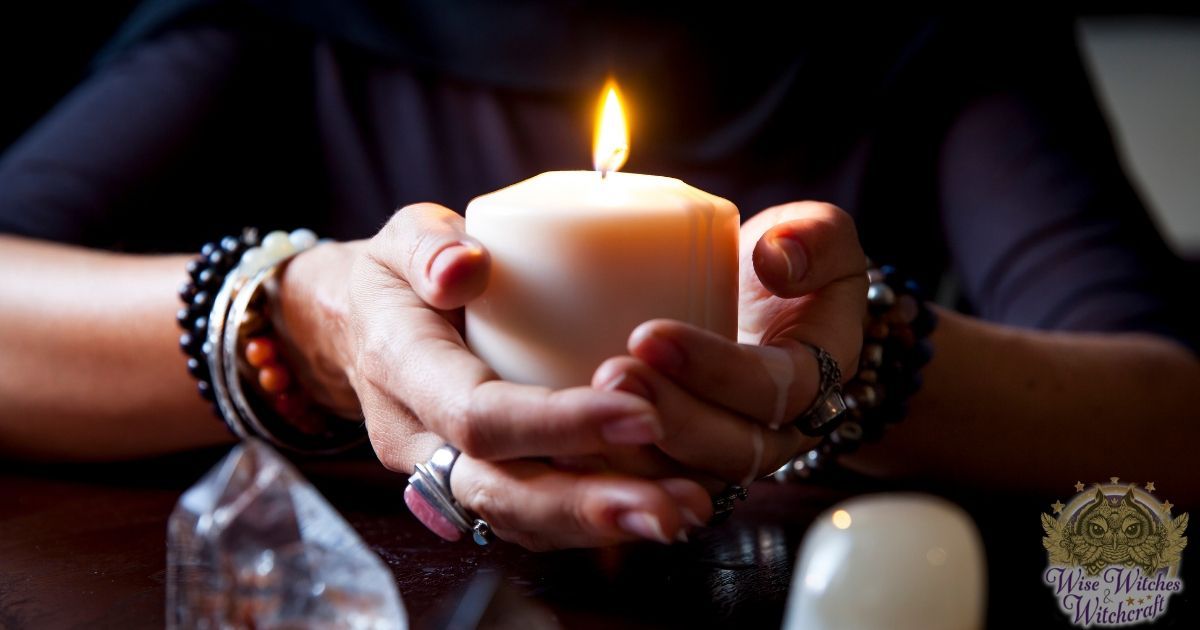 Interest in witchcraft was catching on quickly in America, but Buckland built his Long Island coven slowly and cautiously, only initiating those with a genuine interest in the craft as a religion. After some initial secrecy, his name and address were eventually leaked by the press, and attention (as well as a certain amount of persecution) became focused on him as a leading authority and spokesman of the craft. Gradually, other covens hived off Buckland's original and, slowly but surely, began to spread the Gardnerian tradition of witchcraft all across America.
Buckland began to collect artefacts and pieces for his own museum (inspired by Gardner's museum on the Isle of Man), which opened in 1968 and was called the First Museum of Witchcraft and Magic in the United States. His collection grew so large and popular that, in 1973, it was moved out of his house and into an old Victorian house in Bay Shore, Long Island, and Buckland was able to quit his job with BOAC and devote his time exclusively to the museum and to writing.
He had published his first book "A Pocket Guide to the Supernatural" in 1969, followed by "Witchcraft Ancient and Modern" and "Practical Candleburning Rituals" in 1970. He also published his first novel, "Mu Revealed", under the pseudonym "Tony Earll", in 1970. Since then, he has published an average of a book a year, the most popular being "Buckland's Complete Book of Witchcraft", first published in 1986.
In 1973, his marriage to Rosemary broke up, and they handed the leadership of their Long Island coven over to "Theos" and "Phoenix", who became the High Priest and Priestess of the original coven. He moved to Weirs Beach in New Hampshire, re-opened his museum in a new building and continued with his writing. The following year, 1974, he married Joan Helen Taylor.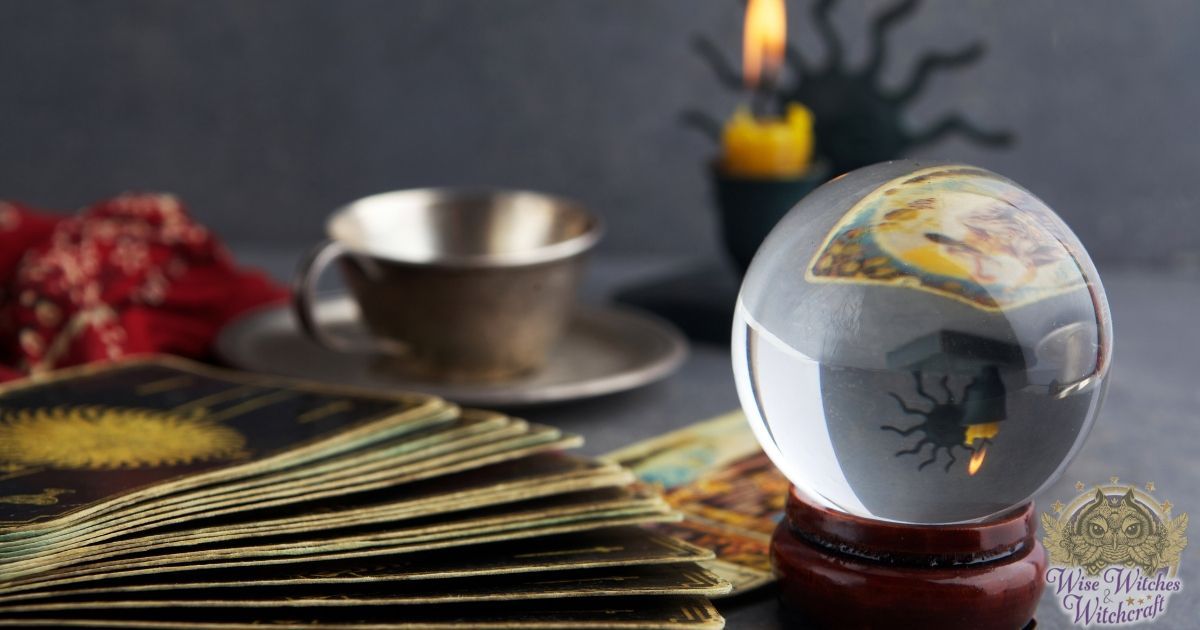 At about this time, he decided to leave the Gardnerian tradition altogether, contemptuous of the egotism and power trips exhibited by others within the craft, and feeling that it no longer met his religious needs. He developed and founded a new tradition called Seax-Wica, based on a Saxon theme. It was deliberately more open and democratic, dispensing with the degree system of Gardnerian witchcraft, and he published its rituals in "The Tree: Complete Book of Saxon Witchcraft" in 1974. He moved again in 1978, this time to Virginia Beach, Virginia, and started a Seax-Wica correspondence course, which soon grew to over 1,000 students worldwide.
Into the early 1980s, he and his second wife Joan began to drift apart, and they were divorced in 1982. Just a year later, he married again to his third and current wife, Tara Cochran of Cleveland. They lived for a couple of years in Charlottesville, Virginia, before moving to San Diego, California, where they re-established the correspondence course, and also set up a publishing company called Taray Publications to published the "Seax-Wica Voys", a Wiccan magazine. Eventually, running the popular correspondence course took too much time away from his writing, so Buckland decided to close it down but, by this time, the Seax-Wica tradition was well established worldwide.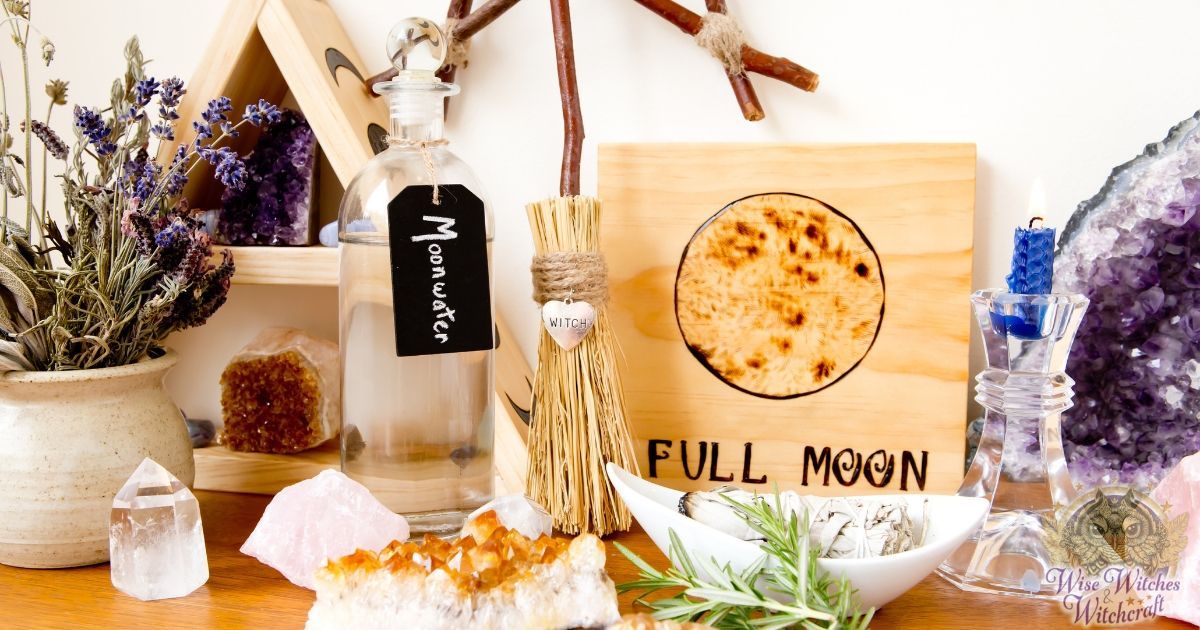 Over the next few years, Buckland continued to write, but also rekindled his teenage passion for acting and theatre, working for a time with a theatrical and film casting company in San Diego. He worked with some of the movie industry's elite director and actors, including John Carradine, Orson Welles and William Friedkin, and also played some minor character parts, such as the crazy psychiatrist in the 1984 cult movie "Mutants in Paradise". In 1992, Buckland decided to retire from active participation in Wicca, and moved with his family to a small farmstead in Wooster in north-central Ohio, where he continues to write.