The Witch Trials – Szeged Witch Trials (Hungary, 1728 – 1729)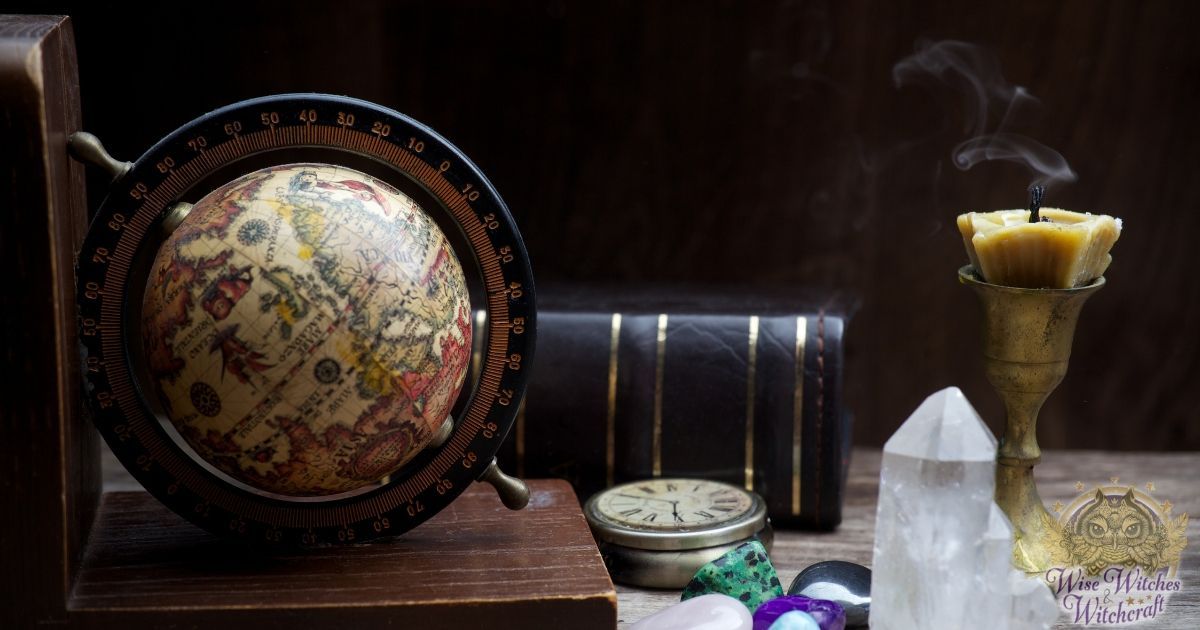 The witch trials which took place in the city of Szeged in Hungary in 1728 – 1729, at the height of the country's witch hysteria, was perhaps the largest witch hunt in Hungary. It led to the death of 12 to 14 people by burning.
The witch hunt was called by the authorities in 1728 after public complaints about a bad drought, and the famine and epidemics it gave rise to, with the intention of laying the responsibility for the drought on people who had allegedly fraternized with the Devil. There was also a fear throughout the Habsburg Empire that witches had begun organizing themselves along military lines, and a particular fear in Hungary that witches were also vampires.
Among the people accused was the former judge and richest citizen of the town, 82-year-old Dániel Rózsa, who was said to be the leader of the witches, and Anna Nagy Kökényné, a midwife who had accused him of witchcraft. Szeged Castle Yard was used for the trials organized by the church elders, and the victims were tortured to make them confess.
In July 1728, 12 people, six men and six women, were burned at the stake for witchcraft on a peninsula on the Tisza River, called Boszorkanysziget ("Island of Witches").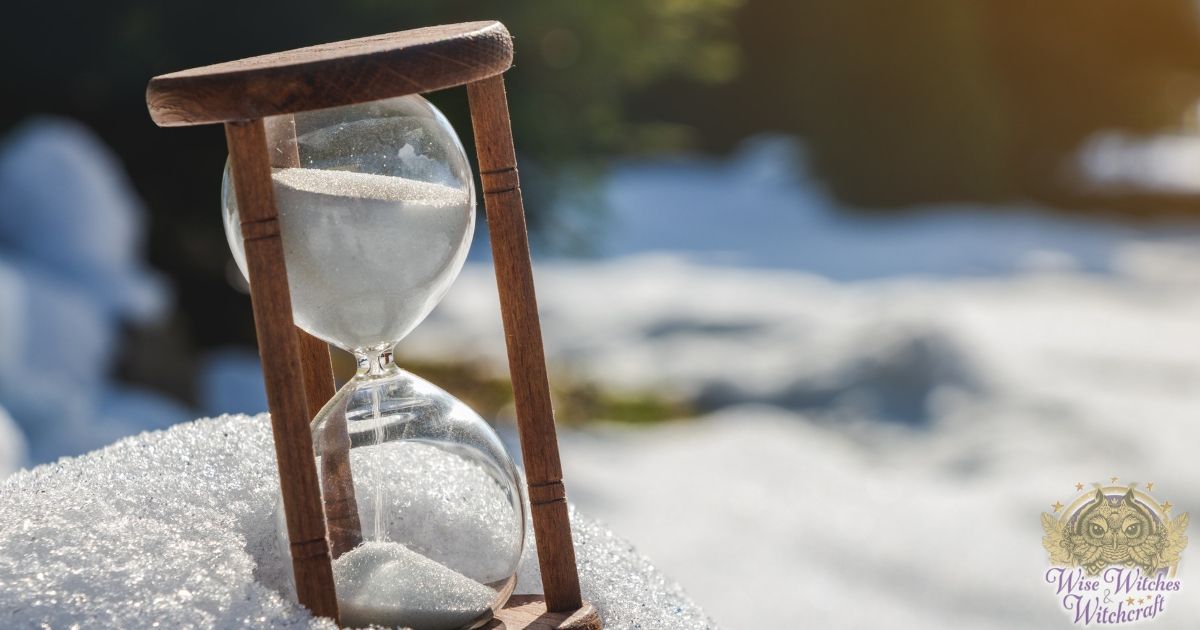 Witch trials had occurred sporadically in Hungary since the 16th Century, but reach their height relatively late in the 1710s and 1720s. Over the following 40 years, about 450 witches were burned in Hungary. In 1756, partly as a response to the use of torture in Szeged, Empress Maria Theresa of Austria (and Queen of Hungary) ordered that all cases of witchcraft must be confirmed by the high court, which more or less ended the witch trials. The last person executed for witchcraft in Hungary was in 1777.