The Witch Trials – Roermond Witch Trials (Netherlands, 1613 – 1616)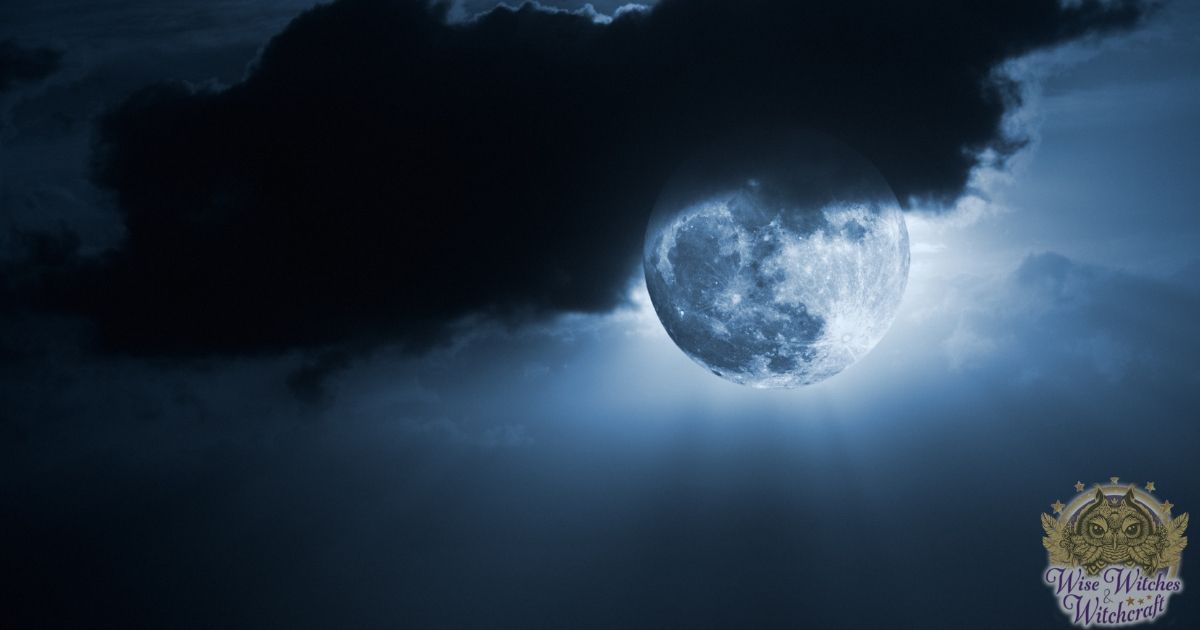 The Roermond Witch Trials, which took place in the city of Roermond in the Limburg region of The Netherlands in 1613, was the largest witch trial in The Netherlands. It resulted in the deaths of sixty four people by burning.
In 1613, the city of Roermond suffered from the plague, and the explanation presented was that God had punished the city by sending the plague as a punishment because some of its inhabitants were witches. The whole thing started with a confession the twelve-year-old daughter of Trijntje van Zittaertby.
At the end of December 1613, 64 people were burned to death at the stake on the Galgeberg hill in the Kapel in het Zand in Roermond. Between 1614 and 1616, another four women were burned.