Change Your Life With Magic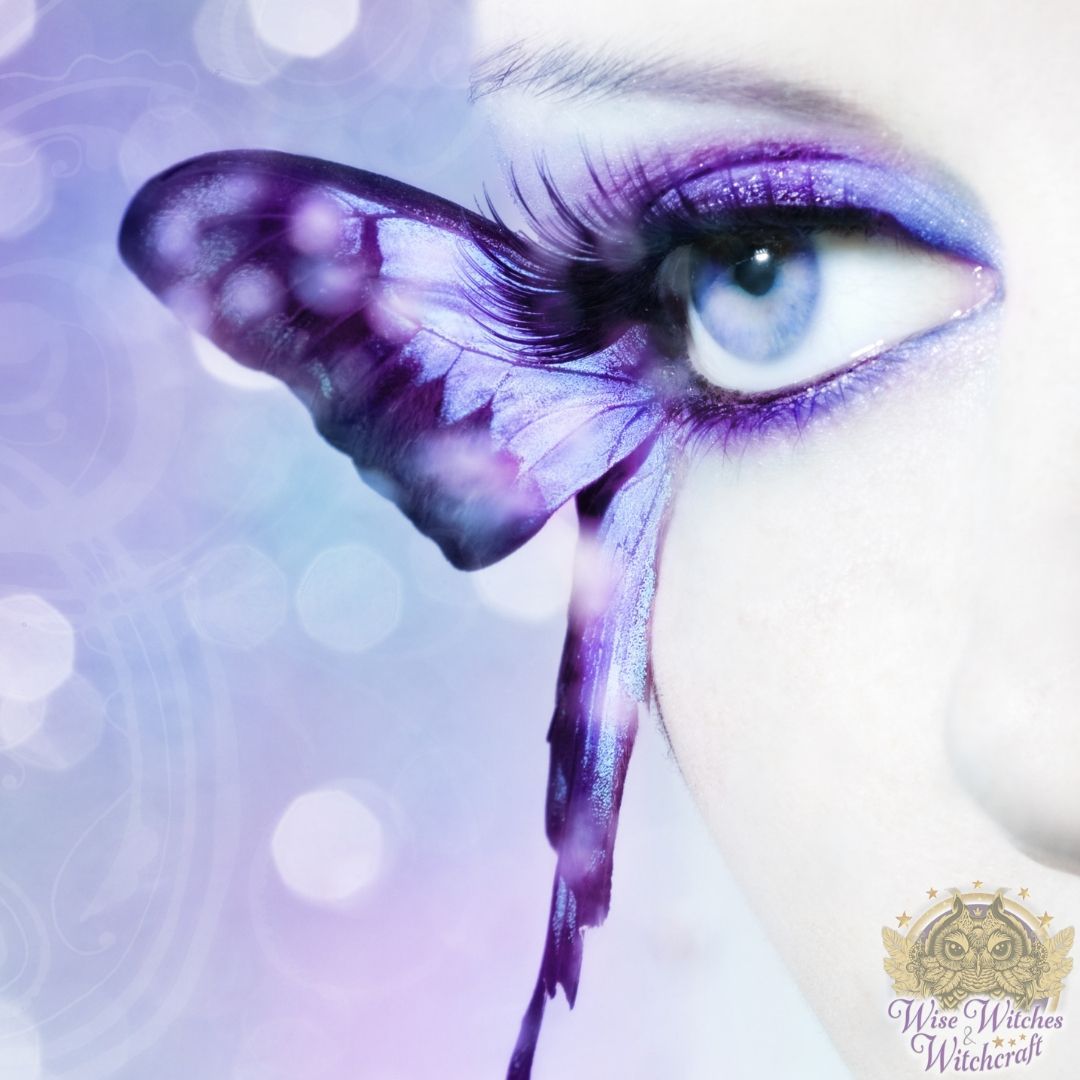 "Dare to love yourself as if you were a rainbow with gold at both ends."
– Aberjhani
Life is change. And these days, it seems as if changes come at warp speeds often leaving us breathless. We have to integrate plenty of external and internal transformations daily. One of the most important transformations, however, are those we wish for ourselves.
A Magical Transformation for When You Need a Bit of Magick in Your Life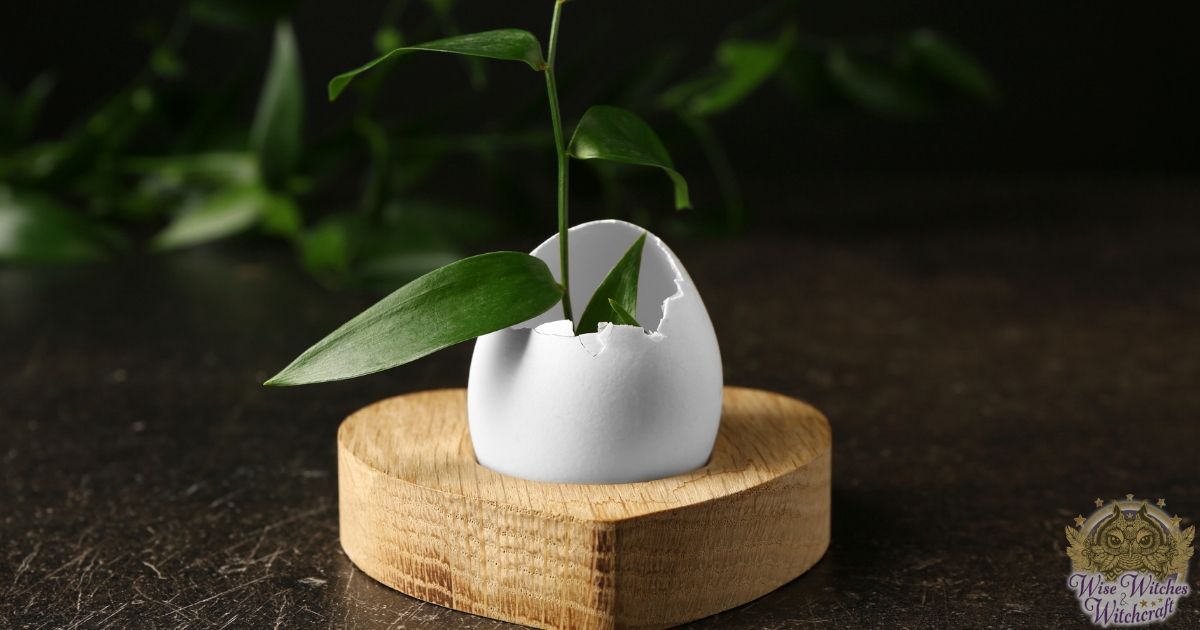 There have been days everyone remembers waking up wondering how the heck things went so wrong. Or, perhaps there are unhealthy aspects of yourself that you can't seem to shake. These are two indicators that it's time for a change-your-life attitude.
Other signs include:
Feeling like you never have any good luck.
Perceiving a constant sense of disappointment in yourself.
Thinking that you always let people down.
Starting out your day with anxiety, sadness, guilt, or self-doubt.
Responding to people about your day, you say you're fine when you are definitely not.
Getting stuck in negative thoughtforms or toxic relationships.
Knowing deep down that you haven't developed self-love.
Putting your hopes, needs, and wishes on hold out of fear or self-doubt.
Doing things you don't enjoy regularly just to please others.
There are certainly other points that could be added, but the question remains – do one or more points on this list hit you deeply in your gut? If so it's time to turn things around! When you commit to change, it's a huge step toward self-actualization in body, mind, and spirit. The important step on a very mundane level is remembering that you deserve love and happiness. Believe it down to your toes!
In your moments of struggle, magic makes a great support unit. For one, it gives you something to do when you feel wholly stuck. For another, magic equals will, and it is with your willpower that true life-changing experiences begin.
The purpose behind transformation spells includes helping to process a change, getting some changes moving in the right direction, and adjusting to unwanted changes.
Magickal Ambiance for Spell Success
Spells benefit from a variety of symbolic support systems. For changing your life, here are a few you can use when enacting your own spells:
Time your spells for midnight, dawn, and dusk (when time itself is transforming along with the light). New Year's Eve is also a good time.
Add aromatics such as nutmeg (determination), orange (tenacity and luck), and balm (manifestation).
Use any colored candle you prefer. The melting of the wax is, in itself, a strong symbol of change. However, you can choose the candle's color, so it correlates to the area of your life where transformation is most needed.
Include other potential components and symbols that have various states. For example, water can become steam or ice, crackers crumble, and eggs break. Also, consider tools that alter things from one state to another (the blender or food processor, or oven that takes food from raw to cooked)
Change Dawns Spell
Components: Soft clay, an eggshell filled with dirt, a flowering seed, and a birthday candle.
Set Up: Put the flowering seed, and soil into the eggshell. Place the birthday candle on top (it will stay in place surrounded by the soil).
Timing: Dawn.
Wait until the first light of dawn (for a positive change) and light the birthday candle, saying:
''As dawn gives way today… light the way, light the way.
As my path is rearranged-help me accept gentle change."
Blow out the candle as you would for any wish and set it aside. Take the eggshell out to some good soil where you can tend it and plant it in the ground. By the time the seed begins to sprout your transitions should be rolling along smoothly.
Butterfly Metamorphosis Visualization
[wisew_rectangle_large align="left"]
Components: A butterfly-shaped candle (or any candle in which you've carved the image of a butterfly).
Set Up: A flat table, a comfortable place for sitting so you can easily see the candle-power.
Timing: Noon (bring your conviction into the full light of day).
Get comfortable and light the candle. As you look into the flame, imagine that glow getting larger and larger-surrounding you like a cocoon. It's warm and comforting. You know you're wholly safe. Within this energy shell, you can make whatever shifts in awareness or thinking that you most need. Take your time. Breathe deeply. Don't rush this process.
As you're working through those items, imagine yourself growing wings even as the butterfly you carved on the candle. The light around you gathers and shapes them−these are wings of power and light… and life! By the end of the visualization, the energy that surrounds has wholly poured itself into your spiritual wings so that you can lift yourself above circumstances and find success. Open your wings and arms: receive a new beginning.
Past, Present and Future Spell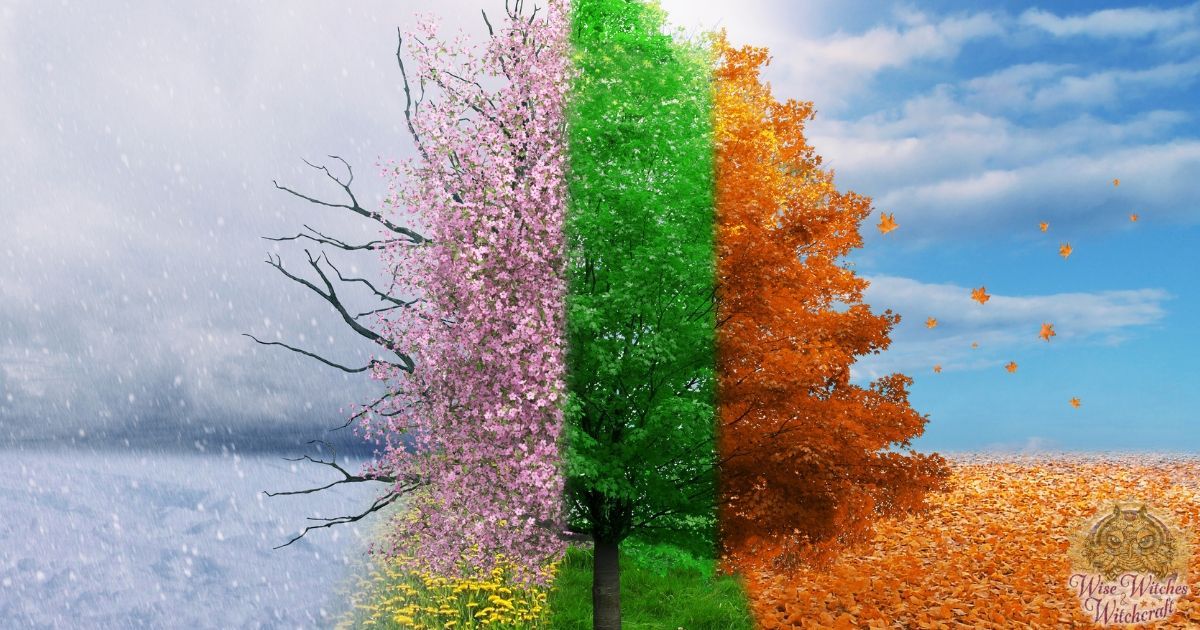 Components: Three candles.
Set Up: A flat table and chair where you can see out of a westward window clearly.
Timing: Dusk.
Set the three candles in a line in front of you. As the sun begins slipping beyond the horizon, light the candles from left to right saying:
Left:
The past is gone. I release it with the setting sun, taking only the best energies forward as I change my life.
Middle:
Today is here. I remain mindful and aware. I am worthy. I am ready. Let my transformation begin at this moment, in my mind and heart. Let tomorrow be a brand-new beginning.
Right:
Tomorrow lies ahead. The light of this candle represents my wish and commitment to changing my life, working daily toward that goal. I promise this to my self and to the Universe.
Let these candles burn out naturally if possible. After the spell, do something positive and life-affirming. One idea is making a list of goals that support on-going happiness. Pin them on the refrigerator and check them off when you achieve manifestation.
HINT: When you reach goals don't let that moment slide by like you would a random comment. Celebrate it and yourself in some significant manner. Grab that joy and keep it close.