5 Magickal Weight Loss Potions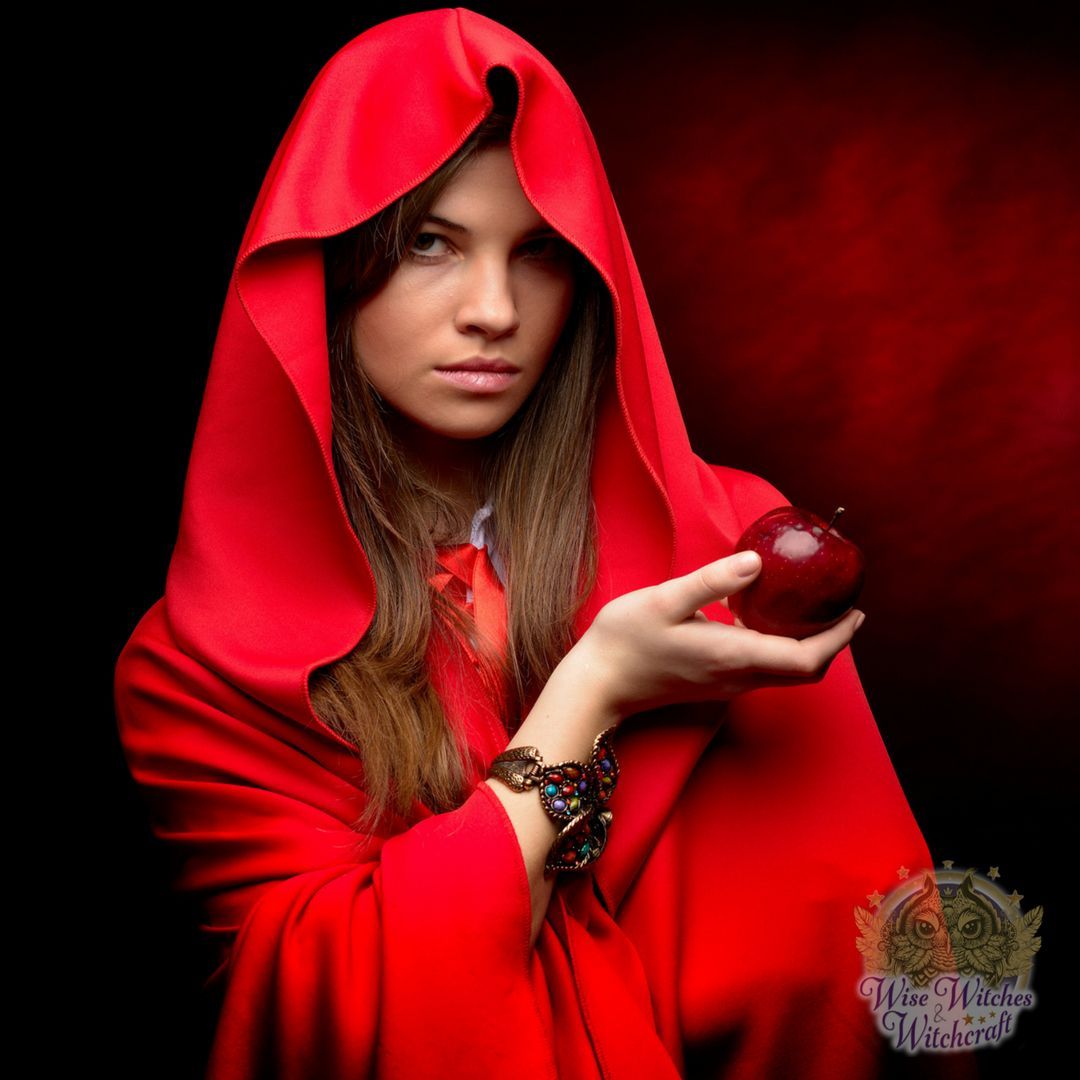 "Fat-bashing in all its varied forms–criticism, exclusion, shaming, fat talk, self-deprecation, jokes, gossip, bullying–is one of the last acceptable forms of prejudice. From a very young age, before they can walk away or defend themselves, women are taught that they are how they look, not what they do or what they know."
― Robyn Silverman
Healthy-Weight Magic Potions
While plus-size fashion has come a long way in recent years, there are still items on the market that make you feel like you're wearing a tent. The struggle with weight loss is very real and often very depressing. The idea behind using magic for weight-loss goals is that of having a positive boost for your efforts. Part of the power in spells and potions is that you are taking an affirmative step forward.
Now, it doesn't mean the potion is all you need (don't we wish)! You still need to commit to lifestyle changes. The changes include self-care and self-love. Once you have an affirmative image of the person you're becoming in your mind and heart, potions are just icing on the proverbial fat-free cake!
Here are some magic-minded potions serving as support for your goal of being healthier and losing excess weight. Be patient with yourself, and keep your head up high. You are beautiful and worthy – you're just making yourself even better!
Apple A Day Magic Weight Loss Potion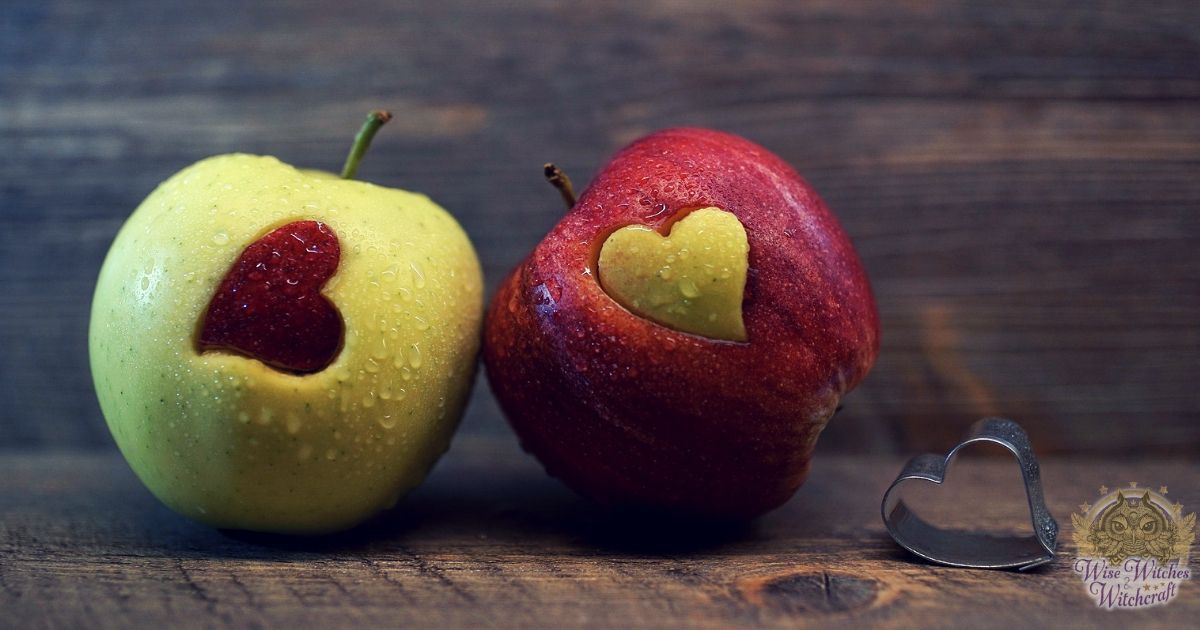 For this potion you need seven cups of cider or apple juice. This represents your goal of healthy weight loss. Dd to that a sliver of lemon (for physical cleansing) and a mint leaf (for energy – weight loss is hard work!)
You can time the beginning of this spell for a waning moon (to represent loss) or a waxing moon for building your self confidence.
Over the next 7 days have one cup every morning (it keeps in the refrigerator in between).
Stir it three times clockwise daily using an affirmation like:
"In this cup my beauty shines
day by day my confidence grows
a healthy body will be mine
Excess weight I now depose"
This would be an excellent moment to stretch out and do even five minutes of some type of exercise. Start your day off right!
Cinnamon Conviction Magic Potion for Weight Loss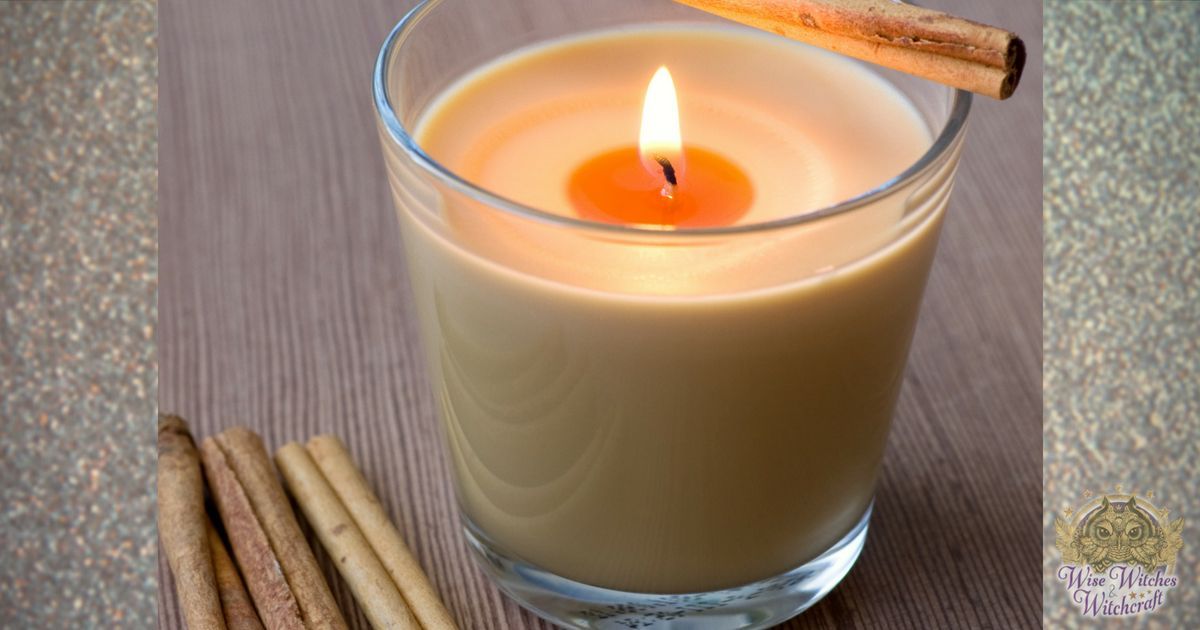 For this spell you need a yellow candle. Psychologically yellow is the color of self esteem and optimism. Additionally you need a cinnamon stick, a piece of candied ginger, a little honey and a cup of hot water. Enact the spell on Friday, which is sacred to Venus, the Goddess of beauty and love.
Put a teaspoon of honey in your cup along with the ginger. Stir it with the cinnamon stick saying,
"Conviction held within each sip
in the water, cinnamon dipped
As the smell of spices rise
my wish of weight loss, energize!
For those who dislike the taste of cinnamon, you can add both that and the ginger to a warm bath. Just change your incantation slightly, such as:
"Conviction, resolve, I hearby invoke
in the water, cinnamon soaks
As the smell of spices rise
my wish of weight loss, energize!
Ginseng Tea Tonic: A Powerful Potion for Weight Loss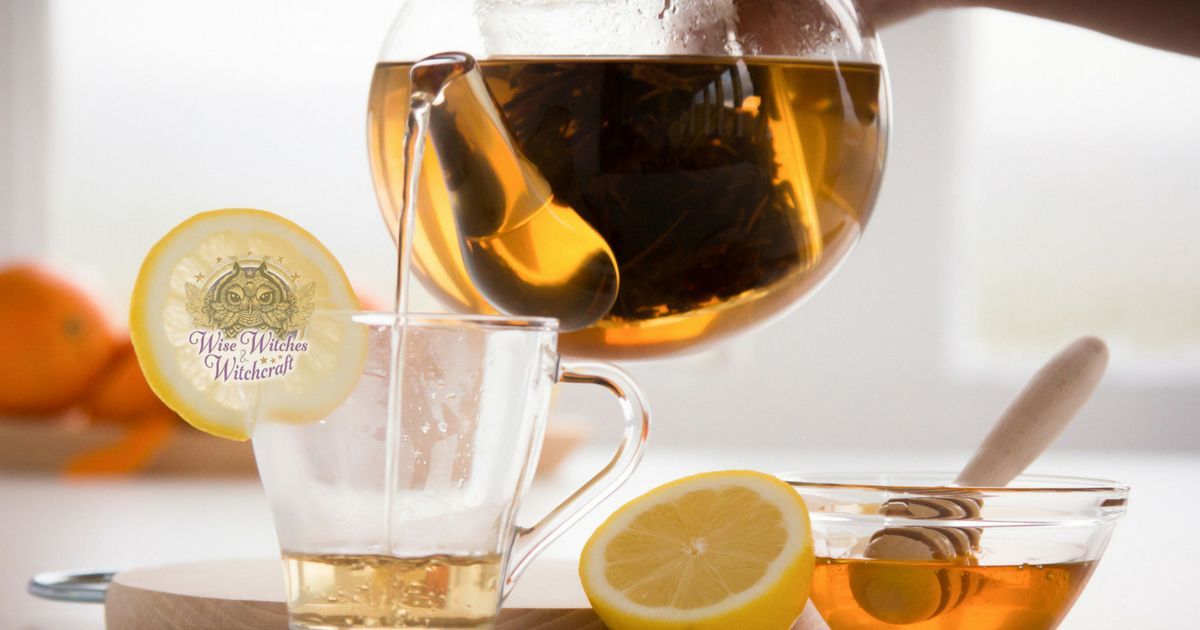 This potion not only boosts your energy and metabolism, but it's excellent for maintaining your overall health, which is vital when you are dieting.
You will need two slices of fresh ginseng, a pinch of cinnamon and honey to taste. Steep the ginseng with the cinnamon in boiling water for five minutes.
At each minute recite the associated invocation
On the tick of one my spell's begun
On the tick of two my hopes come true
On the tick of three, a magical tea
On the tick of four, I'll gain no more
On the tick of five, this spell's alive
Let the tea cool for about five more minutes, then drink with hopefulness in your heart.
Frozen Fat Weight Control Potion
This potion contains pineapple juice (1 cup) with rich antioxidants, and it has no cholesterol. Oranges deter emotional eating and has great vitamins (also 1 cup). Besides these you need 1 cup of ginger ale (bubbles always help!) and 4 ice cubes.
Place all your components in a blender. Turn the energy up for "ice crushing" and add an incantation like:
In this potion my fat I freeze
Let my weight loss efforts be a breeze!
or
Around, around the fat cells crush
through my body, bad fat flush!
Or
Slim and slender – magic in the blender!
Repeat it 8 times, the number of completion. Enjoy this on a hot summer day before a long, health walk!
Pomegranate Power Magick Potion for Shedding Pounds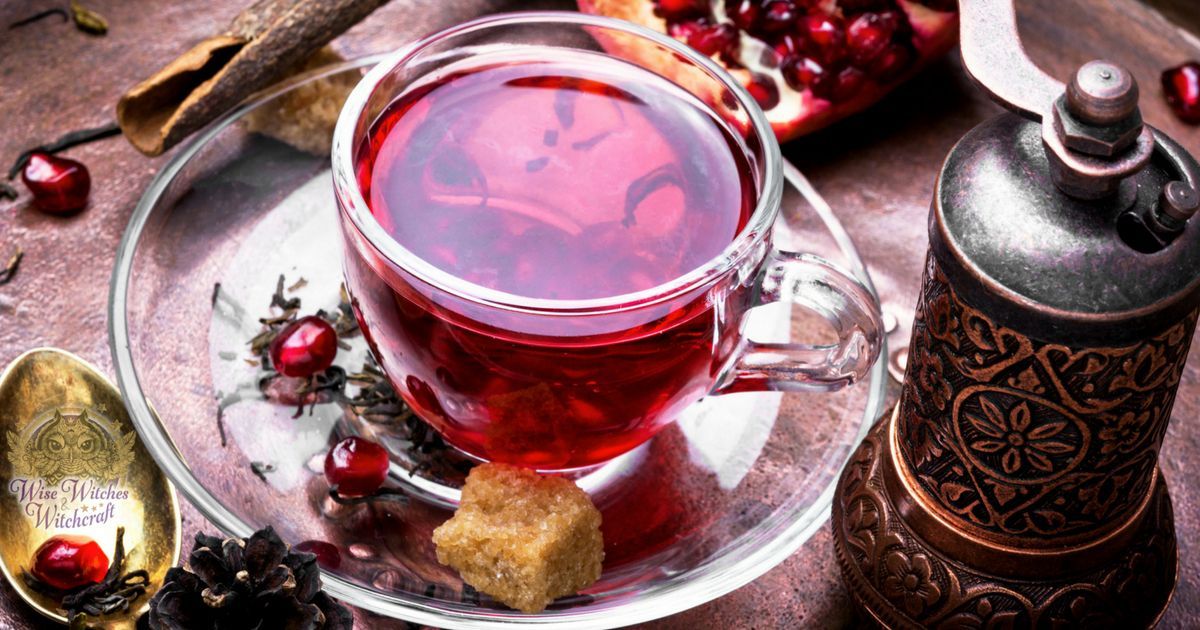 Pomegranate is a low-calorie, high energy beverage. You will need one cup of it along with ¼ cup of sparkling water.
Put the juice in a glass. As you pour the sparkling water into the juice say,
"Juice of power in this glass,
through my lips the magic pass
and as the sparkling bubbles rise
let me reach my perfect size!
You can make this any time you want, and enjoy it before you do other healthful activities. This particular potion gives your emotions a little help when you feel discouraged.