Magic Crystals & Sacred Stones for Your Zodiac Sign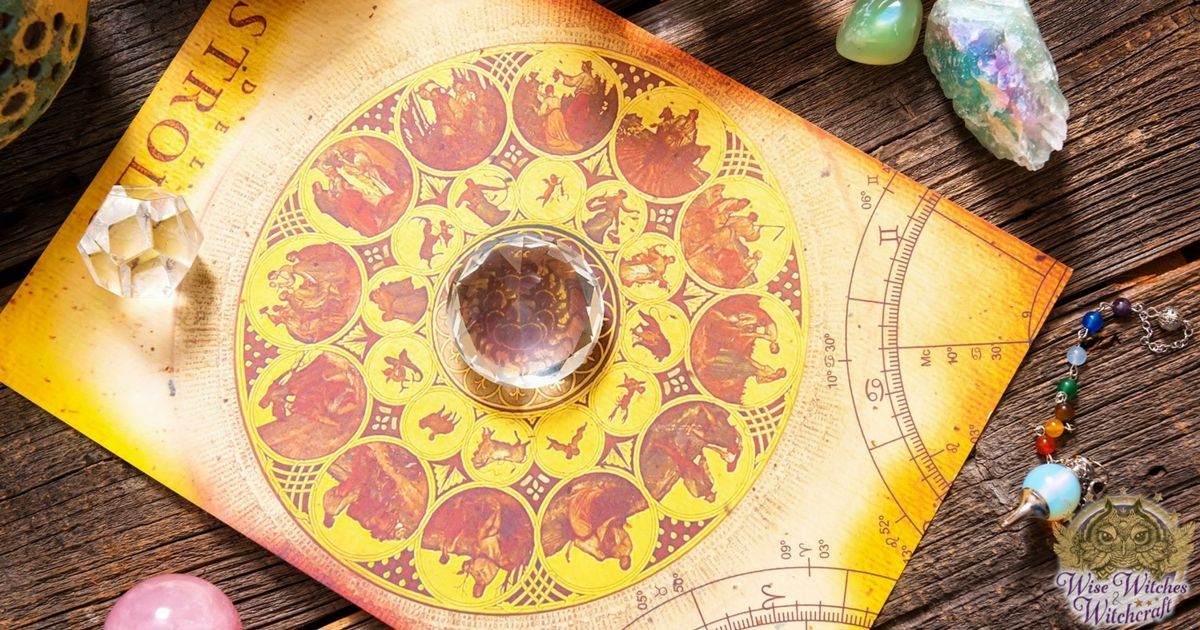 "The zodiac's twelve signs are said to represent powerful archetypes that are universal in theme."
– Bil Tierney
Zodiac Crystals, Metals and Gemstones for all 12 Signs
Nearly everyone knows about birth stones, and how they are supposed to be lucky for the wearer. The idea that gems and crystals influence our fates in some way in nothing new. All we are doing here is applying the metaphysical energies of various sacred stones to our birth signs for the most positive results. Crystals can help us augment positive characteristics of our birth sign or deter the negative ones. Let's take a look.
Aries Crystals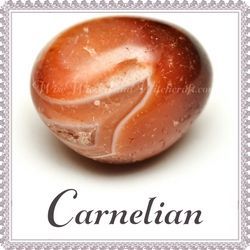 Aries you already have a strong inner voice, but you often ignore it. The crystal for Aires is Carnelian. This healing stone improves your self confidence. You can also make a Carnelian or Citrine the basis of a charm focused on manifestation, particularly for those dreams and hopes that sometimes get stuck on the back burner.
Being influenced by Mars your inner fire burns brightly, but even the best made fire starts running low after a while. Use Carnelian for the boost that you need in those moments. You'll be able to complete your tasks and even show off a bit.
The Aries mindset is work-oriented and assertive. This leads to natural stress and anxiety. Amethyst is your go-to stone for balancing out that energy positively
Taurus Crystals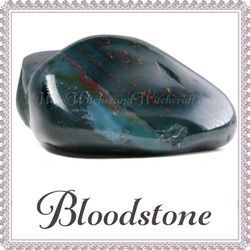 As one might imagine the sign of the Bull can be… well, bullish! When you want to turn that down a notch try Bloodstone as part of a charm. Those born under this sign make amazing leaders with courage and steadfastness. Peridot vibrates with those energies, with the secondary benefit of attracting Divine favor and luck.
Taurus is also a decision maker. He or she moves slowly into a choice, measuring the best plan of action. Some of the best Crystals for Taurus which are suited to that goal are Azurite and Mookaite Jasper. Once you've determined your fate, apply Malachite for clarity and continued focus.
Our Bull is a very hard worker who doesn't always get reserved recognition. Apply Peridot and Rose Quartz, allaying some of that disappointment.
Gemini Crystals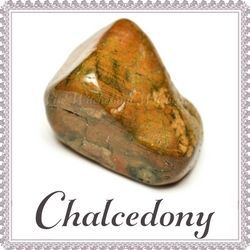 As they say it takes two to tango, and Gemini is the ultimate in dichotomies. Look to healing crystals like Lepidolite and Chalcedony for aid in keeping the two "yous" on speaking terms. Another one of the best crystals for Gemini is Carnelian. This is an extremely helpful stone for your power pouch.
For Gemini diversity is the name of the game. That means you may be lead in two different directions spiritually. Finding your truth proves frustrating. Carry Obsidian for easing conflict and Chrysocolla for staying honest with yourself.
The Twins are curious and creative, and even known to brilliance at times. Support those attributes with Spirit Quartz and Basalt.
Cancer Crystals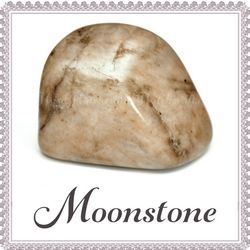 Cancer is ruled by the Water Element and the Moon, so an obvious choice for a power crystal would be the Moonstone. Those born under this sign can become swept away in emotions. They feel like they cannot fight the tide. Additionally, one of the best crystals for Cancer is Red Jasper. This healing stone assists here with rebuilding endurance.
The Crab is innanely insightful to the point of getting spooky. A challenge for Cancer is making some serious boundaries. You can't be listening to 101 spiritual voices at once. Honey Calcite makes an excellent amuletic choice.
If this is your birthsign you are a nurturing soul who always provides for others. In this process remind yourself of self-care. Roze Quartz and Pink Kunzite become partners in that goal.
Leo Crystals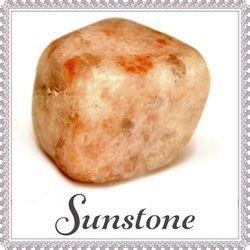 In thinking of appropriate stones for our Lion one cannot overlook Tiger's Eye, Sunstone, Goldstone and any other "sunny" crystals. The Leo personality is bright as the day, and all these special rocks keep you wholly on your game. Top that off with some Carnelian and your creativity shines as brightly as your charisma.
Leo loves the limelight. They insist in being strong, magnetic and pleasing. So, the Lion naturally attracts followers. By the end of the day all those accolades become weary even to someone who loves praise. Consider Garnet for keeping your energy high and maintaining your noble stance.
Finally, another one of the best crystals for Leo is Amethyst. This healing stone can help keep all that fire from burning itself out.
Virgo Crystals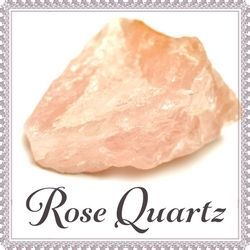 Virgos hide their hearts and with good reason. They're easily hurt. Use Rose Quartz and Moonstone for self-nurturing. Besides this consider carrying sacred stones that provide a little extra protection from those who would lead you into toxic relationships. A couple more of the best crystals for Virgo are Jade and Zircon. These healing crystals safeguard the emotional aspect of your aura.
The Virgo spirit loves the Earth and all things in it. For you, having leaves and roots is just as wonderful as healing crystals. But, you can use various stones that highlight your connection to the Mother like fossilized trees, agate and hematite come to mind.
In environments where you feel awkward use Red Jasper, which keeps you on your toes without loosing balance.
Libra Crystals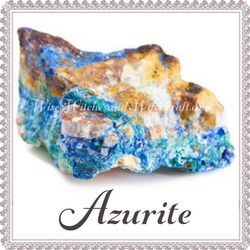 Libra looks at things from every known perspective. Decision-making takes forever. Use some rudilated Quartz or Azurite, and trust yourself a little more. You have to make a choice and it can't be a year from now! Lapis is also a sound stone for making choices with less hand-wringing.
As the sign of The Scales it can't hurt to keep Yin-Yang type stones in a power pouch. Nothing fancy, just one white and one black, representing your Astrological nature. Besides these buddy-stones, consider carrying healing crystals that ease conflict and improve composure like Blue Lace Agate and Moonstone, respectively.
Lepidolite acts as a natural tonic to your balanced approach to life.
Scorpio Crystals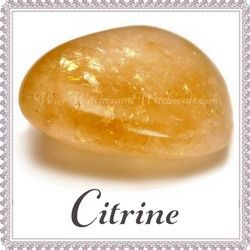 Scorpio is a sign of utterly fierce emotions, particularly passion. You are the best of friends, but once crossed your anger burns. To keep that from getting out of control turn to Garnet and Sugilite. Alternatively, one of the best crystals for Scorpio is Citrine. This healing stone naturally exudes an aura of peace and a cool head. Also grab a Malachite. This puts a bandied on those open wounds resulting from falsehood or out-right deceit.
The Scorpio's ability to keep going, and going… and going astounds. You leap over tall buildings while tying your shoe and rubbing your belly. Multi-tasking is your middle name. What that means is that you need something for your inner battery. Go with Quartz. You can't loose with a sacred healing stone so trusted for energy.
Sagittarius Crystals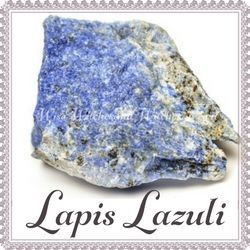 Sagittarians are the adventurers of the Zodiac who rarely miss their mark. Strengthen your already impressive intuition with Iolite and Lapis. Also, one of the best crystals for Sagittarius is Turquoise. Since you are on the road so much take this, the "travelers' stone". It's great for protection and smooth sojourns.
Those born under Sagittarius have high spiritual vibrations, making you outgoing and enthusiastic. When you're around gloom, negativity and just too much concrete, you're going to get restless or zapped of your energy. Celestial Quartz is a great booster -signal for your soul. Carry it, and you're ready for nearly anything life throws your way.
No matter where your road takes you, keep Citrine and Fluorite on standby. These keep you true to yourself rather than any chaotic energy that surrounds.
Capricorn Crystals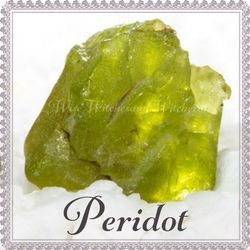 A Capricorn's relationships often prove complex and draining. One of the best crystals for Capricorn is Peridot. This healing stone works on the potential relationship issues by offering a better insight into others, particularly those aspects that you find difficult.
Goats are an ambitious lot, but practical in their approaches. Tiger's Eye and Goldstone accentuate those qualities beautifully. The key to Capricorn's success is being a little more open and realizing that not everyone can meet your standards. Let Copper ground out those high expectations so you can look more realistically at a person.
Finally for the restless Capricorn, there's Amazonite. Keep one near your bed for deeper sleep.
Aquarius Crystals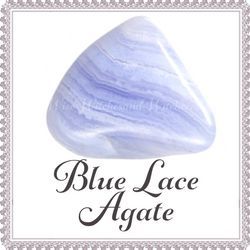 The Aquarian personality is one of conflict. You have it seemingly all the time within yourself, and worse your life attracts more. There are several good sacred stones that you can use as amulets for restoring inner peace. The best crystals for Aquarius include Blue Lace Agate and Selenite. Aquarians born before the end of February can add Amethyst to that list. This healing crystal adjusts your body-mind-spirit equation akin to a tune up.
Aquarius is ruled by the Element of Air. That means you walk with the winds. You treasure freedom and individuality, which fuels inventiveness. On the down side, this can leave you unsettled. Look to grounding stones like Hematite and Black Tourmaline for assistance.
Finally, dear Water Bearer, don't drown in your craving for universal truth. It is a grand and noble cause, but one that takes time and patience. Use Aquamarine for pacing your spiritual pursuits.
Pisces Crystals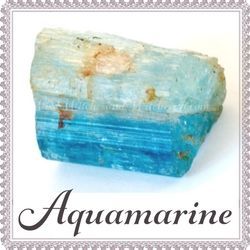 Little Fish, you have such good intuition but constantly doubt yourself. One of the most powerful crystals for Pisces is an Aquamarine. This healing stone clarifies your feelings and any preconceived notions tainting your perspective. As a Pisces you have the biggest heart, which means the biggest ache when it's broken. Meditate with a Rose Quartz over your Heart Chakra for gentle healing.
Since you're ruled by Neptune empathy comes natural to you. You feel everything – in fact, you awareness too much. To tone down that overload use the healing stones of Jet or Bbsidian as a dimmer switch. Really any dark stone will do the trick. At night keep one under your pillow so that all those sensations don't keep you awake.
And don't be afraid to use your birthstone as a helpmate. Amethyst helps calm your busy brain and ever-worrisome nature.