Goddess Gardens A-Z: Demeter – Green Thumb Garden
"The trouble with gardening is that it does not remain an avocation, it becomes an obsession."
-Phyllis McGinley
A Magical Green Thumb Garden for Demeter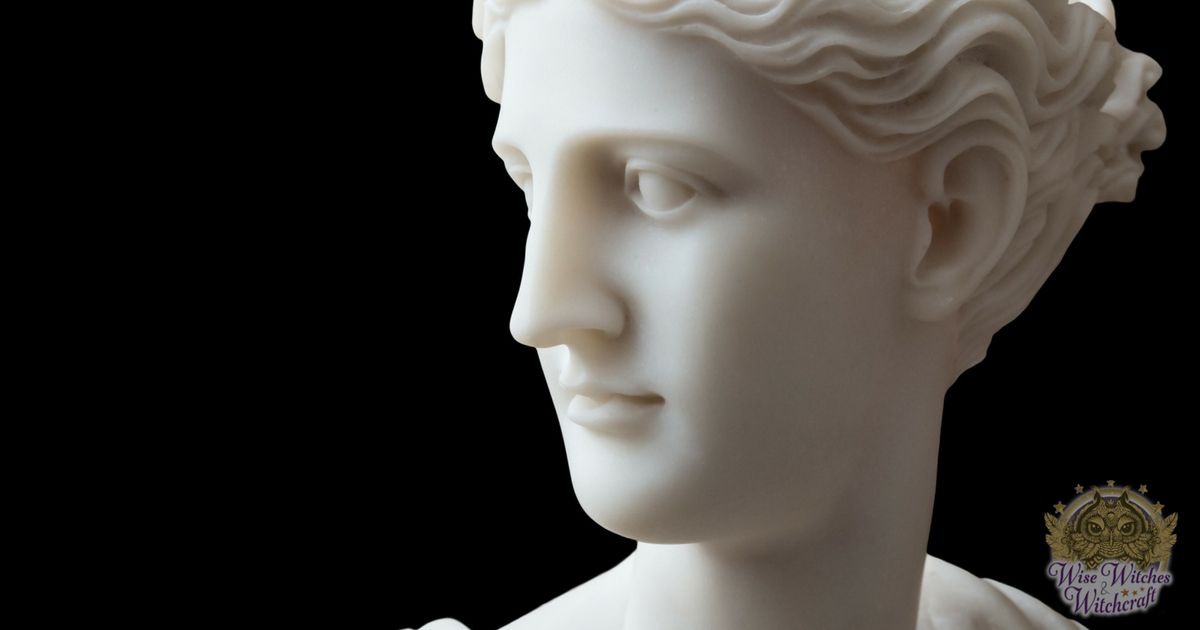 According to Greek legend, Demeter searched the world for her beautiful daughter Persephone. She was so upset by the girl's disappearance that she tore her blue-green cloak apart, turning the pieces into cornflowers. The sadder Demeter became, the more the Earth suffered: Grasses browned, and leaves and flowers died. It was not until Persephone was restored to Demeter from Hades' hands that Spring returned to the Earth.
Demeter's name means either Earth Mother or Cereal Mother, alluding to her food sustaining nature. Offerings to Demeter were never burned but given as they came from Nature's storehouse.
Demeter's magickal attributes include agriculture and gardening, arts, protecting women, renewal, nurturing, devotion legal matters, cultural growth and understanding, and abundance.
Plants Sacred to the Goddess Demeter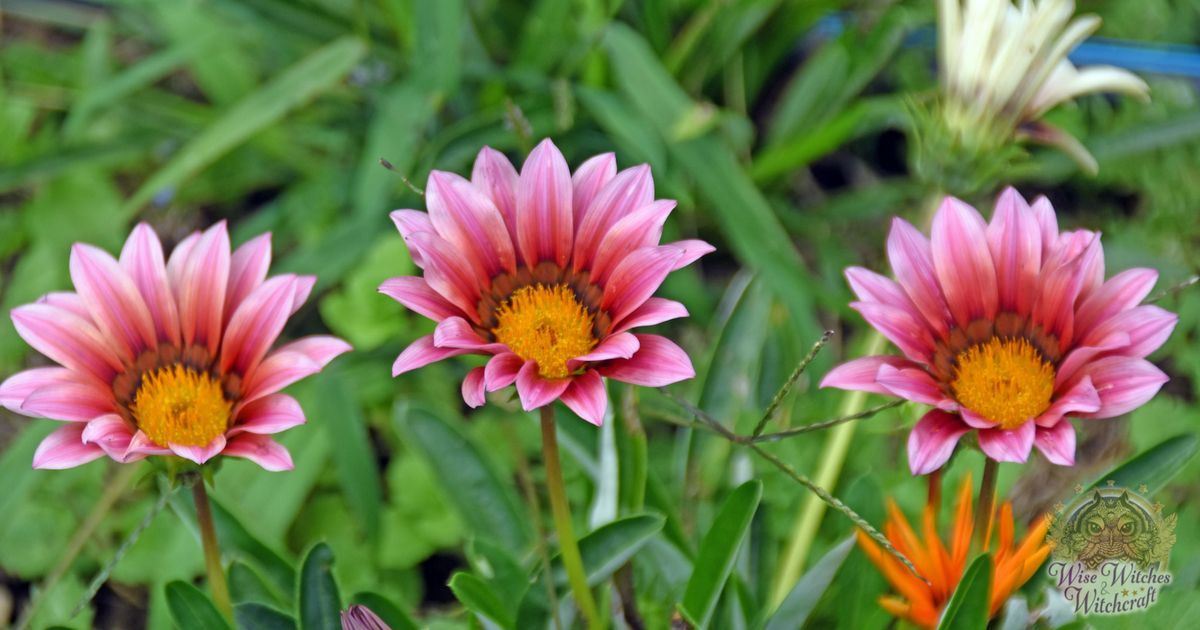 Consider planting your Demeter garden between February 1 and 3 (weather permitting), and harvesting from it from September 23 until October 1, both festival times honoring this Goddess.
Grapes are one of the fruits offered to Demeter, so if you have space to grow some, by all means, add them to you Demeter garden. Chamomile, as a "gardener's friend," is also apt. Some plants associated explicitly with this Goddess include cypress, poppies, and sunflowers. Beyond that, your Demeter garden should reflect your personality as a gardener and what you most enjoy seeing grow from the earth.
Use a little mead and raw grain as a soil blessing (mead was a common libation to Demeter). Sow on Wednesdays or Fridays, especially on the 12th day of a waxing moon, for best results.
Designs and Patterns for Magical Gardens
Section the garden into three parts. Some historians see Demeter as a threefold Goddess, and the number three appears in many of her stories.
Correspondences: Stones, Minerals, Crystals, and Shells
Cat's eye and silver are associated with Demeter. Moss agate is another good choice, especially for gardeners wishing to develop more of a green thumb.
Colors for a Colorful Magick Garden
Grain-colored yellow (the color of her hair). Green and green-blue (the color of her robes).
Garden Decorations to Increase the Magic
A basket or bowl of pine cones, as these were often found in Demeter's temples. Or, horse figurines as was one of her sacred animals.
Cardinal Direction for Demeter's Garden
In the sacred circle, North is the direction associated with earth, over which Demeter watches with a keen eye. In Feng Shui, the Northeast has a predominant Earth Element governing any of Demeter's more "conscious" attributes (such as law or cultural learning). The Southwest is also Earthy but applied to relationship matters.
Magickal Adaptations for Easy Gardening
Demeter rejoices in any work of your hands, especially gardening−no matter how large or small. We suggest yellow, blue, or green as a predominant theme for the window box or plant pots, but really anything that you will enjoy please this Goddess.
After-Harvest Applications: Reaping More Benefits
At the end of the season, the best way to honor Demeter is by turning the remnants of the garden back into the land, enriching it over the Winter months. This also symbolically turns all the magickal energy you've sown back into your soil where germinates until you work the land again the following Spring.