Goddess Gardens A-Z: Concordia- Peace Garden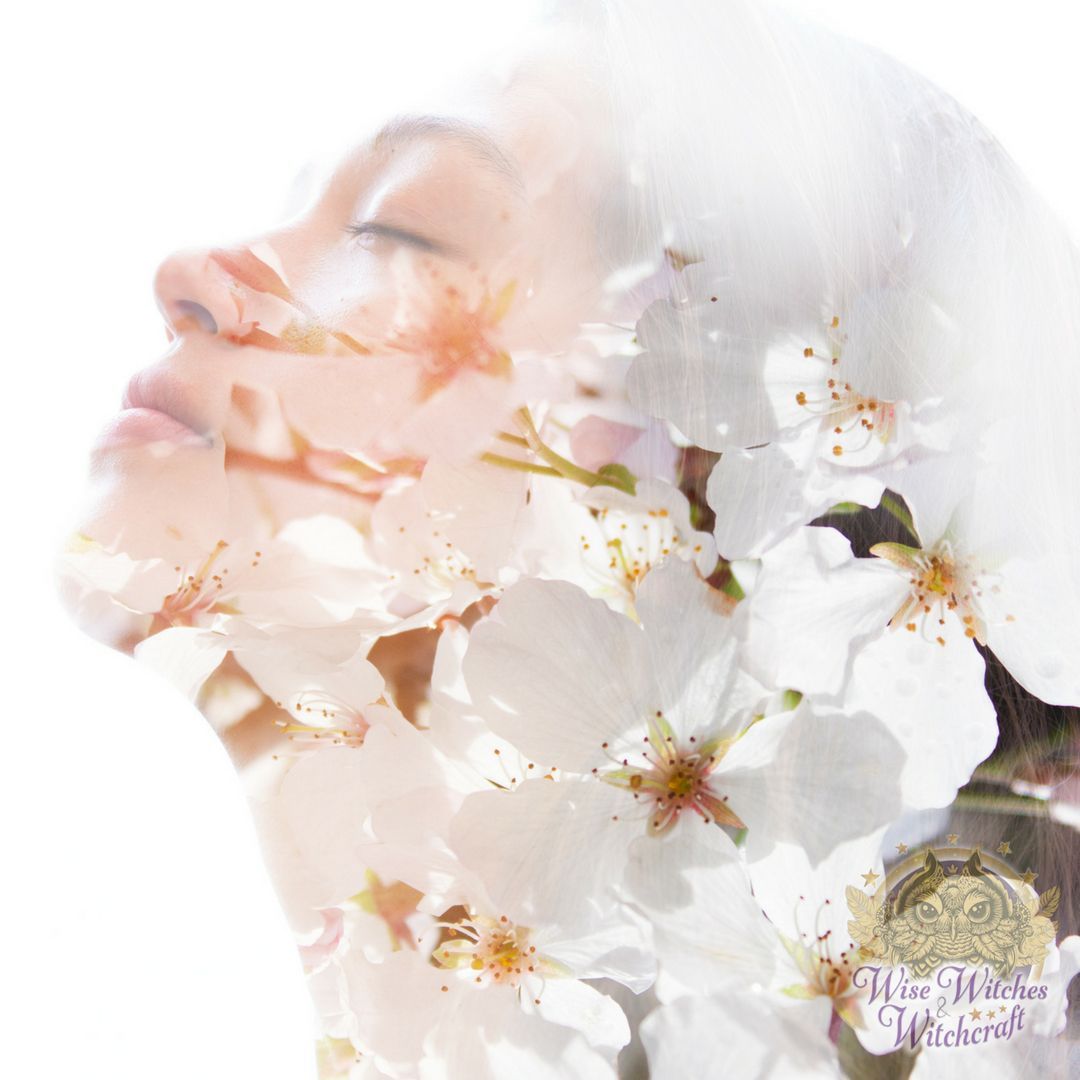 "There is no need to go to India or anywhere else to find peace. You will find that deep place of silence right in your room, your garden or even your bathtub."
– Elisabeth Kubler-Ross
Garden of Peace Honoring Concordia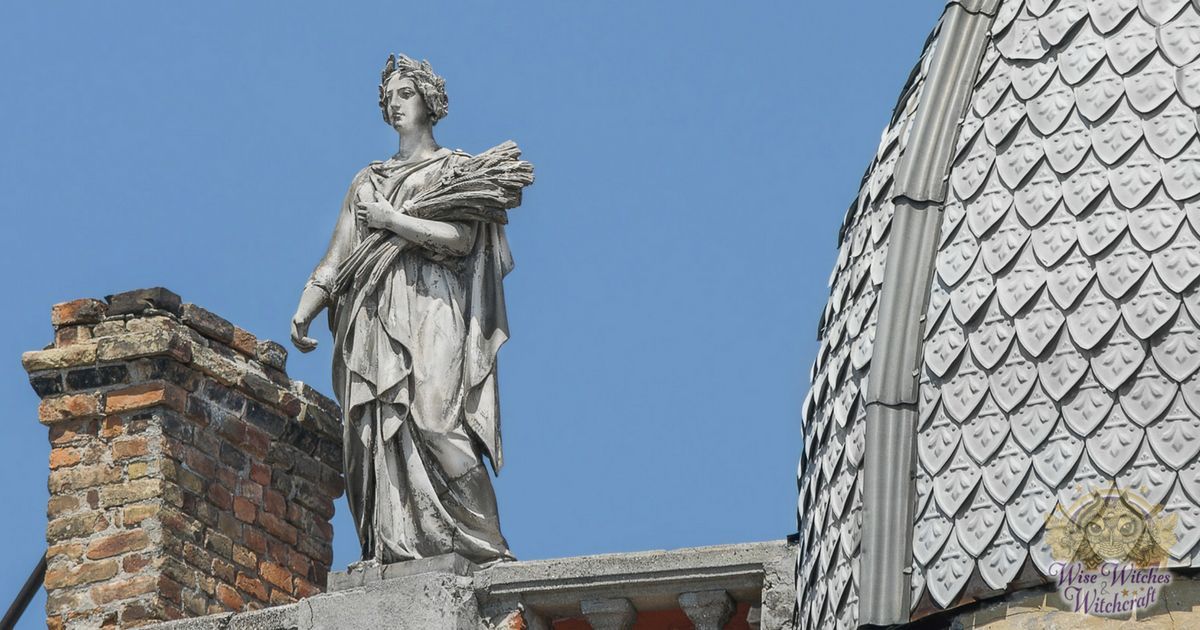 Concordia comes to us from Rome where her images are matronly in stature. In one hand she bears a cornucopia, implying plenty. In the other, she has the olive branch of peace. Spots where civil arguments were settled often became sites for one of her temples. Quite literally this Goddess embodied the concept of honorable resolution and harmony between peoples.
Considering the times of upheaval and unrest in which we live, one would wish that the whole world could become Concordia's playground. But for now, building a small garden fosters her gentle, healing energy in this world and in your home.
Concordia's magickal attributes include unity, harmony, peace, reconciliation, serenity, and accord.
Plants Sacred to Concordia
Harmonious plants include gardenia, lavender, morning glory, myrtle, pennyroyal, and violet. Dispersed evenly among these include plenty of white flowers (any variety you like). This way, peace grows both in plant form and their colors.
Patterns and Magical Garden Designs
As Sixties-ish as it might seem, laying out your garden, so it looks like a peace sign seems suited to this Goddess's energy. Create the lines of the peace sign using decorative pavers, which serve the secondary function of holding any weed block or mulch neatly in place!
Stones, Minerals, Crystals, Shells, and Other Correspondences in Magick
Roman art portrays Concordia sometimes standing on coins. With this in mind, the "metals" for this garden could be a mixture of pocket change. Alternatively, use crystals whose energies augment the quest for peace, such as amethyst, aventurine, coral, obsidian, and sodalite.
Magick with Colors in Your Garden
White and pale blue.
Magical Decoratives for a Witch's Garden
Because olive does not grow outside the Mediterranean region, look for a pottery cornucopia for the center of your garden. Fill this with emblems that represent the parts of your life to which you wish to bring peace and understanding.
Cardinal Directions in Magick
Magickally West, because Water has a tranquil, healing quality. For Feng Shui, the direction of Southwest stimulates contentment, and due West is the center for harmony.
Easy Garden Magic with Adaptations
Another tool shown in this Goddess' hands is a decorative bowl (those used for offerings). With this in mind, large bowls (especially white or silver ones) become fantastic planters. To fill the bowl, look to violets, which take well to indoor gardening.
After-Harvest Applications to Maximize the Magic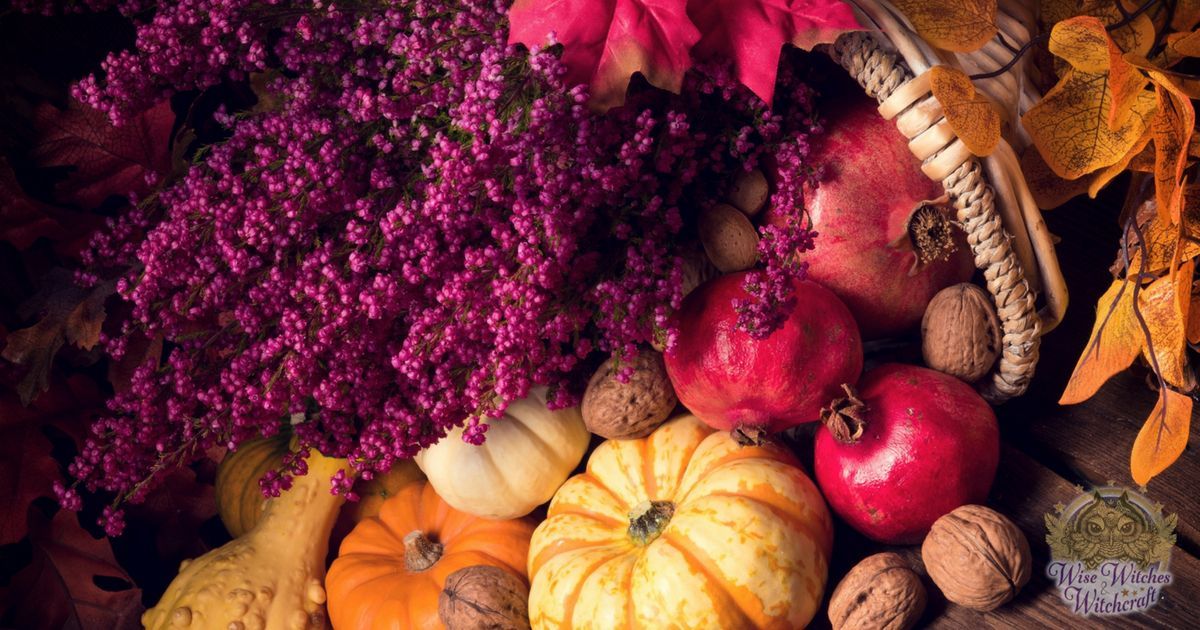 Whenever the tension in your home has built up to a point where something must be done, Concordia's garden is the place for harvesting renewed peace. Go to the plants and whisper a word of thanks to them for their gifts. Gently take a good-sized handful of flower petals from several (just tearing them off haphazardly doesn't reflect the cause of peace!). Walk clockwise around your residence slowly, releasing the petals to the wind with an incantation for renewed peace and harmony directed to the Goddess. Here is an example:
"Concordia be welcome,
Concordia bring peace,
Concordia inspire harmony,
Let hostility cease!"
Based on "Gardening with the Goddess." by Patricia Telesco. All rights reserved.