Goddess Gardens A-Z: Brigit – Three Fold Goddess Garden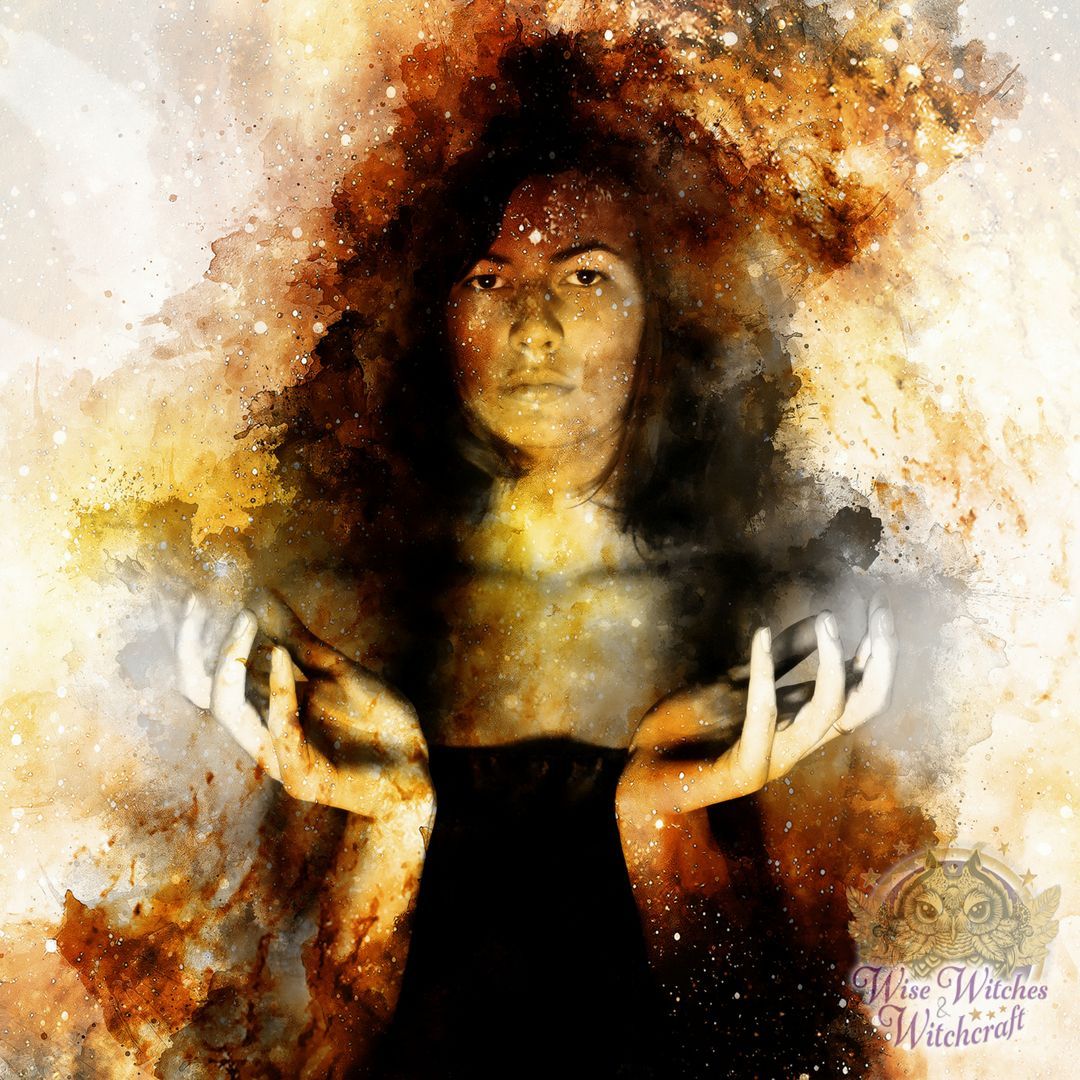 "Brigid, excellent woman, sudden flame, may the bright fiery sun take us to the lasting kingdom."
– Ancient Irish Song
Threefold Goddess Garden for Brigit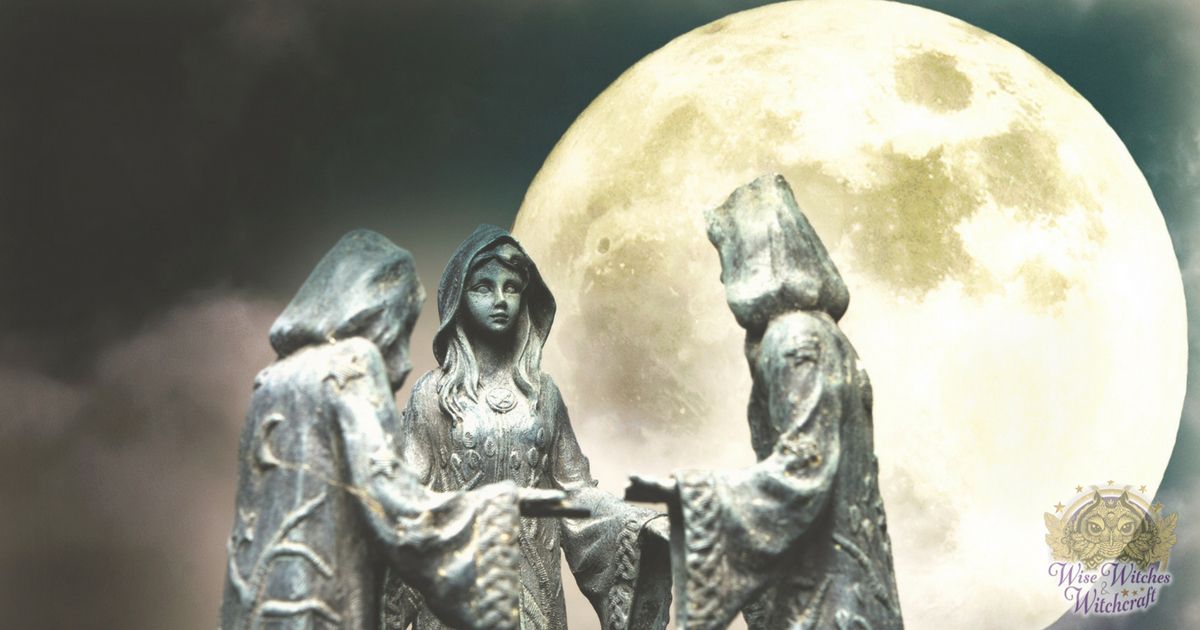 Throughout the world's religious traditions, we find Goddesses who have more than one face. If we compare this to the Christian concept of the Father, Son, and Holy Spirit as together but individual, Brigit is the mystical equivalent illustrated as Maiden, Mother, and Crone. Wiccans frequently represent a nameless three-fold Goddess on altars, sometimes by using a cauldron with three legs. The cauldron itself is creation's womb, and the legs provide support for nurturing that creation. Additionally, the triune Goddess represents the main stages in our lives and the personality or attributes of the Goddess as they transform with age.
In Ireland and many other parts of Celtic Europe, Brigit is Maiden who invented whistling to call to her friend (it is said that Witches can still whistle up a wind). As the Mother, she invented keening upon the death of her son. She also presided over smithcraft. As the Crone, Brigit became the elder Goddess caring for the ancient mysteries.
St. Brigit
According to an old bardic song, Brigit the poetess had two "sisters": one who healed and one who watched over the smith fires. This is an allusion to the Trinity that Christianity kept when Christians made Brigit a saint. In Christian tradition, people pray to Brigit for health and inspiration.
February 1, Brigit's Day, continues to be a sacred observance on many magickal and Christian calendars. This is a festival of light, representing purity (namely the Maiden). August 1 (Lammas) is another time when we celebrate Brigit in her fertile aspect (or the Mother goddess). No matter the date, however, Brigit's garden is a wonderful choice for reconnecting with the feminine, or Yin, powers of the universe.
Brigit's magickal attributes include leadership, inspiration, wealth, fire, the Fire Element, protecting children, handcrafts, compassion, and sustenance.
Magic and Sacred Plants For Brigit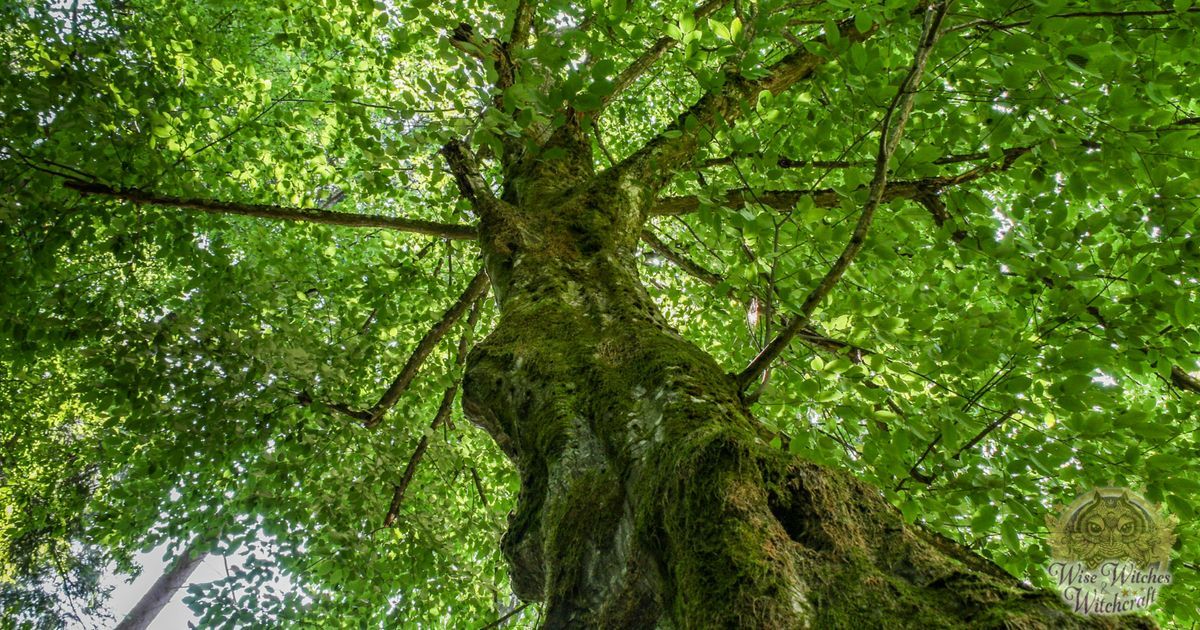 Beans were sacred to many of the Goddesses of ancient Europe, Brigit among them. Alternatively look to her attributes in choosing your plants. You might have a beech tree for creativity, ferns, and juniper for health, dill, and garlic to protect children and alfalfa for Providence.
Patterns and Magical Garden Designs
This Goddess's name means shining arrow, so an arrow design is a logical choice. Alternatively, choose a cross, which was made from straw or corn husk to represent her in earlier days, Hang this to protect a house and its occupants from evil. Indirectly the cross also brings us back to Brigit's Solar/Fire Aspect. The crone represents the center of the sun and the turning of time on the axis.
By the way, Brigit's temples always had 19 priestesses because this number represented the Celtic Great Cycle. You may want to integrate this number into your garden somehow (sections, number of plants, etc.).
Visit our sister site BuildingBeautifulSouls.com if you wish to explore the symbolism and meaning of Numbers in Numerology further.
Gardening Correspondences for Brigit
Coal (as part of the ever-burning sacred fires) is a good choice. Alternatively, use any three-pointed crystal honoring the threefold Goddess or three stones (one shiny white stone, one pink or red and slightly worn stone, and one brown that's very worn).
Gardening and Magick Color Correspondences
Generally speaking, white or pale pastels represent the Maiden aspect, bright-vibrant colors such as red (for life and fertility) represent the Mother, and dark colors such as brown and black are those of the Crone.
Magickal Gardening Decoratives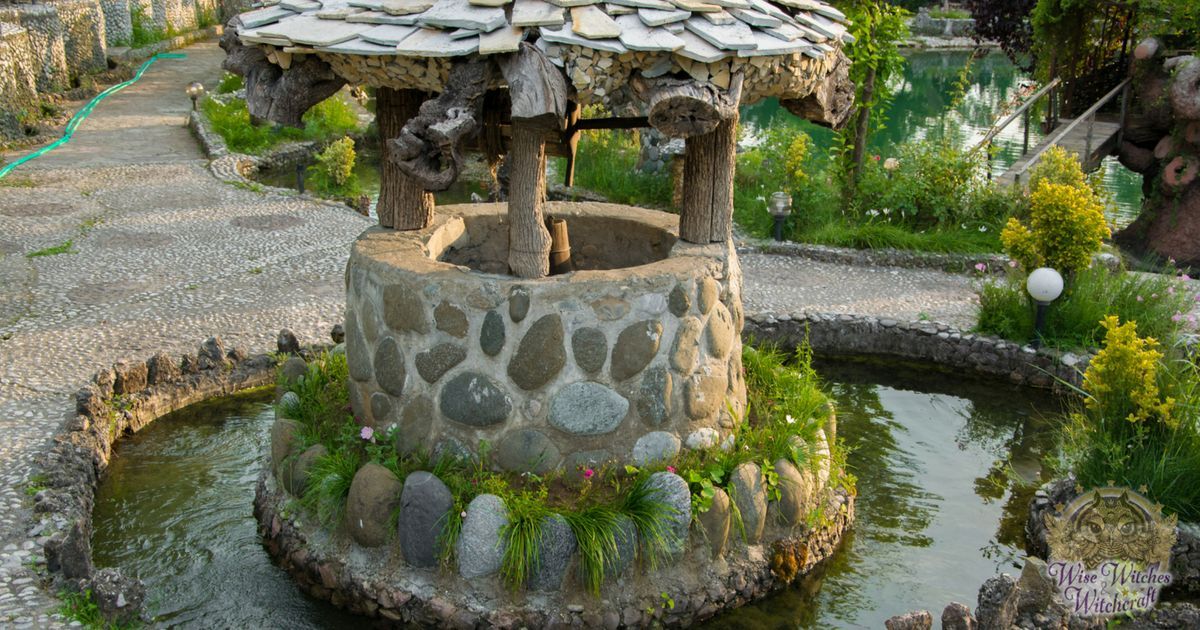 A small tended hedge around your garden would be very appropriate. Hedges surrounded Brigit's sanctuaries. If you can find a brass-colored shoe, this is one of her sacred relics. Many wells throughout Europe are named after "Brid" (her Irish designation), so a small wishing well makes a lovely centerpiece. You can also use statuary of oxen, a boar, or ram (all sacred animals to this Goddess).
Magick and Cardinal Direction When Gardening
Because we're dealing with three different aspects of one, directions become convoluted. One idea here would be a circular garden or planter that's divided into three equal sections.
Adaptations for a Magick Garden Honoring Brigit
For complete flexibility, choose a planter of a suitable size for the space you have, then put three coins in the bottom of before adding soil. When you sew a seedling, your prosperity grows with Brigit's blessings.
Magical After-Harvest Applications: More Benefits from Gardening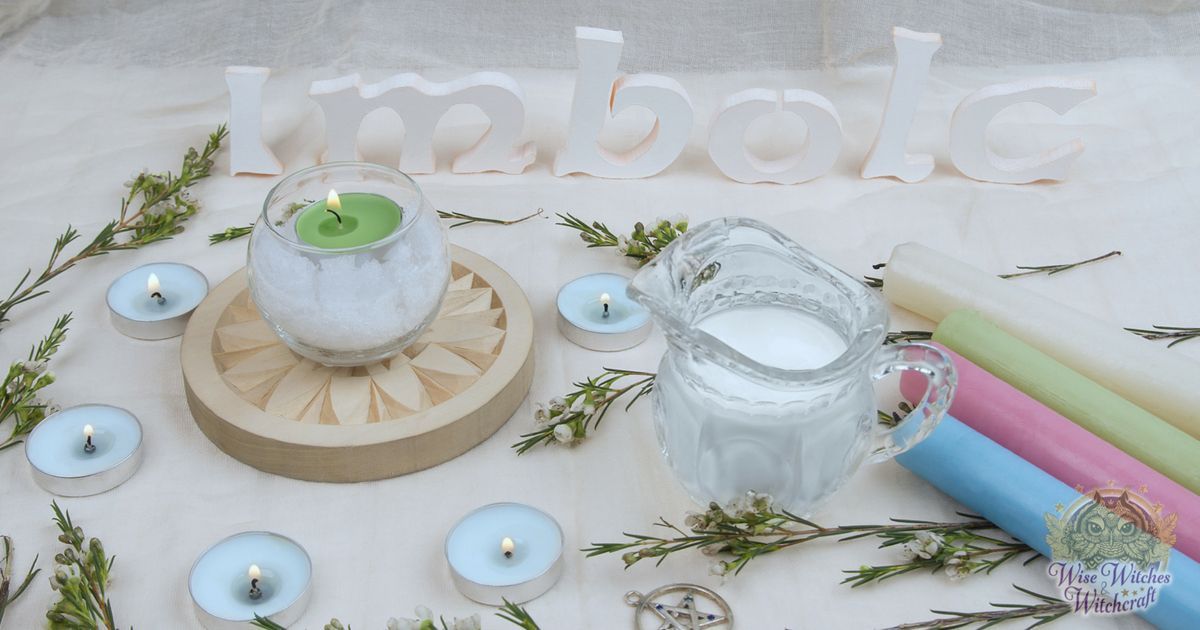 The best days to harvest the Brigit garden are the 20th of any month. That was when Brigit tended the sacred fires of her temples. Anything from Brigit's garden would make lovely decorations on a Goddess altar, especially one for Drawing Down the Moon rituals. For those of you unfamiliar with this process, the idea is to take on the role of the Goddess and allow her energy to fill you completely during that rite.