A Witch's Guide to Magical Skin Care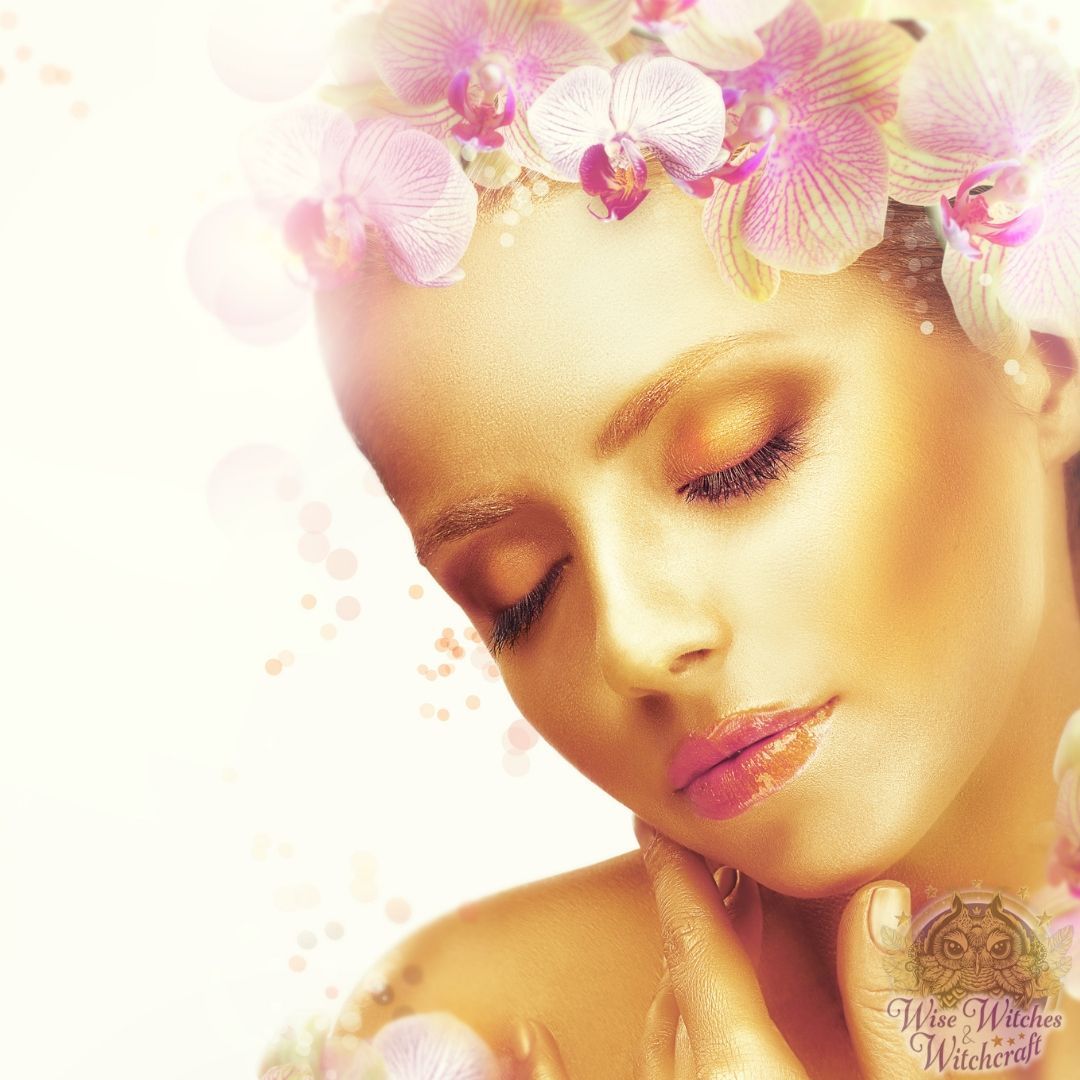 "So whenever you look at your beautiful skin, from your wiggling toes to your giggling grin…
Think how lucky you are that the skin you live in, so beautifully holds the "You" who's within."
– Michael Tyler
Our skin is truly an amazing wonder. Did you know that skin is the largest organ in the human body? It is the first line of defense against heat, cold, pollution and disease. To ponder how we can spiritually and magically support this vital part of our anatomy, it helps to know a few more facts.
Mundane and Magickal Skin Care: How-tos and the Benefits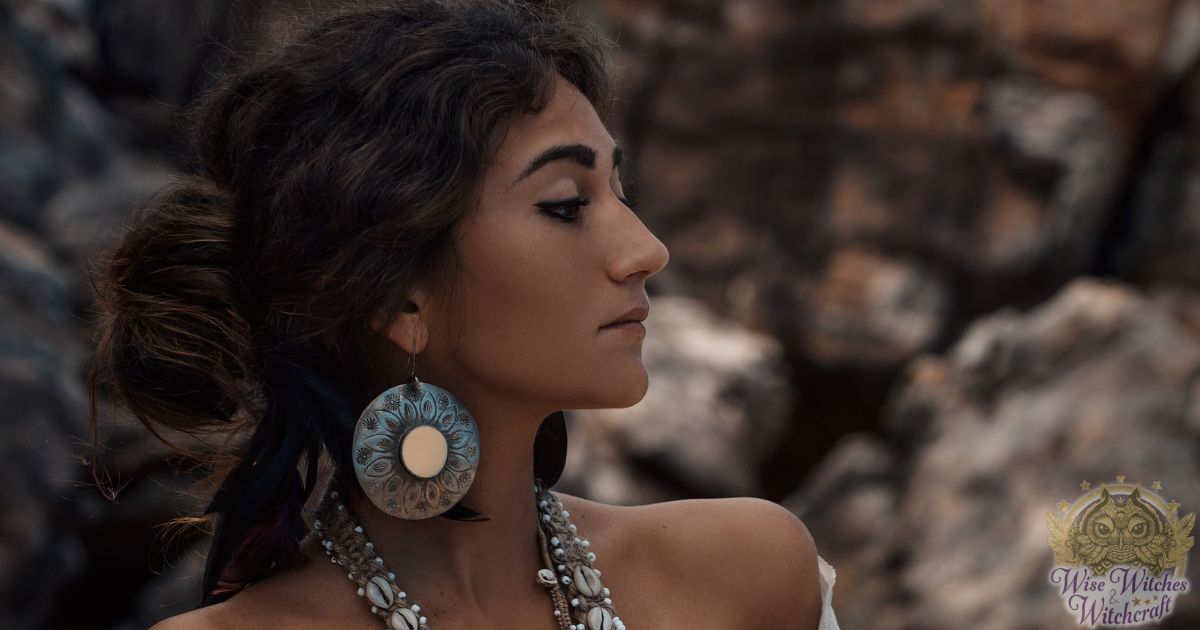 If you're wondering about your weight – take off 15% – that's how much your skin weighs (and it covers 21 feet of territory on average. Regarding population, you have over 300 million skin cells. Those cells respond to five different types of stimuli including pain. These cells renew every month, so you are shedding about 9 pounds of skin annually (all of which goes into the global atmosphere)! With this in mind, it's not surprising that doctors tell us that remaining aware of skin changes because they reflect a lot about our health.
Skin Sensitivity
Besides being an identifier, the ridges in your fingertips' skin (the prints) actually help you hold things more securely. The skin on your lips, breasts, hands, and genitalia are the most sensitive regarding the response. For example, it is very easy for any of those areas to "feel" the slightest touch.
There is a lot more, but you get the picture. Taking care of our skin is pretty much a routine matter from a mundane viewpoint, but what about energetically? Can we find ways to support our skin (and aura) using various spiritual/metaphysical approaches? Of course!
Aromatherapy for Soothing the Skin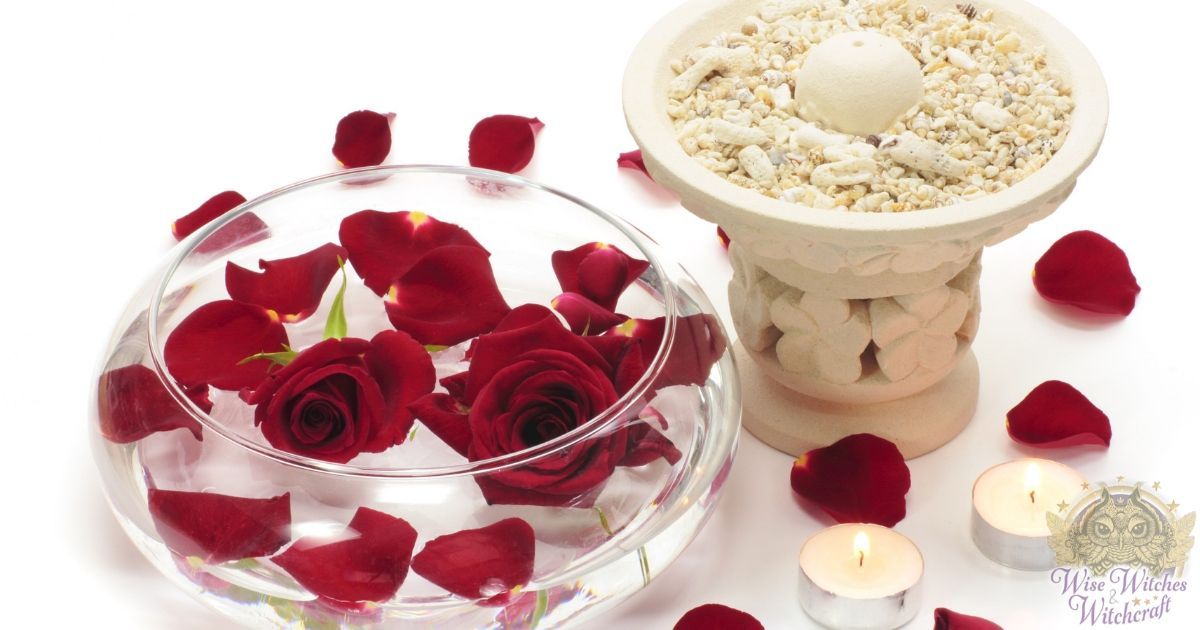 Natural aromatics have moved into the skin care market with the knowledge that many of these oils are great for skin health. Additionally, these scents have vibrations that we can use for different purposes. A common example is using lavender for relaxation (hey, your skin needs a break too – stress is one of the leading causes of wrinkles).
Ayurvedic medicine tells us that knowing our skin type is the first step toward employing aromatherapy most effectively.
For dry patches in average/normal skin, use chamomile and rose oil mixed with almond or olive oil.
For sensitive skin chamomile remains a good option.
Those struggling with acne can use tea tree oil. Metaphysically speaking acne "blocks" energy in your skin – it closes off pours and increases unhealthy bacteria.
For a magical spin on this, bless your mixes beforehand, charging them with a purpose. For example, the chamomile in the dry patch blend corresponds to the Zodiac sign of Leo, the throat Chakra, and the Sun. Chamomile appears in spells that purify, attract money and encourage fertility. So there's no reason the oils can't do double duty – help your skin and manifest magic.
Another reason many people turn to essential oils is keeping their skin looking young. This sounds very vain, but glowing skin is also healthy skin. Aromatherapy oils not only treat the surface issues, but the body absorbs the benefits. Oils like Palmarosa hydrate, moisturize and encourage healthy skin renewal. Since the skin is part of your body's immune system- this is a win-win combination.
A neat magical twist here would be blending the oil with May Day dew. Young Ladies gathered the dew on the morning of this celebration and dabbed it on their faces for beauty.
A few words of caution: know your distributor. There are Essential oils, and there are scented oils. Scented oils typically contain synthetic components. Additionally, items labeled as natural do not equate to organic. Organic labeling is highly regulated by the USDA.
The Power of Water and Crystals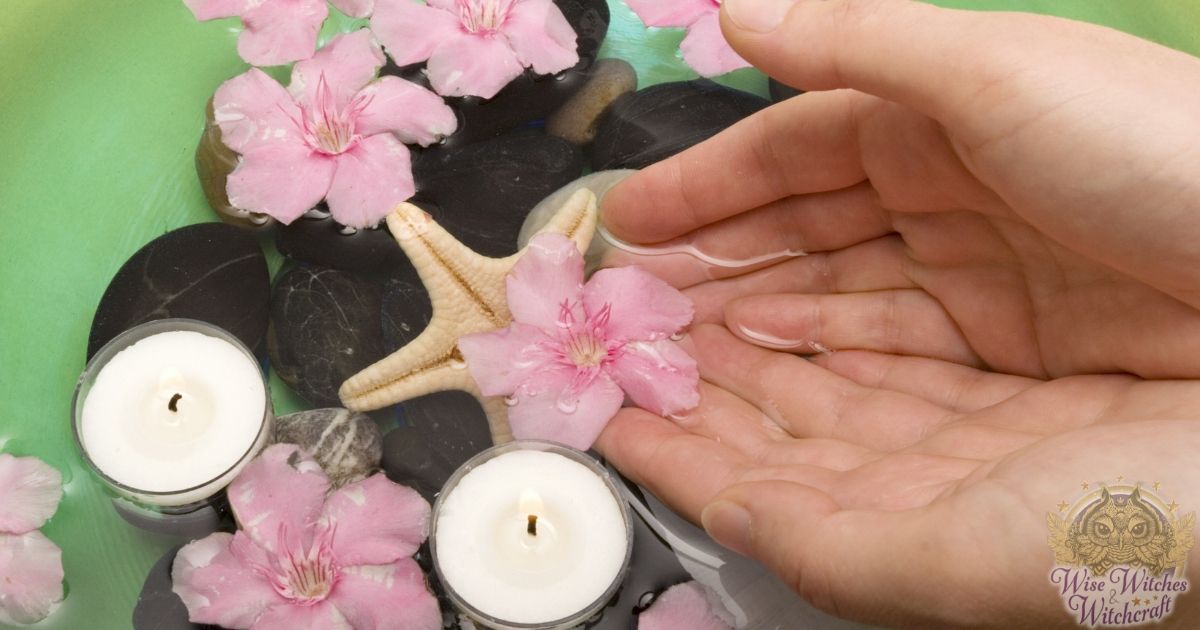 One of the most natural and beneficial products for your skin is plain water. Our skin is over 50% water based, That means when you drink those 8 glasses of water a day as recommended, you are feeding your skin too. Water alleviates dehydration and purges toxins. So how about making yourself some crystal water tinctures and putting them in the refrigerator (labeled) for daily use?
If you've never made a crystal tincture – it's really not hard. Step One: get a good glass container, a crystal that matches your intention (or a mix thereof) and purified water. Please check to make sure your chosen crystal does not have any potential toxic impacts before consuming the water. Here are a few stones you can consider:
Amethyst: Spiritual healing and wisdom.
Black Obsidian: Protection.
Bloodstone: Aligning Chakras and balancing your aura.
Carnelian: Peace and love.
Garnet: Ease depression.
Labradorite: Increasing psychic impressions through divination.
Moonstone: Connecting with the Sacred Feminine; emotional healing.
Pyrite: Personal confidence.
Rose quartz: Wisdom from Angels.
Turquoise: Healing, protection.
Step two is putting everything together. Some people create their tinctures at specific astrological times. This amplifies the results they want. An example is the using full moon for manifestation.
Alternatively, some people put the crystal (washed) into the purified water/bottle and leave it in the light of the sun or moon for a number of significant hours days based on Numerology. You can also pray, add a blessing, meditate with the bottle in your hands, etc. Whatever your choice, make sure only to make what you can consume in 3-5 days refrigerated.
Making a Magical Skin Scrub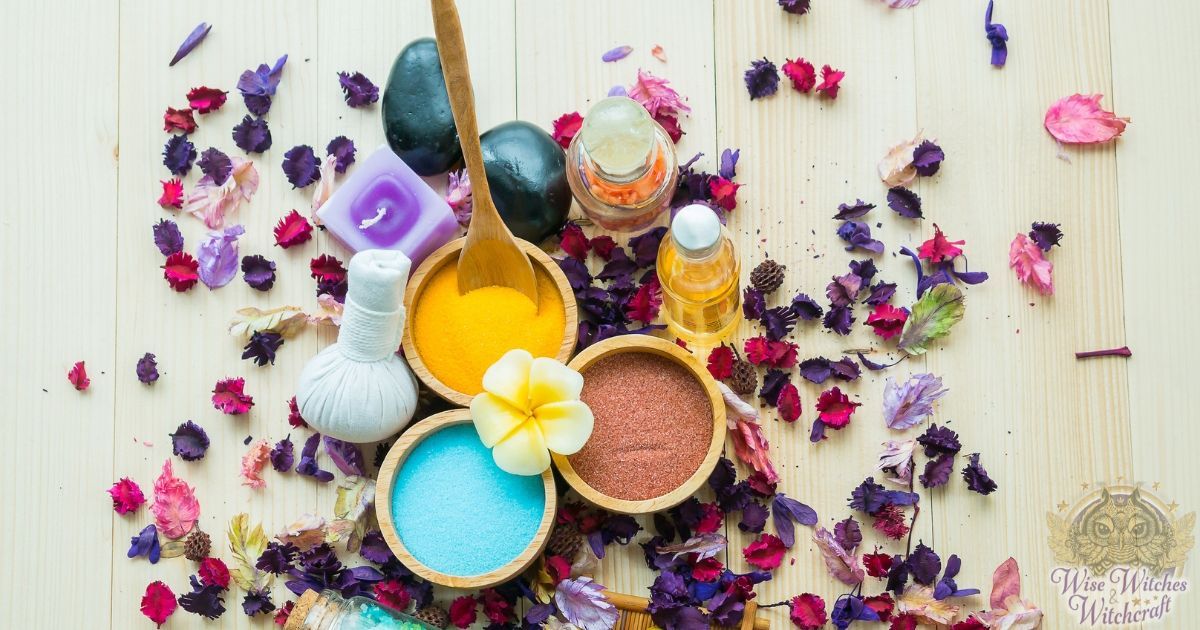 Using skin scrubs releases dead skin and cleans up pores. The result is fresh looking skin, but you also feel better afterward. Combine scrubs with affirmations – particularly for self-images. For example:
I am strong, competent and capable.
I have a new opportunity every day.
I love myself unconditionally.
I will accept compliments happily.
One of the easiest skin scrubs is a sugar-oil blend. Use natural sugar and blend it with virgin olive oil, plain yogurt or coconut oil/water. Coconut water feeds your skin's thirst while providing purification, cleansing, and vitamins. To amp up the benefits add Turmeric. Hedge Witches tell us this aids commanding confidence and assurance. Alternatively, use cinnamon. This encourages blood flow to the skin and magically spurs luck in love.
Other potential ingredients in scrubs include:

Geranium
Oily skin.
Used magically for happiness and love
Basil
Sensitive skin
Used magically for making peace and drawing money
Lemongrass
Toner & astringent,
Used magically for developing or augmenting magical skills
Chamomile
Inflammation or eczema
Used magically to attract sweet dreams
Important Note: Use small test areas on your skin for any such blend to make sure none of the herbs irritate you or cause an allergic reaction.
Creams, Lotions, Oils: All Natural Skin Care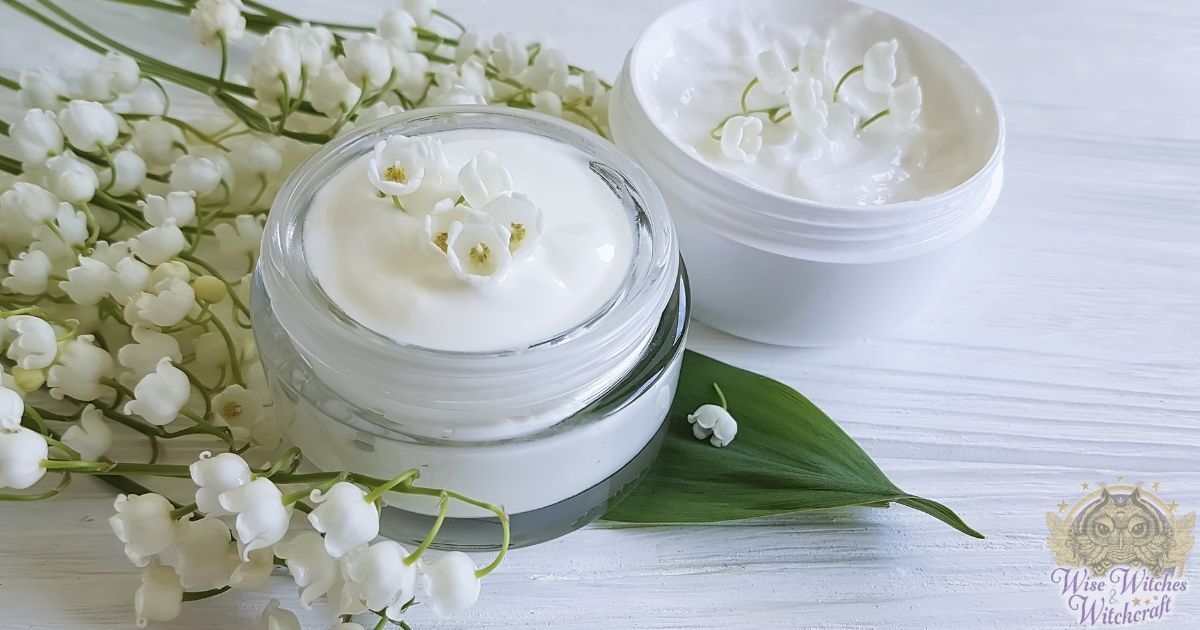 Making personalized creams and lotions isn't as difficult as you might think. The Egyptians used beeswax, honey and scents (often rose) for theirs. The process begins with melting the wax, stirring in honey and adding the aromatic. If you wish, you can also add oil (like almond or olive) for a smoother blend. Keep stirring the mix. The wax will harden partially, while the oil and honey create the texture you associate with a commercial product. In spellcraft, honey helps with matters of the heart. It is also a suitable offering for many Gods and Goddesses.
Now, here's the fun part. While you stir add an affirmation, spell, chant or prayer. Move your spoon clockwise to draw positively, or counterclockwise to banish negative energies. Choose your aromatic oil for its metaphysical properties.
Body Art on the Skin
"A tattoo is a true poetic creation and is always more than meets the eye. As a tattoo is grounded on living skin, so its essence emotes a poignancy unique to the mortal human condition."
– V. Vale,
The art of decorating our bodies in some is an ancient practice. Evidence of people getting body markings begins around the 4th millennium BCE. Bodies discovered at archaeological sites bearing tattoos date to early 3000 BCE. Findings from digs show body art occurred in areas as remote as Siberia and the Philippines.
The History of Skin Tattooing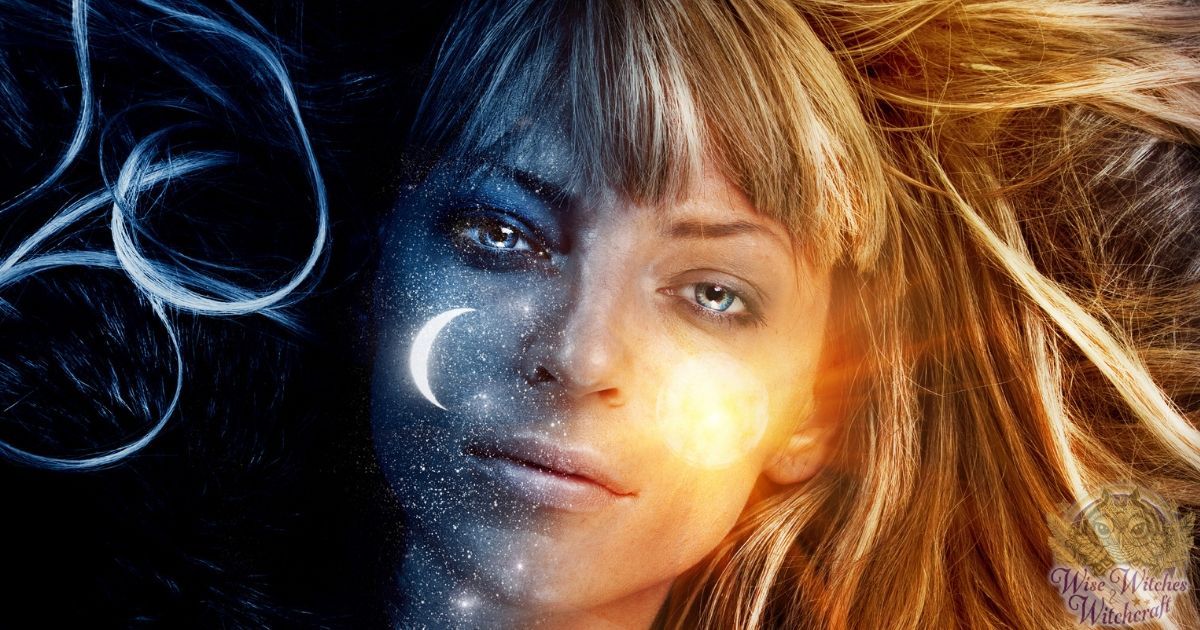 In some areas, like China, a tattoo had practical purposes such as marking criminals. Murderers were sentenced to full facial tattoos. The Greeks and Romans used tattoos similarly. They were a penalty and a visual warning. Warriors and those who made weaponry had special marks – a very useful thing if you don't happen to recognize the guy in front of you in battle!
In both India and Indonesia tattoos wove into the social culture, often marking a tribes' members. In Japan, tattoos emerged as not only decorative but spiritually-focused. When Samurai was forced to burn their armor after the arrival of a new Emperor, they used tattoos as symbolic armor. As the Samurai went into hiding, this marking acted like a whose-who.
Practices in Egypt give us a slightly different look at tattooing. Priestesses of Hathor were so marked as her votaries. Studies of mummies reveal that tattoos may have very well been part of the healer's kit. Interestingly enough, it appears only women received tattoos in this culture.
Magical Markings on the Skin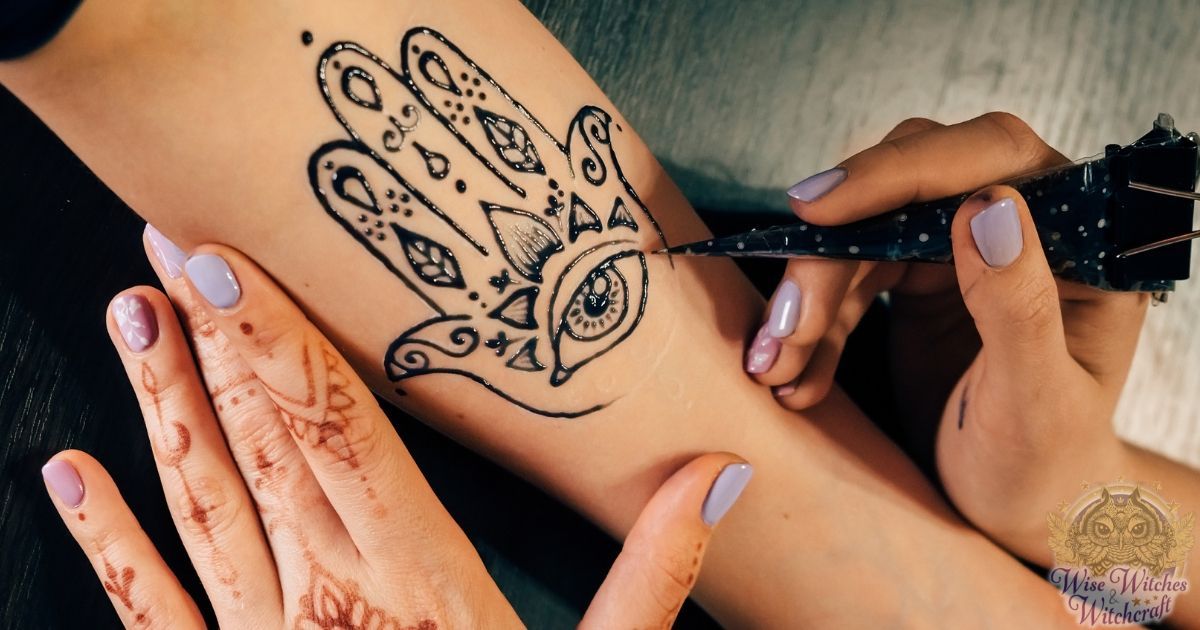 There are various instances where tattoos became permanent charms for luck, such as the Coptic designs. They also had religious designs for the Trinity. The artist placed the image on the inside of the right arm. Philippine people also felt tattoos possessed magical energy, particularly in Northern regions. Samoans had distinct tattooing rituals for leaders, often performed during puberty as a rite of passage.
It wasn't until the eighteenth and nineteenth centuries that tattoos became a personalized marking. Some, like sailors, had a tattoo so their body could be identified if lost at sea. Other common markings included initials of loved ones and important dates.
In the Mid-1800's the first documentation of a professional tattooer appeared in the US. Martin Hildebrant worked for soldiers on both sides of the Civil War. This is also the period in which tattooed ladies appear in the circus. The popularity of such shows slowed greatly by the 1920s.
Spiritual Tattoos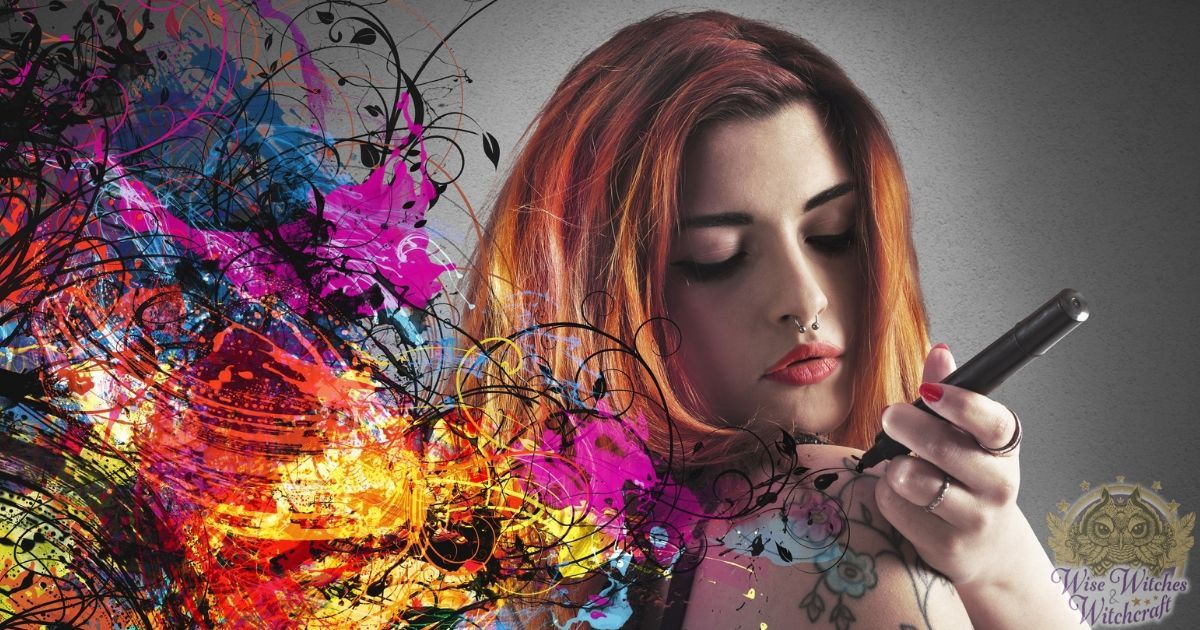 For some people, tattoos represent parts of their lives written on the skin for all to see — a living history, if you will. For others, body art became a way of exploring, celebrating and manifesting their personal spiritual vision. With this in mind – where do you begin?
First and most importantly ask yourself WHY you want a permanent mark on your skin. The answer to that question helps in determining the right tattoo (or tattoos) for that purpose. Remember that your skin is part of your aura (your personal atmosphere). Tattoos change the overall energy pattern of that atmosphere, so choose carefully.
Some Wiccans have the phases of the moon on their spine or a pentagram on their arm. Those following Native American ideology may choose an Animal Spirit or Totem for a design. Neo-pagans might find an image that reflects a metaphysical transformation, and degree-oriented groups might consider tattoos as a way of marking a person's rank in the coven.
One word of advice: Take your time. We grow and change quickly in body and spirit; that means you want something "evergreen" which retains its meaning years from now. Consider how you might feel when you are 50 or 80 looking at the tattoo you are thinking about getting. If you have an image in mind, and it fills this general guideline, it's all good.