Scrying: Divining the Past, Present & Future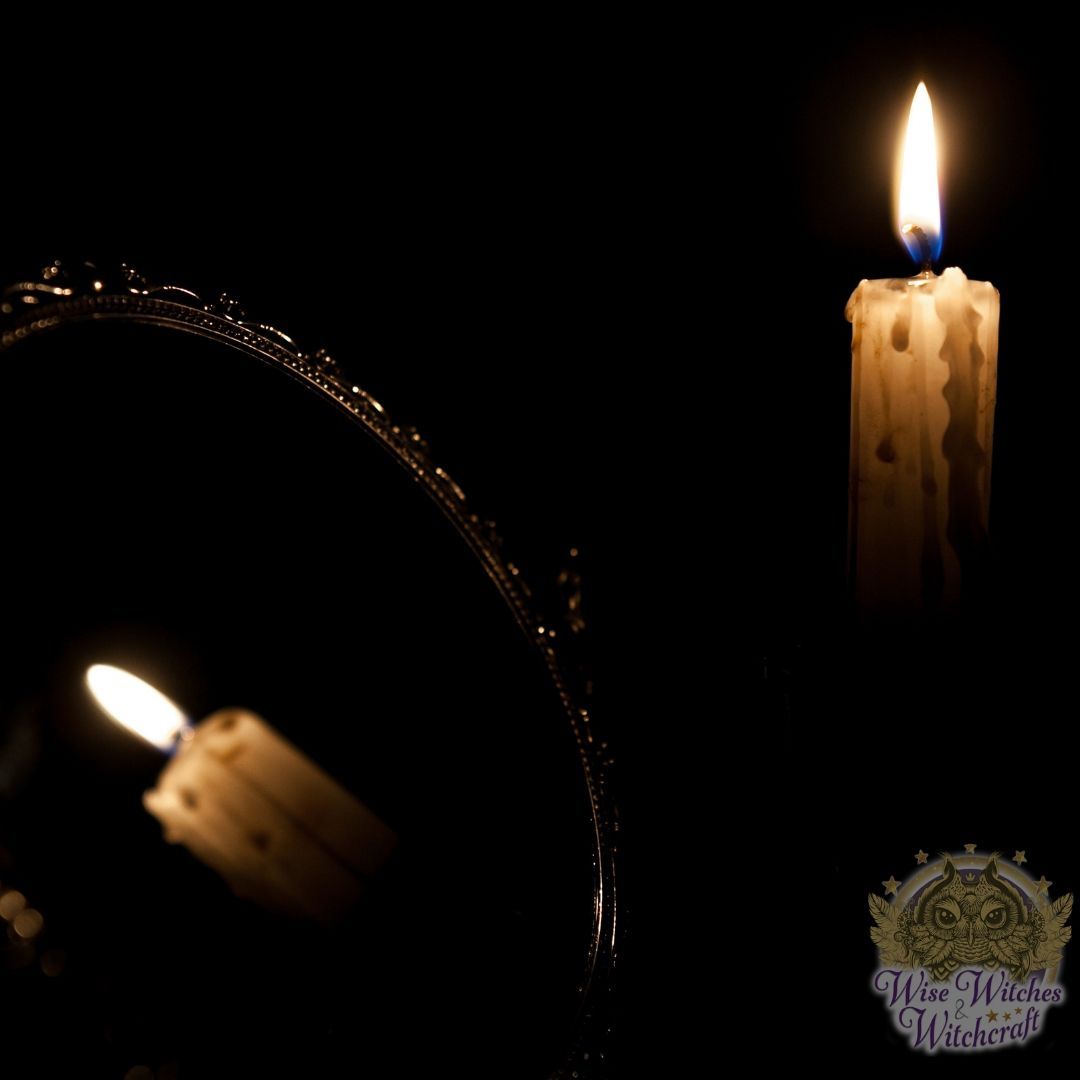 "The better you are at different types of scrying, the easier it will be to understand the messages that spirit sends you."
– Diana Palm
Many times people go into a scrying session with a specific question in mind, often of an immediate nature. While winning lottery numbers would be nice, the average person has queries revolving around average things: a possible move, a new friend's intentions, the outcome of a legal issue and prospects of a raise all come to mind. However, scrying can be used in a broader sense, specifically for divining the past, present, and future.
Why Scry? Why would you want to? Each person's reasons vary, but it really boils down to gaining perspectives, curiosity, hopes and closure for nagging issues. Consider these three as specific types of scrying unto themselves. This makes for greater clarity.
Magical Scrying, Divination, and Perceptions of the Past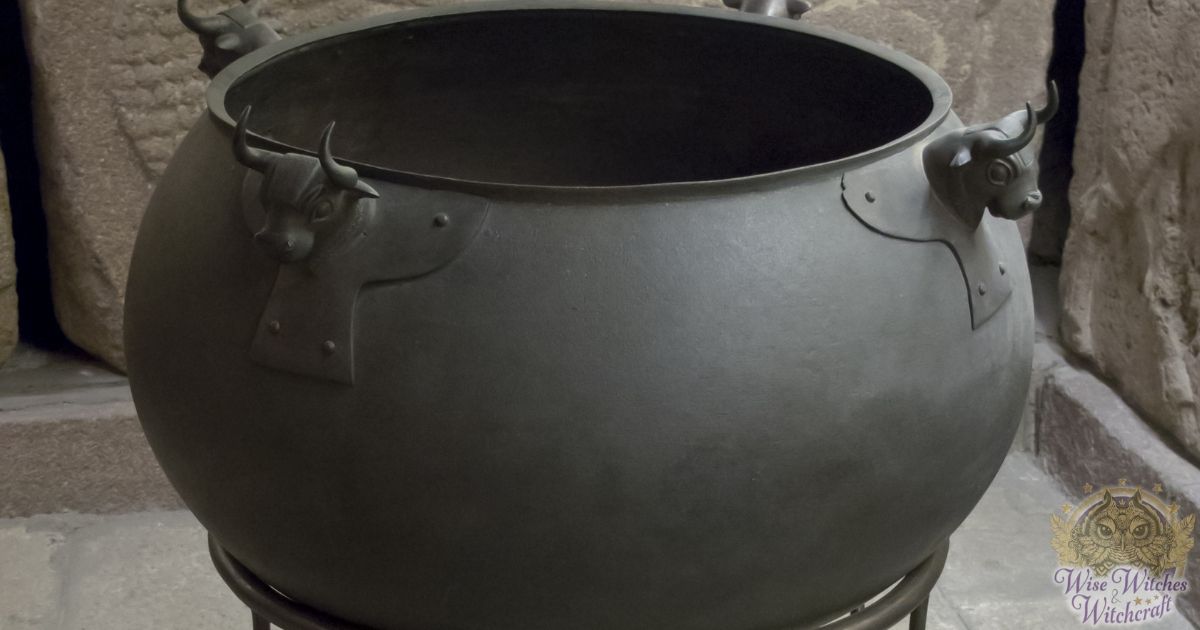 The past remains with us like an echo that resonates on both the natural and the astral level. This soundscape is something with which your scrying tools can resonate. Why would you look to the past? Perhaps it is to understand your here and now more completely. Your past brought you to this point, even the negatives. Using a divination implement gives you a great chance to step back and look at your life a little differently. It's kind of like watching an epic movie.
It's not only your history that's open but really any point in time. In the astral plane, days and years don't really matter. This means the more adept practitioner can move along that proverbial highway, opening specific windows for the correct "off-ramp."
Scrying Divination: Culture, Customs and Tradition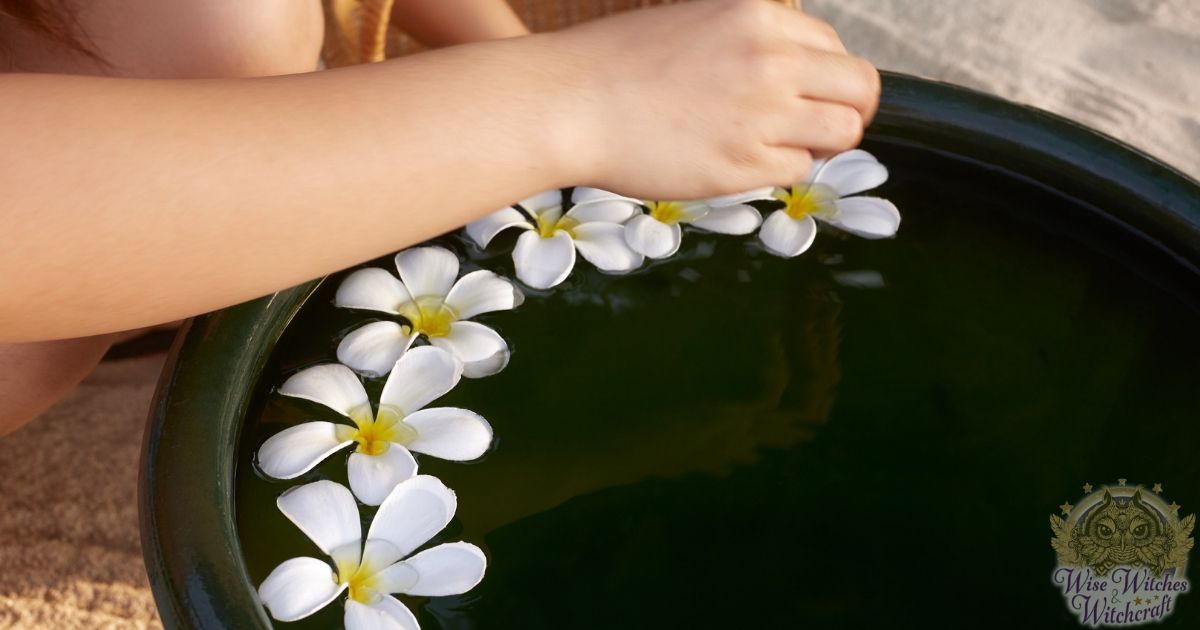 There are several excellent reasons for a little fact-finding into the past. Suppose your family comes from a specific culture and that background is important to your traditions. What better way to understand those customs than by looking at them through the eyes of time? Now, this isn't easy. It takes a lot of practice, but it is possible.
Magical Scrying and Past Lives: Who Was I Again?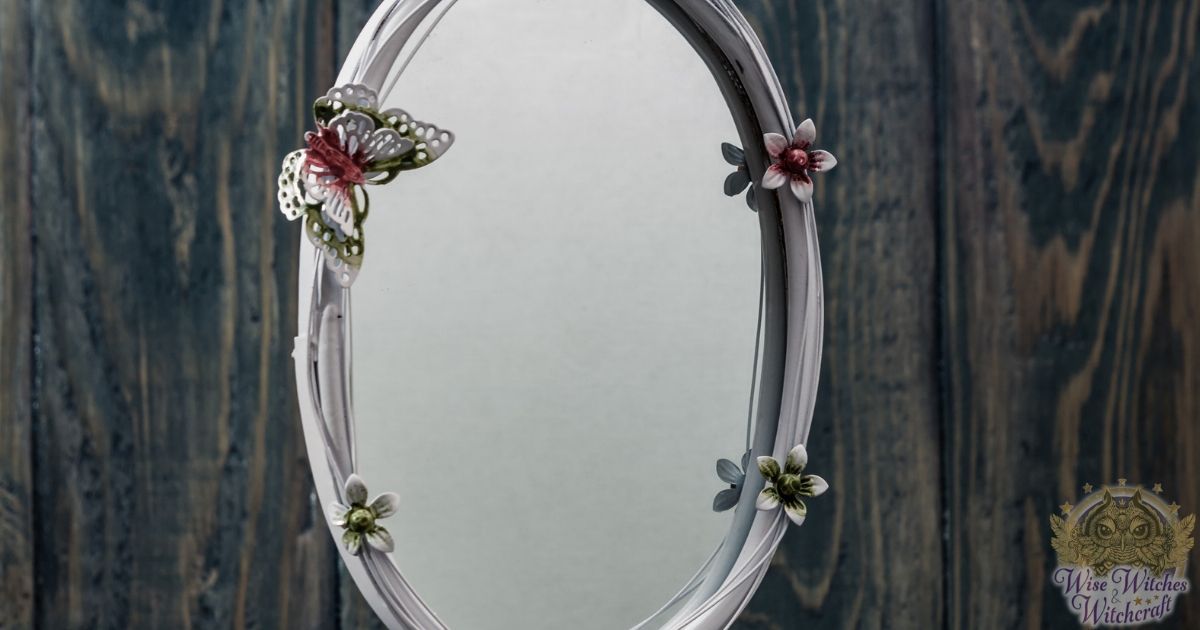 You might seek out past lives through scrying. These lives remain in our soul like a distinct part of a fingerprint. So, uncovering them could prove quite revealing. The major difficulty in this specific search is releasing ego and preconceived notions. Not everyone can be Cleopatra or Plato. Your hopes and wishes can, and often do, find expression on the scrying surface as easily as a true memory. Please keep that in mind for a balanced perspective.
Magical Scrying Success: A Little Help Here, Please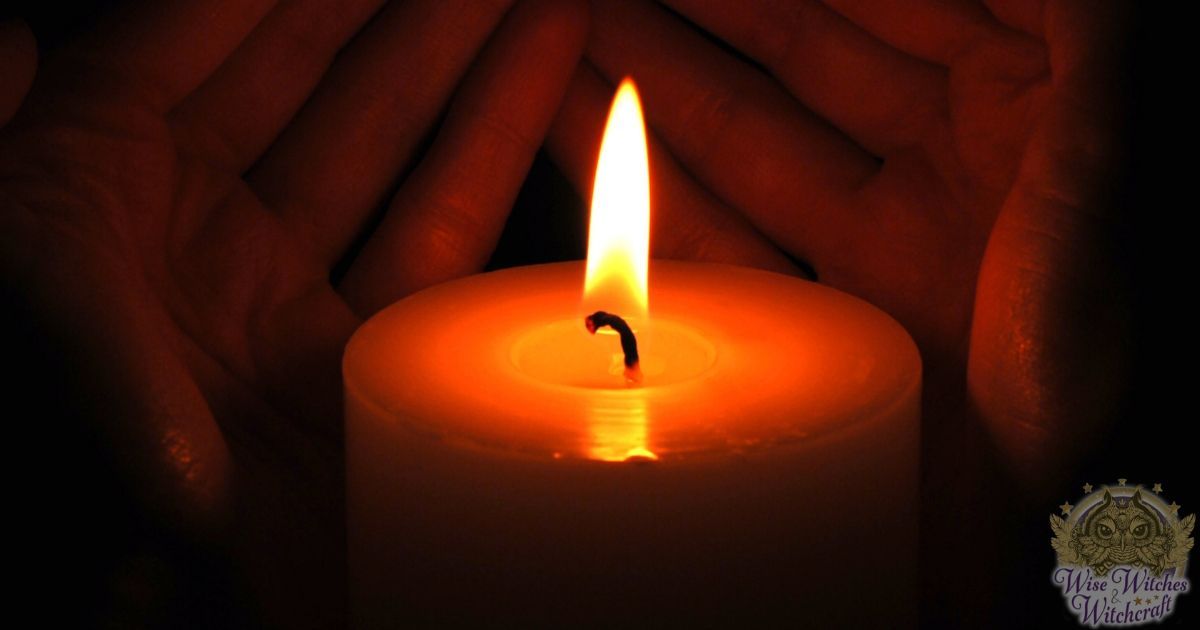 Is there anything special you need for receiving visions of the past? Not really. The key is your focus. However, some atmospheric touches might boost reception. For example, take a compact magic mirror using it for this activity. Dab a bit of rosemary oil on it (rosemary is for remembrance), and focus on a question that has something to do with a past event. Breathe deeply and slowly, continuing to focus on your question.
[wisew_rectangle_large align="left"]Allow your vision to blur naturally; you do not need to keep the mirror in complete focus for this process to work. At some point, you may see clouds or swirls appearing in the glass or actual pictures if you're lucky. Make a mental note of everything you see−the color, the direction of movement, and so on. When you've finished with your session, close the mirror, make notes, and then consider the signs provided in the context of the question you presented.
The Perplexing Present Day Life
What about perspectives into present circumstances? Yes, that is part of scrying too. Our lives go by at warp speed. How often during a day (or even a month) do you have time to sit quietly and integrate all that's happened and all you've learned? For most of us, that amount is embarrassingly small.
Since you're already setting aside time for scrying practice and sessions, why not make the most of that time? When you get into a relaxed frame of mind, call up the day's images to the scrying surface and spend time processing all that's happened. Then take the best of it into yourself.
Divination and Remote Viewing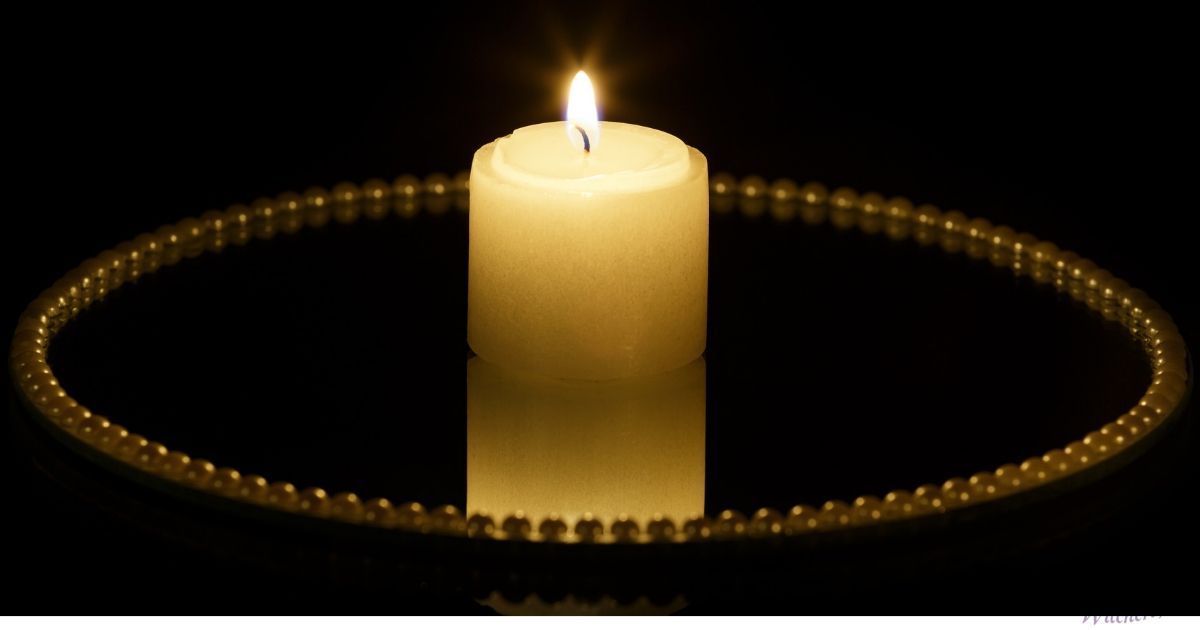 Another function of present seeing is checking on (or communicating with) someone you care about. It's polite to call or write and gain permission from him or her to "peek in" now and again. Not everyone has a spiritual "open door" policy.
To try this yourself, bring a picture of the person to the scrying surface earlier in the day. Leave it underneath or somewhere close, attuning the energy. When you're ready to begin, follow your normal scrying steps, but continue the activity as follows:
Visualize that person. Just focus on the face. The rest may or may not materialize, but the facial expressions speak volumes.
Once the person's image is clear, mentally reach out.
Next reach out with both your hands, palms toward the scrying surface. Direct your thoughts clearly and easily (this is not a time for long discussions). It may help to visualize your message too.
Ask later if he had any odd experiences while you were working. Make notes in your scrying journal about the results.
Scrying, Divination, and Seeing the Future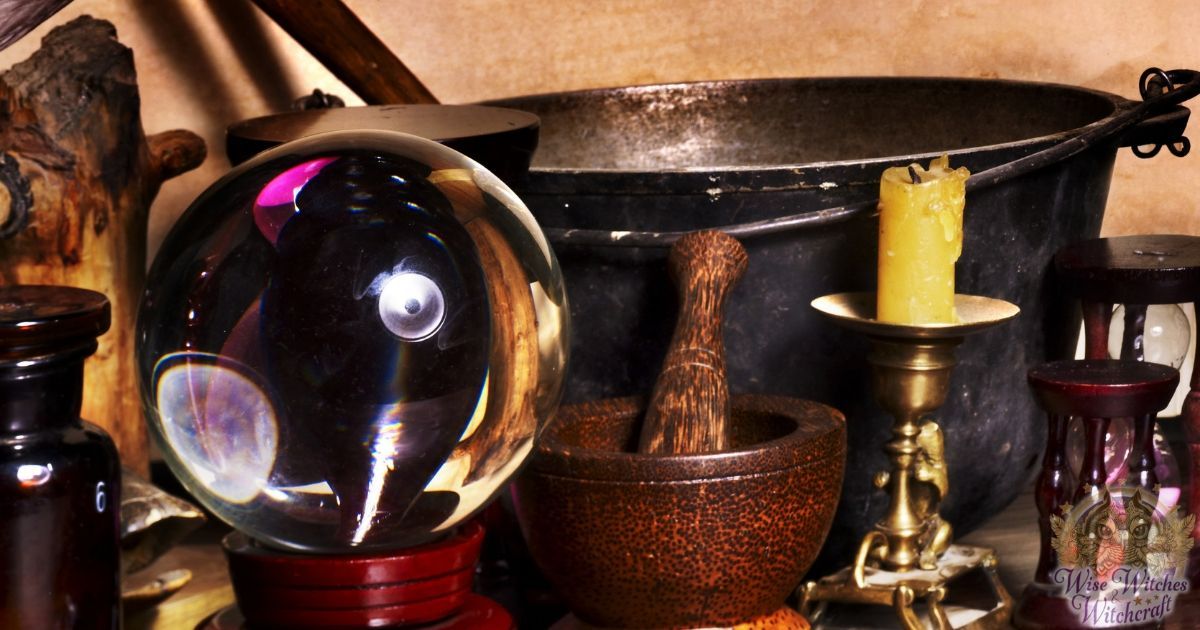 Everyone seems anxious to know their future. We're naturally curious about what tomorrow may bring. Will we be happy? Will we meet a lover soon? Will our jobs improve? The problem with future telling is that the future, unlike the past, is not a fixed state. So, how do seers get accurate information about the future? The answer to that question is summed up in one word: habit.
[wisew_rectangle_large align="right"]Humans are, by nature, creatures of habit. Our daily routines follow specific patterns. Over time, those patterns become uniquely ours. When a seer reads cards or scrys, she looks for that pattern, and then simply follows a rather logical energy progression forward, like unrolling a long thread that begins at the querent and ends in a future moment.
Another theory of future telling claims that the visions we receive are actually telepathic receptions. In other words, the seer connects with a future someone. The seer then looks through that person's eyes for images. It's like being a television set and receiving signals waiting for you to pick them up.
Knowing the Future Changes Everything
No matter to which theory you subscribe, one thing is clear. Future images are iffy at best in terms of dependability, especially since our knowledge of the future changes our current actions. Those actions weren't in play at the time of viewing. So, the whole pattern shifts.
Using Divination Findings to Make Life Choices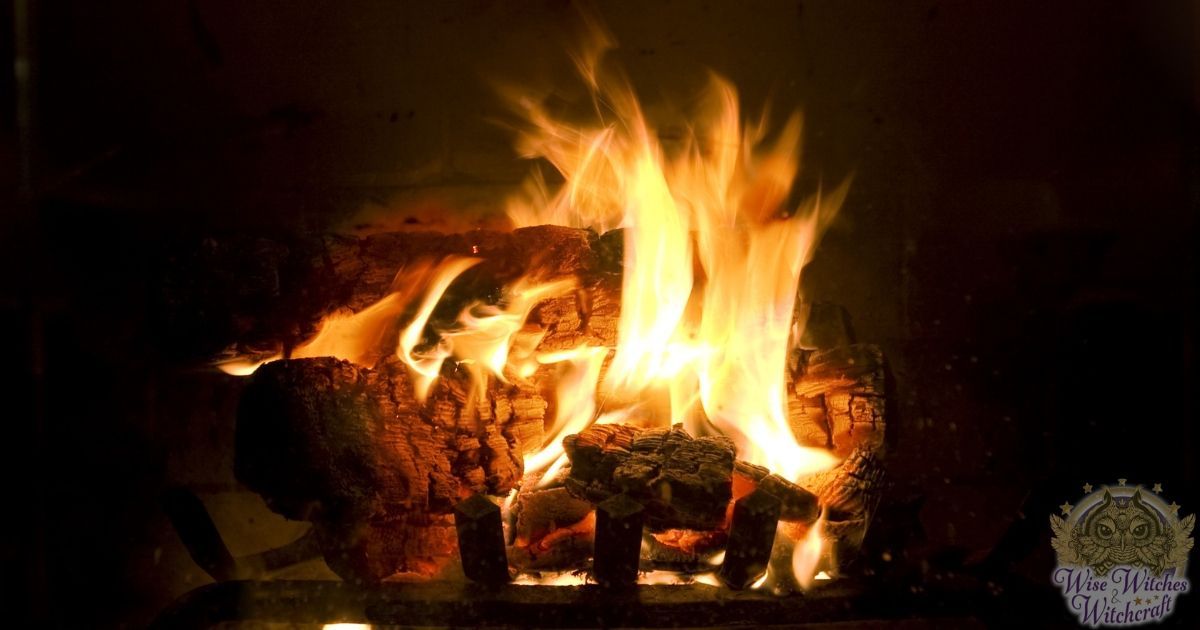 Overall, you should be somewhat circumspect about the images you receive during any divination efforts. There's a danger of becoming so fixated on something your reader tells you that, rather than avoiding it, you cause it (the Law of Attraction). Also, don't make snap judgments based on the results either. Keep your feet firmly planted in the here and now, and use what you learn for making careful, well-considered choices.
Adapted from the "Little Book of Mirror Magic," by Patricia Telesco. All rights reserved.