Men in Wicca: Tradition Founders & Authors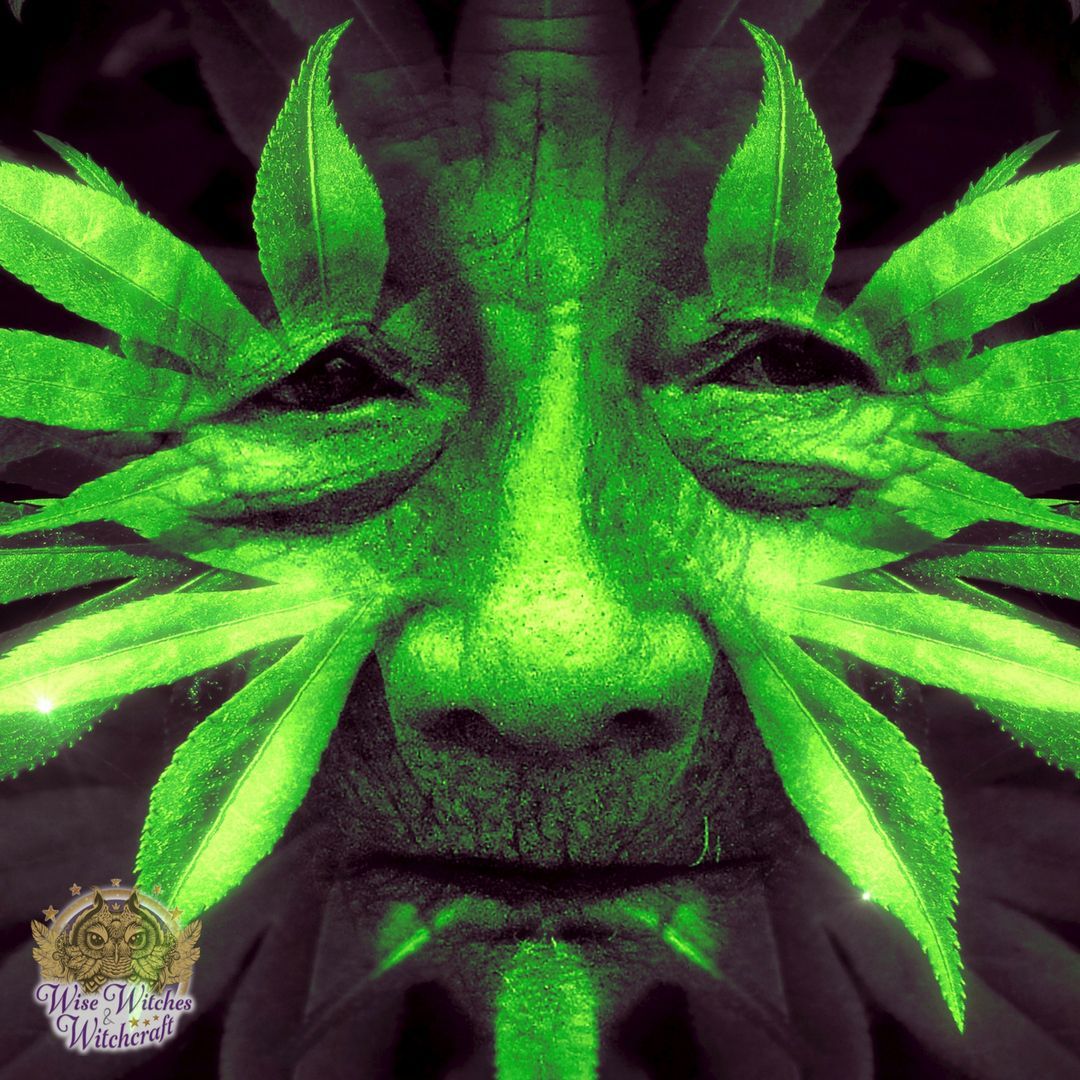 "Witchcraft is, and was, not… for everyone. Unless you have an attraction to the occult, a sense of wonder, a feeling that you can slip for a few minutes out of the world into the world of faery, it is of no use to you."
– Gerald Gardner
The role of men in fashioning the modern face of Wicca is substantive. This goes against the question often heard, "Can men be witches?" Of course they can, and that is exactly what you call a male Wiccan – a witch. In truth, if you look at the role of men in magic throughout history, there's quite a lot to read. Yes, women have been there too, sometimes overlooked by history simply due to gender biases. However, for this article, we want to look at some of the men of Wicca: Those who founded traditions and who are in the forefront of writing about men's mysteries.
Forefathers of Witchcraft and Wicca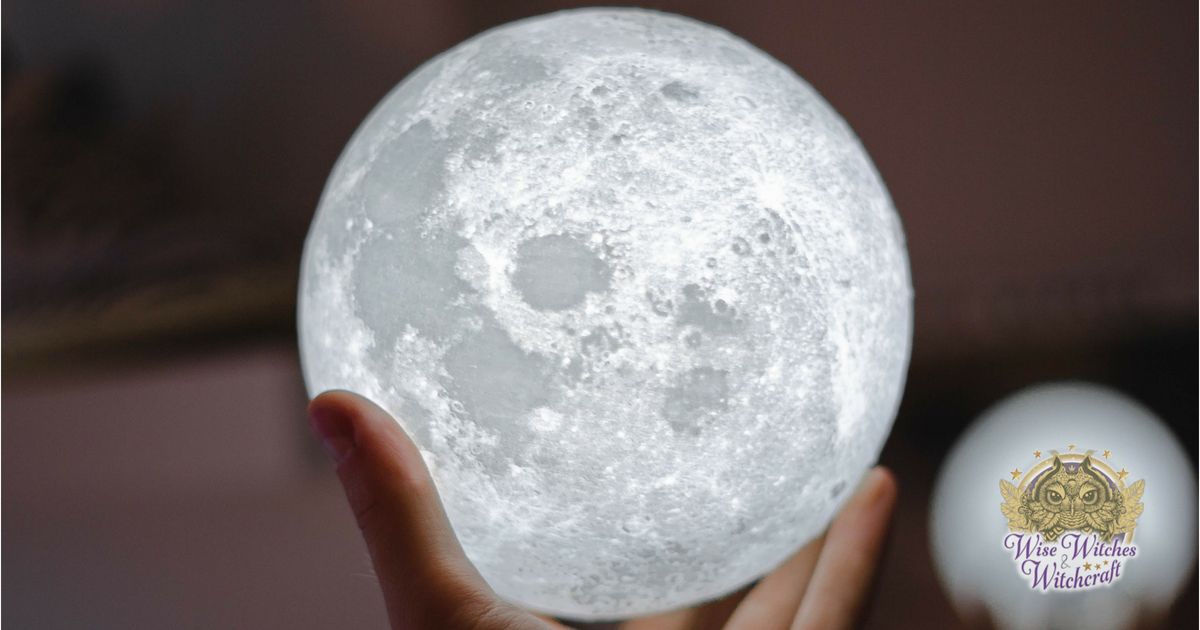 Gerald Gardner
Gerald Gardner is sometimes considered the grandfather to many Neo-Wiccan paths. He began his magical life with the New Forest Coven in 1939. Just 10 years later, he wrote High Magic's Aid, a body of work focusing on Medieval Witchcraft, even though much of the book includes a lot of the New Forest Coven's basic practices. This is smart since the last of the English laws about Witchcraft were not repealed until 1951.
Like many of the early characters in the Craft, some of Gardner's background and materials have been questioned over the years. So, keep in mind you may see different accounts of his life and writings. In 1954, his book on modern Wicca became available to the public – namely Witchcraft Today..
What do Gardnerian's Believe?
Gardner believed heavily in magical lineage, but even without that, the basic constructs for Gardnerian Wicca have not changed much over the years. Some of the faith's constructs appear below.
There is a High Priestess who is in charge. It is her duty to forward the principles of this Tradition to those in her coven.
The Gardnerian covens are autonomous. The High Priestess of each coven was trained by another already in that position to whom she can turn for advice.
Reincarnation is taught as part of the principles regarding the human soul. Gardner himself once said, The witches are firm believers in reincarnation and they say 'Once a witch always a witch.'
There are three degrees in the Gardnerian tradition. You must achieve all three before moving into a leadership role which includes training and safeguarding the Craft.
Secrecy is hallowed. There is very little in print detailing all the beliefs and practices of Gardnerians. Those are things one learns after initiation.
Alex Sanders
Alex Sanders began his adventure with magic in 1933 when initiated by his grandmother at the age of nine. In his early life he worked as a medium with Spiritualist Churches. It was 30 years later when Sanders was initiated into Gardnerian Wicca, and in the later 60s, began Alexandrian Wicca. It's an interesting footnote that the name for the coven had nothing to do with Mr. Sanders' name. Rather, it refers to Ancient Alexandra, a great center for learning and knowledge.
What do Alexandrians Believe?
Mr. Sanders took a lot of his cues from Gardnerian Wicca, including having the High Priestess as the coven leader. Here are some keynotes:
Alexandrian Witches use a wand to represent Air and an athame (ritual knife) for Fire.
Rituals have strong overtones from Ceremonial Magic.
Seasonal observances center around the Holly King and the Oak King and dying and resurrected Deities.
Alexandrian Wicca is more liberal and a tad eclectic compared to Gardnerian.
Raymond Buckland: Founder of Seax-Wica
Raymond Buckland founded a tradition of Wicca inspired by the Anglo-saxon Pagans called Seax Wicca. Mr. Buckland was a priest in the Gardnerian tradition. He moved to the US in the 1970, and in 1974, published The Tree a book for understanding the Seax Outlook on the Craft.
What do Seax Wiccans Believe?
Mr. Buckland veers away from many of the Gardnerian foundations and looks to a new context:
The main deities in Seax are Wonden, Freya, and Tiw, who are also symbolic of the God and Goddess in many Wiccan traditions.
There is no secrecy in Seax Wicca.
Seax covens are democratic regarding officers and leaders.
The studies of herbalism and divination by using Tarot cards are stressed.
This tradition has no degrees of advancement.
Self-dedication to the Craft is wholly acceptable.
Other Male Wiccan Leaders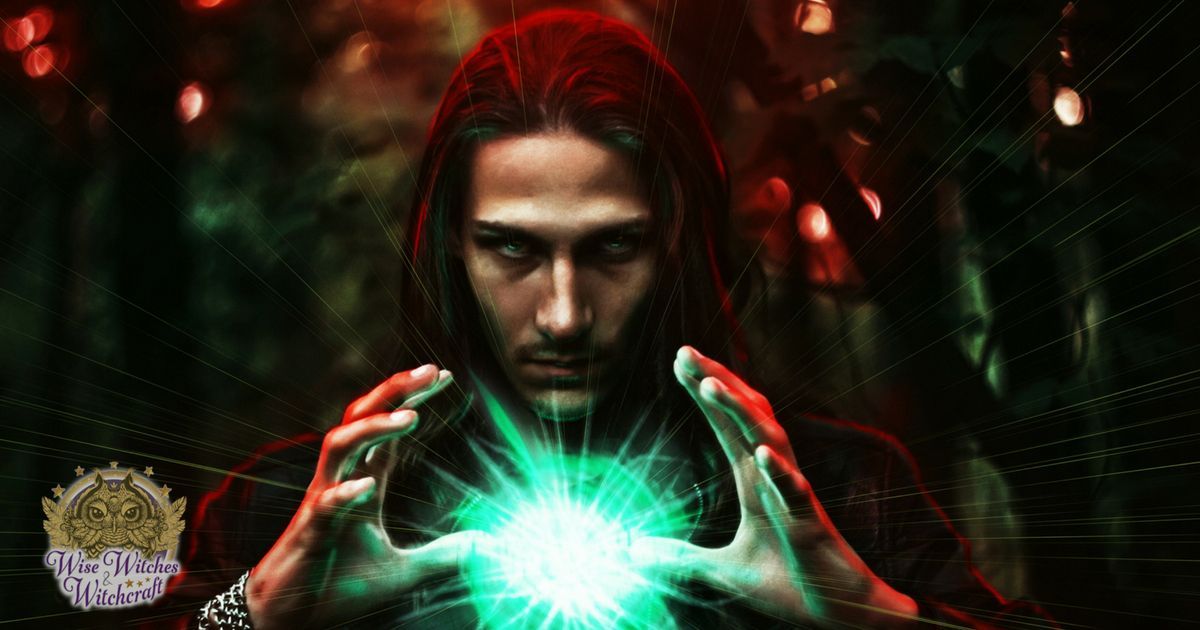 Gavin Frost
Gavin Frost, along with his wife Yvonne, founded the Church of Wicca (sometimes called Celtic Wicca). In 1972, Mr. Frost legally acquired religious recognition, making it the first time that Wicca was given status as a religion in the United States (go IRS!). This was followed by a federal supportive ruling in 1985 in Virginia.
What do Celtic Wiccans Believe?
Mr. Frost is known for being a little peculiar, having an often misunderstood sense of humor. In 1972, he and his wife would publish The Witches' Bible which illustrates the fundamental differences in theology including:
One God who has no gender.
God cannot be known and has no need for worship.
The soul goes through progressive lives in order to learn.
The addition of certain Kundalini practices to ritual as a means of raising power.
George Patterson
George Patterson founded the Georgian Tradition of Wicca along with Zanoni Silverknife and Tanith. The coven stayed small for some time due to World War II, which called Mr.Patterson away for four years of duty. Sadly, in that time, his family destroyed most of his magical possessions. Not to be deterred, in 1970, Patterson got the coven up and running, gaining legal status one year later.
What do Georgian Wiccans Believe?
While Georgian Wicca is an oath-bound tradition, the Georgian Manifesto is pretty straight-forward. Practitioners should:
Honor the Craft and the Gods.
Support each other's growth.
Work positive magic.
Teach about the Craft to true seekers.
Deter misinformation about magical practices.
Promote unity throughout all Craft traditions.
Endeavor to understand the sacred relationship between nature and humankind.
Pagans and Druidry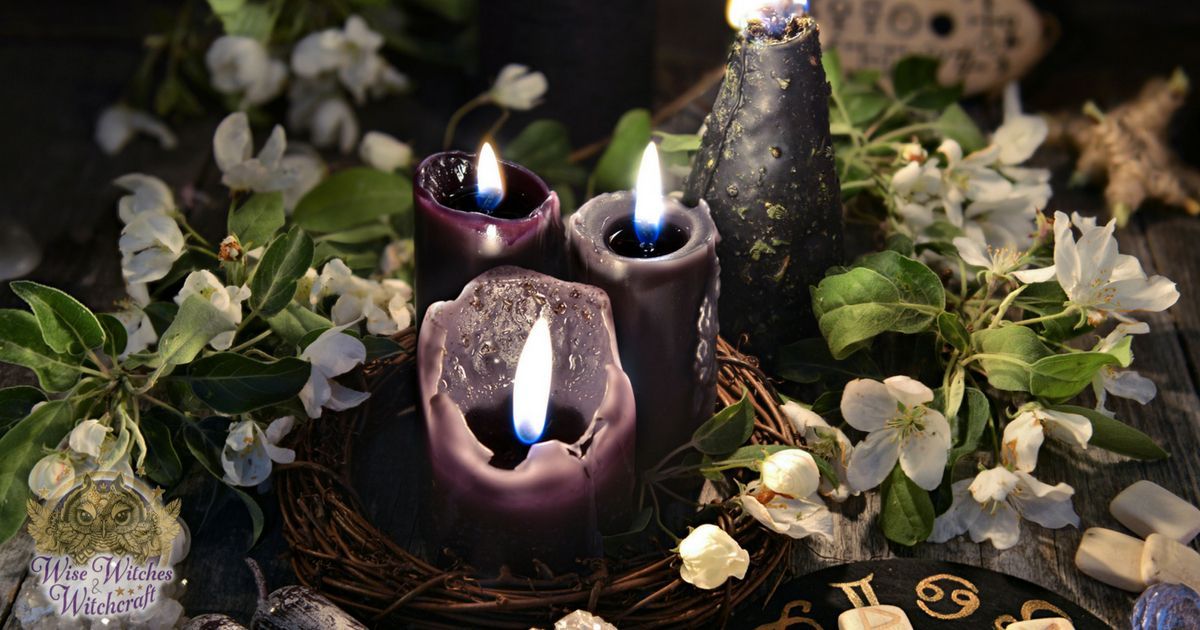 Ross Nichols
Ross Nichols is the Founder of the Order of Bards, Ovates, and Druids which he establishes in 1964. There was a fair amount of pagan practice in this organization, much of which focused on Celtic myths. Of most importance, The Order set out the eight-festival Wheel of the Year which many pagans now consider part of standard operating procedure. Some of his writings were published after his death in the tome: The Book of Druidry.
What does the Order of Bards, Ovates and Druids Believe?
At its foundation, the Order is a spiritual path with Druidry at its core. The basic common beliefs include:
Life is spiritual.
Diversity should not simply be tolerated, but celebrated.
Nature is sacred, and every part ties into life's web.
The soul's incarnations can include non-human forms like animals and trees.
The three goals one should seek in life are wisdom, creativity, and love.
Authors in the Male Mysteries and Witchcraft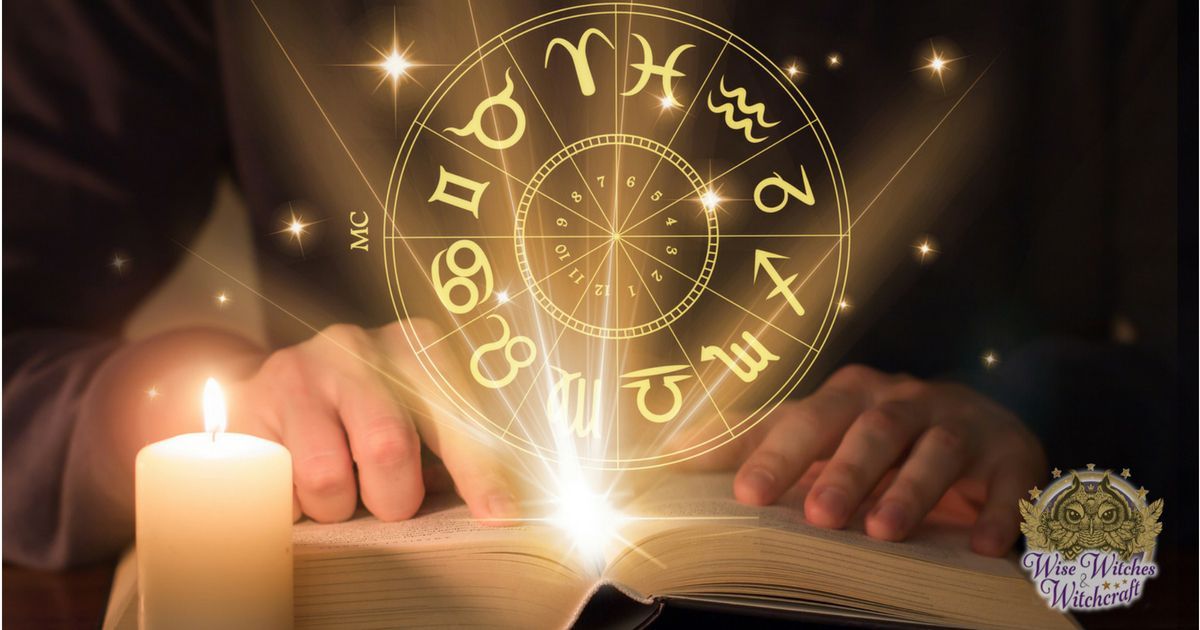 There are many male neo-pagan authors who have contributed valuable pagan-oriented teachings. Below are some of those writers who have strong spiritual ideas for men.
Isaac Bonewits: The author of The Pagan Man among other stories, Isaac interviews forty men in the writing of this tome. The book illustrates men's role in Pagan spirituality. Additionally there's lots of practical information for men on creating their own rights, rituals, symbols, etc.
Christopher Penczak: One of the key voices in the men's emerging Wiccan spirituality today. His book, Sons of the Goddess is a nearly indispensable work for any man wanting to get more involved in any form of Neo-Paganism. He also penned the groundbreaking, Gay Witchcraft: Empowering the Tribe. The body of work illustrates both magical theory and practice for the GLBT community.
Dragonnet Dewr: Sacred Paths for Modern Men: A Wake Up Call from Your 12 Archetypes. This book takes a very interesting, intelligent, and whimsical approach to understanding men's archetypes from the Warrior to the King Healer and more. The goal of this tome is helping men connect with those energies.
Dancing Rabbit: Way of The Horned God: A Young Man's Guide to Modern Paganism. A unique book in the men's category as it is focused on male teens and their parents while promoting the responsible use of magic.
Michael Thomas Ford: The Path Of The Green Man: Gay Men, Wicca, and Living a Magical Life. As the title implies, this book focuses on Gay men in the Wiccan "universe." Topics include sacred space, ritual, meditation, the power of will, and sexuality.