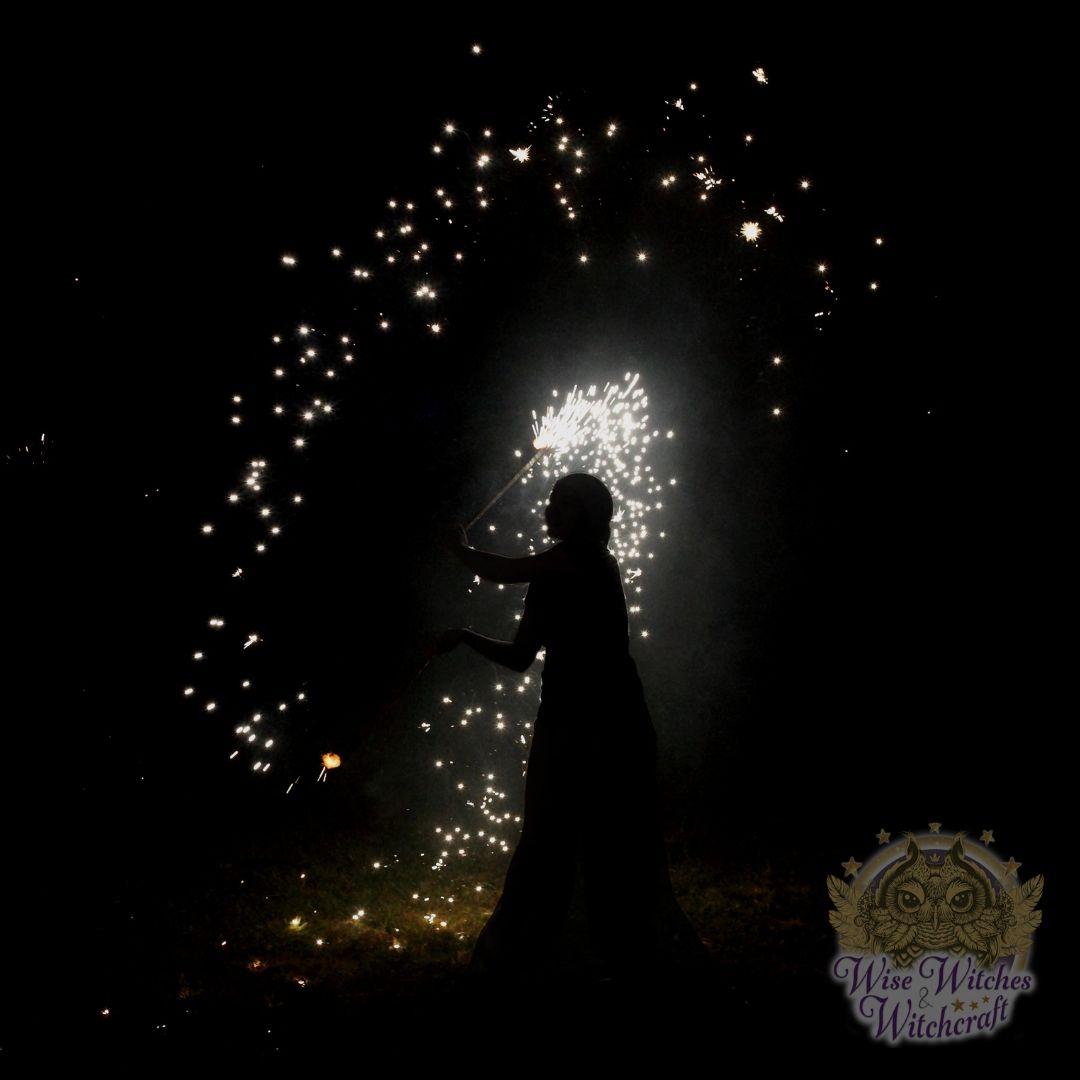 "Money is only a tool. It will take you wherever you wish, but it will not replace you as the driver."
– Ayn Rand"
Who says you can't take it with you? Many of us carry charms and amulets inspiring all kinds of energy in our lives, so why not have one or two for money? The question for many is, which process and ingredients should I use for my goal?
Amulets, Charms, and Talismans: ACT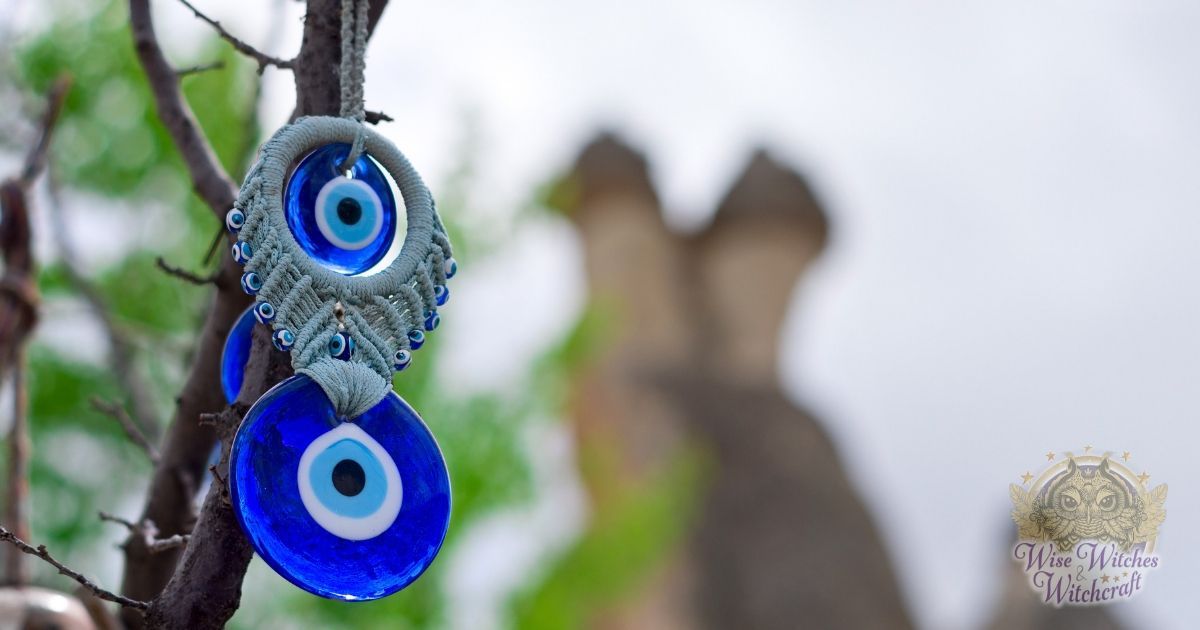 When put into an anagram, amulets, charms, and talismans spell ACT. This means getting up and doing something. Magic is by nature active, but some processes are more complex than others. For time-pressed Pagans, charms are the fastest route. They only require a verbal component. That means you can recite your charm anywhere as needed. A charm attracts prosperity.
By comparison, amulets protect. Once contrived, an amulet remains on standby until called into action by circumstance, such as when your finances are in trouble. Once that problem resolves, the amulet "turns off" again. Where the charm drew energy, the Amulet turns away unwanted vibes.
Talismans have a lot in common with both charms and amulets as they usually include a verbal element combined with some type of physical item marked with magical sigils. The Talisman may also add the dimension of working at a propitious Astrological time. Depending on construction, the talisman can be either one of attraction or turning.
Spell Components for Portable Money Magick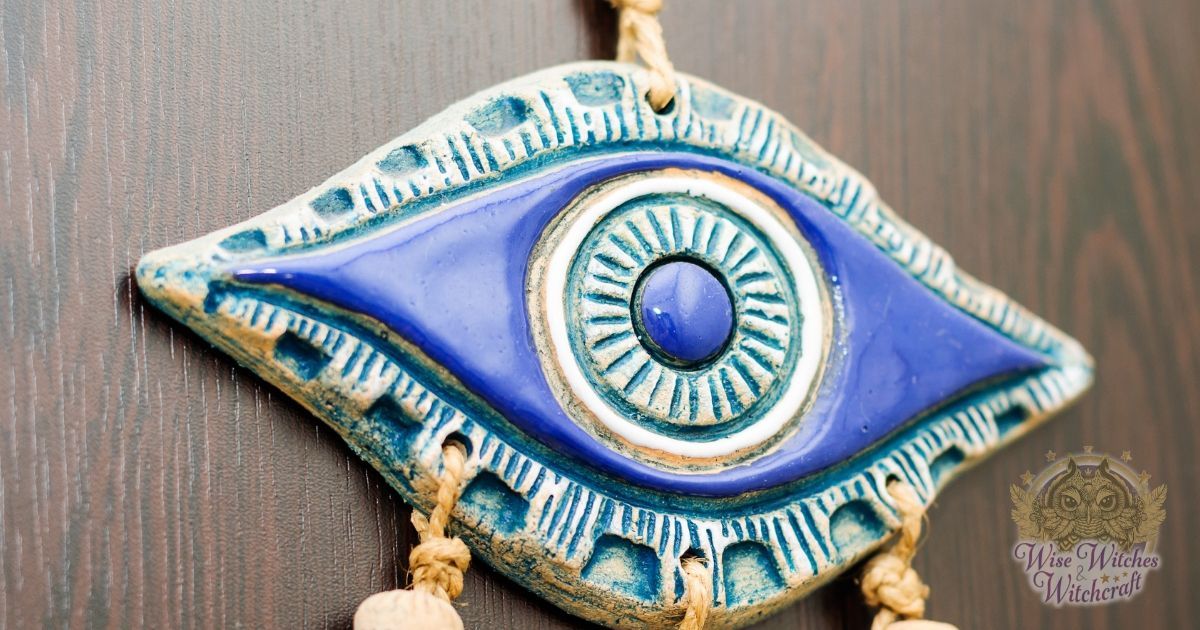 Just as there were various ingredients for spellcraft, there are also those for periapt creation. The key difference here is at the end of your work, you have something wholly portable. That's why the clever witch begins with small objects and items easily carried anywhere. Examples include:
Battery: Charge up that energy
Business Card: For business dealings and employment improvements
Buttons: Button up the finances
Candy: Sweetening a deal
Cloth Swatches: Green and gold ones can represent money
Combs: Untangling complicated money matters
Compacts>: For any type of Mirror Magic spell
Coupon: Save a dime; save a dollar (it adds up)
Crystals & Stones: Those specifically for wealth, prosperity and financial flow include Jade, Peridot, Green Aventurine, Malachite and Amber.
Envelopes: Send or receive money safely
Flower or Plant Petals: Flowers regularly used in money magic include Camelia, Calendula (specifically legal matters), Chrysanthemum, Dogwood (wish granting), Honeysuckle (quick abundance), Orange blossom, Passionflower.
Hand Wipe: Clean off the negativity of a bad transaction or purify your hands before exchanging money for good intent.
Key: Unlocking, opening the way and guarding your treasures
Leaves: Basil leaf (often inscribed with $$), Sage (turning bad luck with money), Bay, Mint, bayberry
Lottery Tickets: Old fashioned luck with money
Matches: Burning away bad money choices (like lighting a receipt on fire)
Nuts & Bolts: Learn what you need most for prosperity (the nuts and bolts of it!)
Paper: Writing spells & wishes
Paper clips: Holding money together or close
Pen: Use a blessed on when writing checks or balancing your check book
Pin: Fastening your abundance in place
Ribbon or Thread: Use in knot magic for improved funds or holding savings firmly
Seeds: So money grows
Sewing Kit: Fixing funding then putting it where it will do the most good
Spices: Herbs for prosperity include clove, allspice, cinnamon, ginger, mint, and poppy (better still you probably have most of these at home)
Stamps: Sending money-related messages; having them received positively
Toys: Monopoly money is great for this type of magic
Easy Success with Money Magic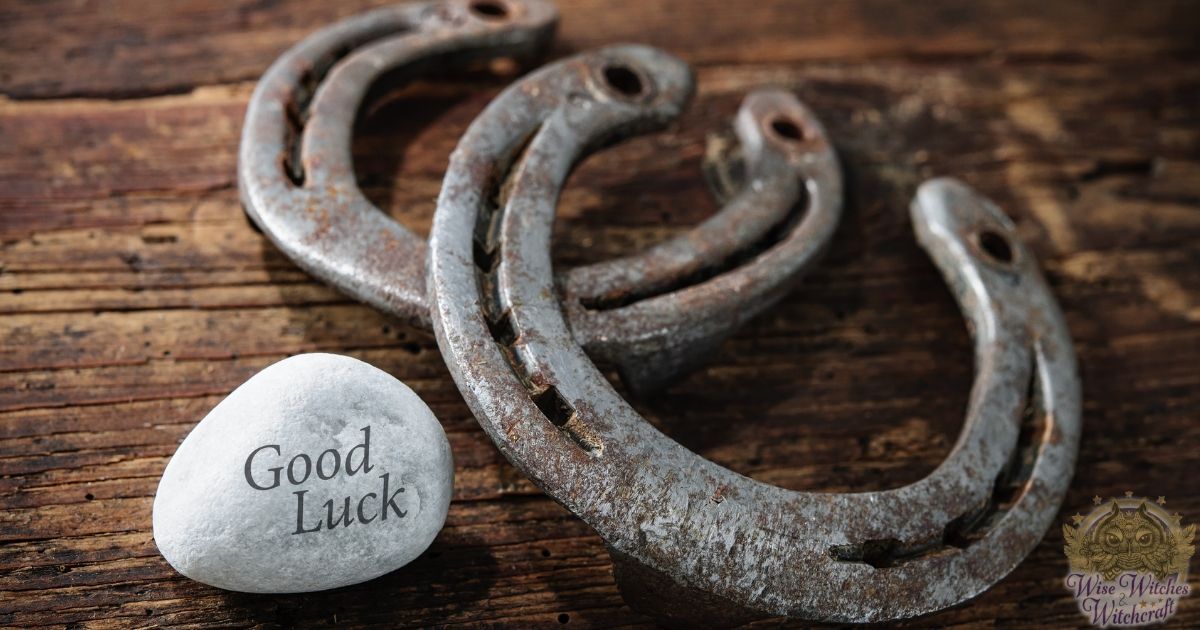 This is a very abbreviated list, but it gives you a good idea of how many things are compact, durable, and filled with magickal potential. Don't limit your imagination; think out of the box! The world around is filled with all kinds of natural and man-made wonders, all of which can be applied creatively in periapt creation if we approach them respectfully.
Once you have some ideas in mind, it's time to get busy and make that magic happen.
Based on a "Little Book of Money Magic," by Patricia Telesco. All rights reserved.