Prayers for Neo-Pagan Children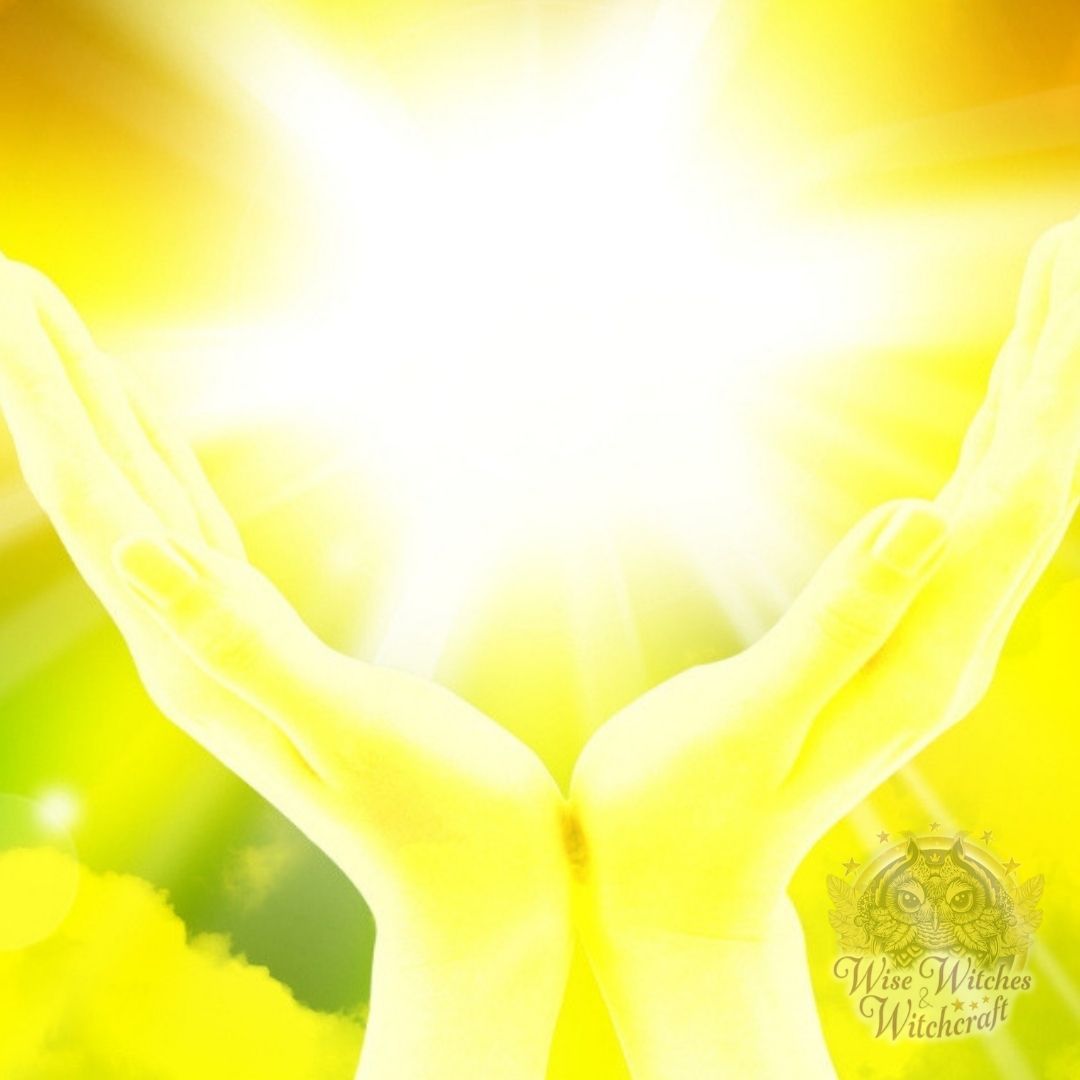 "The simple heart that freely asks in love, obtains."
– John Greenleaf Whittier
There was a time that one of the first rhymes a child learned was a prayer to keep himself safe while asleep. Now the first thing children learn is how to use the remote control or video game. As with other aspects of our society, this change reflects negatively on the human spiritual condition. The nucleus of our lives has become technology instead of Spirit.
Pagan Children: What Happened to Bedtime Prayers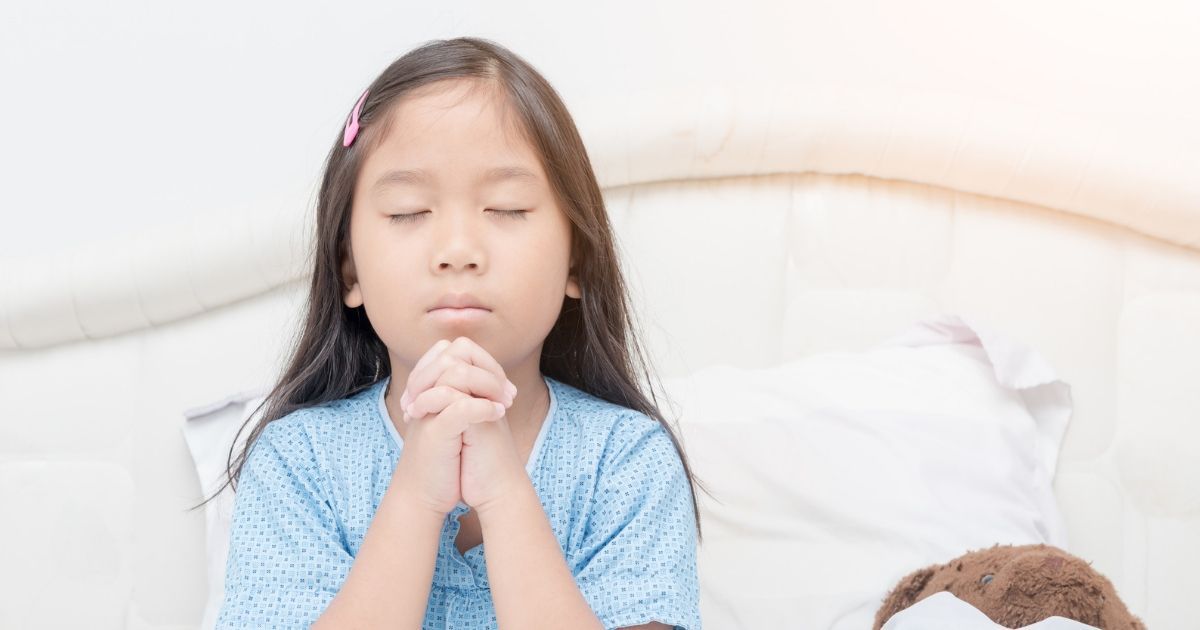 Our children embody what the future will bring, which means we should teach them in the "way they should grow." Some Wiccans and Pagan hesitate about educating their children in magical ways because of difficulties this religion still faces in the mainstream. Nonetheless, we can give children words that help them focus on being good people and the spiritual nature of all things, without those lessons implying anything about witchcraft.
Children's prayers need to have simple words and ideas. They need to grow with that child. Those given here are for younger children and should be modified to reflect a child's mental understanding as needed.
Pagan Prayers Family and Friends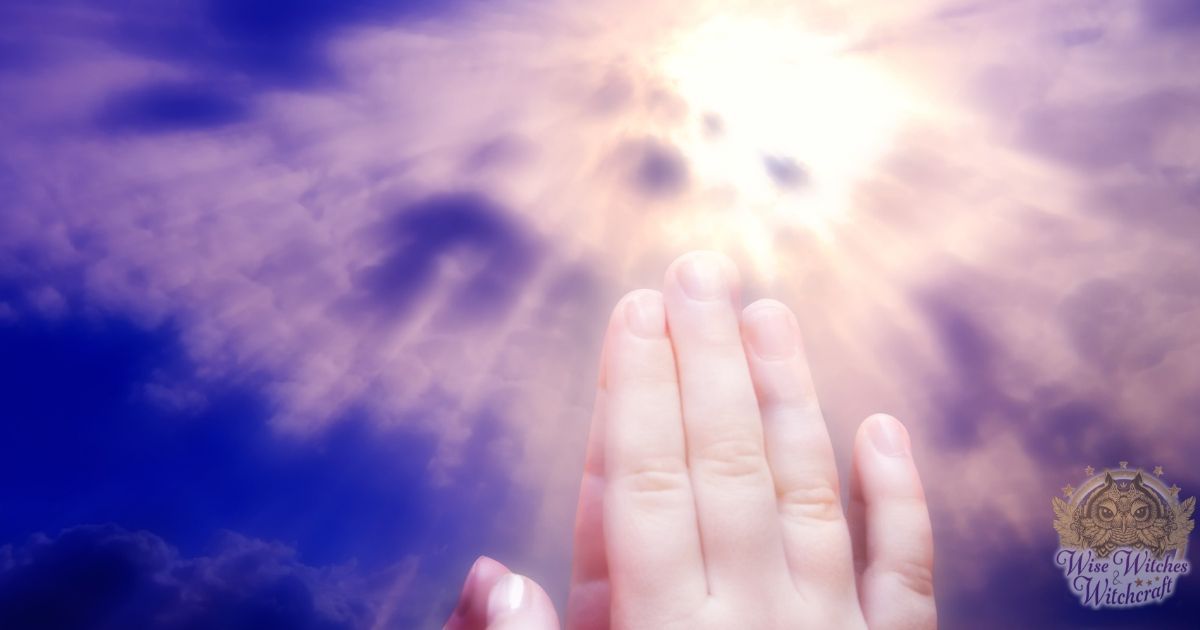 Children want to see their family and friends happy, which is why so many children's prayers include phrases like "bless Mommy, and Daddy, and . . ." This is a child's simple way of expressing her love toward the people close to her. This unadorned love and honesty of intention is also why children's prayers are so powerful.
A prayer for family and friends:
"Great Mother and Father, take care of my parents and the people I love. I'm little and feel like I can't help them as much as I want, so I'm asking for you to help. Keep_____ [fill in with names] happy and healthy, and give them more time to spend with me so we can be a strong family.
Thank you for giving me such good friends. They make me laugh when I'm sad or sick. Help me see when they need help, too, and help me to give it without having to be asked. Sometimes I forget. Take care of_____ [fill in with friend's names] wherever they may be. Thank you for this and all your goodness."
Pagan Prayers for Forgiveness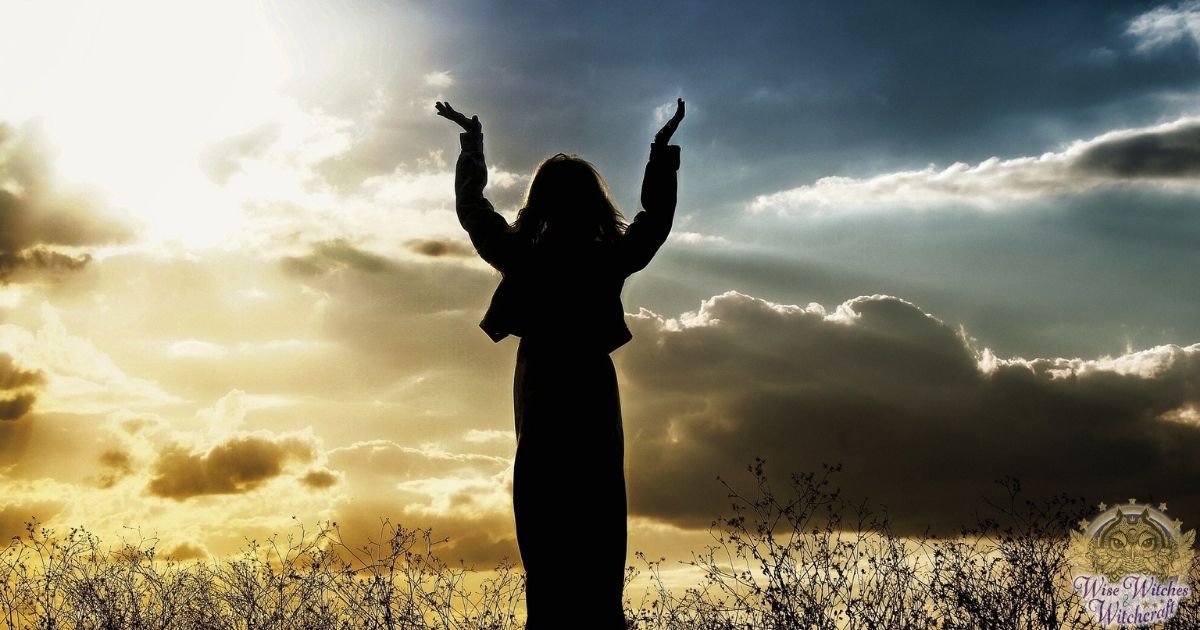 Children usually have people-pleasing ways. When they do something "bad," it's hard for them to forgive themselves. Similarly, when other people are mean to a child, it's hard for him to forgive that failing quickly. This prayer is intended to begin the healing process within and without.
A prayer for forgiveness:
"Mother and Father of all things, I'm sorry. It's hard to do the right thing all the time. I start thinking about what I want and forget what my parents told me. I feel really bad for hurting their feelings. Help them forgive me and help me be a better son (daughter). When I go to do something wrong, help me hear the little voice in my heart that knows better. Make that voice shout so it muffles whatever's tempting me. Thank you for your help and for making me feel better. So be it."
Pagan Children's Prayers for Harmony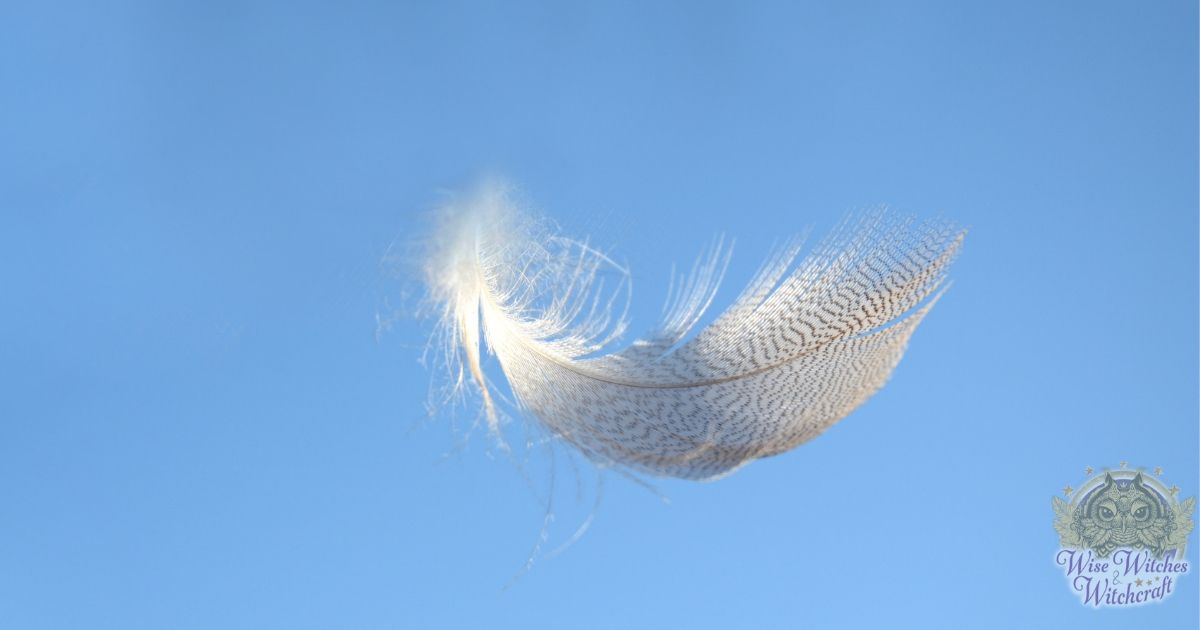 One of the most distressing situations to a child is when people in her home fight or carry a lot of tension. The child often feels as if she is somehow responsible. This prayer gives the child a chance to do something positive about the problem, without having to discuss those anxieties with anyone but the Divine openly.
A prayer for harmony:
"Spirit of Peace, I'm very sad today. _____ and _____ [fill in appropriately] have been fighting. Everyone is saying really nasty things that I know they don't mean. Everyone is mad and not really listening. I don't know what to do, and I need your help. Reach out, touch us, and calm everyone down so we can talk and work things out. Bring peace back to my home and family. So be it."
Pagan Healing Prayer for Health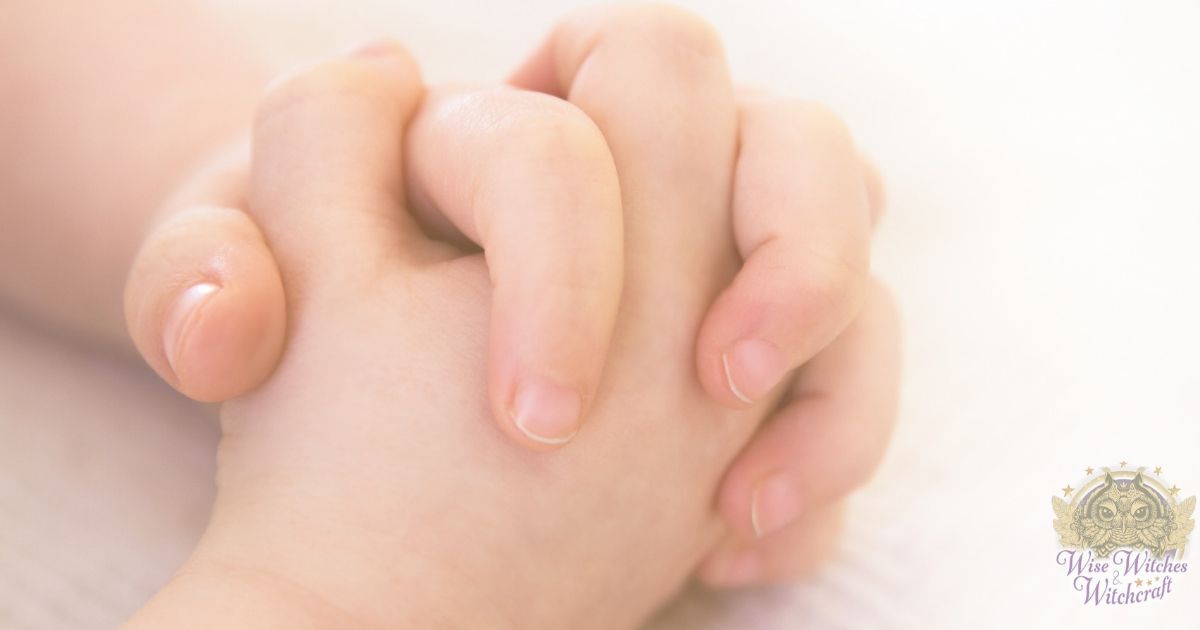 When a child, or someone he loves, becomes ill, he may feel there's nothing he can do. The adults are the ones who administer medicines, take temperatures, and so forth. But no one can tell a child that he is not old enough to pray for health. Prayer gives a child a sense of control and something positive to contribute.
A prayer for health:
"Spirit of Health, hear my prayer. _____ [fill in with the person's name] is sick. He (she) feels really bad. I can send my good wishes, but you can make him (her) feel better? Give _____ more energy, more hope, and help them rest so he (she) can do all the things he (she) likes to do. Send _____ a hug from me, and hold him (her) tight until he (she) is well. Thank you."
Pagan Prayers for Protection and Peer Pressure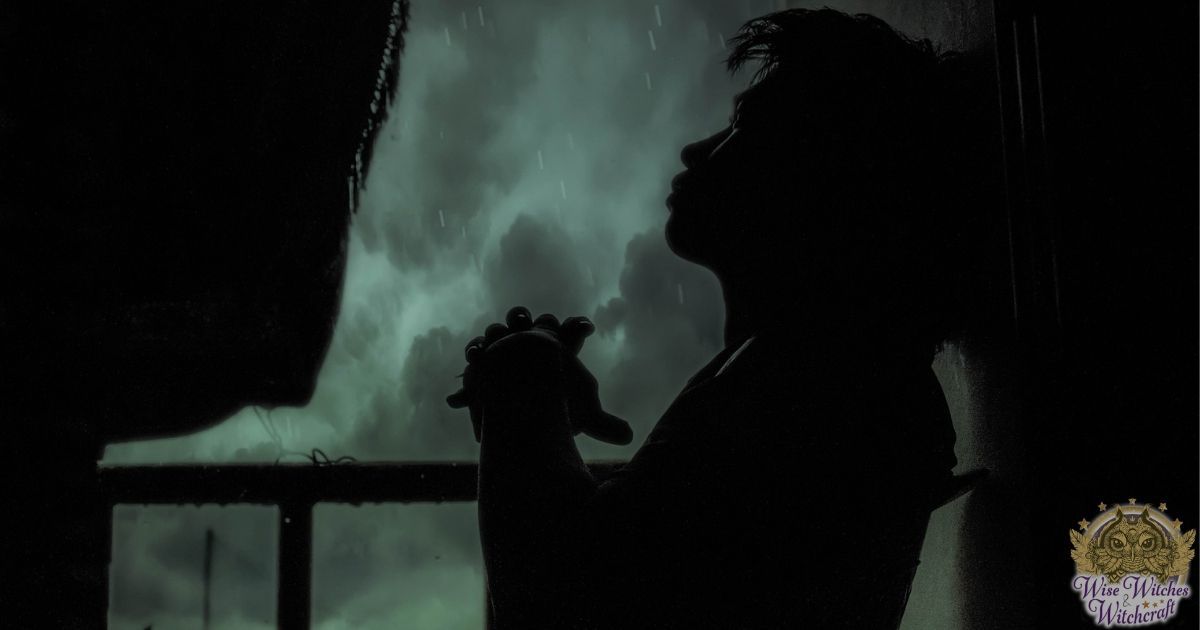 One of the greatest struggles in a child's life becomes to whom to listen−parents or peers, even at a young age. Many of the trials and temptations facing our youth are physically dangerous, meaning they need to develop inner fortitude and stand up for what's right. Prayer one way of strengthening that resolve.
A prayer for handling peer pressure:
"Spirit of Strength, help me now. The people around me want me to do things that aren't right. They taunt and tease me because I say no, and saying no is getting harder and harder. Please stand by me and hold my hand so I can feel you. Let my words be loud and strong when I know that I'm doing the right thing. Let those kids hear what I'm saying and leave me alone. As long as you stay with me, I'm never alone. So be it."
Daily Pagan Prayers for Pleasant Dreams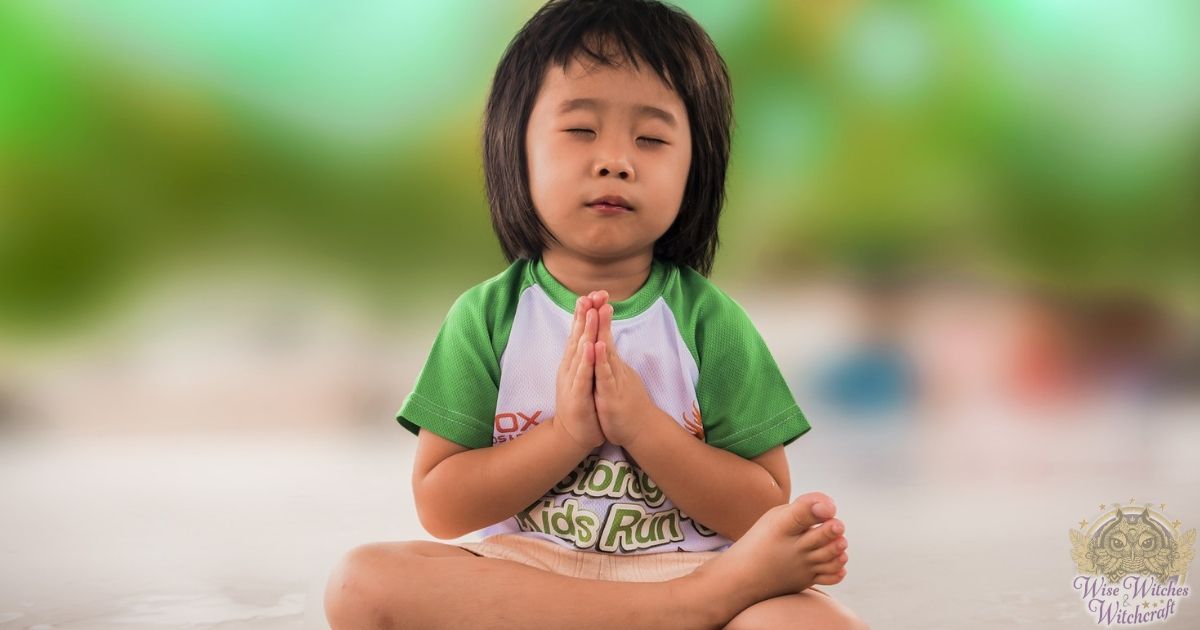 Every child experiences the occasional nightmare. When she wakes up, fear and anxiety overwhelm the knowledge that "It is only a dream." In these moments, a prayer becomes one way of allaying that fear through faith. Also, depending on the wording of the prayer, it can help a child take control of her dreams and their lingering memories.
A prayer for pleasant dreams:
"Sandman, Seer of Dreams, stop these pictures that frighten me so. The dreams close in on me until I can't think, can't breathe, and I feel like everything's against me. I get so scared, I can't run or hide or go back to sleep.
As I put my head on my pillow, take away the fear; take away those pictures in my mind. Let me imagine pretty trees, a stream, some birds, and a bright sunny sky. Let me see kites flying, my favorite pet playing with my family and me; watching over me. When I do go to sleep again, please catch and carry away any bits of sand that have nightmares in them, so I don't have to be afraid anymore. So be it."
Based on "Wicca 2000," by Patrica Telesco. All rights reserved.