Magic Tokens for Wiccan Children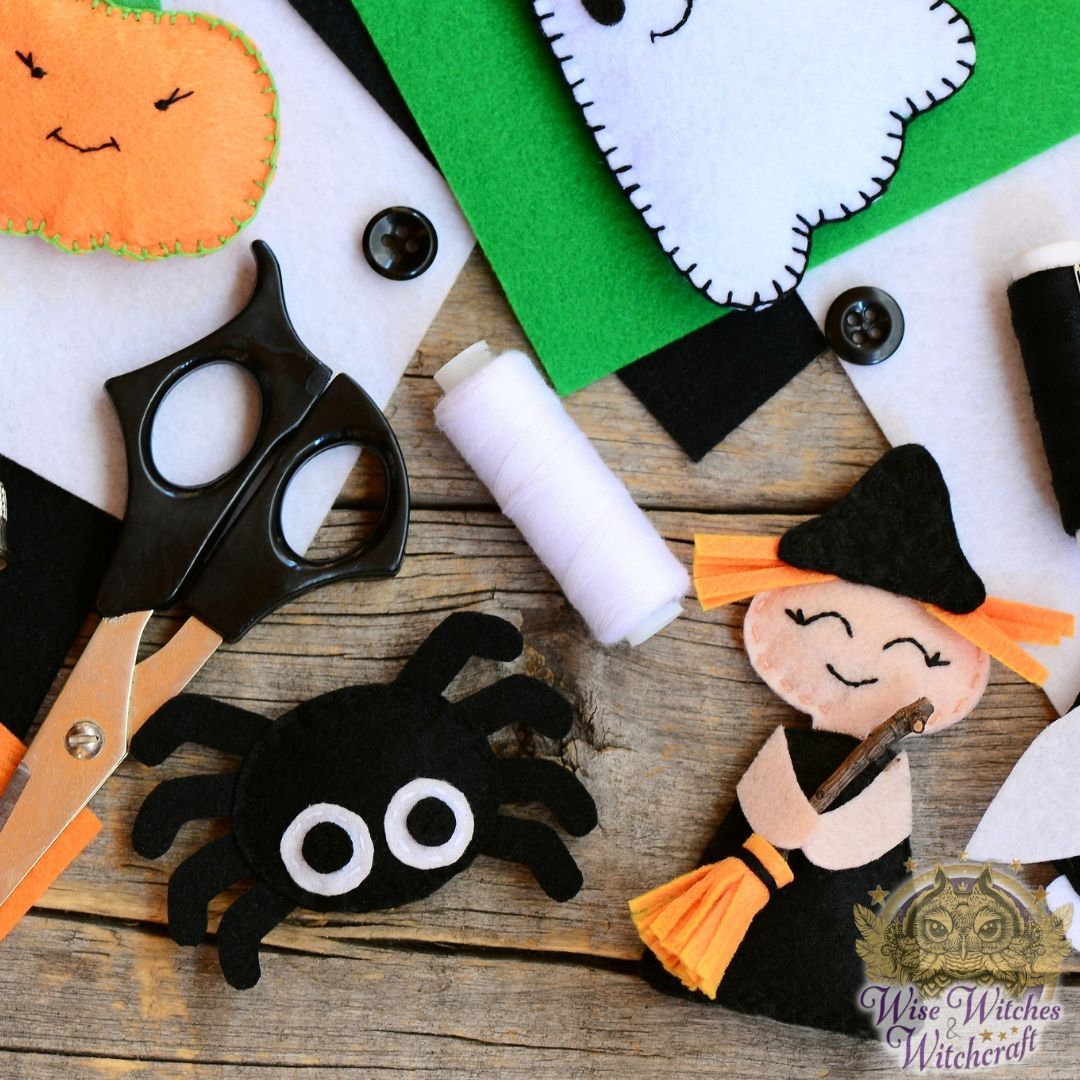 "You cannot teach a child to take care of himself unless you will let him try to take care of himself."
– H. W Beecher
When we begin teaching children magic, using charms and amulets are among the easiest things for them to understand. Children love stones and plants quite naturally. They'll wander through science stores and pick out the exact stones suited to their personalities. This indicates an instinctive awareness of natural energies that making tokens together augments.
8 Interactive Projects for Your Children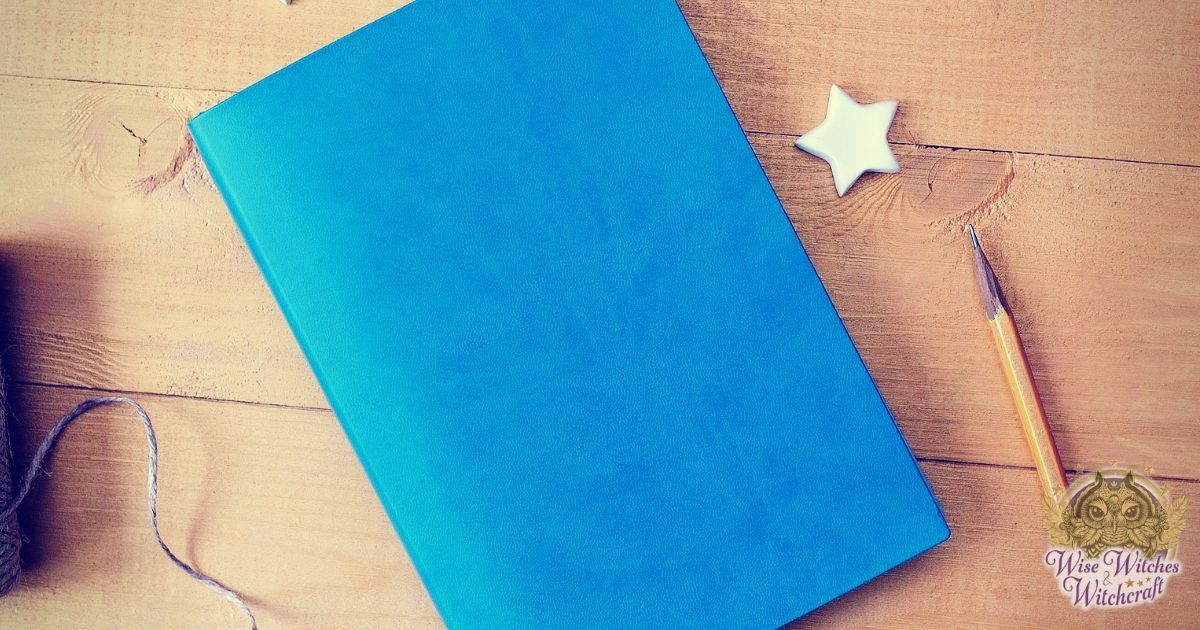 Here are a few projects for your enjoyment. Just remember – change the wording so that it's something the child understands easily (and can remember):
Anti-Nightmare Blanket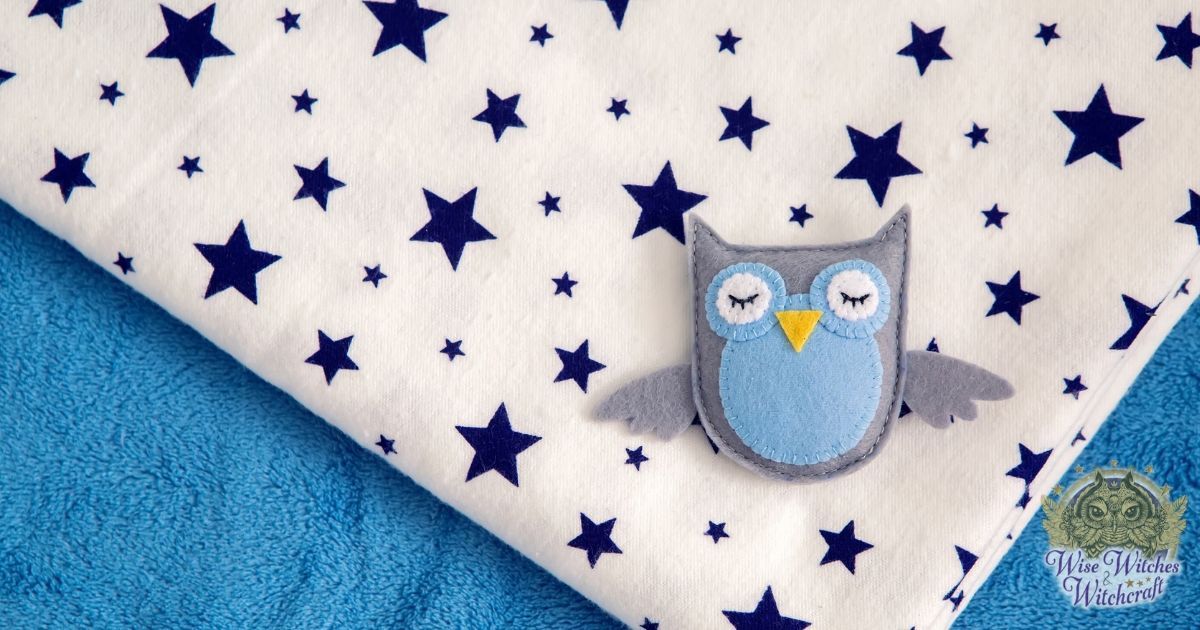 Young children share a common fear of the dark and often experience nightmares because of it. To offset this problem and give the child a greater sense of control, turn a favored blanket into a nightmare amulet.
To do this, sit with the child and his chosen blanket. Both of you hug it tight while holding each other. Let all your love pour into that cloth, and visualize it being filled with protective light. Bless the cloth saying:
"Things that go bump; the fears of the night
All go away in Spirit's light.
Magic in this blanket's seams
Will bring only the best of dreams."
Give him the blanket when he goes to bed or place it on top of his pillow. Either way, if a bad dream still comes he can hold that close and feel safer.
Attention Charm
[wisew_rectangle_large align="left"]Some children find it particularly difficult to sit still and pay attention in school. This little portable token gives them extra confidence and settles their spirits.
Have the child make a bunch of paper book covers. Once completed, she can dab the four corners with a mixture of lavender and rosemary oil (peace and memory improvement) saying:

"North and South, East and West,
Help me do my very best!"
Teach the child to touch the four corners in the order given, and how to mentally recite the power phrase when she feels her mind wandering. When the aroma on the covers wanes, just add a little more oil and repeat the incantation to refresh the magic.
Character Candle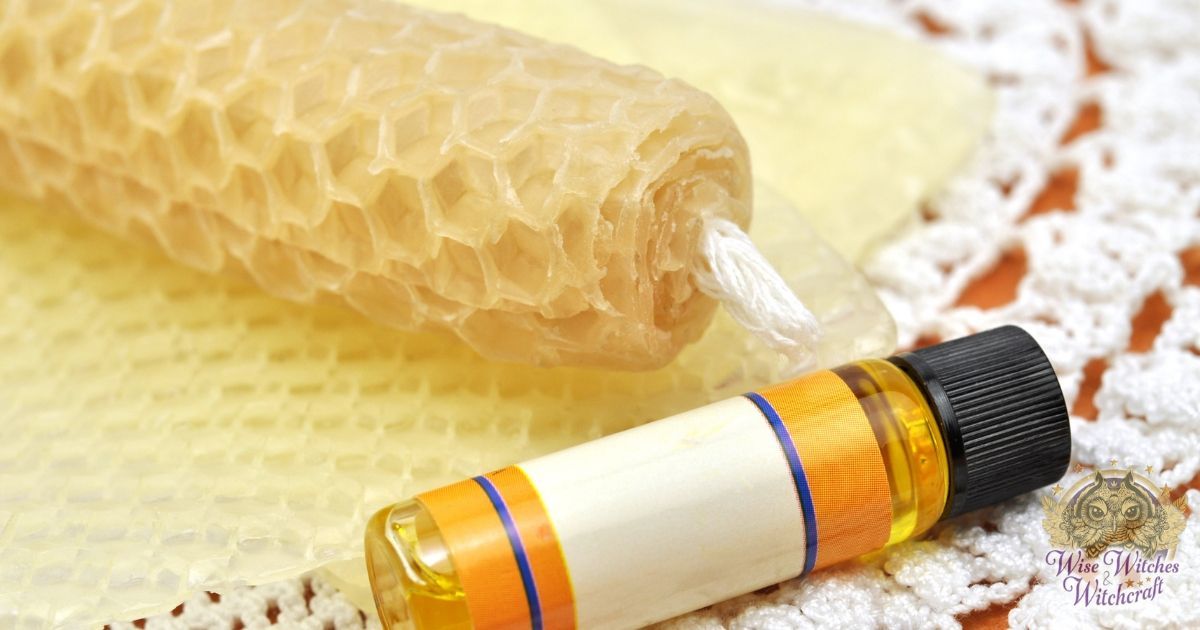 This is a great Saturday project. Ask your child to name one characteristic that he would most like to develop or improve upon (give him examples like being more patient, kind, helpful and so on). Choose a colored wax that accents that goal. For example, kindness might be pink, while patience is augmented by the color blue. Also, choose a corresponding aromatic oil and an easily carved emblem that represents the child's intent. Now comes the fun part:
Melt the wax together. Let it cool a little bit, then add the aromatic oil. Pour this into an old milk carton with a wick attached by a paper clip hanging downward.
While the candle cools, have the child hold his hands over the top of it, and repeat a word or phrase that represents his goal. Using the aforementioned examples, he or she might say "When this light shines, I will be more kind," or "Patience I claim, within this candle's flame."
[wisew_rectangle_large align="right"]Once the candle hardens, dip the carton in warm water long enough to loosen the sides and unmold the candle. Help the child carve the symbol on its side.
He can then put the candle in a safe place and take it out to light it when he feels the need, repeating the power phrase as the candle ignites (make sure he asks for your help in lighting the candle). The light signals the release of the magical energy placed within.
HINT: Some families make similar candles (one per person). These go on the dining room table. When something's wrong, that person lights his or her personal candle, signaling the need to talk about something or as a silent way of asking for help. This is especially helpful in families that have trouble communicating effectively.
Courage Charm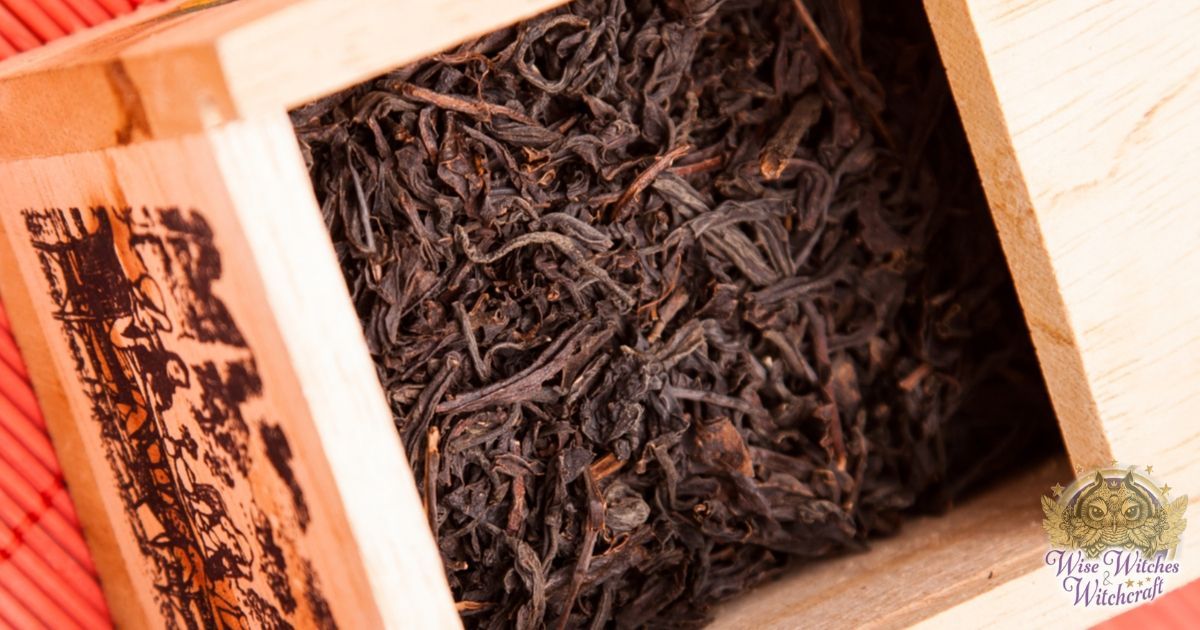 Children have fears, many of which stem from highly active imaginations and a sense that they lack control in their lives. This charm is designed to help them feel stronger and self-regulated when fear seems to be winning.
On a day when the moon is waxing, or when the sun is in Leo, take a box of black-tea bags and have your child hold the box in the palm of her hand. She should imagine it being filled with a color of light she associates with courage (red is common). Then say together:
"Courage within, let the magic begin.
When placed in a cup, let courage erupt.
When I drink the tea, there's courage in me!"
Give the child one tea bag to keep with her (possibly with a cup in her lunch box). She can make the tea any time she wants to internalize the magic. Keep the other bags at home in an accessible place.
Healthy Vitamins
For this edible amulet, you'll need a container of children's vitamins. You and your child will be energizing these together so each day he internalizes the magic of wellness through a medium that emphasizes that goal (the vitamin).
If you want to add special timing to this, energize the vitamin in sunlight, which is considered healthful, or by a waning moon so any malady "shrinks!' Visualize the vitamins being filled with spring-green light and repeat this incantation three times (for physical, mental, and spiritual health):
"Good health to win, when taken within
Sickness depart, good health impart."
Have the child take one a day, repeating the power phrase with her as she does.
Love Bear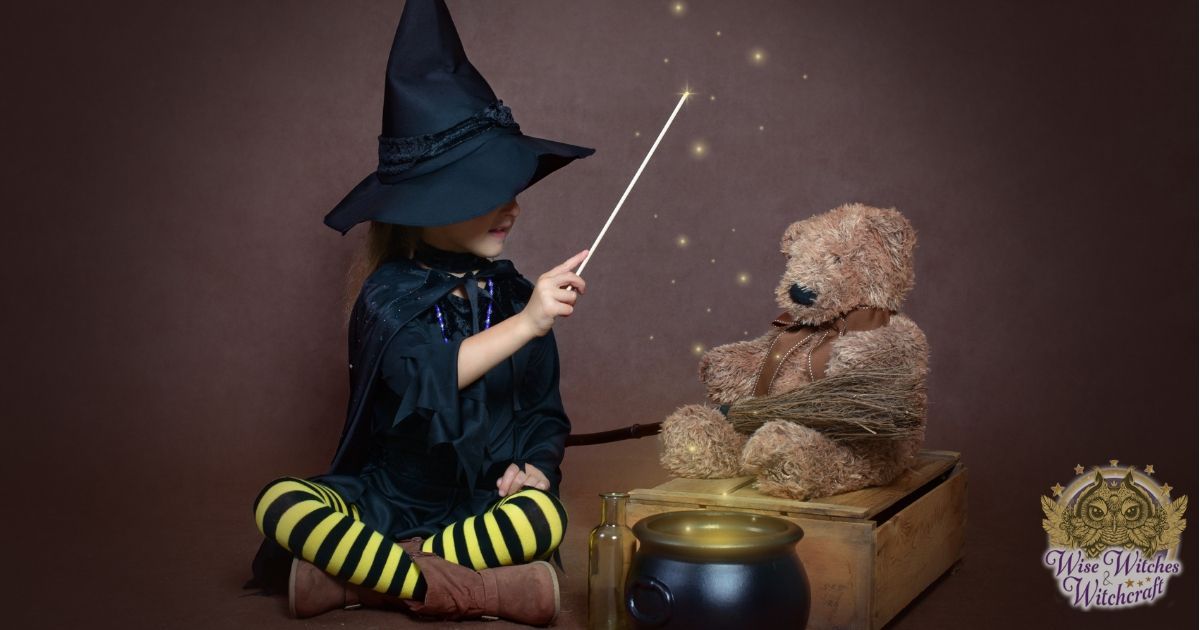 There's nothing like a huggable teddy bear (or other stuffed animal) to make younger children feel better when they're sad.
With this in mind, take a special stuffed animal and make it into a love charm that releases warm, comforting energy whenever the child needs it. This particular charm might be best fashioned when the sun is in Pisces, emphasizing empathy and love.
Have the child hold the toy closely, hugging it tightly. Wrap your arms around both the child and the toy, then say together:
"This_____ [type of animal] of cloth has a magical heart.
When I hold it tight, let the magic start.
Love and peace bound inside,
There the magic will forever abide."
Sadness Scents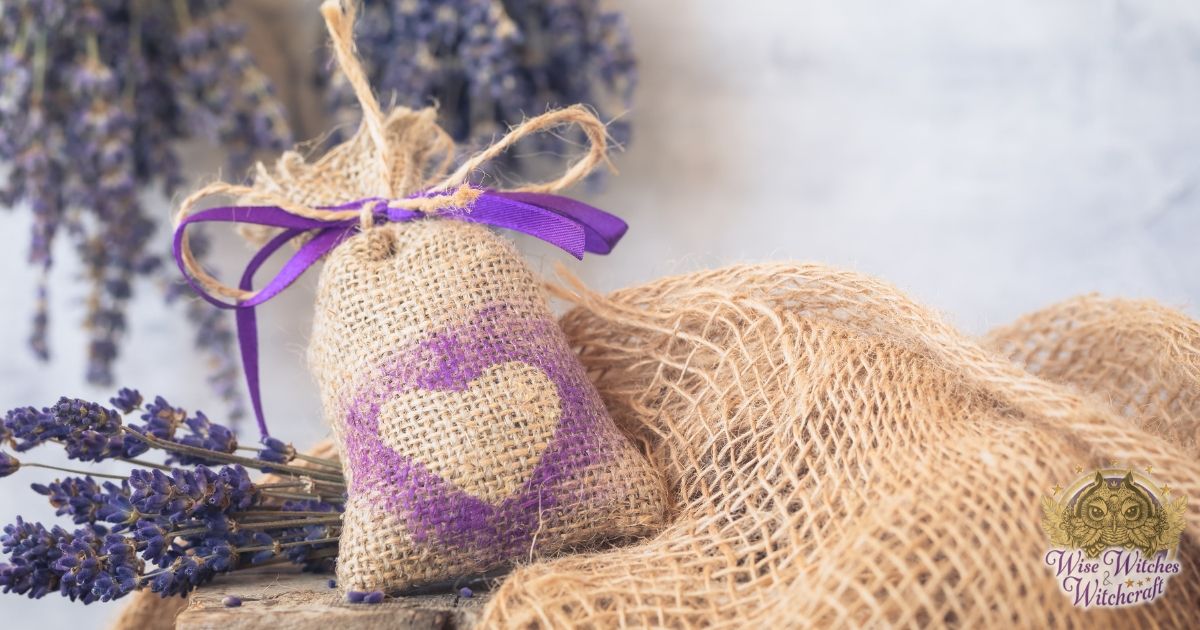 Find a small swatch of brightly colored cloth. With the child, place a pinch of marjoram, catnip, and lavender within. As you do this, repeat this incantation:
"Marjoram and lavender keep sadness away.
Catnip reminds me to laugh and play.
Wrapped inside this cloth so bright,
Joy to me, sadness take flight!"
Put the aromatic sachet in the child's underwear or sock drawer, so the energy of joy goes with her each day with her clothing.
Sarasvati Study Talisman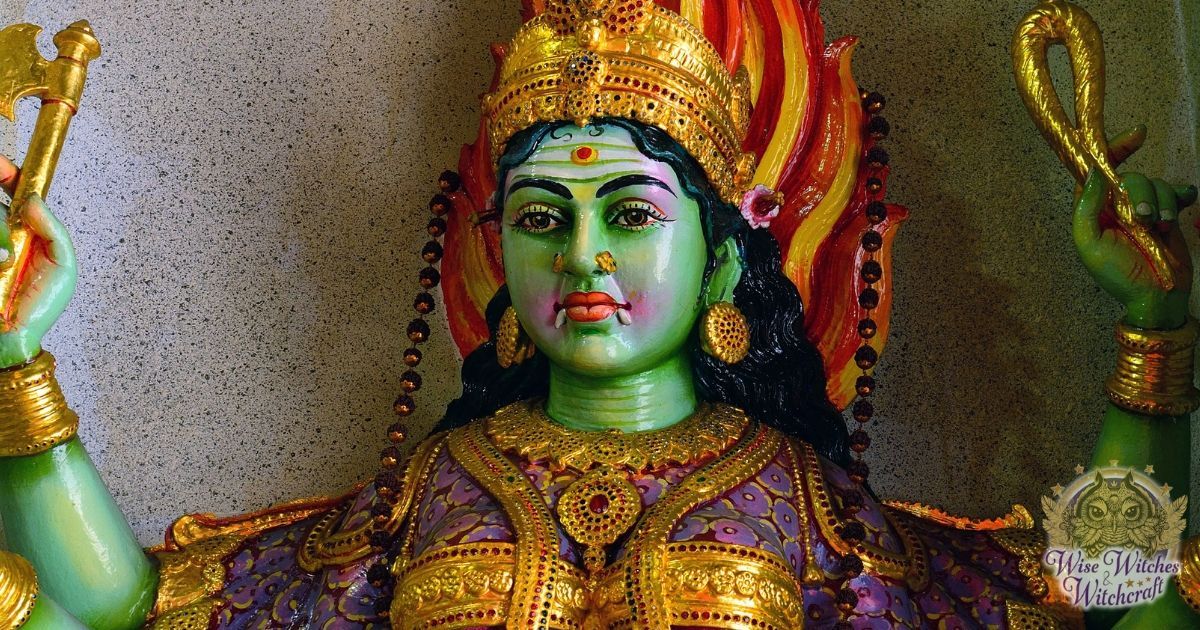 As children get older and school studies become more difficult studying seems like a chore. For children who have trouble concentrating on their lessons, this fetish should help.
Begin with four whole flower blossoms (any type of flower will do−this honors the Goddess invoked). You will also need a handful of rosemary (for conscious focus) and a portable container with a good lid. Have the child pluck the petals and put them in the container mixing them with the rosemary, while focusing on his goal. Hold your hands, and the child's over the mixture and bless saying:
"Sarasvati, Lady of the mind and learning
Help keep my mind on my work.
When I get distracted, let the magic within this mixture
Get me back on track, and my focus sure.
Thank you."
Instruct the child to release a pinch of the mixture to the wind any time he feels really restless and unable to concentrate. This invokes Sarasvati's assistance and releases the magic.
Adapted from "Wicca 2000," by Patricia Telesco. All Rights Reserved.