Are Witches Born or Made?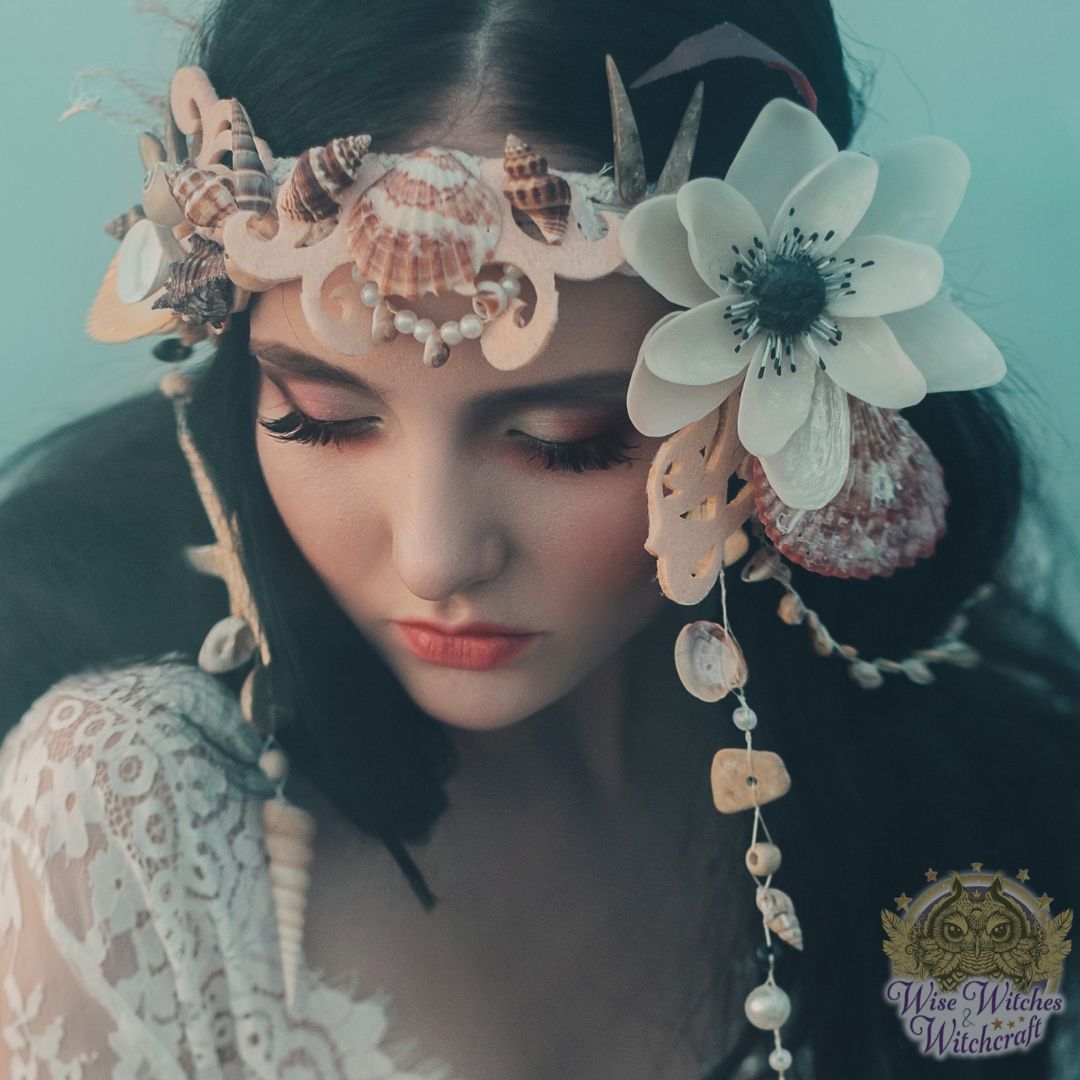 "Never put your faith in a Prince. When you require a miracle, trust in a Witch."
– Catherynne M. Valente
Throughout history, there have been "special" people in tribes and towns. They appeared to have powers for healing, spellcraft, and predictions (not to mention a good head on their shoulders for offering advice). The names for such individuals varied with culture, but generally, they were Shamans, the Seers, Wise folk, Cunning Folk, Oracle, Folk Healer and of course Witch.
What is a Witch?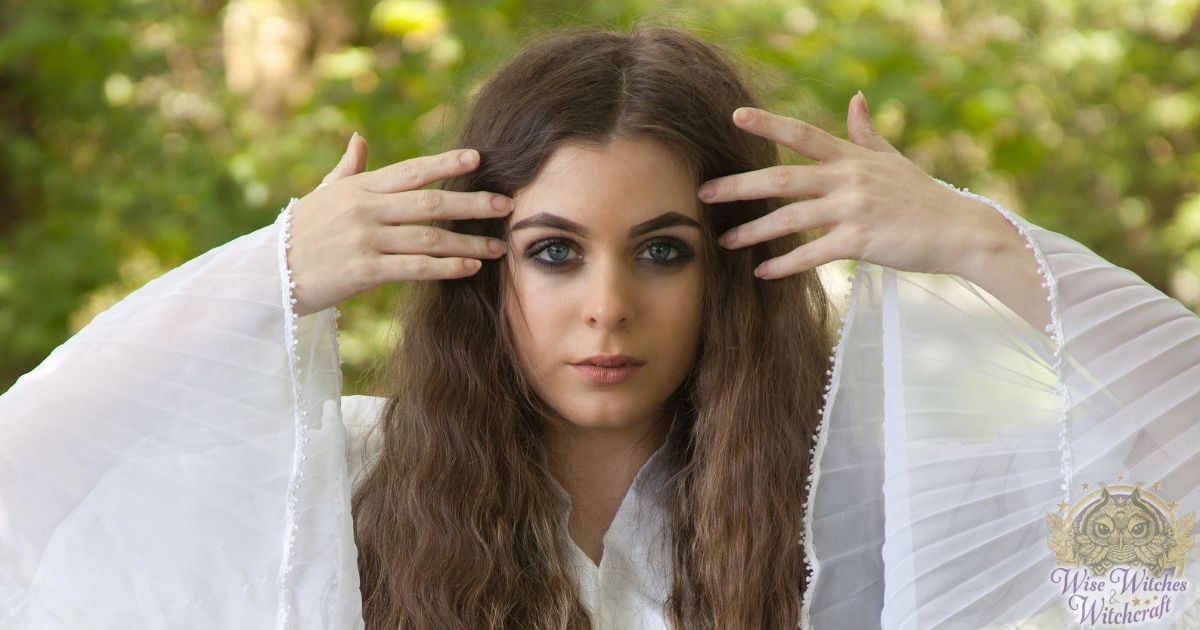 Over time and with the change in ruling religions the respect for these callings turned into fear. Humans often fear what they cannot easily explain or understand. Thus, it was that many of these talented folk went underground or ran from their homes hoping to escape trial and execution.
Thankfully those who survived shared their knowledge with family or clans. It is from this heritage that the Modern Witch began. As did our ancestors, today's Witches seeks a greater understanding of the world, both seen and unseen. We dedicate our education to learning about Mother Earth's gifts and the energies therein. Be it crystals or plants, water or wind – the whole of creation has magic just waiting for us, and that may include you!
Were You Born a Witch?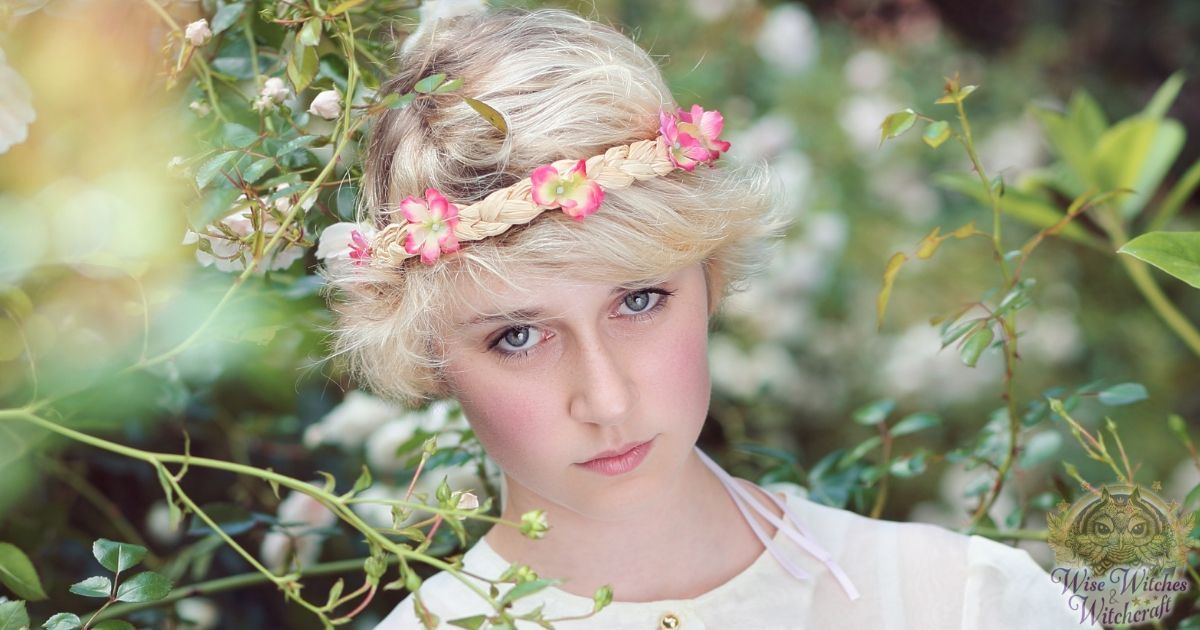 The answer to that question depends heavily on who you ask. Some witches feel that the Craft of the Wise has always been part of them, even if unrecognized for many years. In thinking back on childhood ways, the hints of Witchcraft become clear. Some of the signs that a child is a Witch include:
A strong connection to nature.
An unusually green thumb.
A knack with animals, as if he or she hears the creature's thoughts clearly.
A strong desire to heal hurts – in both animals and people.
Memories of very clear dreams, some of which come true.
Mentions of "flying" in their sleep and visiting someone (Astral Projection).
Seeing or hearing things that adults cannot (like fairies and ghosts).
Talks of having another name or having lived elsewhere that is not a family home (Reincarnation).
These signs imply that a Witch carries important spiritual memories in their soul at birth, and has magic running through them, down to her DNA. So, if you had any of these experiences, you may have been born to be a Witch if you so choose.
Now if you go telling people that one must be born a Witch to follow Witch or Wiccan customs, you're in for a harsh response. The Neo-Pagan community at large trusts in each person's ability for finding the right path toward enlightenment. They will tell you that anyone, at any time, can become a Witch.
Did You Become a Witch?
Who you were even two years ago is very different from right now. Our lives change rapidly, as do our perceptions of the world and our place in it. Along the way, some find their current belief system (or no belief system) ceases to hold meaning. Something feels wrong, like wearing a shoe that's one size too small.
As that awareness grows in a person, they may come across someone who is openly a Witch or read something about it on the Internet. Curiosity awakens! The more they learn, the more everything makes sense. The attraction, or calling if you will, grows and grows. This is the point the seeker has many questions including:
Is magic and witchcraft real?
Is this some kind of cult?
Is witchcraft a religious practice?
Are there more than one type of Witches (and if so what are they)
Is the material I'm reading, or stories I'm hearing trustworthy or just "made up"?
What exactly do witches DO?
How can I become a Witch?
Do I need a teacher?
What's next (and do I need a broom)?
[wisew_rectangle_large align="left"]
These are all fantastic questions for anyone to ask when first encountering the Craft. Everyone has preconceived notions of Witchcraft, good or bad. Obviously, your studies would be much easier if you already have a positive perception of witches and magic.
Those that feel Witches are made, also tend to advise that one does not simply claim the title Witch. You must earn it. How? First by learning what you can through reliable sources. Take notes. You will want them later. That is just one step in what could become a lifetime journey. Witches never really "stop" studying. That's why magic is called a "practice."
Those the newly questing witch encounters may tell them vastly different things. One adviser says you must study for a year and a day before earning your witchy wings. Another says you should be initiated by a Wiccan leader. No matter how you feel about either opinion, they're really both right from their personal experiences and training.
Some of the best counselors wisely tell you just to relax, breathe and be. You did not come to this place in your life overnight, and you won't answer all your questions about Witchcraft overnight either.
Qualities of a Witch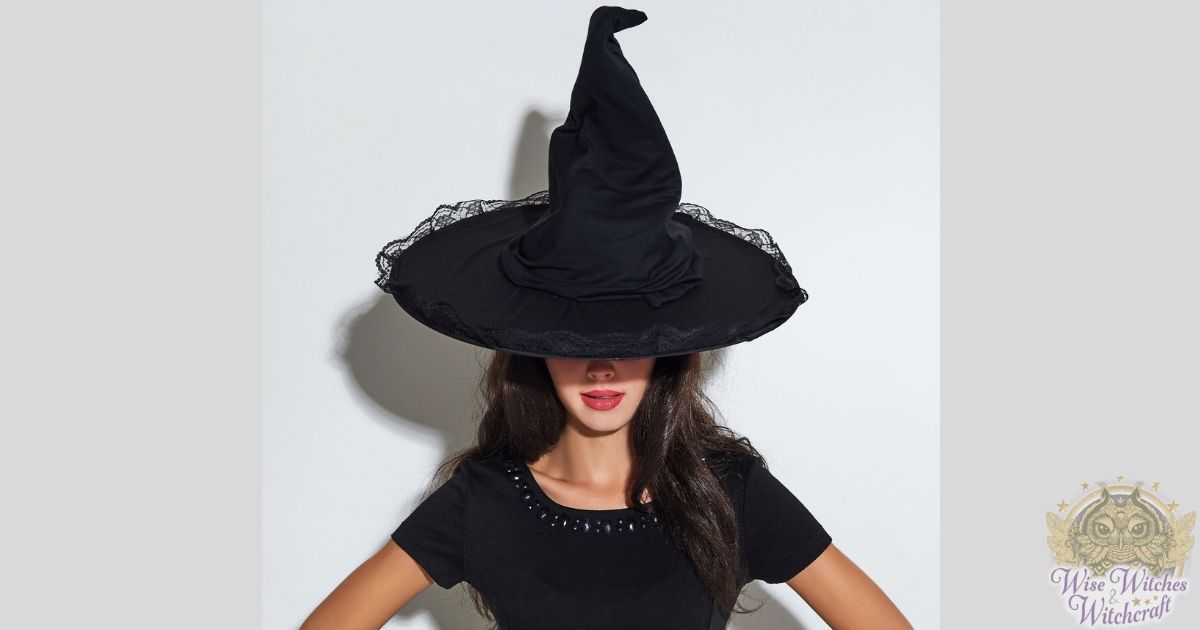 At the end of the day, whether you think Witches are born or made, they all have some general qualities on which you can depend (and by which you might measure yourself):
The thirst for insights into the way the world "works"
A single-minded drive for working with the Earth as a good steward
An attraction to magical skills like divination and spellcraft. Many witches choose one focus for their arts because it is a passion.
Finding comfort with the term "Witch;" they wear it proudly (this is not merely the latest fad)
Having personal drive and honest dedication to their magical beliefs and practices.
So Which Witch is Which?"
There is the distinct possibility that one can both be born a witch and also become one. All of humankind has some level of instinctive awareness built into their soul. Some have more, others less. Fortunate people emerge into this world spiritual awake, ready to go and simply know where they fit.
Born A Witch or Become One: Nature vs. Nurture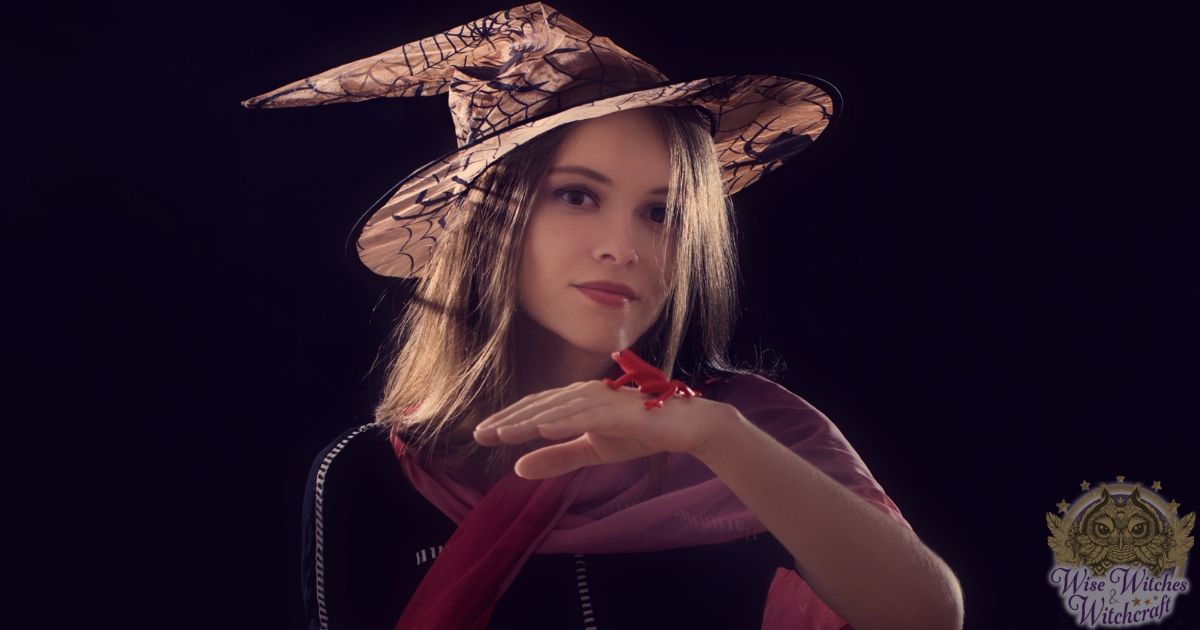 A person could be born a Witch and get derailed by the beliefs and practices of their family. Or a latent Witch got used to "going through the motions" in a belief system. When these people and others like them discover the Craft and fall in love, it certainly does not make them any less a "born witch."
Likewise, a person who stumbles into magical practices and feels at home is certainly a true Witch. For all we know, perhaps they had those childhood witchy qualities and just forgot them. Or, life handed this individual changes that moved them toward a more mystical take on daily reality. Either way, here they remain.
Were you born a Witch? Did you become a Witch? Does it really matter? You're here now, and we are happy to have you!