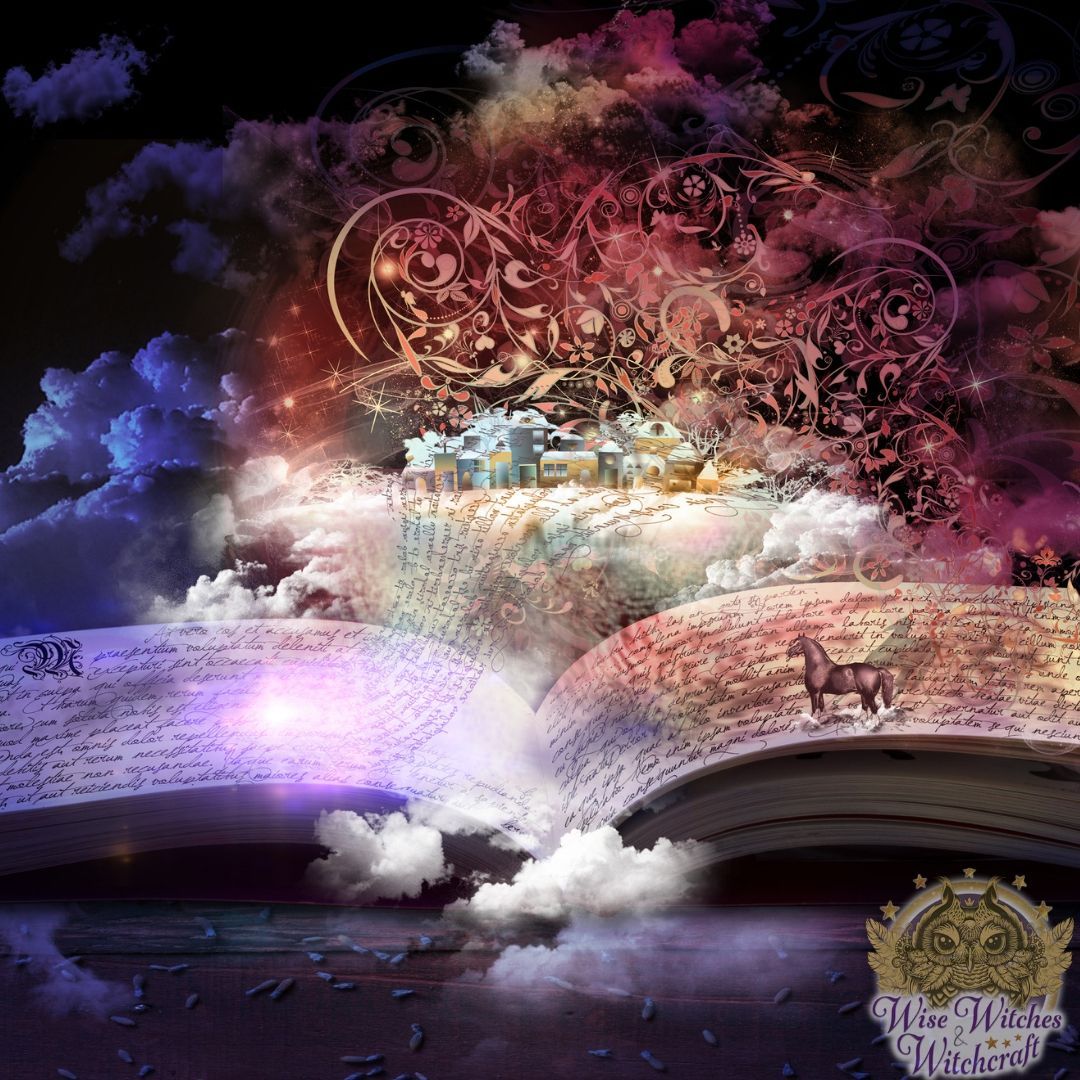 "And above all, watch with glittering eyes the whole world around you because the greatest secrets are always hidden in the most unlikely places. Those who don't believe in magic will never find it."
– Roald Dahl
It's a Kind of Magic: Let's set up a conceivable scenario. One day you may meet someone who tells you about magic and a spell they did that worked. They'll exclaim, "It's really very simple and works almost everytime". Now, no matter how much you respect that individual, you may not fathom how a few words, a piece of paper, and some water could work together for anything other than making wet paper. And what is this "magic" thing anyway?
Nearly everyone getting that first taste of magical procedures feels similarly. For logical, "sky is blue, trees are green" people, it is difficult to reconcile simple faith with the desire for verifiable proof. Yet, without belief in something, very little can be achieved on the spiritual level.
True spiritual conviction comes from:
Trusting yourself.
Being aware of your spiritual nature and abilities.
Acknowledging that the life force is part of all things, seen and unseen.
Yes, it sounds simple. Inherent, intuitive things should be uncomplicated. There need not be any hocus-pocus about it.
Defining Magic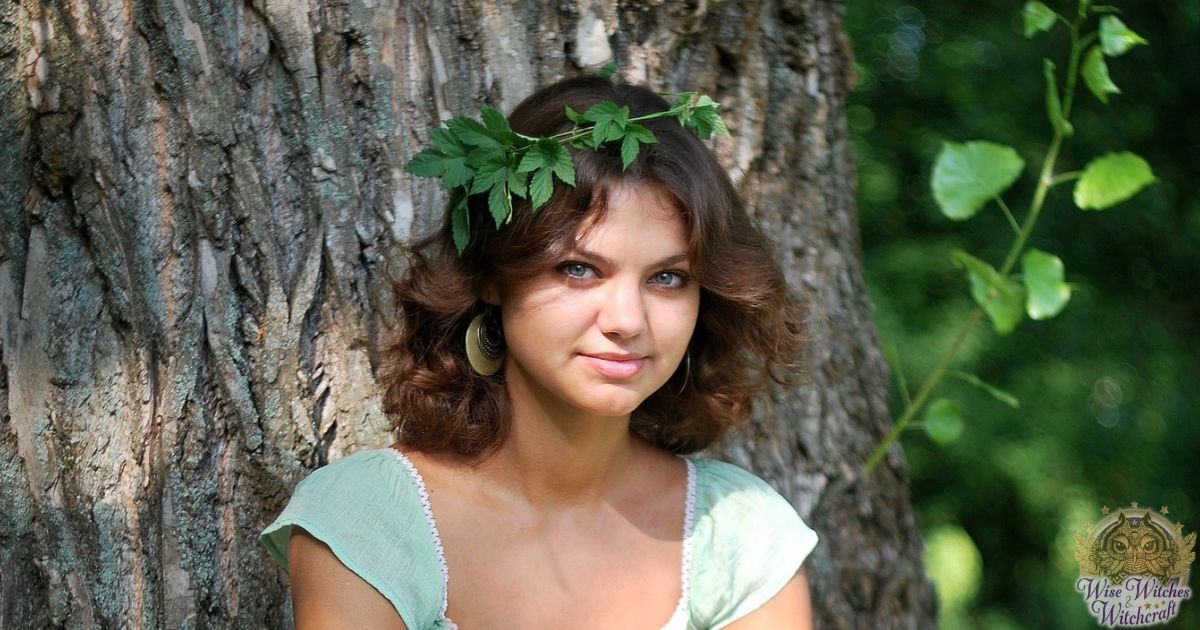 Abandon the notion that magic is anything like what you have seen in Saturday matinees. True spirituality is not flashy lights and fancy words. It is the piece of starlight gathered by a trusting child, help given in selflessness, and those periodic wonders born from conviction. Magic is but one plow in a great field of sacred, energetic belief systems, and individual vision and expression steer it.
Dictionaries define magic as the use of charms and spells to control events or forces, producing an extraordinary result. Achieving that result depends on some type of power source. Just as a battery makes a flashlight work, the energy of life around us makes magic work, and the universe is full of potency.
The "Force" in Magic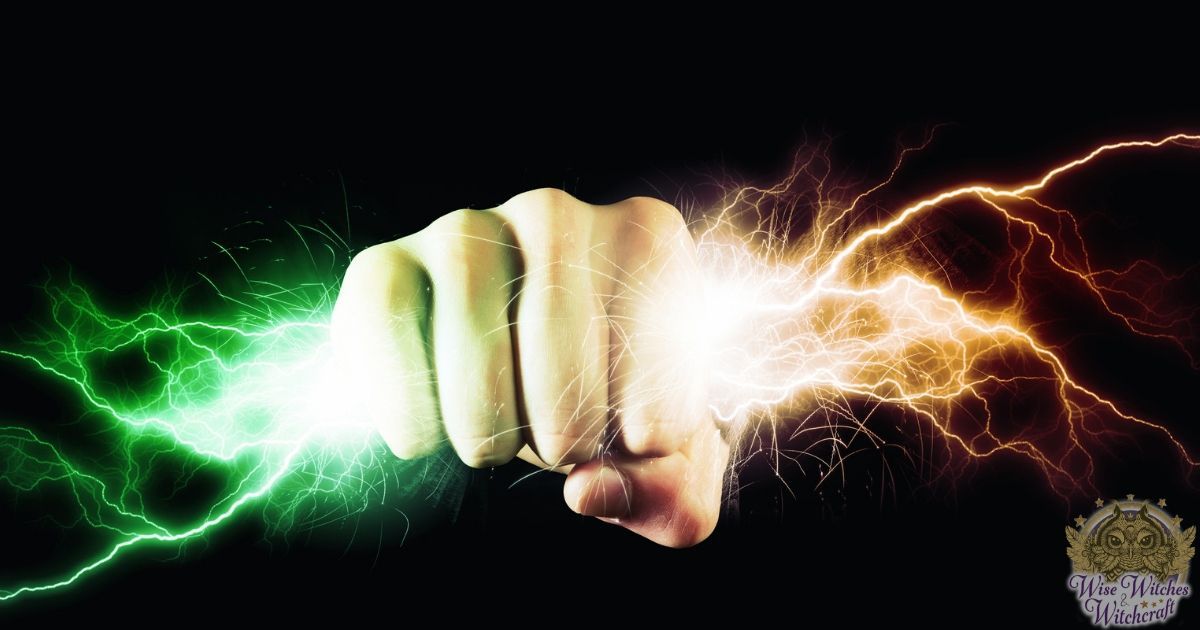 We know from basic physics and the Law of Conservation of Energy that energy cannot be created or destroyed. It simply changes shape. Metaphysical techniques fashion this ambient life power (the "Force") and then direct it toward a specific objective. The exact methodology used depends on the path chosen by an individual, coupled with his or her own inventive approaches. The wording, movement, and tools vary from tradition to tradition. And that's ok because we are all unique – your views on magic will always have something different from everyone else's.
Scientists also agree that humans regularly use only a small fragment of the brain's potential. So, how can humans mobilize some of those unused portions? Magic and spellcraft, in particular, provide one means for doing just that. In so doing, we open ourselves to universal energy, allowing it to flow in ways that help govern our present and future.
You are in the Driver's Seat
Magic makes each individual the principal partner in his or her own destiny. Teachers in all positive metaphysical traditions stress responsible, constructive use of knowledge and abilities. While the "Force" is available, sitting in neutral, we manifest positive change in our lives by shifting gears and applying common sense and practical wisdom. Our greatest tools for understanding and using magic are two willing hands, a loving heart, and an open mind.
Adding to that foundation magic allows us to set aside the tangibles for a moment and reach beyond into unseen realms. These spheres are not just within ourselves but span the universe and dimensions. That self-stretching develops a higher awareness of mind and soul and creates a connection to the higher self, collective unconscious, or sacred energies. With this connection a truly amazing understanding is achieved: have the power within us to control our destiny, and WE are the magic!
Is Magic a Religion?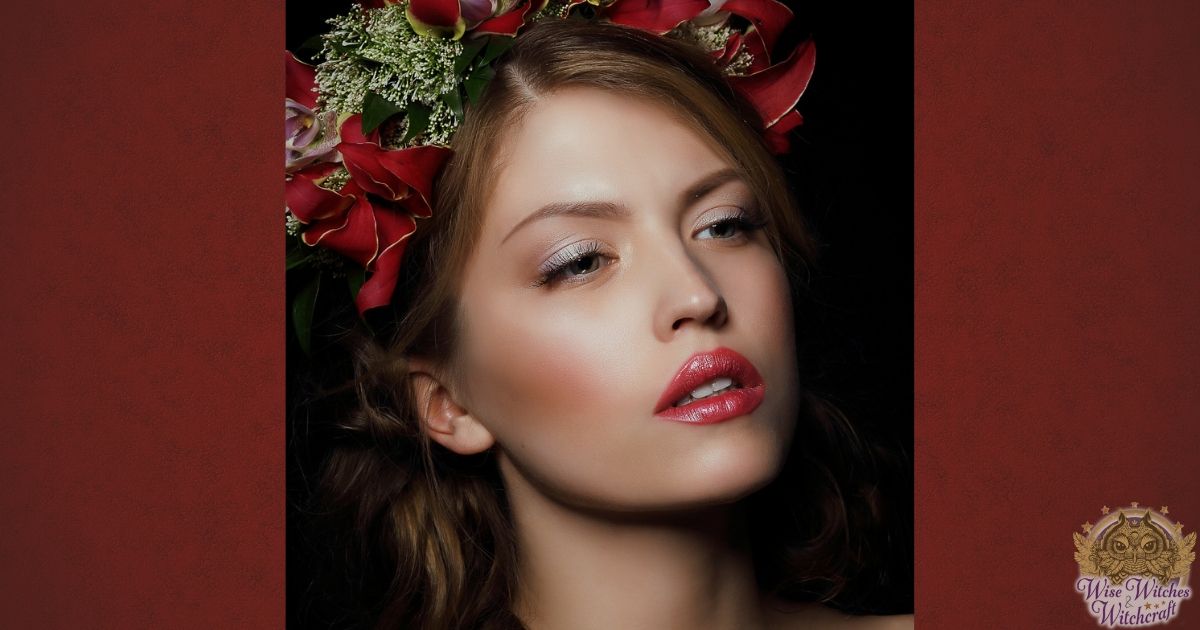 It is for some. Religion is any specific system of belief and worship, often including ethical codes. While some New Age systems base their ideas on soft sciences, a certain element of faith in power or energies outside our normal perceptions remains essential. One may believe in universal power without worshiping it. One can also attempt to use that energy without embracing any specific laws of conduct. For this individual magic would not be a religion.
Wicca & Paganism
Wicca and Paganism are two belief systems that include the practice of magic. This does not necessarily make magic the religion, but it does give it a more reverent setting. Put aside the traditional views of religion for just a moment. Do not see lofty cathedrals, rows of pews, and Sunday morning services. Do not think of ministers preaching at the pulpit. Instead, look at your home and heart as God's residence. This is the mindset among Witches, Pagans and many other magical practitioners. Magic is around us always. We don't need a special spot for conducting our rituals or spells, nor any vestments. Come as you are and be welcome!
Wicca and Paganism can be regarded as both religions and philosophies. Philosophically, we seek to relate to the universe through a system of ethics. Our religion provides those ethics. So, the questions remain: what constitutes magic as a religion? And how does one express that principle in his or her life?
These are difficult to answer because New Age traditions are fundamentally devoted to harmonious diversity. We believe that each person's religious experience is unique. In effect, there could be as many versions of magic and spellcraft as there are people practicing the art. As a general guideline, those following Wicca are in a religion because the God and Goddess are central to their practices. Within these practices there are three fundamental rules:
1. Never manipulate another's will.
2. Take care so that your magic doesn't harm yourself or others.
3. Be aware that whatever you send out returns to you threefold (also called the Threefold Law).
Almost every major world religion mirrors these precepts; the only difference is in the phrasing.
Magic and Spiritual Growth: Grow as you Go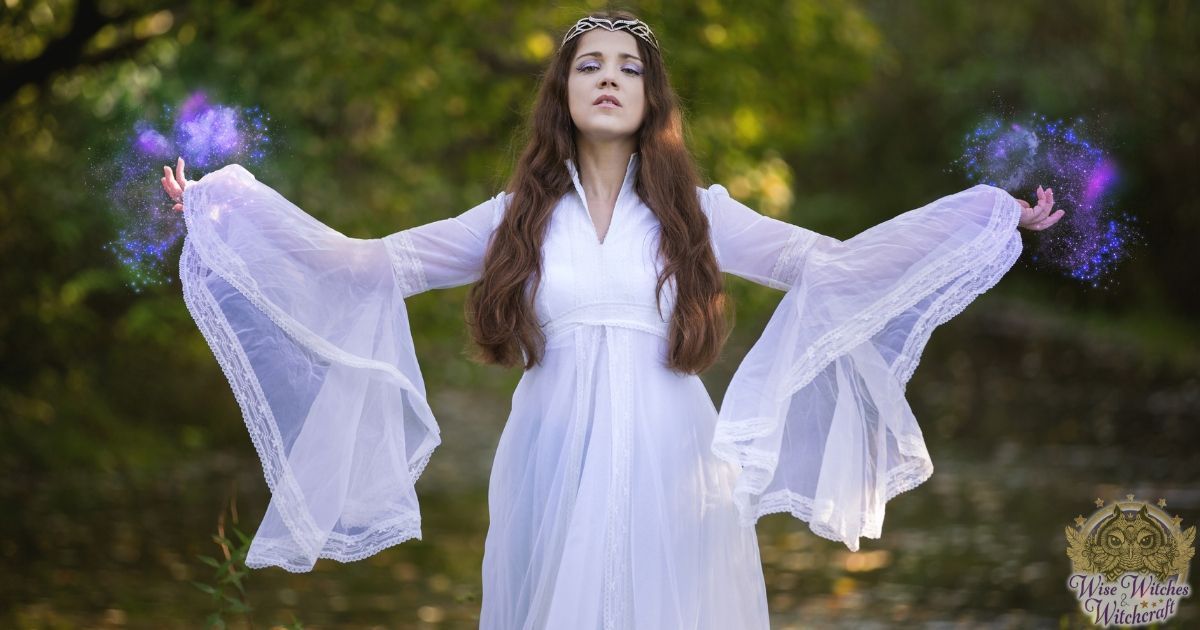 Modern magical creeds reflect a living, vital system of belief that grows with you. Practitioners confront both personal and world transformation with appropriate changes individually and throughout the community. You will not be stuck in the dogma that's hundreds of years old and seems wholly out of place in your reality.
In essence, magic as a religion or philosophy strives to do what all spiritual Paths hope to do: make us better people. It challenges us to be aware, to get involved, and to make a difference. Spellcraft's and ritual's goal should be comparable: that of guiding the energy in and around our lives toward positive, fulfilling objectives.
Knowing that you carry a Universal energy imprint in your soul, that your spirit is immortal, and that the world is a classroom for eternal lessons-this is the substance of magic. This knowledge cannot be quantified; it simply exists like an anchor to all spiritual endeavors. In this respect, magic is not secluded away in one corner of your life. It gives form and meaning to every moment of living.