Neo-Pagan Perspectives on Prayer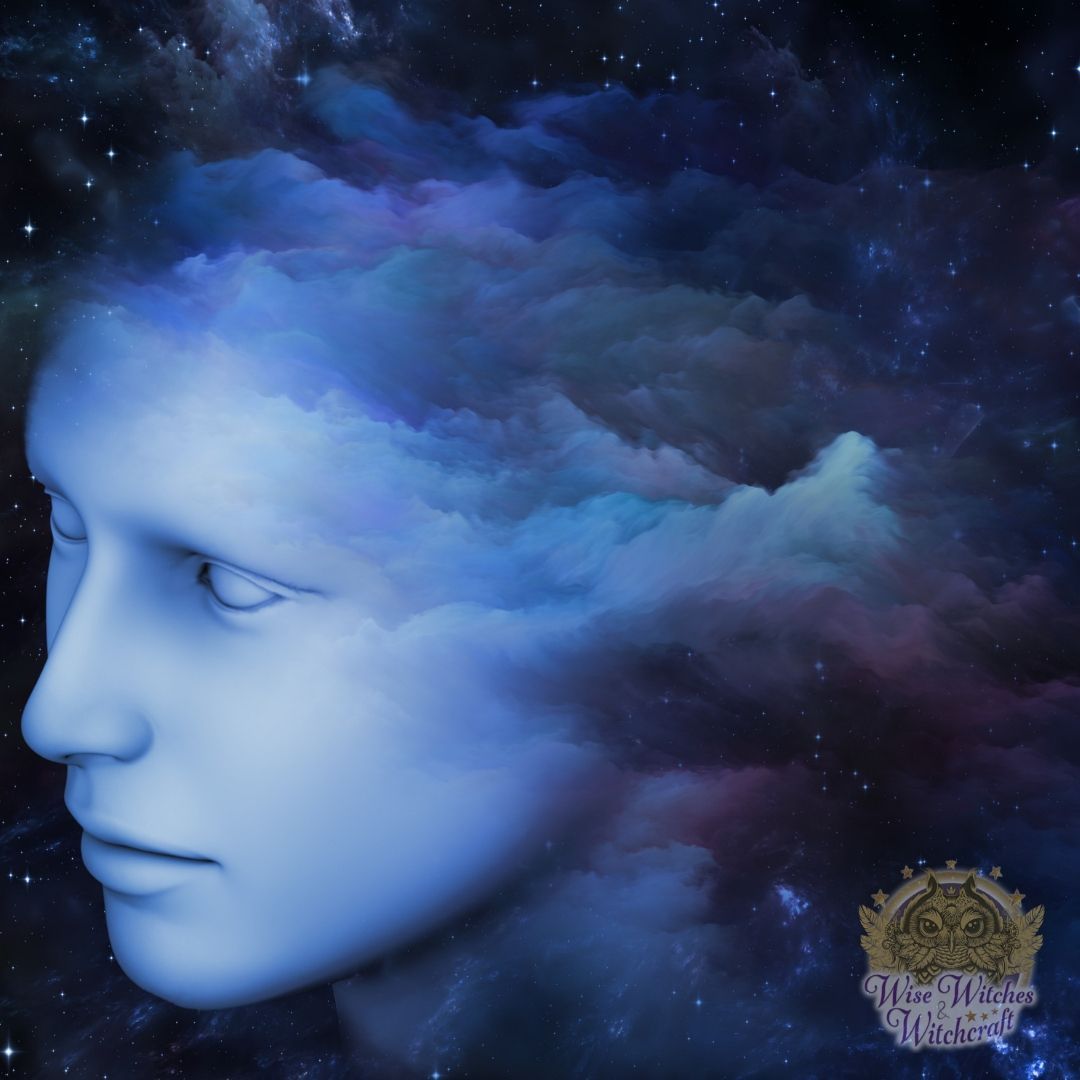 "Every tomorrow has two handles. We can take hold of it with the handle of anxiety or the handle of faith."
– H. W Beecher
The custom of prayer has become almost passé, being replaced by things like computer games and the 6 O'clock news. With the pace of our lives having no signs of slowing down, this trend might continue if left to its own. The result? Tomorrow's spirituality could easily become like a drive-through restaurant, providing only momentary satisfaction and questionable sustenance. By reinstating prayer as part of our daily routines, we invite the Sacred to ensure that missing healthy spiritual fulfillment.
Defining Prayer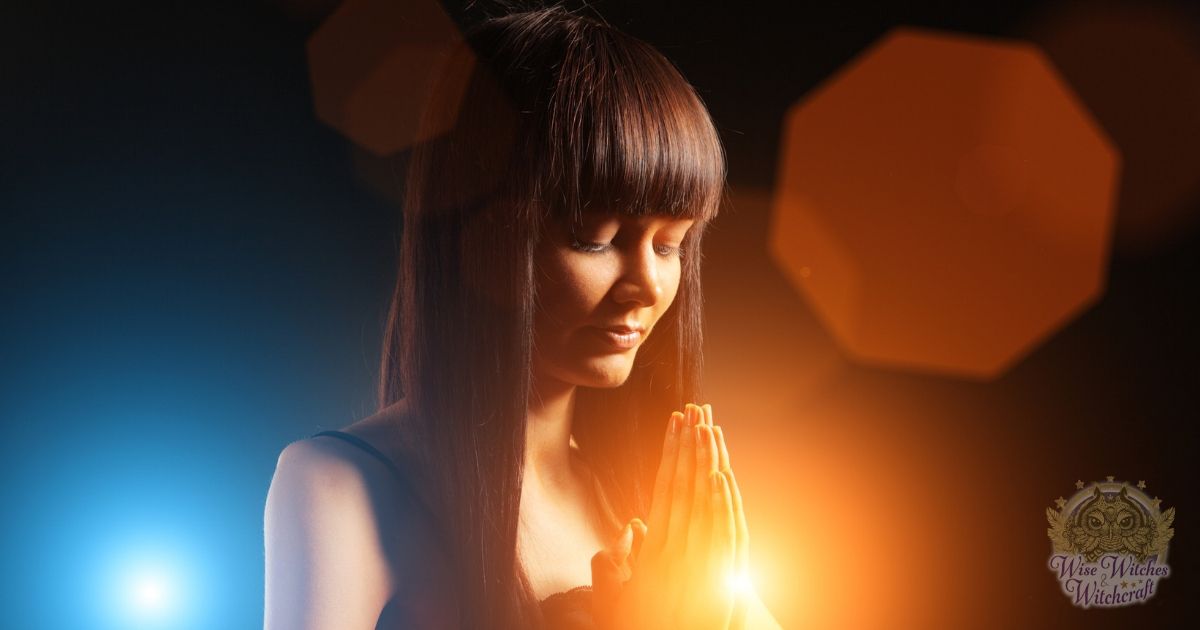 But what exactly is prayer? John Bunyan, an English religious authority of the 1600s, felt that prayer was "a sincere, sensible, affectionate pouring out of the soul to God." Phillips Brooks, an American Bishop of the 1800s, felt that prayer was "merely a wish turned God-ward." Victor Hugo felt that what constituted prayer depended on the attitude of one's thoughts, while Emerson felt it was "a study of truth."
Living Prayerfully
In considering these and other philosopher's views, it becomes apparent that prayer is one means of opening ourselves to the Universe and the Earth in total honesty. In these moments there are no façades, no pretense. And some things designated as prayers don't really read like prayers at all. This Navajo chant is one example:
The mountains, I become a part of it…
The herbs, the fir tree, I become a part of it.
The morning mists, the clouds, the gathering waters,
I become a part of it.
The wilderness, the dew drops, the pollen…
I become a part of it.
This chant stresses a prayerful attitude regarding being one with the Earth but isn't really directed at the Great Spirit.
[wisew_rectangle_large align="left"]
Sometimes when we pray, it is not a way of asking "God" to change things, but also a way to improve ourselves. That's why the Dictionary includes self-examination in the definition of prayerfulness. The following Cheyenne prayer illustrates this idea:
Let us know peace.
For as long as the moon shall rise,
For as long as the rivers shall flow,
For as long as the sun shall shine,
For as long as the grass shall grow,
Let us know peace. 
As does this Ute Prayer:
Earth teach me freedom
as the eagle which soars in the sky.
Earth teach me regeneration
as the seed which rises in the spring.
Earth teach me to forget myself
as melted snow forgets its life.
Earth teach me to remember kindness
as dry fields weep with rain.
Types of Prayers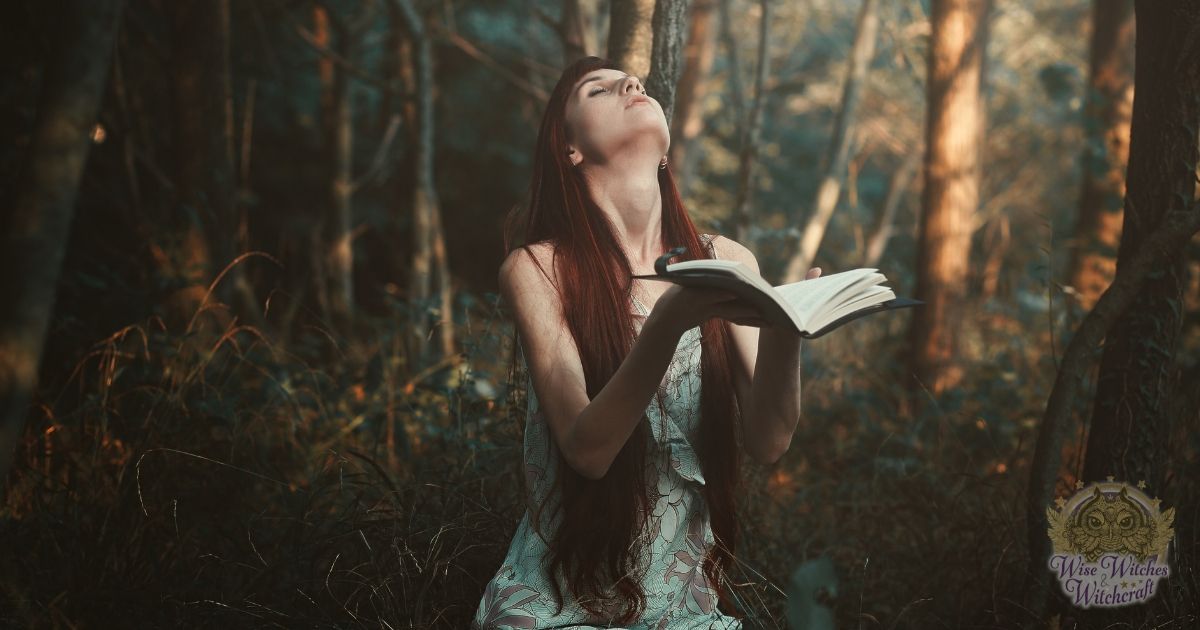 Let's look at the various types of prayers that manifest in religious settings:
Prayer of Agreement: This is where more than one person prays in unity with others. In a coven or magic circle, this compares to a group chant that raises and directs energy.
Prayer of Faith: Praying with the belief it will have some kind of recognizable result, such as praying for the sick.
Prayer of Request: Putting a need before the Universe with the awareness that you may or may not get an answer (or at least not the answer you want).
Prayer of Thanks: Akin to walking with a grateful heart, the prayer of thanks asks nothing. Rather it shows appreciation for blessings.
Prayer of Communion: Saying little, listening a lot. This might equate to meditation for Pagans. Communion can mean getting in touch with yourself, Teachers, Spirit Guides, etc.
Prayer of Consecration: This sets aside something as sacred. Might equate to Calling the Quarters in Wicca, or blessing our magical tools.
In all its forms, however, prayer reopens the lines of communication between ourselves and the unseen realms, resulting in a natural side effect. It generates hope and confidence−two powerful types of magic in their own right. So, if divination provides positive insight for our present and future, prayer then provides the best possible attitude.
Praying Effectively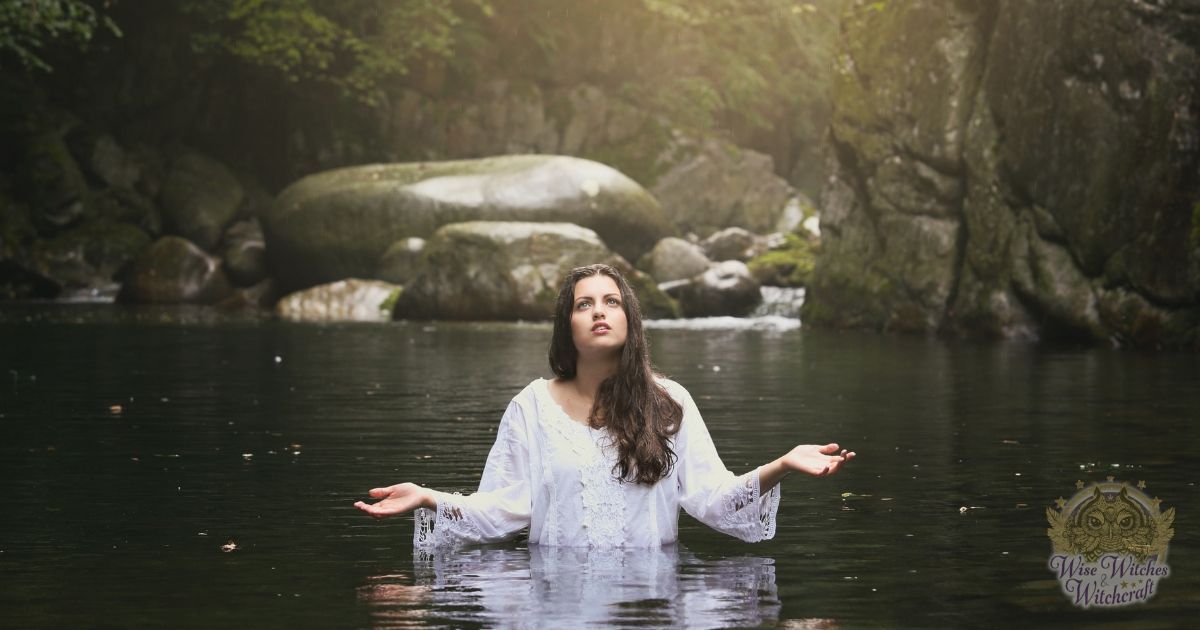 How does one pray effectively? Alexander Maclaren, a Scottish theologian of the 1800's, tells us "The prayer that begins with trustfulness and passes on into waiting will always end in thankfulness, triumph, and praise." Unfortunately, the simple beauty of these words doesn't really help when prayers are not answered. Life's network is a tricky thing. When our manifested wishes or desires would prove harmful in some way, the energies around us may step in to positively reroute the prayer's energy, resulting in a different effect.
While this explanation is oversimplified at best, it is one that even Socrates advocated when he said, "God knows what is good, for us." One might presume to extend his insightful words with, "even when we don't." This is why many Wiccans use the phrase "for the greatest good, and it harm none" in spellcraft, ritual, and prayer. It releases the energy generated by our efforts into competent hands.
[wisew_rectangle_large align="right"]
Working Toward Your Prayers
Jeremey Taylor, an English Bishop of the 1600's, gave us more food for thought when he said, "whatsoever we beg of God, let us also work for it." This brings us back to the aphorism of God/dess helping those who help themselves. Our actions (or inaction) after prayer play a part in whether or not we get an answer. This rule of thumb keeps us actively participating in our own present and future well-being, instead of always expecting some external force to "fix" problems.
Six Steps to Effective Prayer
Develop, renew, or revitalize your faith.
Meditate on your request and its implications.
Find words with which to express yourself comfortably.
Make practical efforts that mirror your prayer's intent.
Diligently and sincerely continue to pray with trust and expectation in your heart.
Be thankful when your prayer is answered.
Trust and Faith
To pray then, our first step is to have trust and faith. Without a core of belief in something outside ourselves, prayer becomes a rote action without consequence.
Forethought
[wisew_rectangle_large align="left"]
Ponder what you want to ask or say and think seriously about the ramifications of that. For example, asking for rain to end a drought is different than asking for sunshine so you can go swimming. The first request serves an entire region. The second is selfish and seeks to alter weather patterns for personal gain. While it is fine to pray for things we want sometimes; it's more important to pray for those things that we, others, or the world really need.
Keep It Personal and Real
Third, use words that are comfortable on your lips, and wholly significant to you. While you might have the prayers from your youth memorized, they probably won't do much good unless they hold profound meaning for you. What's in your heart matters more than fancy wording. John Bunyan provided insight on this concept when he said, "In prayer, it is better to have a heart without words, than words without a heart." This bit advice applies to all prayers. Prayers should truly sing the song of your soul.
Aligning Mundane Action with Prayer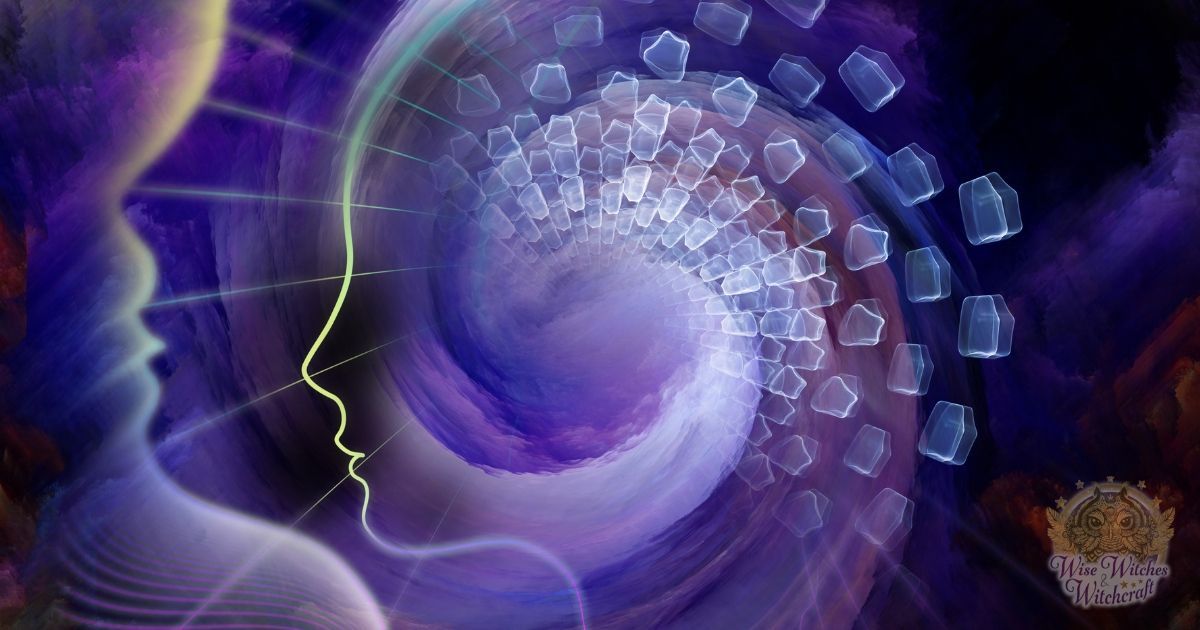 Take positive action toward making the vision of your prayer a reality. If you pray for world peace, begin by making peace with yourself and your neighbors. If you pray for a job, start looking for one. Other than the occasional miracle, the most impressive results from prayer come when we act as co-creators of our destiny, taking divine guidance in one hand and self-motivation, in the other.
Finally pray frequently, diligently, and sincerely. Allow your faith to reach out and begin the process of change for a better tomorrow. Repeat your prayers as often as you feel the need. Watch and wait with a patient, trusting expectant heart. And when those answers do come, remember to greet them with a thankful spirit.
Adapted from "Wicca 2000," by Patricia Telesco. All rights reserved.